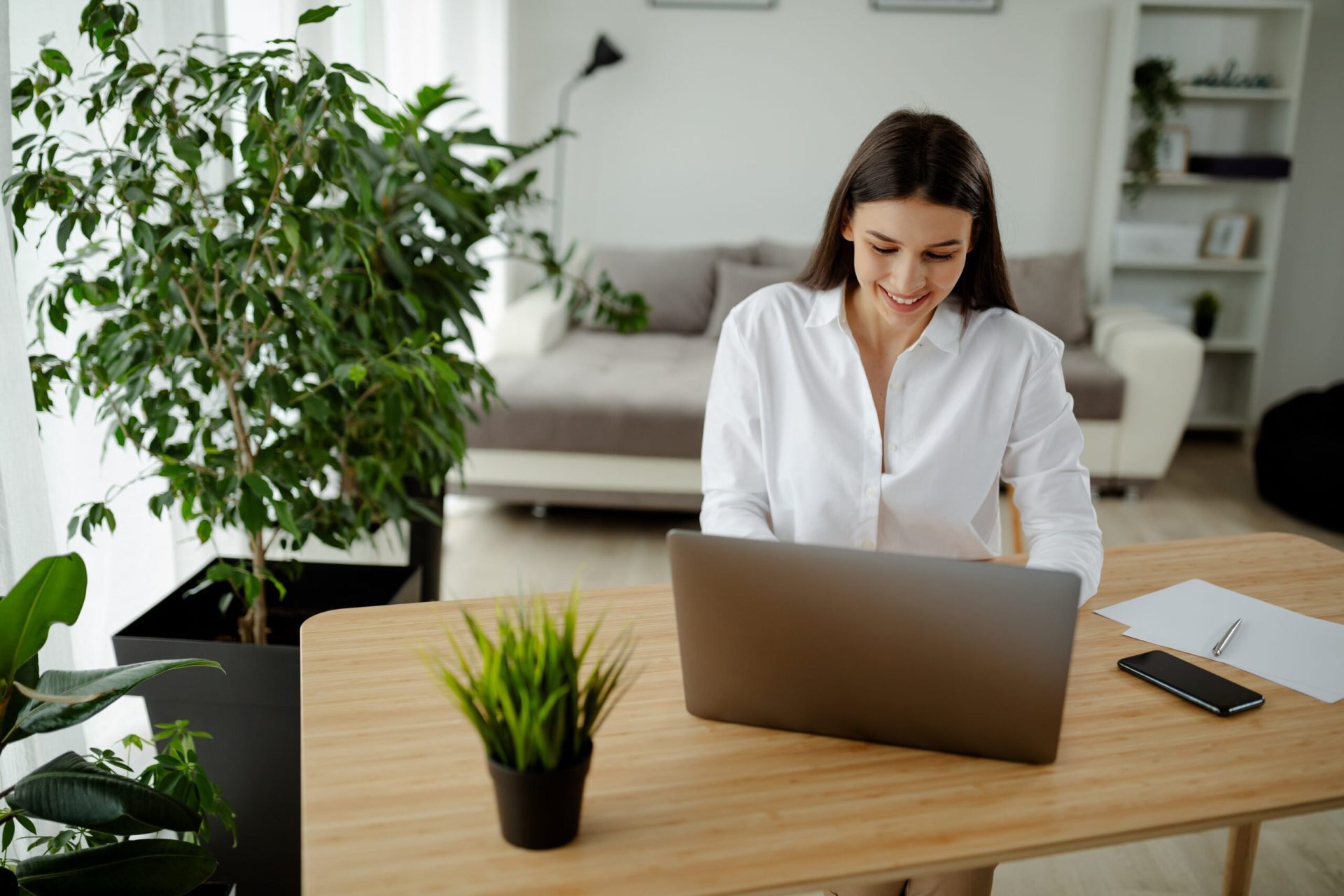 Are you interested in becoming a notary public so that you can notarize real estate or other documents? Did you know that you can take online notary classes? In this blog post, we will discuss the benefits of taking online notary classes and recommend a reputable online notary education program. Keep reading to learn more!
What are notary classes?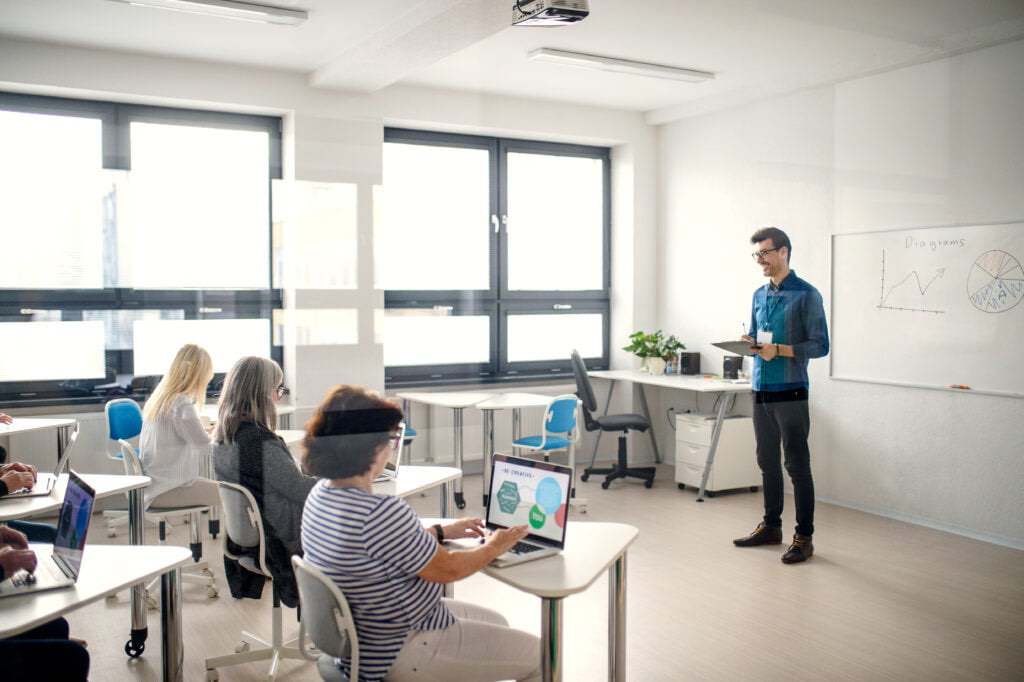 Notary classes are classes that prepare individuals to become notaries public. The state of California requires that persons seeking appointment as notaries take a state-approved course of study to become a notary public.
Notary public training course lengths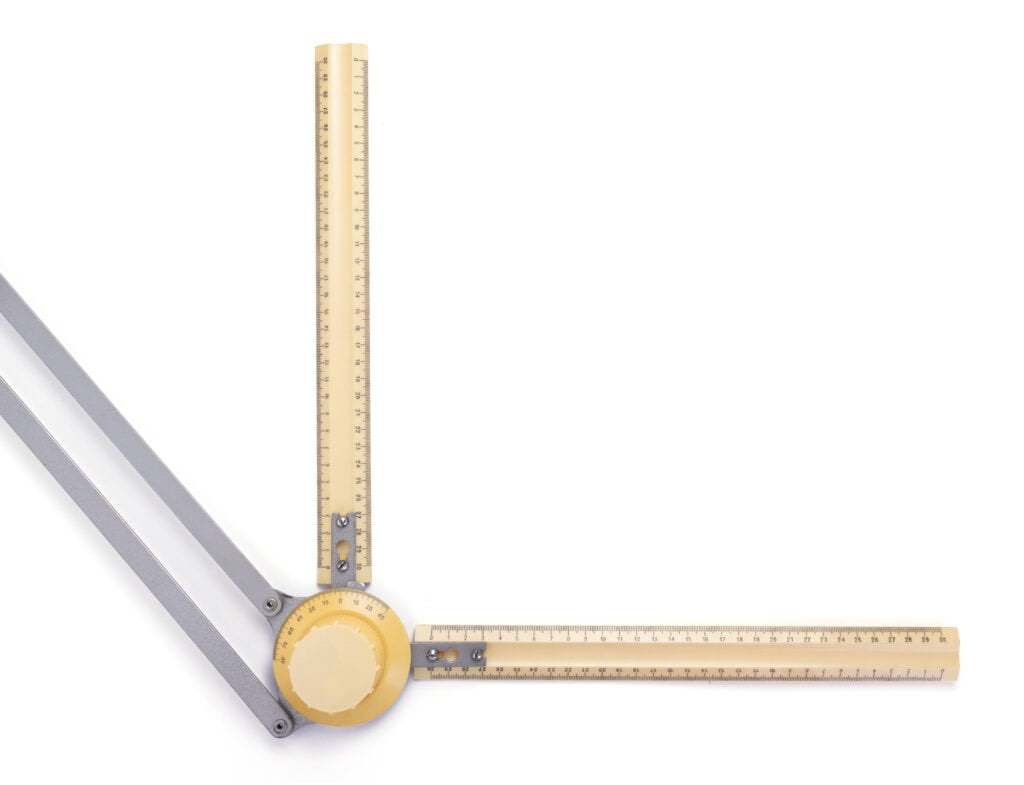 A state-approved six-hour course is required for brand-new notaries or those with expired commissions, but a renewing notary with a valid notary public commission may take an approved three-hour refresher course. Because of this, it's important to renew before your notary public commission expires.
What happens when you satisfactorily complete a notary training course?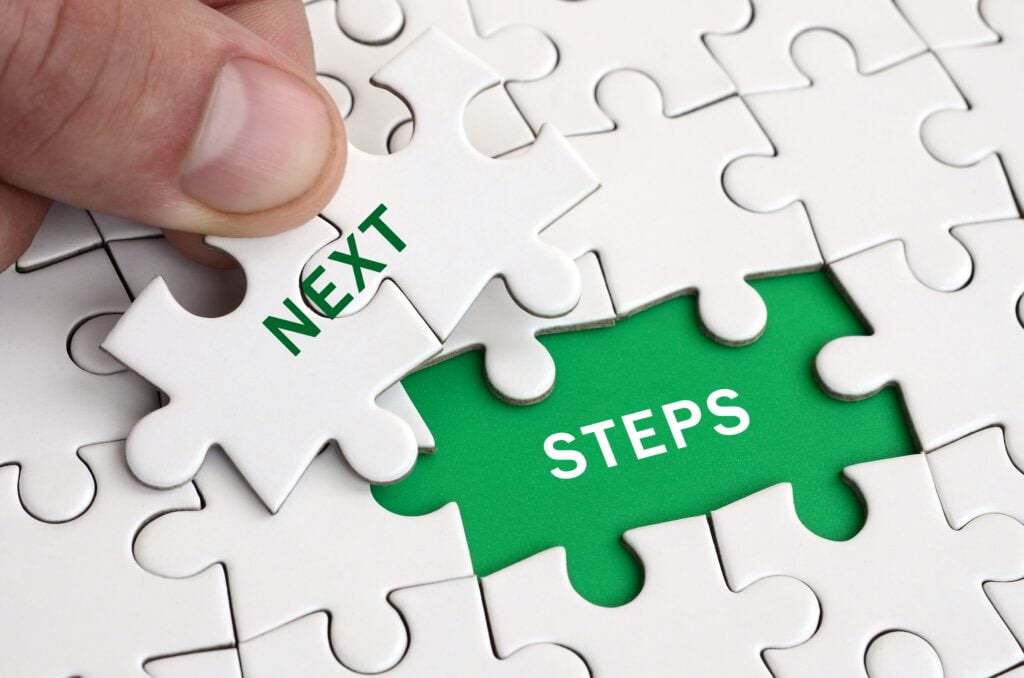 You will receive a completion certificate after course completion. This certificate is required to be submitted with your completed application to become a notary public. We've written about the entire process to become a California notary public.
Can you take a notary class online in California?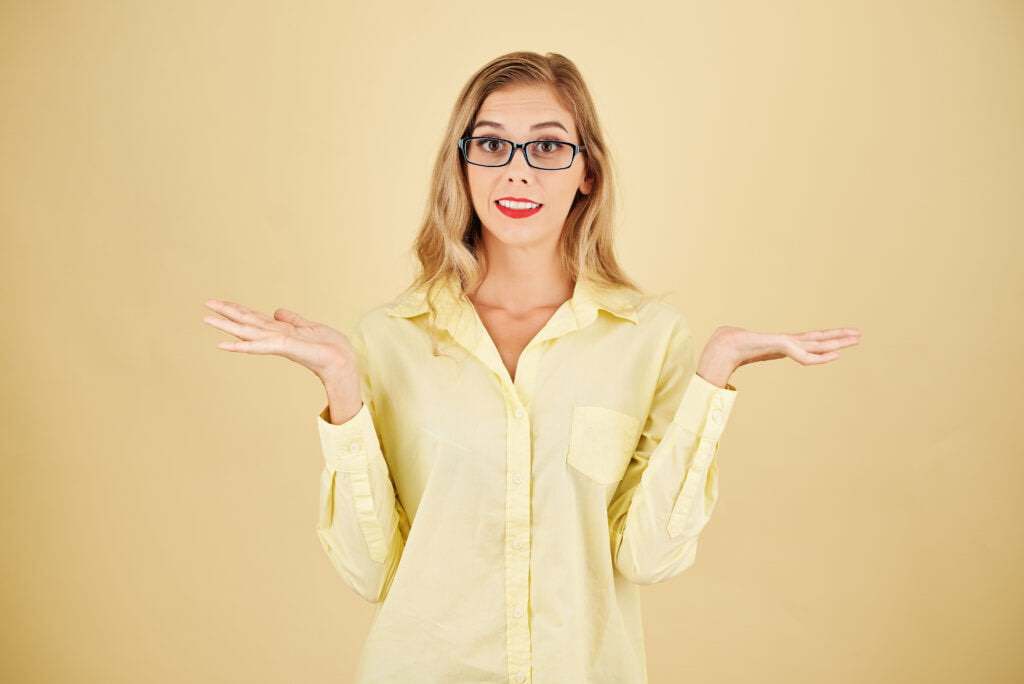 Yes, you can meet the state's notary public training requirement through online training in California. We offer an online notary training class that is approved by the state of California.
The benefits of taking an online notary public course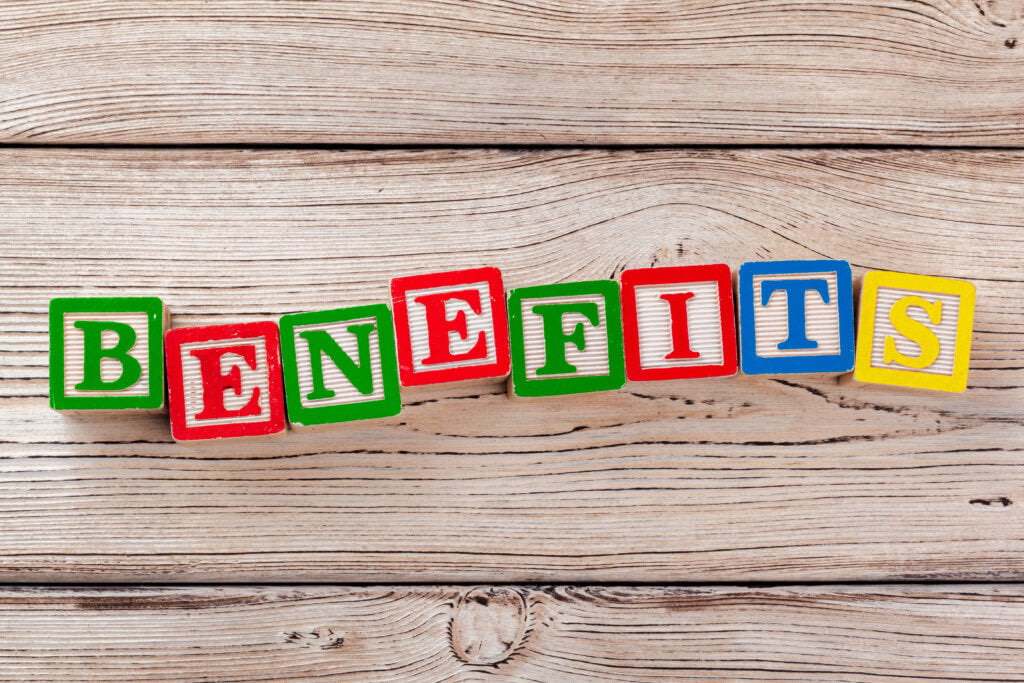 There are many benefits to taking an online course. One of the main benefits is that it is more convenient than attending in-person classes. Online classes also give you the flexibility to study at your own pace and on your own schedule. Additionally, online classes typically cost less than in-person classes.
How to find a reputable online notary class provider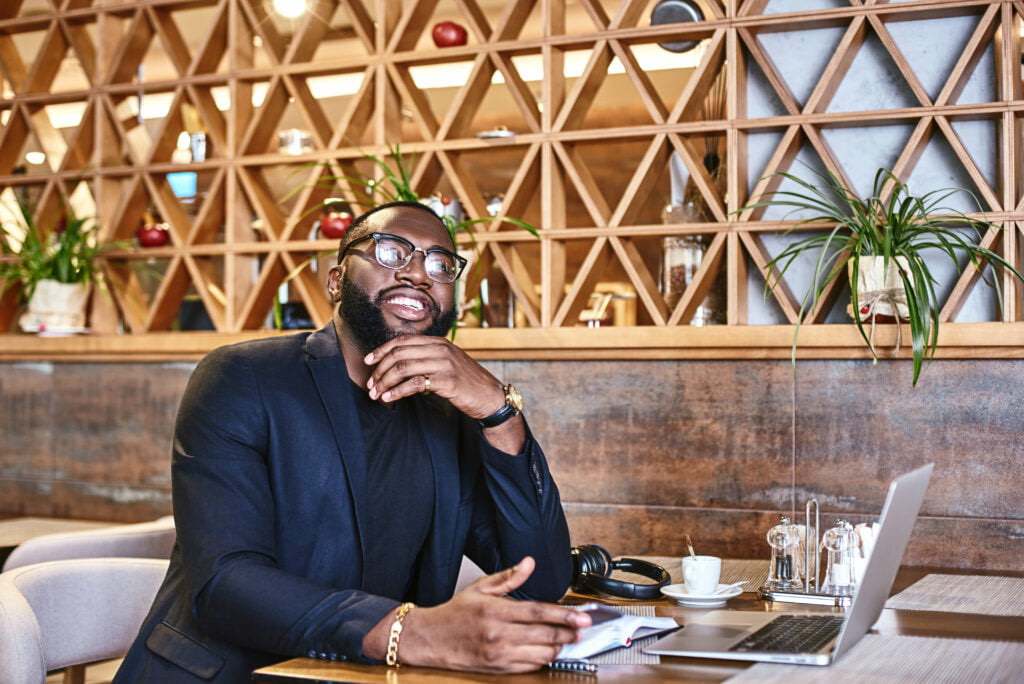 When looking for an online notary class provider, it is important to find a reputable one, but most importantly it must be approved by the state of California.
We've been teaching online notary classes for over ten years and are approved by the state of California.
What you can expect to learn in a notary class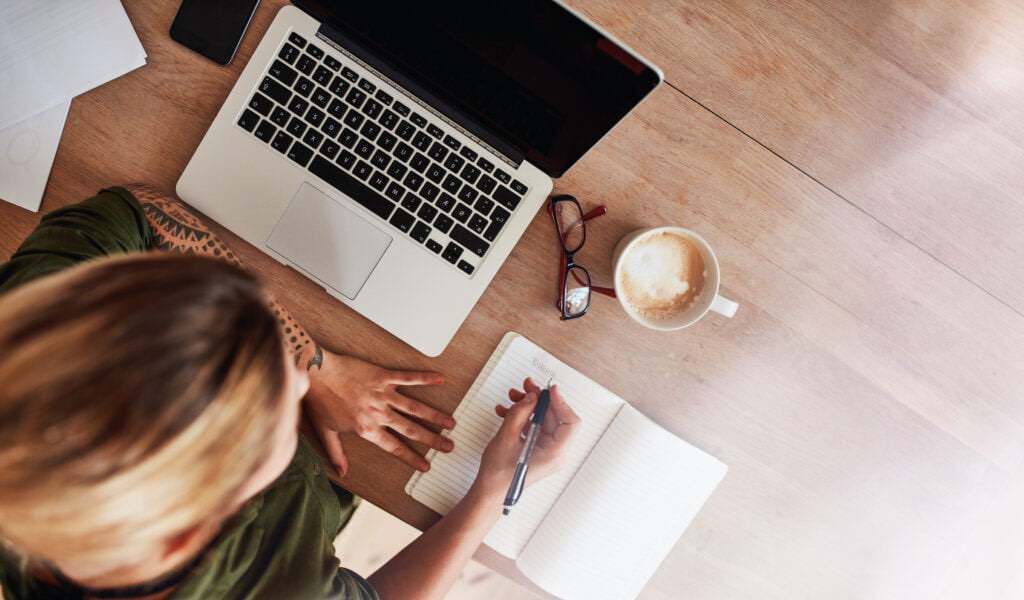 In a notary class, you can expect to learn about the duties and responsibilities of a notary public, how to execute common notarial acts, and how to identify and prevent fraud.
At the end of the course, you will be prepared to pass a state exam.
What's it all cost
We've written elsewhere about the costs of becoming a notary public in California.
Want to Become a Notary Public in California?