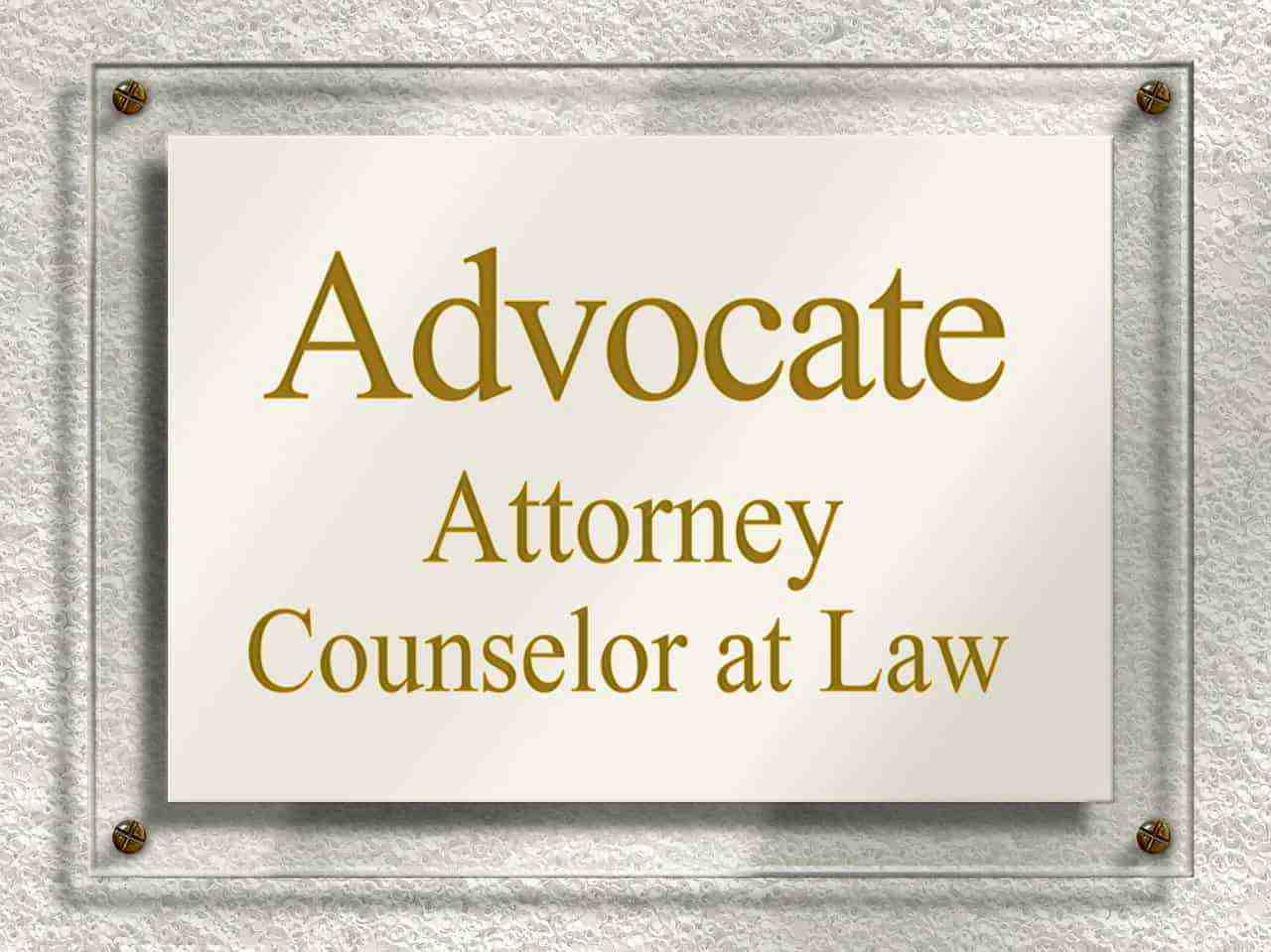 In most Latin American and Spanish-speaking countries, the term"notario público" means that the person with the title is an attorney and is authorized to both practice law and to give legal advice. But the term "notary public" means something completely different in the United States. A notary public is not a licensed attorney authorized to practice law and is not allowed to give any legal advice. That is, of course, unless the notary public also happens to be an attorney.
The use of the terms "notario público" or "notario" and other translations into foreign language that imply that the notary public is an attorney are not permitted.
The state notary handbook puts it this way:
California law requires any non-attorney notary public who advertises notarial services in a language other than English to post a prescribed notice, in English and the other language, that the notary public is not an attorney and cannot give legal advice about immigration or any other legal matters. The notary public also must list the fees set by statute that a notary public may charge for notarial services. In any event, a notary public may not translate into Spanish the term "Notary Public," de ned as "notario publico" or "notario," even if the prescribed notice also is posted. A rst offense for violation of this law is grounds for the suspension or revocation of a notary public's commission. A second offense is grounds for the permanent revocation of a notary public's commission. (Government Code section 8219.5)
A notary public legally is barred from advertising in any manner whatsoever that he or she is a notary public if the notary public promotes himself or herself as an immigration specialist or consultant. (Government Code section 8223)
Want to Become a Notary Public in California?