Want to Become a Certified Loan Signing Agent?
If you're looking to go into business as a Notary Public then this course is a great next step.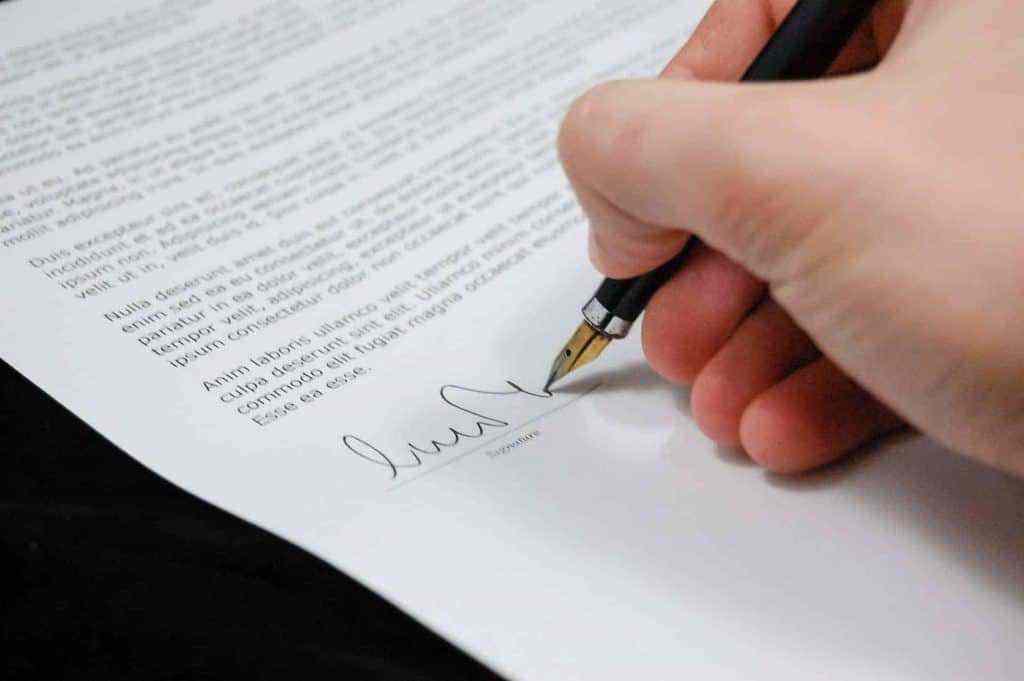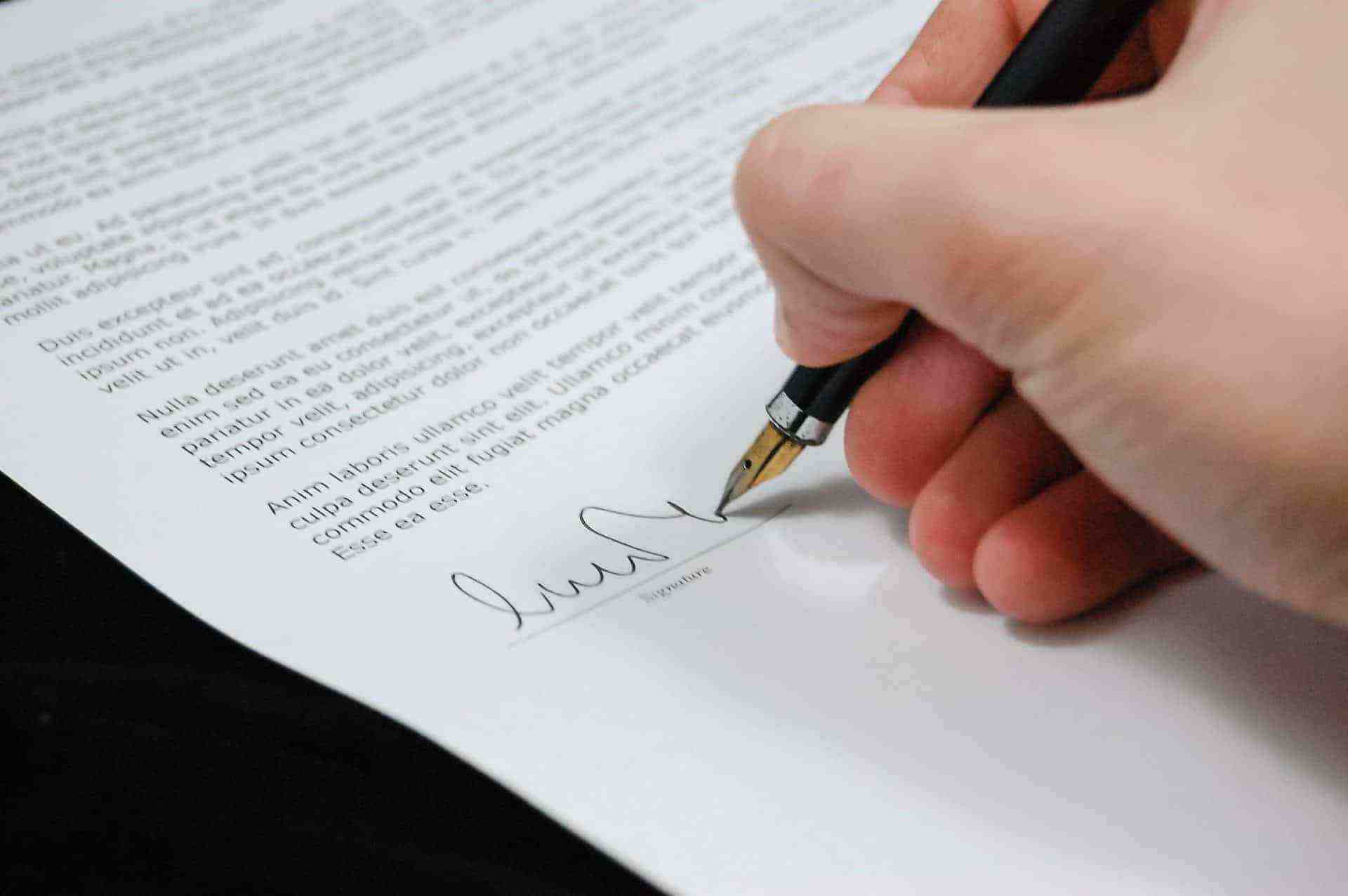 If you've already taken your CA notary class, and become a notary public then you've probably already figured out a big secret:
The training the state requires all California notary publics to take doesn't teach you everything you need to know about how to go into business as a notary public signing agent.
That's because the state wants to be sure that you know the laws and that your notarizations are done properly. Our training course teaches you how to do all of that.
But a state-required course doesn't tell you how to get customers or how to make $75-200 per appointment. There's just too much other information that has to be taught in the required amount of time.
This is fine if you work at a bank or other business where being a notary public isn't your main job. If that's you, then you don't want to have to learn all of that information anyway. In that case, a loan signing course might not be for you. You only need a signing agent course if you want to do notary signing agent work like mortgage loan closings.
But what if you want to be a California notary public full time?
You can spend years trying to figure everything out by yourself, or you can learn to be a loan signer from an expert loan document signing agent.
Notary training can come from experience or from someone that's been there before.
You can gain experience by doing something yourself or by learning from someone who has already done it.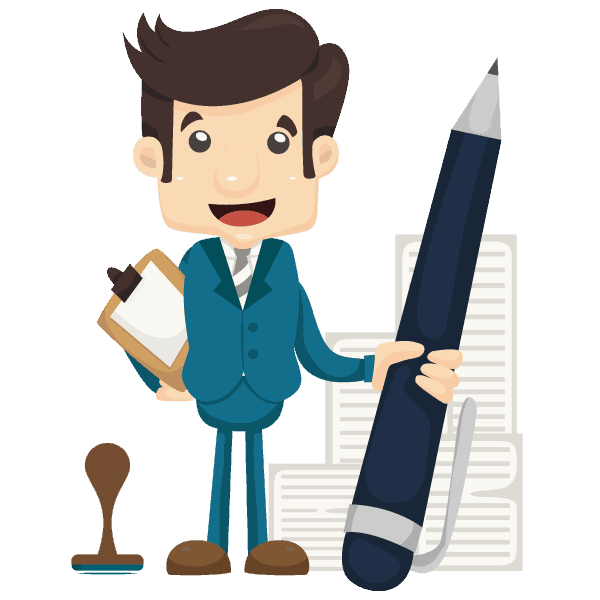 Notary signing agent loan documents
If you haven't been trained by a certified loan signing agent, loan documents can look like a confusing pile of paper. Where is the right place to start in the middle of all of those loan documents?
That's where many notary publics decide that they need help.
They might decide that they can't afford to learn from an expert, so they try things themselves.
Sometimes this can work out great, but chances are they'll make the wrong decisions at first. Since they don't know enough to know what they don't know, they are likely to make mistakes with the loan documents.
And wrong decisions can end up costing them even more time and money. What real estate agents, mortgage brokers, escrow or title companies will want to work with them in the future?
Too many mistakes and they will give their next loan package to another loan signing agent, but this time they will look for a certified loan signing agent.
Will that notary signing agent be you, or will it be one of your competitors?
If you don't want to reinvent the wheel and you want to stand on the shoulders of giants instead of making it up as you go along, then I have great news for you…
We've created the best certified loan signing agent online training course.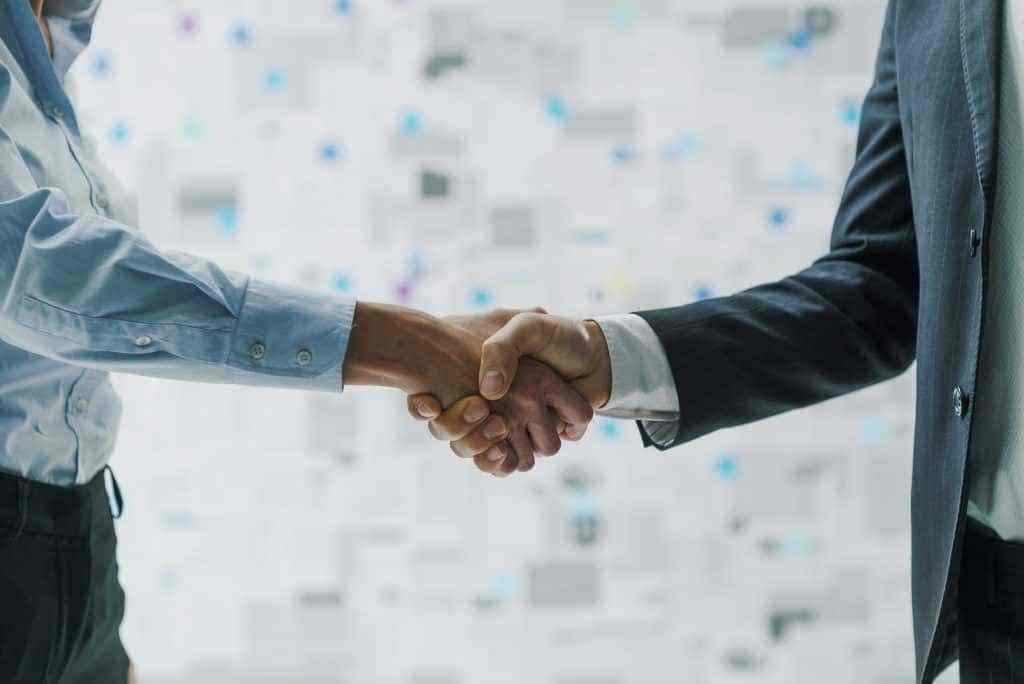 We've created notary signing agent courses that show you everything you need to know about becoming a loan signing agent. And we do mean EVERYTHING.
You'll learn about the loan signing process and how to actually run a successful signing agent business, including the most important part, how to get customers. Yes, our training materials teach notaries public how to get business so you can jumpstart your loan signing career.
We're unaware of any notary signing agent course that provides you with more value for the educational investment, including your notary signing agent certification.
You don't have a business if you don't have customers
You'll get certified as a loan signing agent; we'll show you how to market yourself to get more signings and will teach you which loan signing networks you should join to get more appointments.
Other loan signing courses usually only cover loan documents, not how to get customers.
What good is knowing everything about the loan package documents if you never get those documents (and, more importantly, a paying customer) in front of you?
That's where our course stands out. Most other loan signing course certification training companies leave you to figure this critical step out and only teach the loan signing fundamentals. But you don't have a signing agent business if you don't have documents to notarize.
How much do loan signing agents make in California?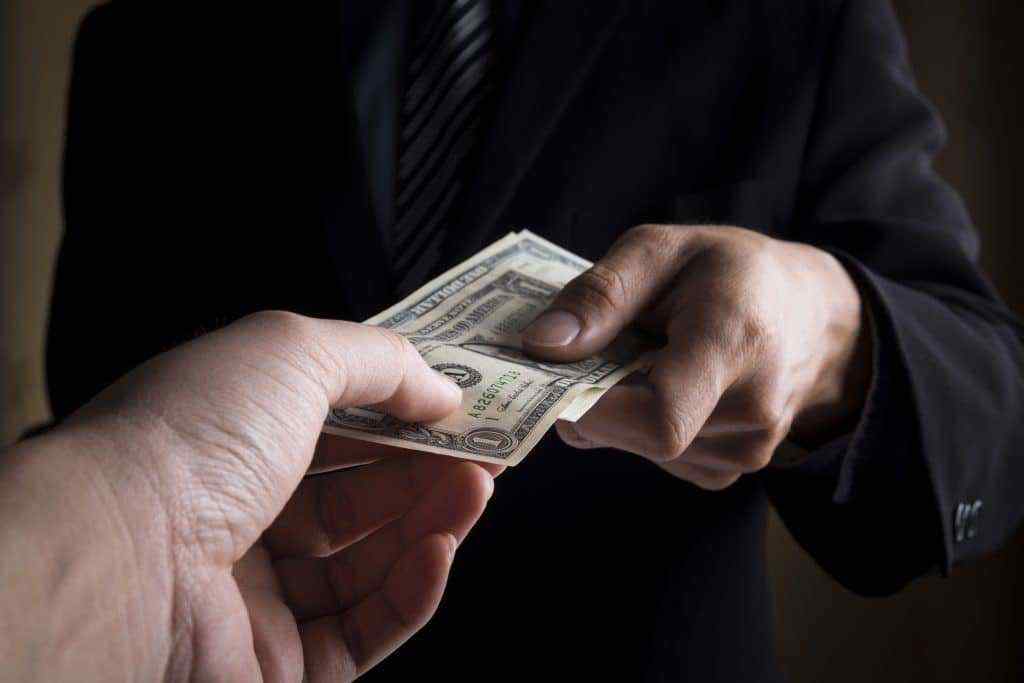 The state of California has limits on the amount that a notary public can charge per notarization performed. Becoming a loan signing agent is one of the best ways to increase the money that you can make as a notary public.
Our class teaches how notary loan signing agents make $75 to $200 per notary public loan signing appointment.
We're unaware of any loan signing course that provides you with more value for the educational investment.
So if you've already completed our notary public training course, have your notary commission, and want to learn how to become a successful loan signing agent, then it's time to get started.
How long does it take to become a notary loan signing agent in California?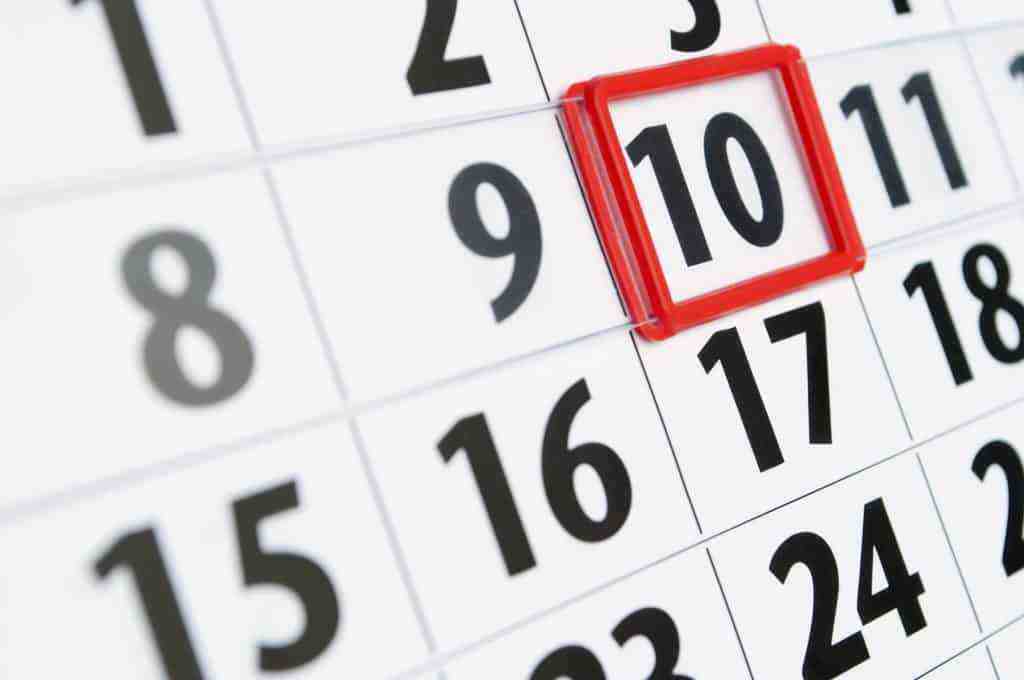 The answer is that it depends. Our class can get you started pretty quickly, but you have to be a notary public already. If you're not already a notary public, the first step is to take our training course. This process can be completed in a few months, depending on the availability of the notary exams and the length of the state's backlog of applications.
Is Becoming a Loan Signing Agent Worth it?
If you're considering becoming a loan signing agent, you might wonder if it's worth it. There are a few things to consider. First, you'll be responsible for facilitating loan signings as a loan signing agent. You'll need to be comfortable working with documents and ensuring everything is signed and notarized correctly. You'll also need to be able to work with people from all walks of life, as you'll be the one guiding them through the loan signing process.
So, is becoming a loan signing agent worth it? That depends on what you're looking for. It could be an excellent fit for you if you're good with people and comfortable working with documents. Many notary signing agents have these characteristics, but they're not required.
How much does it cost to become a CA notary signing agent?
It depends on whether you're already a California notary public. If you're not a California notary public, you can read our other article about the costs to become a notary public in California. Hint: you need to buy things like your notary seal.
Once you're already a notary public, perhaps after taking our online notary class, the cost is just the price of the certified loan signing agent course. Want to try our loan signing classes online?
Are You Ready to Learn More about Becoming a Loan Signing Agent?