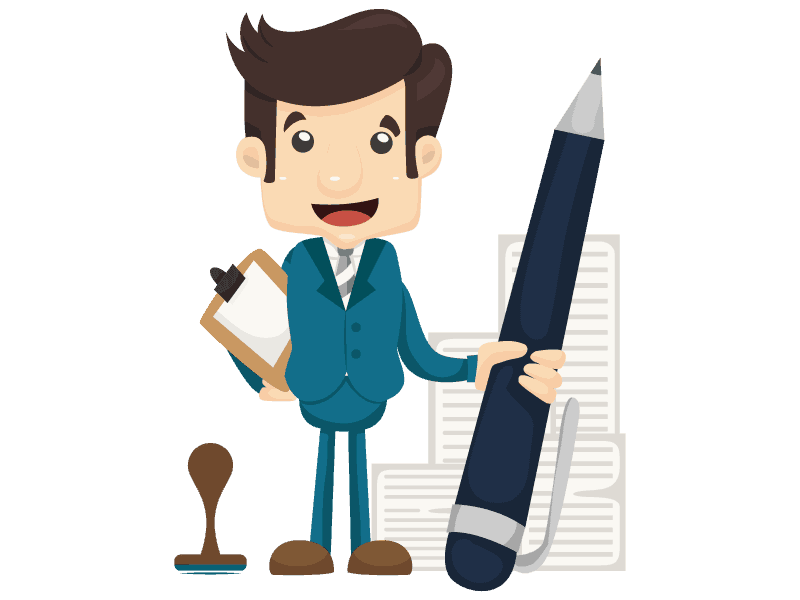 The step-by-step guide to the entire process of how to get a notary license and receive a notary commission so you can notarize documents.
Wondering how to become a notary in California? The process to get a notary license (actually called a notary commission) in California involves quite a few steps. Whether you want to become a notary in Los Angeles or any other city, the process is the same. So please read on if you're wondering about getting a notary license.
The notary certification process can be very confusing, but don't worry. We wrote this guide to make the steps to becoming a certified notary public clear and easy. So you're in the right place if you're asking yourself "How do I become a notary in California?"
If you have any questions about the notary application process after reading this guide, don't hesitate to get in touch with us so that we can use your feedback to improve the information on this page.
We want this page to be a one-stop resource for people that want to become notaries public in California, whether they take our notary course or not.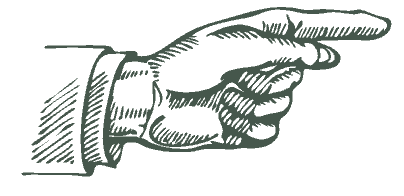 Step 1: Do You Qualify?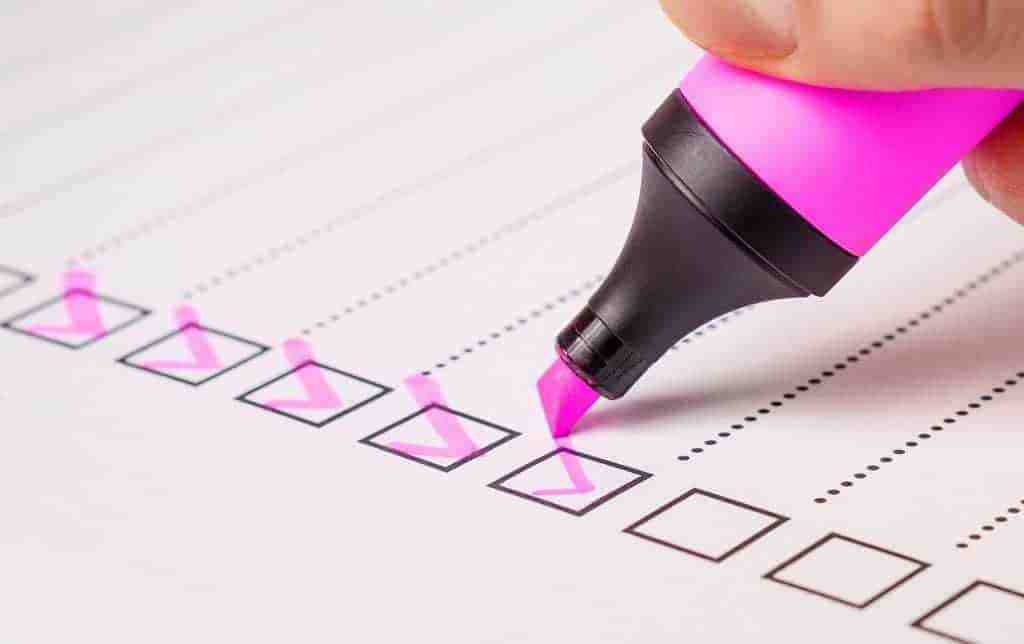 California requires that notaries public meet certain CA notary requirements before they should start filling out the notary application to apply to be a notary. Can anyone be a notary? The answer is no. A notary applicant must be at least 18 years of age, be a legal resident of California, complete a notary education course approved by the California Secretary of State, and clear a background check. The requirement to be a legal resident, but not necessarily a United States citizen, results from a Supreme Court decision regarding another state.
If you want more information about what's looked for in the background check please visit the state's website.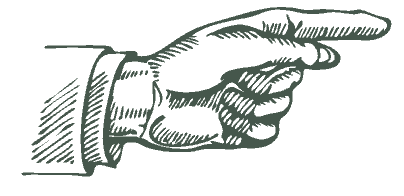 Step 2: Complete a Course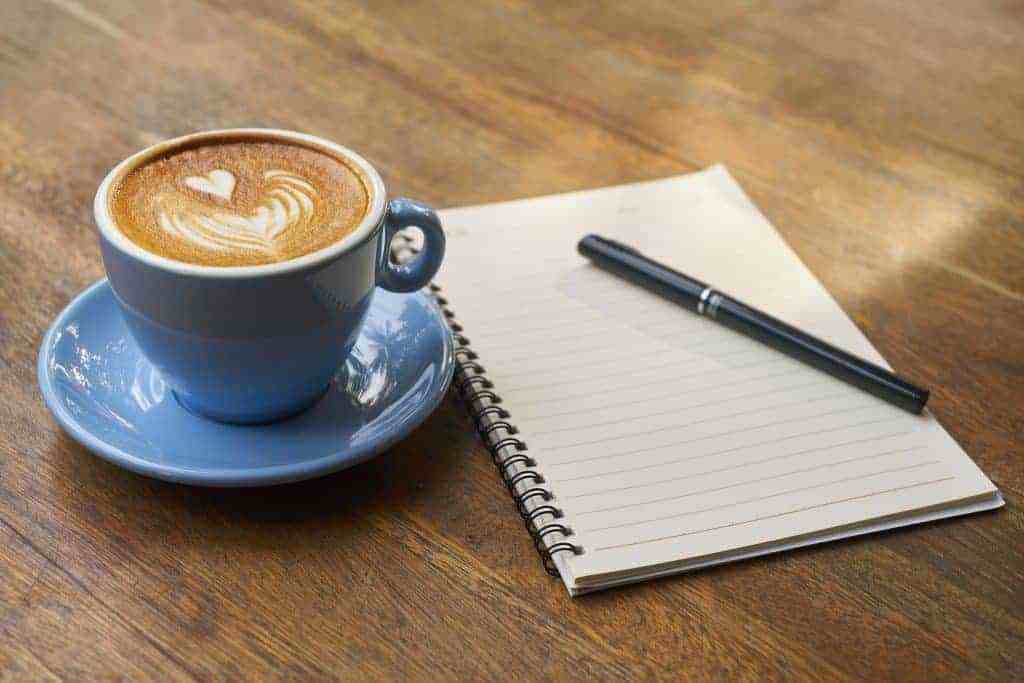 If you meet the minimum qualifications, congratulations! It's time to start the process of becoming a California notary public so that you can perform notarial acts.
The state requires that all California notaries public seeking a new California notary commission take a six-hour course approved by the state's office. They also allow a three-hour course for notaries public who are renewing their non-expired notary commissions (CA notary renewal). Unlike most states, California requires training as part of the notary public application process. That way, notaries public are fully prepared before they commit their first notarial act.
Since you're reading this guide, you're probably brand new at notarizing documents, so you'll probably need the six-hour course.
There are typically two different types of courses: in-person notary classes and online notary classes. Both offer advantages and disadvantages.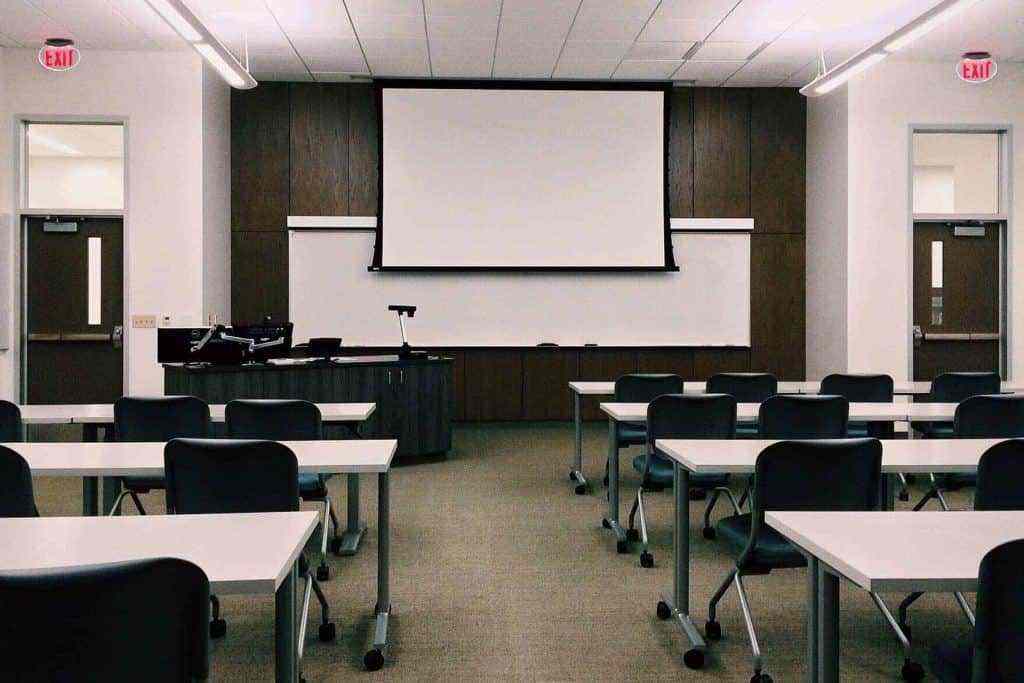 In-Person Notary Training Courses
More expensive
One-stop-shop solution: typically can accomplish everything in one day
Can be difficult to schedule
These are usually a lot more expensive than online courses, but they usually offer the convenience of completing all of the steps on the same day. In addition to completing the required number of hours of training, they typically also administer the state's exam, live scan fingerprinting, and other required items (these other requirements to obtain a notary commission will be covered later in this guide).
Of course, this convenience comes at a price. These courses typically cost a lot more than purchasing all of the required items individually and require you to schedule a full day out of your busy schedule. These courses work great if you don't have a busy schedule, but what if you cannot take a full day to become a notary public? That's where online notary training courses come in.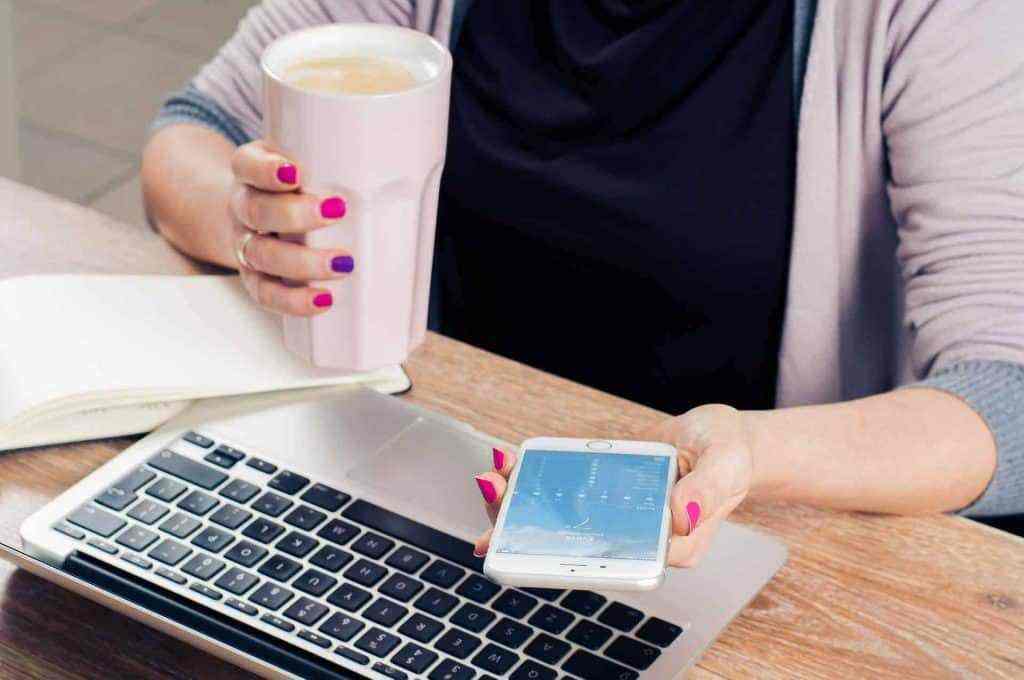 Online Notary Training Courses
Less expensive
Not an all-in-one solution
Easier to fit in busy schedules
These are usually more economical than in-person courses because companies providing these courses do not have to rent a venue, pay an instructor to show up to the venue, create physical books, etc.
Students with busy schedules typically prefer online courses. Instead of having to get away from your busy schedule for a full day, these courses typically allow you to work at your own pace and to stop and resume the course as many times as you need.
Many online students also have other jobs that do not allow them to get away so they complete the course content during lunch or other breaks. The other steps in the process can also be fit into a busy schedule.
If you're looking for "notary classes near me," then an online course is the way to go!
Want to read more about our online course?
Our online course is approved by the California Secretary of State, is super-convenient, can be stopped and resumed at any time, and is priced a lot lower than our in-person competitors.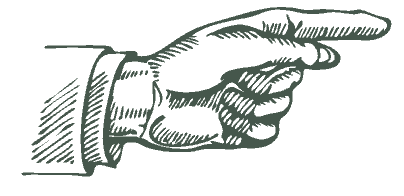 Step 3: Take the State Exam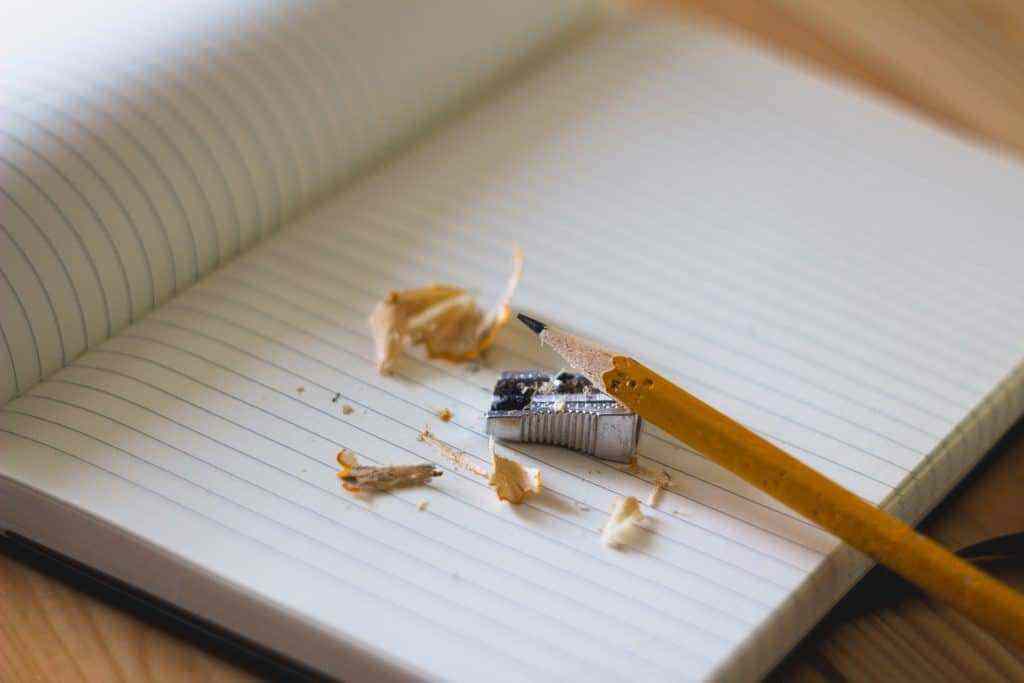 The next step is to take the state exam if you took an online class or if your in-person class didn't include it.
The notary application is submitted in person when you take the exam. At that time, you'll pay both the state filing fee for the notary application as well as the fee for taking the state exam.
If you're interested, we've written another article that explains the total cost to become a California notary public. You can learn all about the state filing fee, exam fee, and other costs there.
The state allows one company, CPS HR Consulting, to administer the notary exam. You can see the dates and locations for upcoming exams along with fee information on their website.
Is the California Notary Exam hard?
The state exam can be tricky if you're not prepared. That's why you should look for a notary course that not only provides you with the content to study, but also gives you practice exams. Testing your knowledge before taking the exam is very important to your success to become a notary public.
We've heard from some of our customers that one-day in-person courses can sometimes lack this essential exam experience and that they failed the exam when they took that type of program.
So they came to us to get notary public practice exams and ended up having to pay for two notary public courses.
Please note that practice exams should test you on the material that's covered on the state exam. The questions should be different than the state's questions so that you are ready to become a notary public, actually know all of the information the state wants you to know, and you are an expert in performing notarial acts.
It would be both unethical and illegal if the questions were the same. If you find any product claiming to be the actual state exam questions then run away! That's a sure sign not to trust that company. Plus, if you just study for the test, you can get yourself into trouble if you break the notary law and commit a felony because you never actually learned how to become a notary public.
California requires a notary course and a notary exam because they want to protect both the public and the notary public. You'll typically get your CPS notary exam results in a couple weeks to a couple months, depending on their backlog.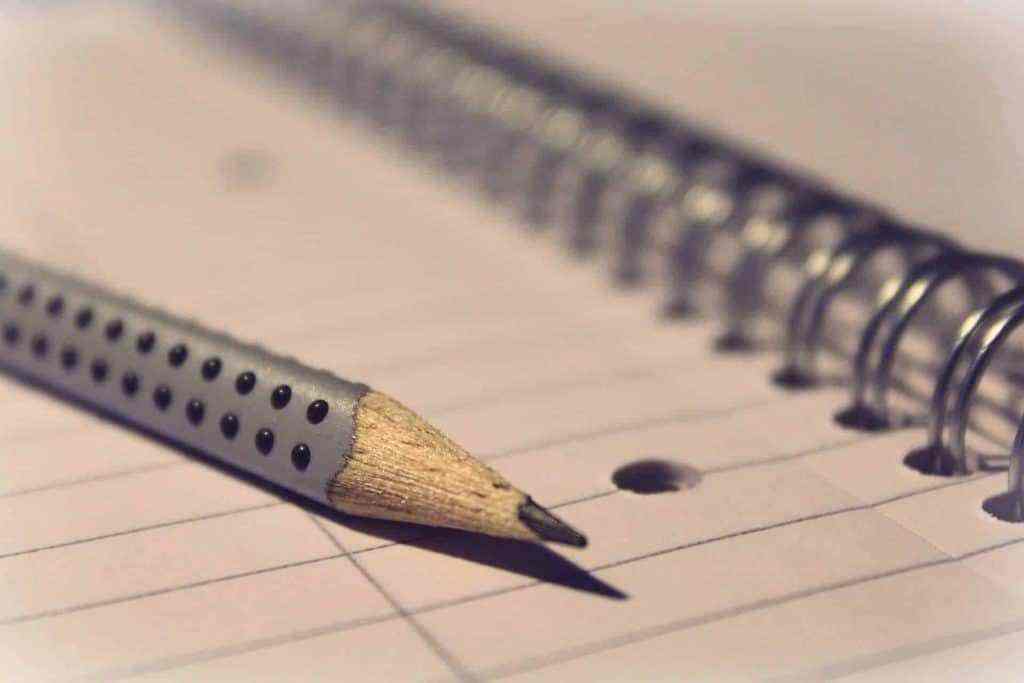 What to Bring to the Exam
Photo ID
Payment (exam fee and application fee)
Notary Application Form
2″x2″ color passport photo (not an actual passport, just the photo)
Proof of Completion from the training course
Two sharp #2 pencils.
You can find the notary application on the state's website.
Your notary training course provider will provide you with a proof of completion certificate at the end of your course. This is typically done at the end of the day of training for in-person courses.
But online courses have different ways of giving you this certificate. Many require you to wait because they send it to your e-mail address later, and some give it to you automatically after completing the course on their website.
Either method works and you get your certificate but if you're under any time pressure (maybe you're taking the exam the next day, for example) it's best to go with an online course provider that automatically generates the certificate so you don't have to wait for someone to manually create it and send it to you in your email or, worse yet, in the regular mail.
And if you're wondering, we automatically give you a certificate when you complete our online notary class.
Here's another tip. Some online course providers charge extra for the certificate, which is very sneaky. They get you in the door with a low price (or sometimes even a "free" notary course) only to charge you more for the thing that you actually need to give to the state. By this time, you've already spent the required three or six hours taking their training course, and you don't want to start all over somewhere else, so you give in and pay the extra fee.
And if you're wondering again, we don't charge anything extra for our certificate. It's included as part of the price of the notary course.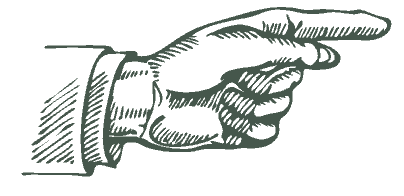 Step 4: Submit Live Scan Fingerprints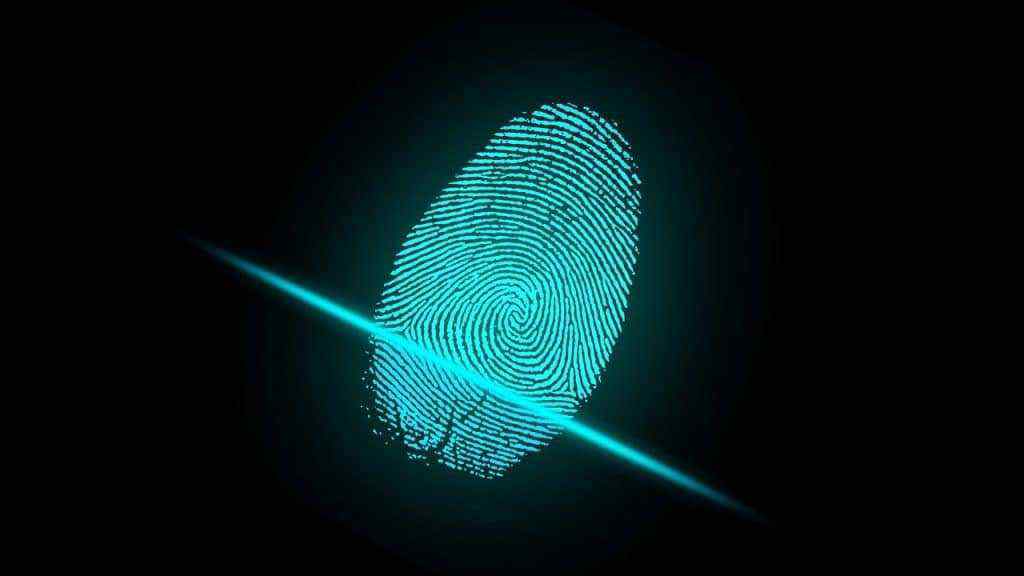 After you pass the notary exam, it's time to submit livescan fingerprints. The state wants to help save you time and money so you don't have to do this until after you pass.
The state will use these fingerprints to conduct your background check.
The state provides a resource for where to find a live scan location near you on the State of California Department of Justice's website.
The cost of live scan fingerprinting can vary greatly. The last time we looked at the list there were fingerprint rolling fees as low as around $10 at some local police stations up to around $60 at private live scan locations. There's also an additional fee for the actual background check.
The price you'll pay will depend on what's available around you or how far you're willing to drive.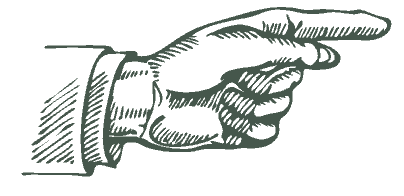 Step 5: Wait
The next step is to wait. Seriously.
The state will eventually send you a written statement regarding the status of your application. The wait time depends on the current queue and whether your background check needs further investigation. When your notary application is approved, and you have passed the background check, they will send you a notary public commission packet that includes the following:
A cover letter that has instructions for what to do next
Instructions for filing a surety bond with the county clerk.
Your notary public commission certificate
Two Notary Public Oath and Certificate of Filing forms
A Certificate of Authorization to Manufacture Notary Public Seals – You can't buy your notary stamp until you receive this.
A list of Authorized Manufacturers of Notary Public Seals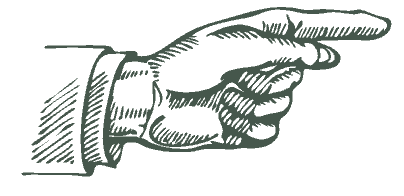 Step 6: Buy Your Notary Supplies (Notary Seal and Journal)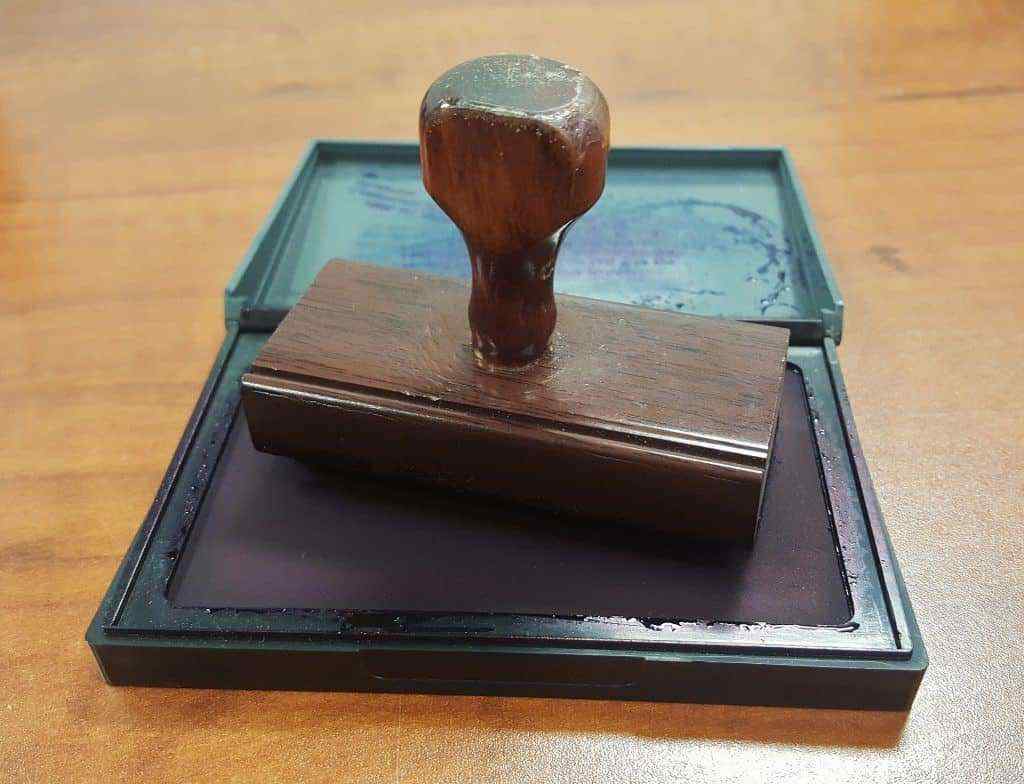 You can purchase your notary supplies after you receive your commission packet. The state only allows certain companies to create your notary seal (also known as the "notary stamp" or "rubber stamp"), and they'll only make it for you if you have the Certificate of Authorization from your commission packet.
If you're a renewing notary public, you'll need to purchase a new seal because your old seal contains your old commission information, including your old commission expiration date.
You'll also need to purchase a notary public journal.
There are a lot of companies that are authorized to create your seal and their prices can vary greatly.
It's also time to purchase your notary bond. A bond is similar to an insurance policy that protects the public from any errors or wrongdoings you commit as a notary public. Notary bonds do not protect the notary public. For that, you can typically purchase optional "errors and omissions" insurance from the same company that sells you the notary bond.
The state recommends checking your local yellow pages under the heading "Bonds" to find a company. Most insurance companies can act as bonding agencies, so you might also want to check with your current insurance agent.
As a training provider we don't sell supplies or notary bonds ourselves, but since many of our students ask us where to get them we've partnered with a company that supplies everything in a nice notary package. You can find more information on our notary supplies page. And, yes, they are authorized by the state.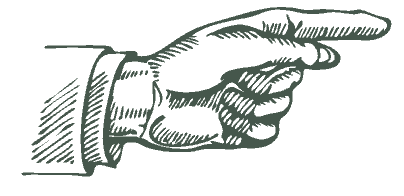 Step 7: File Oath and Notary Public Bond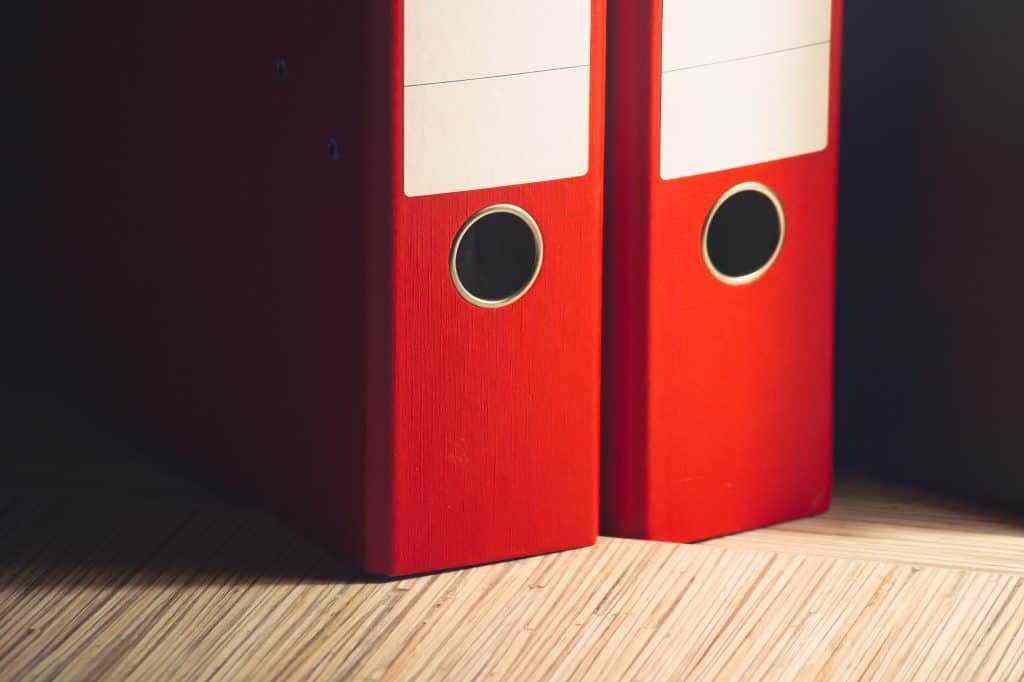 The final step is to file your oath of office and notary bond with your local county clerk's office.
Make sure to do this within 30 days of receiving your commission or you'll have to start everything over again.
In Conclusion…
There are many steps, but it's not that complicated if you follow this guide to the California notary application process.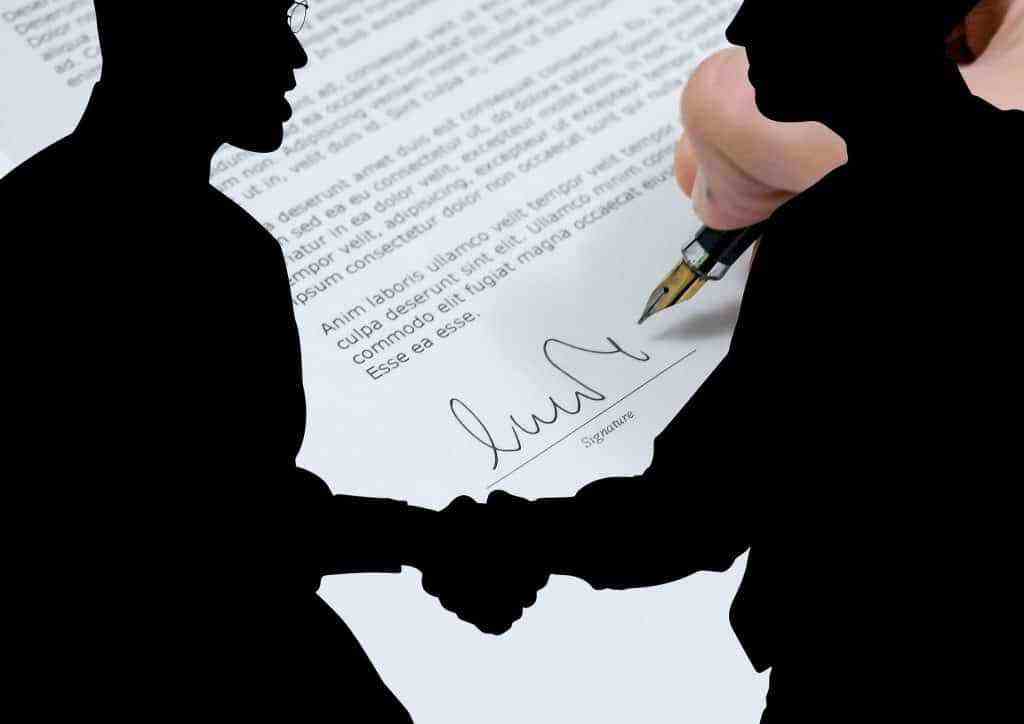 We hope that this step-by-step information helps you along your path to becoming a notary public in the state of California so that you can provide important notary services like notarizing documents and committing other notarial acts. You'll be able to charge up to the state's maximum fees for your notary services, including notarizing real estate documents.
We've tried to find the balance between letting you know everything necessary while still trying to be as brief as possible.
Some of the steps above have additional sub-steps, but those should be covered in your notary training course (our course covers them).
Do notaries make good money?
Notaries can make good money depending on their level of experience, location, and workload. The more experienced you become in the notary industry, the more demand you'll have for your services. Notaries typically charge per signature and California notary laws limit the amount that can be charged. Additionally, some notaries travel to remote locations to provide mobile notary services which can be quite lucrative. With the right dedication and commitment to growing your business, becoming a notary can be a very rewarding career!
How much do notaries make?
According to ZipRecruiter, the average annual salary of a traditional California notary is $50,910. According to the same site, the average annual pay of a notary who becomes a Notary Signing Agent is $97,695, with the highest being $192,749.1
How long to get a notary license?
Many of the steps in the process have times that can vary, so the answer is "It depends."
Can a notary public practice law?
No, unless they are also a licensed attorney.
Can a notary notarize immigration documents?
Yes, with some restrictions. We have an article about becoming an immigration consultant.
Want to read more about our online course?
Our online course is approved by the California Secretary of State, is super-convenient, can be stopped and resumed at any time, and is priced a lot lower than our in-person competitors.
Want to Become a Notary Public in California?
Footnotes