6 Hour Course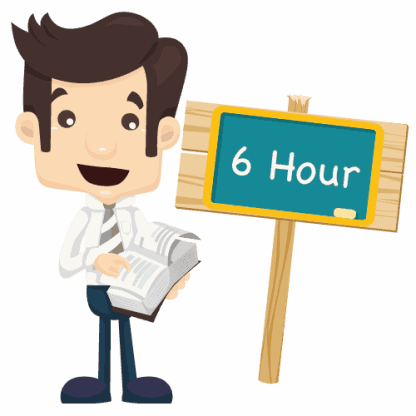 CA State Approved
Choose this course if you are new or if your commission has expired.
6 Hours On-Demand Training
60 Days Course Access
Free Bonus: 200+ Question Exam Prep Course ($35 Value)
$35.00Start My Course
3 Hour Course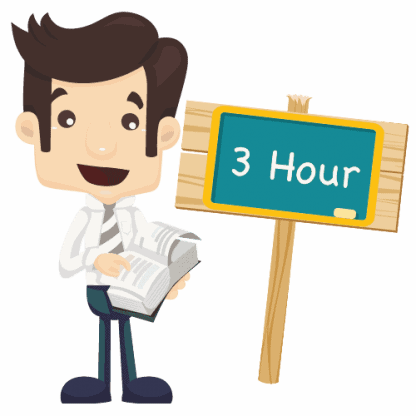 CA State Approved
Choose this course if you are renewing your commission and it hasn't expired yet. (* See Important Note Below)
3 Hours On-Demand Training
60 Days Course Access
Free Bonus: 200+ Question Exam Prep Course ($35 Value)
$35.00Start My Course
Already signed up? Login Here.
* Important Note: If you are renewing and your commission is nearing expiration, it's best to take the six-hour training course. We've had many students take the three-hour course with the intention of completing the process in time only to find that the state's exam wasn't offered soon enough. It's only offered once per month in many counties and once every six months in some counties.
If you sign up for the three-hour class and end up needing to take the six-hour class because you ran out of time, we'll move you to the six-hour course free of additional charges, provided you're in your paid access time. However, you'll lose all of your progress and have to start from the beginning because of the additional content and the state's requirement for time tracking.
The state also recommends taking the notary public exam at least six months prior to the expiration date of a current notary public commission so that there isn't a break in between notary public terms. If all application requirements are met the state will issue the new commission 30 days prior to the expiration date of the current commission.
Because of these reasons we highly recommend taking the 6-hour course if your commission expires in fewer than six months.