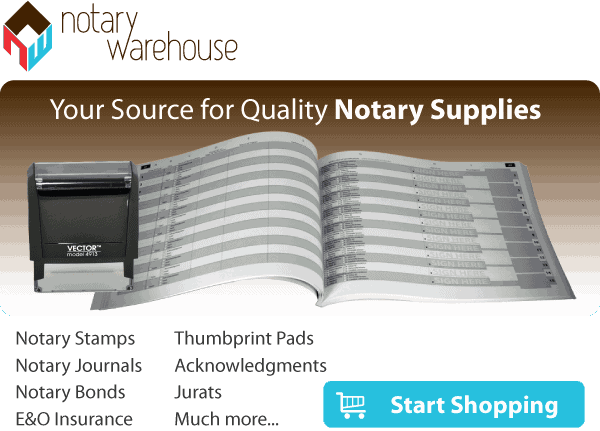 California Notary Supplies
We have partnered with Notary Warehouse to offer you notary supplies at affordable prices, including notary stamps, notary seals, errors & omissions insurance, identification checking guides, and a professional signing agent training manual.
We established this partnership for two reasons:
Our students frequently ask us where they can purchase California notary supplies.
Other training vendors tend to sell expensive supplies so we wanted to partner with a supplier with lower prices.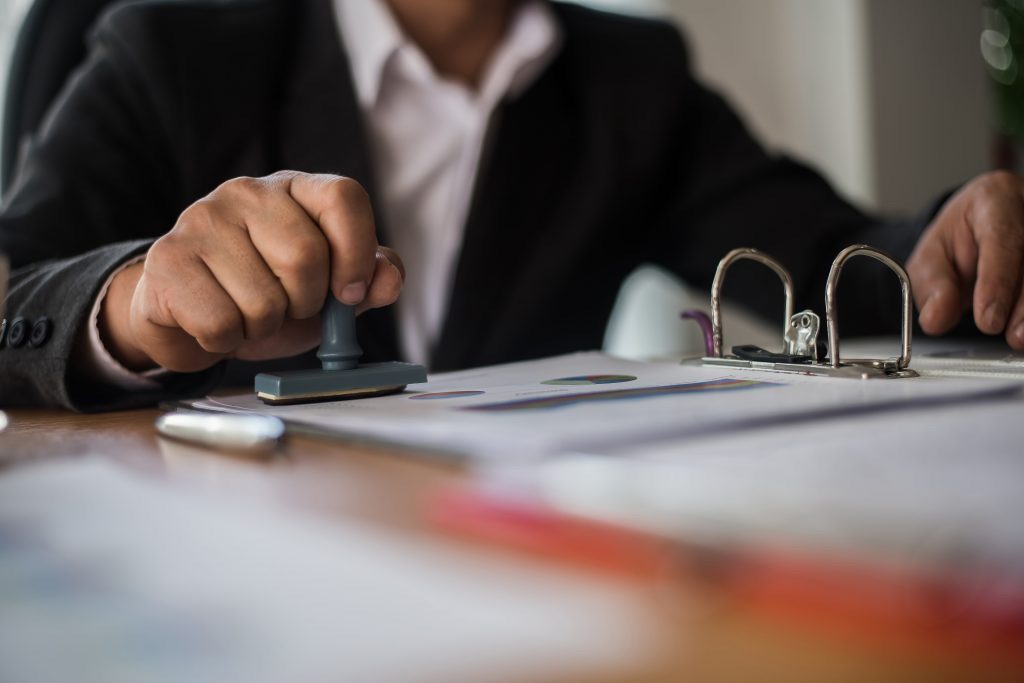 What supplies does a California Notary need?
A California notary must have a rubber stamp seal and keep a journal of official acts. The California Secretary of State also requires that notaries public hold a $15,000 bond.
Some notaries public optionally purchase errors and ommissions insurance and identification checking guides.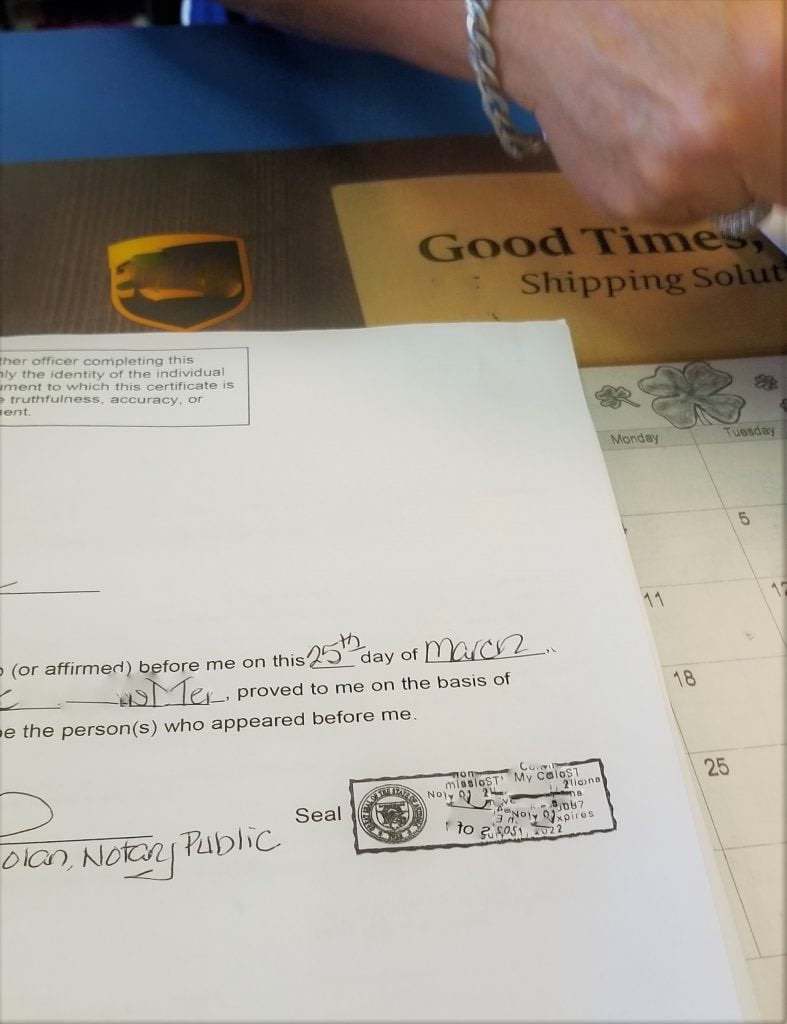 Notary Stamps
A notary seal (often referred to as a notary stamp) is a device used by a notary public to affix an impression of their official seal to a document. The purpose of the seal is to show that the document has been notarized by the notary public. The most popular type of notary stamp is the self-inking notary stamp because it is easy to use and leaves a clear, crisp impression.
Notary Journal
A notary journal is a record of notarizations performed by a notary public. The journal includes the date of the notarization, the name of the person being notarized, and the type of document being notarized. The notary journal is essential because it provides a record of the notary's transactions and can be used to deter and detect fraud.
Notary Bond
A notary bond is a type of surety bond that is required by the state of California for all notaries public. The purpose of the bond is to protect the consumer from any wrongful acts committed by the notary public., but the bond does not protect the notary public. The bond must be in the amount of $15,000.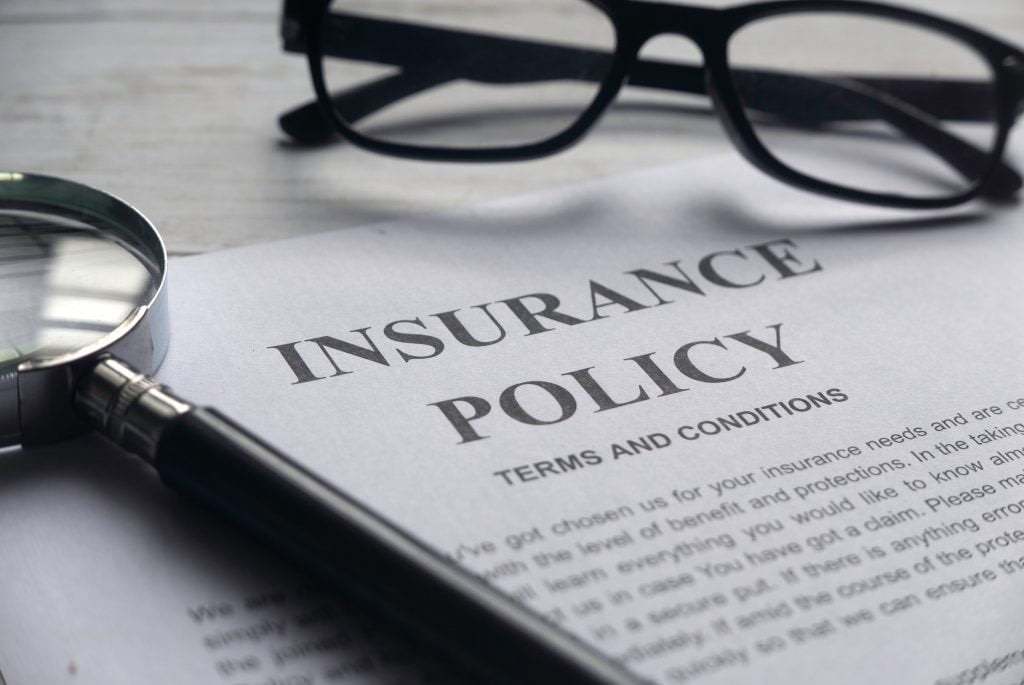 Errors and Omissions Insurance
Errors and omissions insurance (E&O insurance) is insurance that protects individuals and businesses from claims arising from errors or omissions in the performance of their professional services. Notaries are not required to have E&O insurance in California, but it is strongly recommended because the required notary bond protects the public from damages caused by negligent acts of the notary public, but it offers no such protection for the notary public.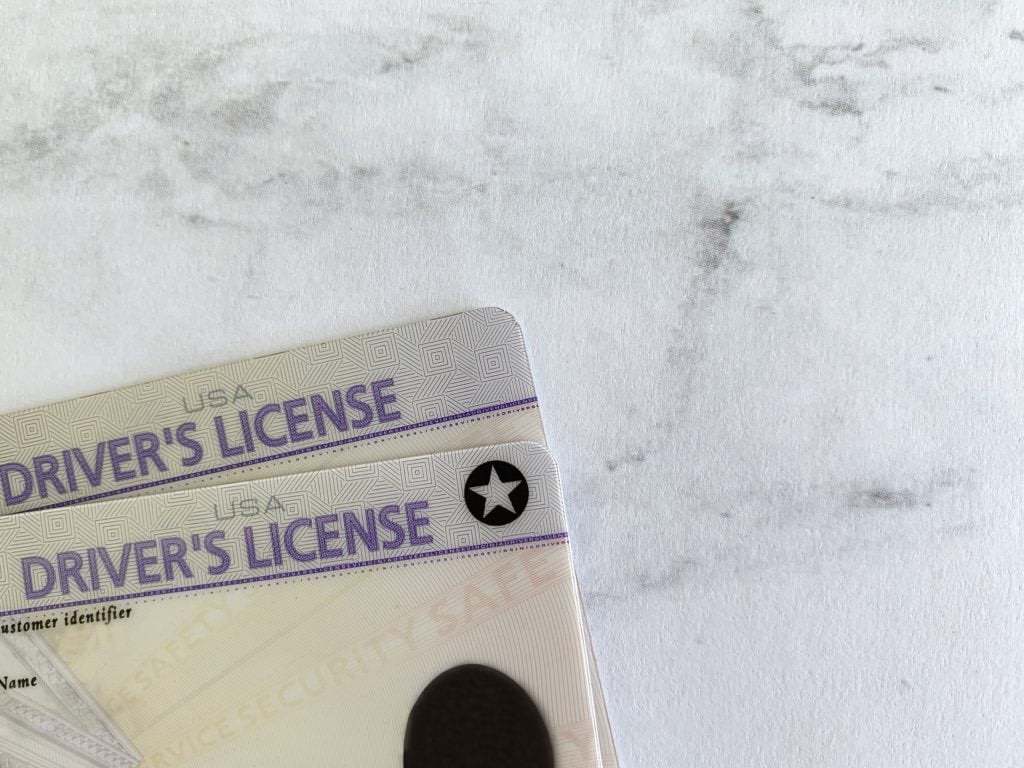 Identification Checking Guides
When a notary public signs an agreement or document on behalf of someone else, they need to make sure that it's legitimate. This means checking out the ID submitted by the signer of the document and stamping their own signature accordingly with "Notarized."
But what if the notary public isn't familiar with how driver's licenses look in every U.S. state?
An identification checking guide (sometimes called an ID checking guide) is a tool used by notaries to verify the identification of the person being notarized. The guide includes instructions for verifying various types of identification, such as driver's licenses, passports, and birth certificates. These guides usually include pictures and security features of driver's licenses in every state so that the notary public can verify the legitimacy of a type of identification.