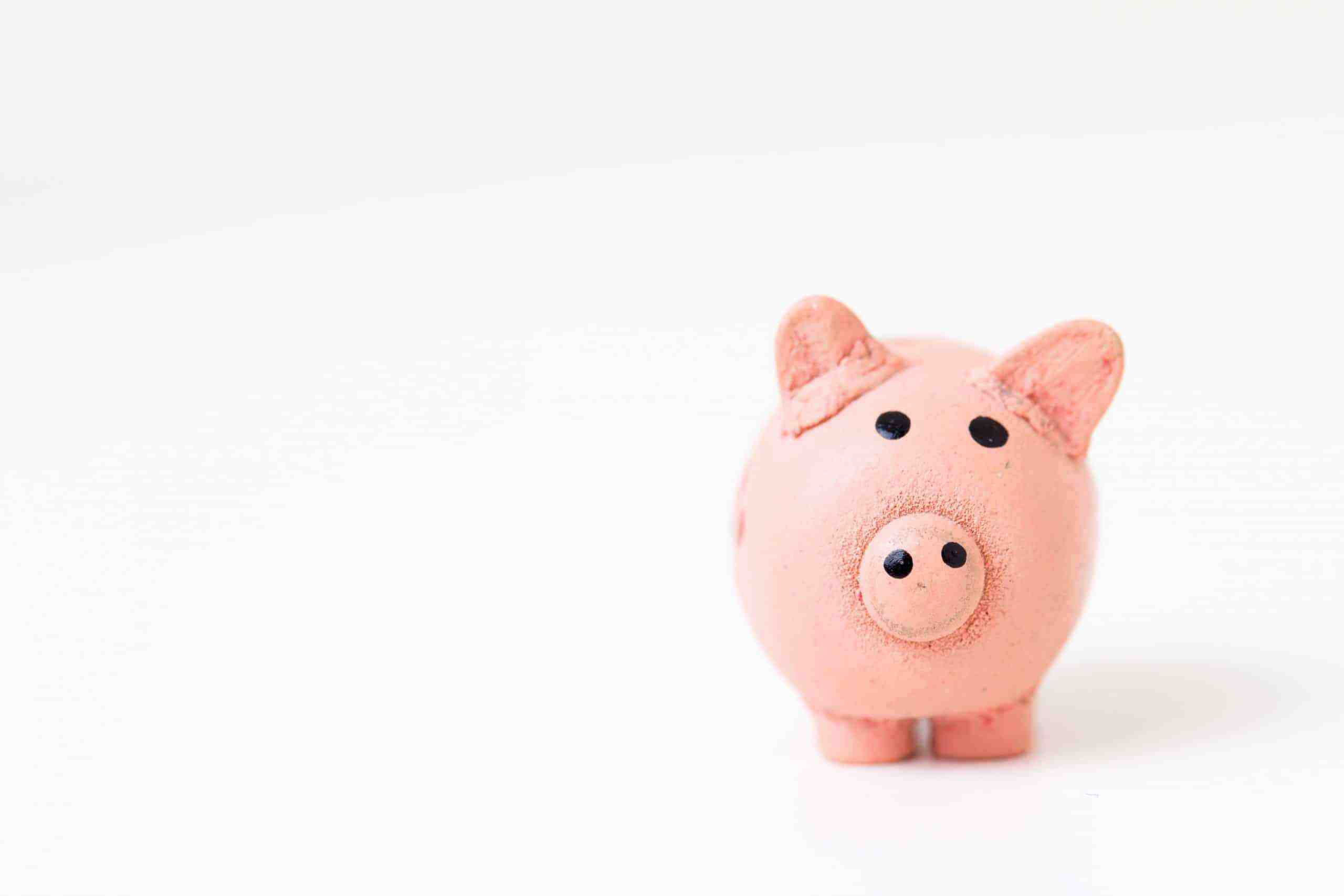 Many notary classes are so expensive that they're challenging to afford without using a discount code or looking for other great deals online.
Discount Code
Our notary class costs just $35 with no discount code required.
If you want to save more you can use the discount code SAVETEN to save ten percent.
That's more than $100 less expensive than our highest-priced competitors.
But don't you get more from these other classes since their prices are higher? In some cases, you might, but in other cases, they are more expensive just so that they can charge more for the same material.
Here are some questions to ask when searching for coupon codes for a California approved notary public course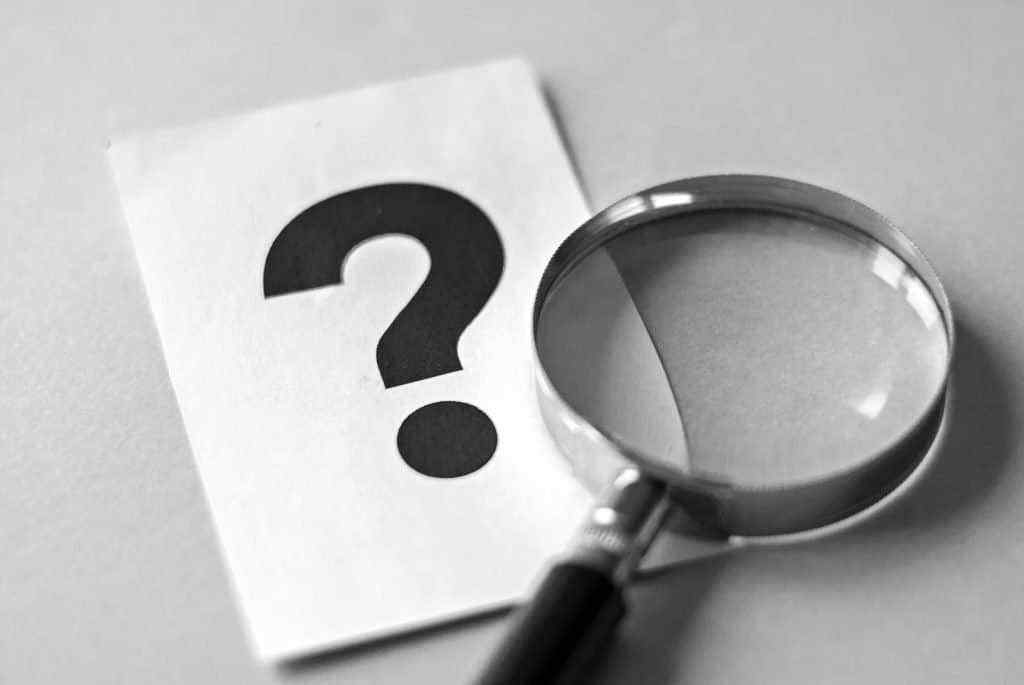 Are notary supplies included?
Some include notary supplies, but we've found that it's much less expensive to shop around for supplies yourself rather than looking for a bundled offer with an inflated price. That's why we've partnered with a supply company rather than selling supplies ourselves.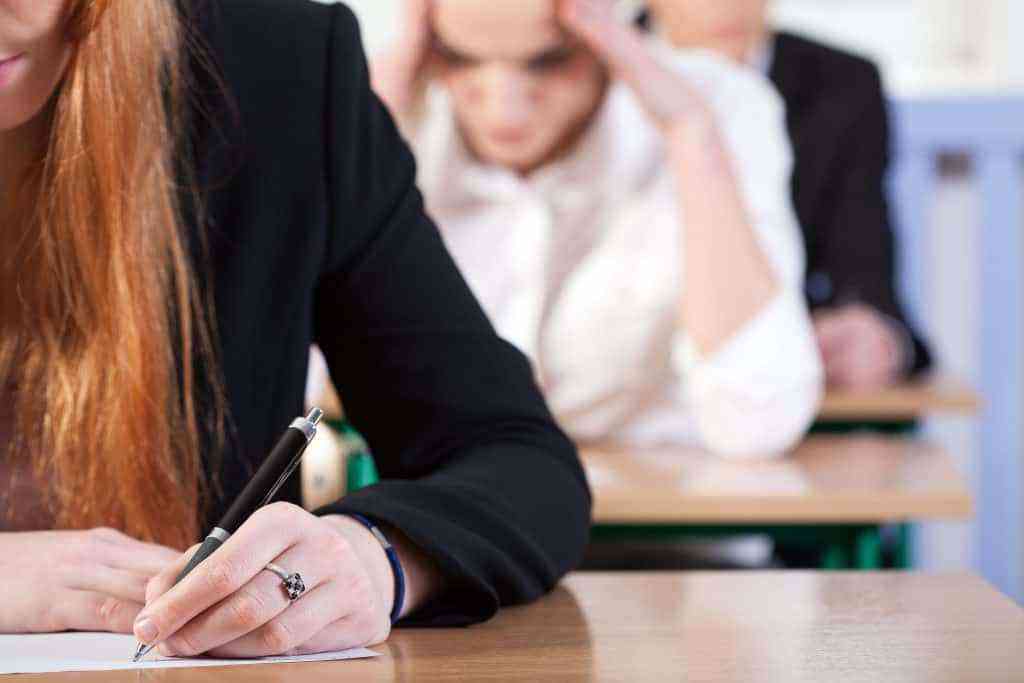 Does it include exam prep?
Let's not kid ourselves. The state's notary exam is hard. That's why it's important to utilize exam prep materials or practice questions. If you're looking for coupon codes, look for promo codes for a course that includes exam prep. We bundle an exam prep class, including practice exams in our online course.
Does it include signing agent training?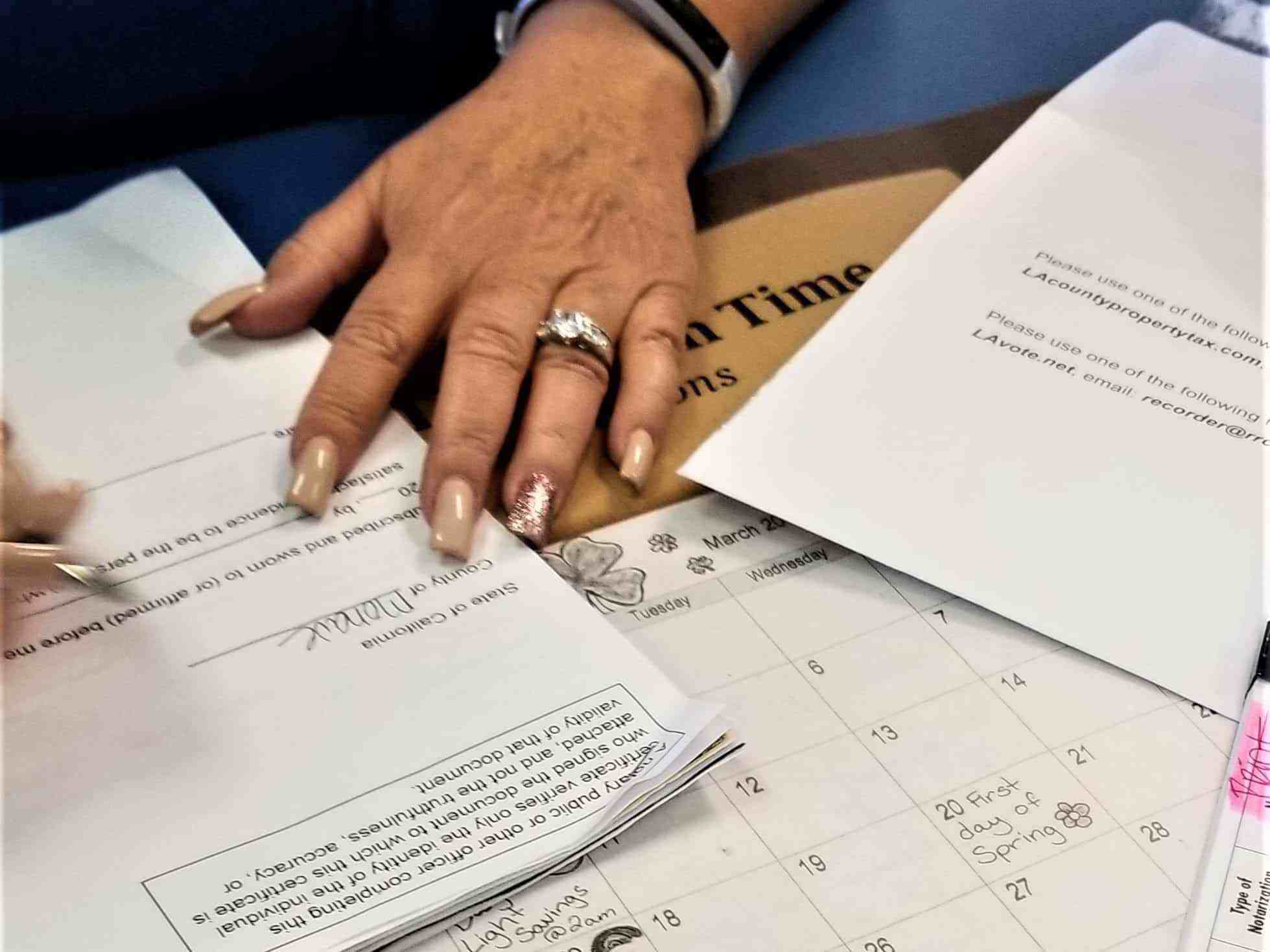 No, but we think our signing agent training is the best out there.
How long do you have to access the course?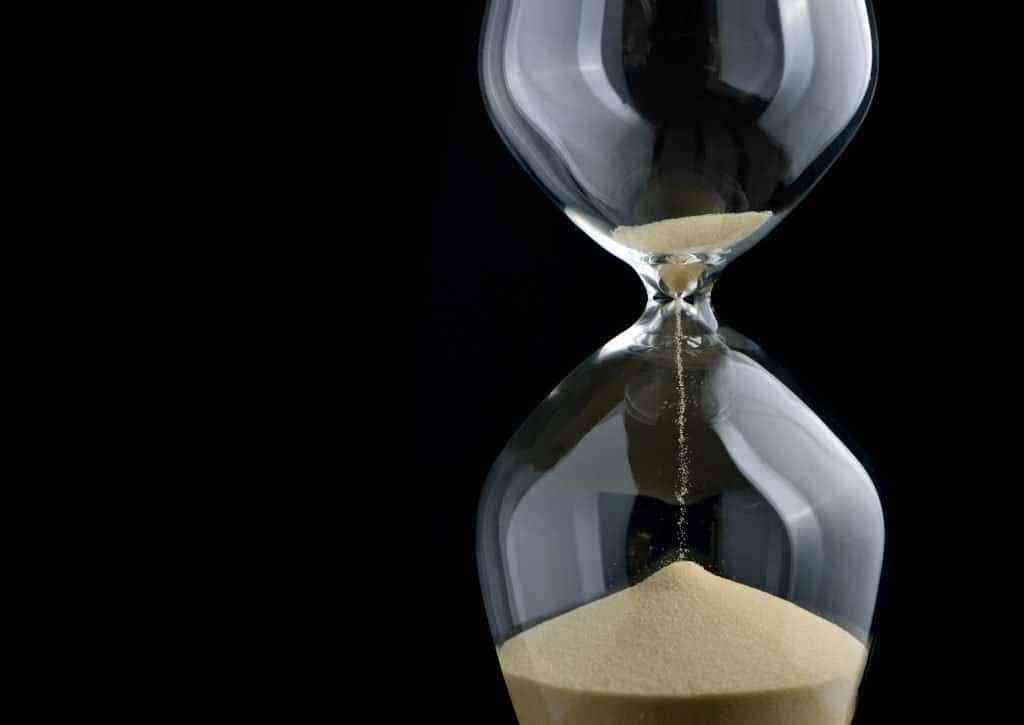 It's important to consider how long you have to access the course. We've been in business providing notary training for over ten years and we've found that 60 days of access is the best length of time.
Why we only give 60 days of access
We'd love to offer a longer time like our newer competitors that offer one or two years, but they are so new that they have not experienced the state changing the laws in the middle of students taking their course.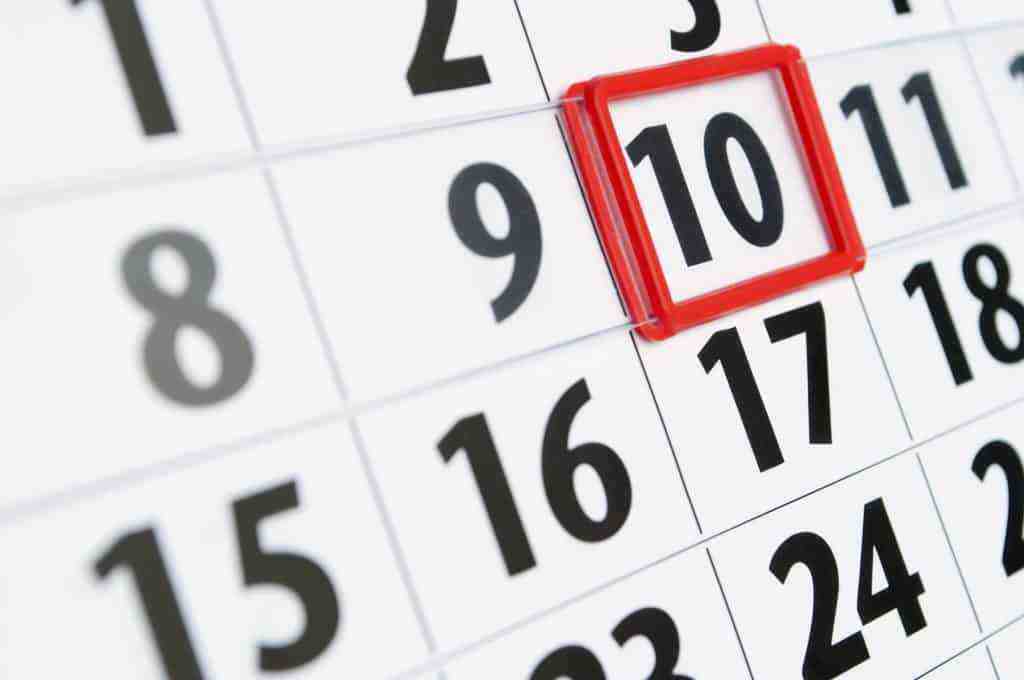 Usually, the state announces law changes a couple of months out and requires all training providers to update their content and have it reapproved within that time so that they stay a California-approved notary public provider.
That also means that any students in the current notary class have to finish it before the date the changes go into effect. We actually used to grant a more extended time period but had many upset students when we told them that, although they have a longer time to access the course before the expiration of their account, they have to finish it sooner for the state to accept their certificate.
You can imagine how unhappy our students were.
We'd rather never go through that again, so we offer 60 days with free extensions. That way, we can grant longer times if our students need it and if it fits in with any upcoming changes to state laws, and we haven't made any promises we can't keep by promising longer access times.
Most students that take online courses never finish them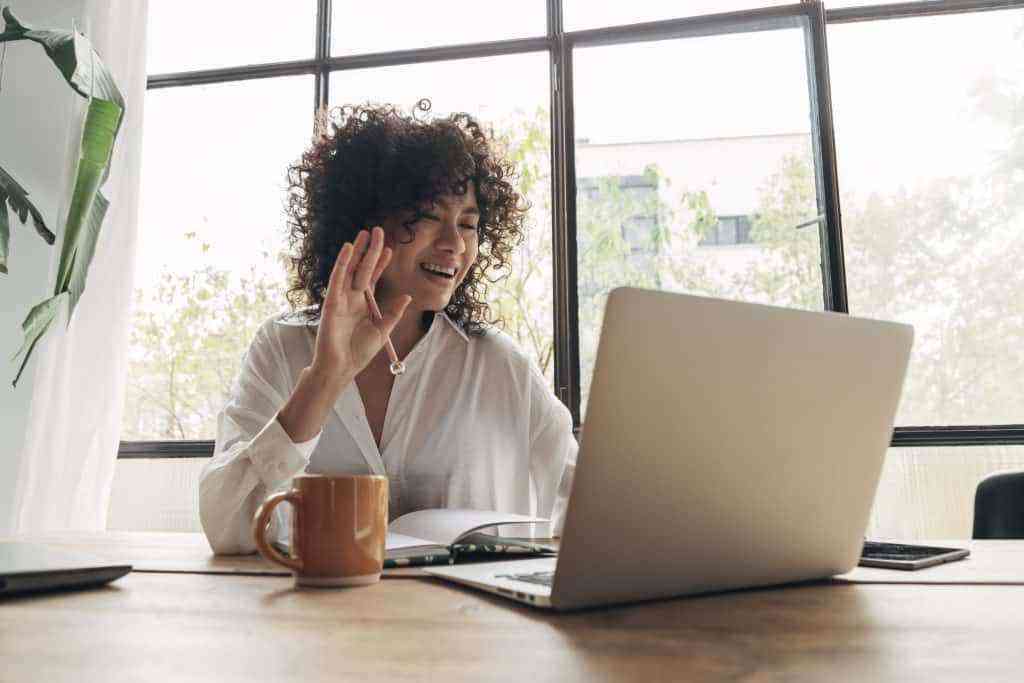 Did you know that most students who take online courses never finish them? We don't want to sell you a notary class you never completed. That would be doing you a huge disservice by just taking your money and not giving you anything back in return.
We want you to succeed
We want you to finish the notary class, pass the notary exam, and become a notary public. That way you actually finish what you started, are happy with your experience and tell all of your friends and coworkers about our notary class. That's how we've managed to build our business through referrals.
What about access to the content after the end of the course?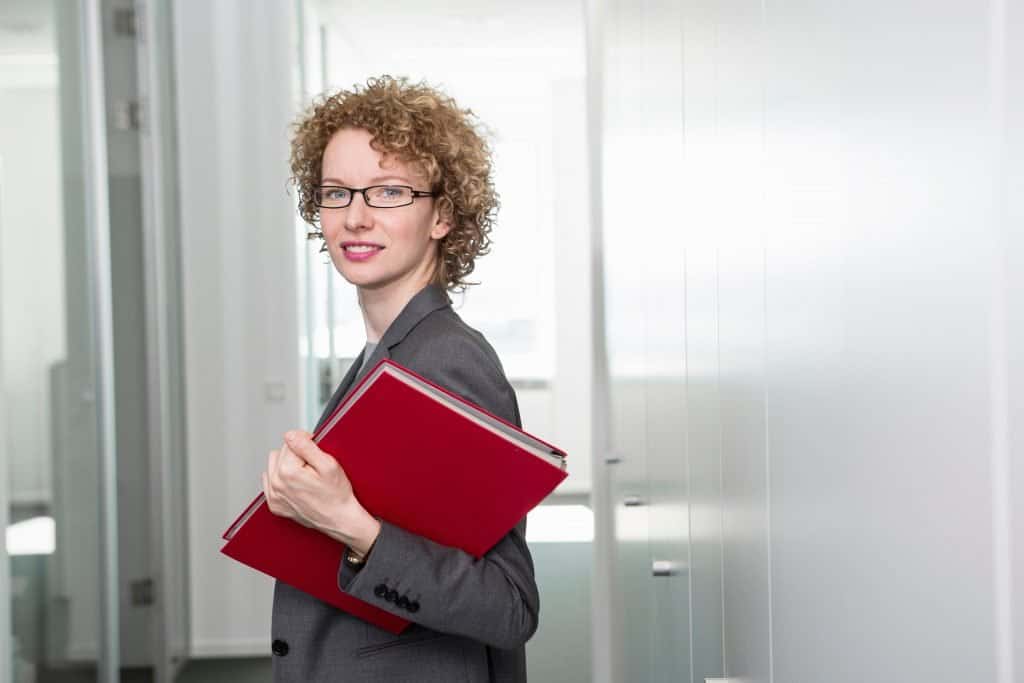 We provide downloadable pdf files for the sources of all of our notary class content. That way you can have a copy of our class forever, which is much longer than the course providers that give a year or two of access.
You can even print the pdf files and have them with you to reference when you're out in the field notarizing when you become a California-approved notary public.
Don't choose a company that gives more than 60 days of access.
When we first started out the state used to change the laws quite frequently, but they haven't made any changes since 2017. That's long enough for newer course providers to assume that things will never change and make promises they can't keep about class access time.
Stay away from any online notary training course providers that give over 60 days of access since it's a clear sign that they are brand new and haven't experienced any law changes yet. We feel sorry for their students when the laws do change.
Does it offer a guarantee?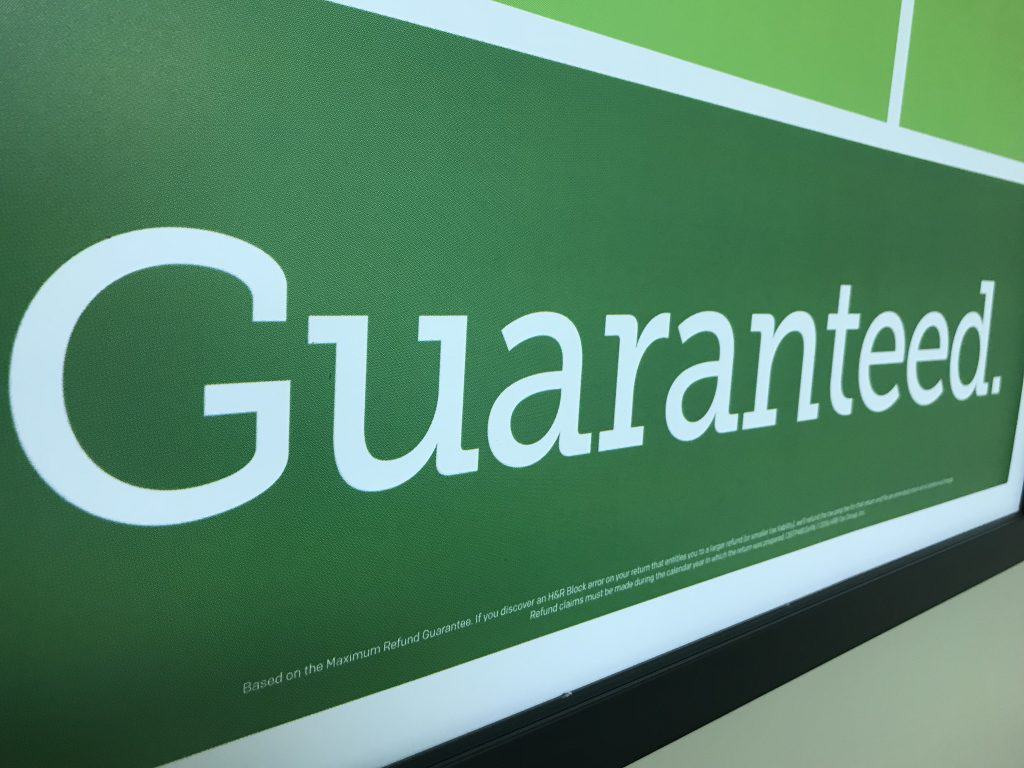 Our notary class offers a 60-day guarantee that you'll be happy with our course and a guarantee that you'll pass the state's exam. We're proud to say that we haven't had to give refunds to students that didn't pass that many times and we've noticed that most to the students that said they failed the exam didn't take advantage of our exam prep or practice exams.
Who's responsible for learning?
There's a lot of debate in education about whether learning is the responsibility of the teacher or the student. It's obvious that there's a role to be played by both. After all, the student can't learn if the teacher isn't any good, but the student has to also participate.
We're responsible for learning.
But we're so confident with our materials that we offer a guarantee that our students will pass the exam so we take full responsibility for the learning process.
Most notary class deals or companies that offer promo codes do not take this responsibility. You might find a great discount but might not end up buying the best notary class for the value given.
The best notary class at a great price without coupon codes
Stop searching for discount codes and sign up for our $35 notary class by clicking here.
Want to Become a Notary Public in California?