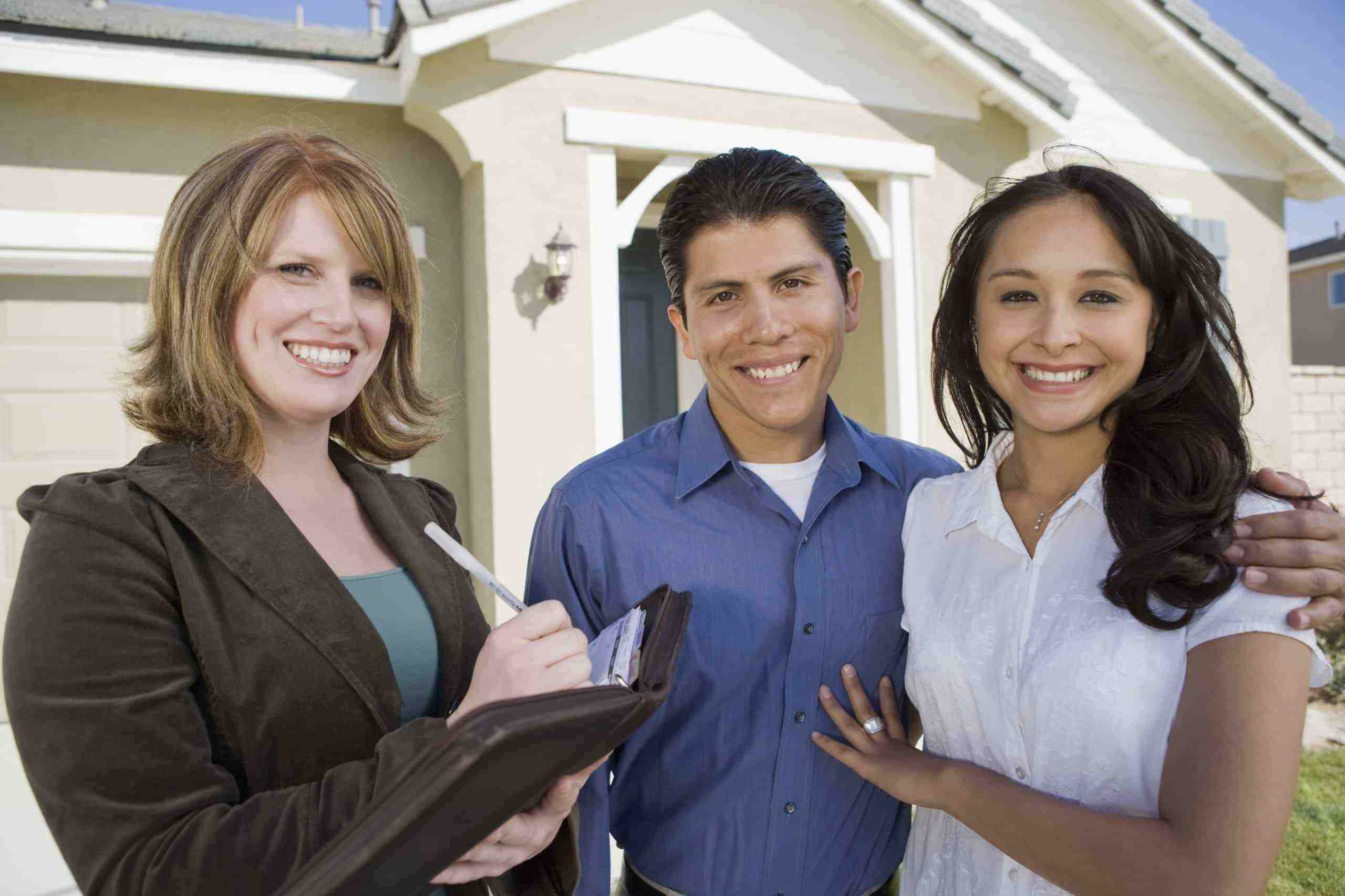 How long does a notary license last?
California notary commissions last for four years and must be renewed before the expiration date. The expiration date was determined when your current commission was approved and your commission packet was mailed to you by the California Secretary of State, not when you filed your surety bond at the county clerk's office where your oath of office was administered.
How do I renew my notary in California?
To renew your notary, you must take an approved notary course, take the state exam, submit a notary public renewal application to the state's office, pay the required fees, take live scan fingerprints, and file your new bond to the county clerk.
If the notary renewal process sounds familiar, it should. They are the same steps that are completed for a new notary public commission. Anyone who wants to become a notary has to complete these same steps. The only distinction is that if you pass your notary course, submit your notary application to the California Secretary of State (the state's commissioning authority), and pass the notary public examination before your notary license is no longer valid, the state will allow you to take a three-hour refresher notary course rather than the regular six-hour class.
If you let your notary expire, then the Secretary of State will require a proof of completion certificate from an approved six-hour course
A more detailed explanation of these steps can be found in the article: How to Become a Notary Public in California.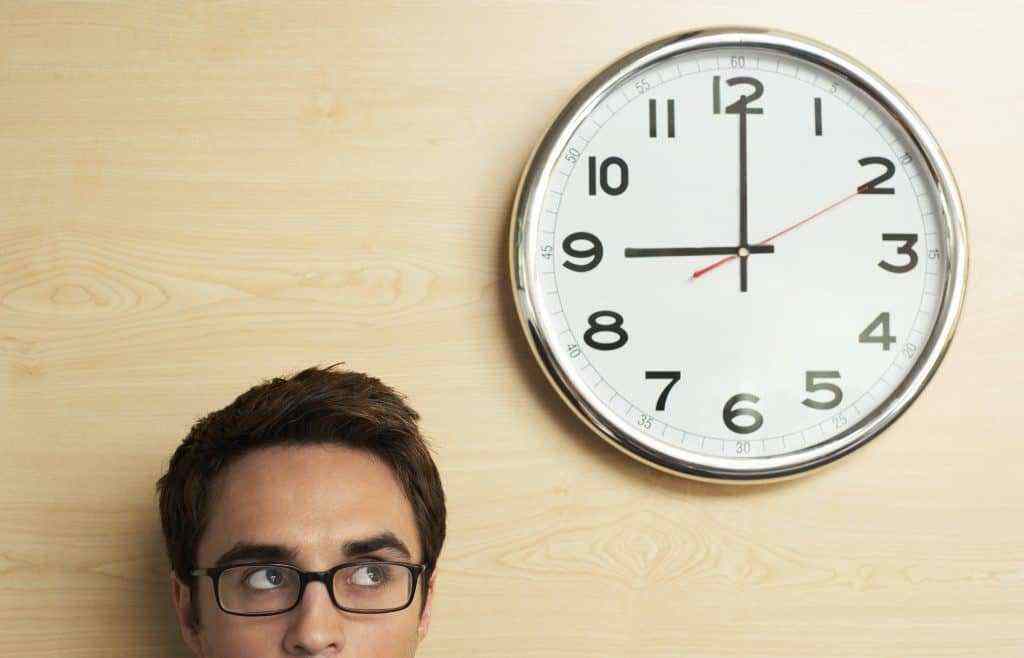 How early can I renew my notary in California?
To avoid any potential gaps in your notary, we recommend that California notaries start the renewal process at least six months prior to their expiration date. That way you won't risk the possibility of not being able to perform your notarial duties. That definitely wouldn't be good for your notary business.
This will give you enough time to take a notary class, pass the state exam, and turn in all of the required documents, including the notary public application, while allowing extra time for any surprises that might come up along the way.
The most challenging item to schedule is the notary exam. Testing locations are typically booked up months in advance, so it's important to study well to pass the first attempt exam. A notary training course that includes exam prep resources can significantly improve your chances of passing.
The state sometimes has a large queue of notaries public who are either applying or renewing. The longer the queue, the longer it will take the state to verify the details on your application and to process your background check.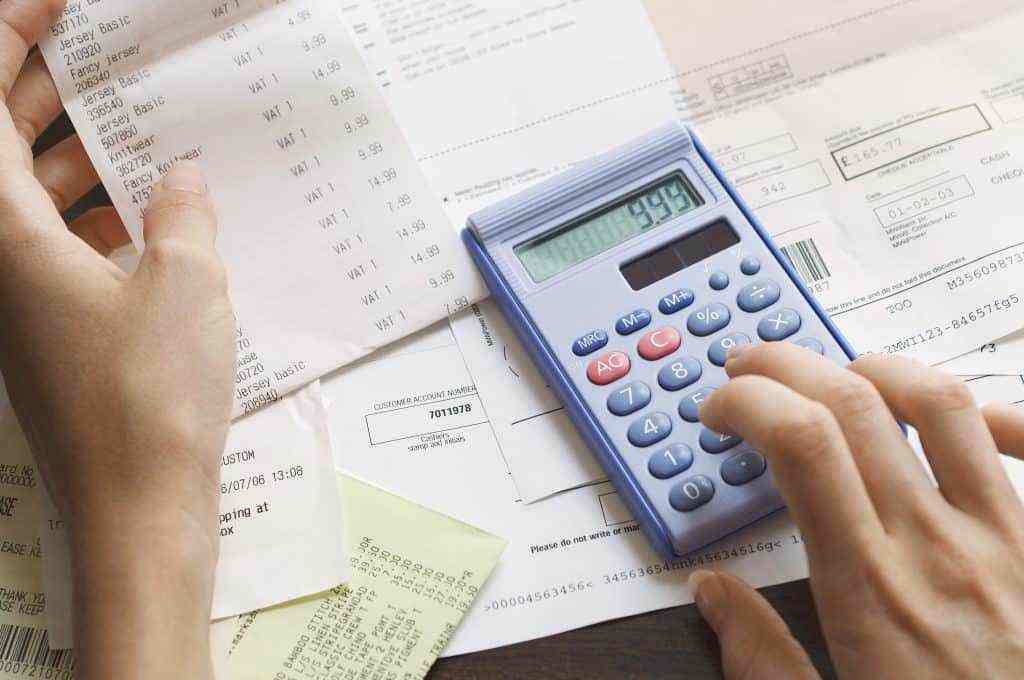 How much does California notary renewal cost?
The cost of renewing is similar to the cost of the original commission because all of the steps are the same.
The costs include the state-required notary public renewal course, the new application fee as well as the cost of a photo of the applicant, the background check, the surety bond, and new notary supplies.
You will definitely need a new notary public seal because your old one will contain old information. The state will mail a new certificate to your mailing address that will allow you to purchase a new seal once your application is officially renewed.
However, you can still continue to use your current notary journal until it is complete.
A more detailed explanation of all of the costs can be found in the article: How much does it cost to become a notary in California?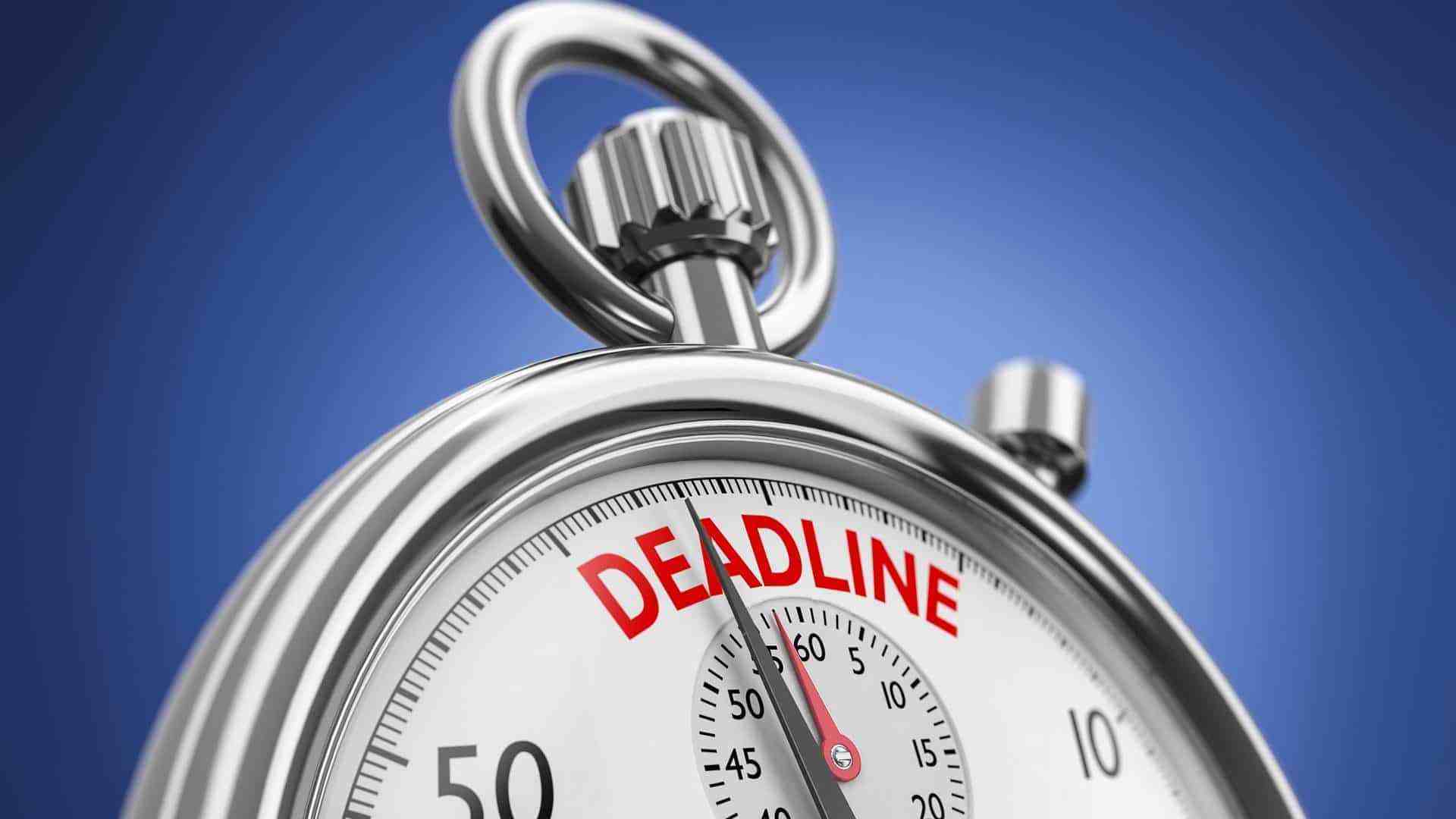 What happens to California notaries who let their notary commission expire?
California notaries public who let their notary commissions expire must destroy their seals and deliver all of their notarial records and papers including the notary journal(s) to the county where they filed their surety bonds and oath of office within 30 days of the date that the commission is no longer active.
This even applies if you have applied for a new commission, but let it expire during the process.
That's why it's important to start the process six months prior. If it's too late to do that this time, be sure to start that process earlier with your next notary renewal.
Can I renew my notary after it expires in California?
Yes, you can renew your notary public commission after it expires in California.
The renewal process is just like the process to become a new notary public. The main drawbacks to renewing after your commission expires are having to turn your notary documents in to the county clerk where you filed your bond because your commission expired, having to take the six-hour notary course instead of the three-hour alternative, and having a period where you are not a commissioned notary public so you are unable to perform notarizations on any document.
What happens if I have breaks or gaps in my commission?
If you have breaks or gaps in your notary commission, you cannot perform any notarial acts during the time in which your notary commission is invalid. You must renew your commission with the California Secretary of State's office if you want to perform notarial acts in the future.
Want to Become a Notary Public in California?