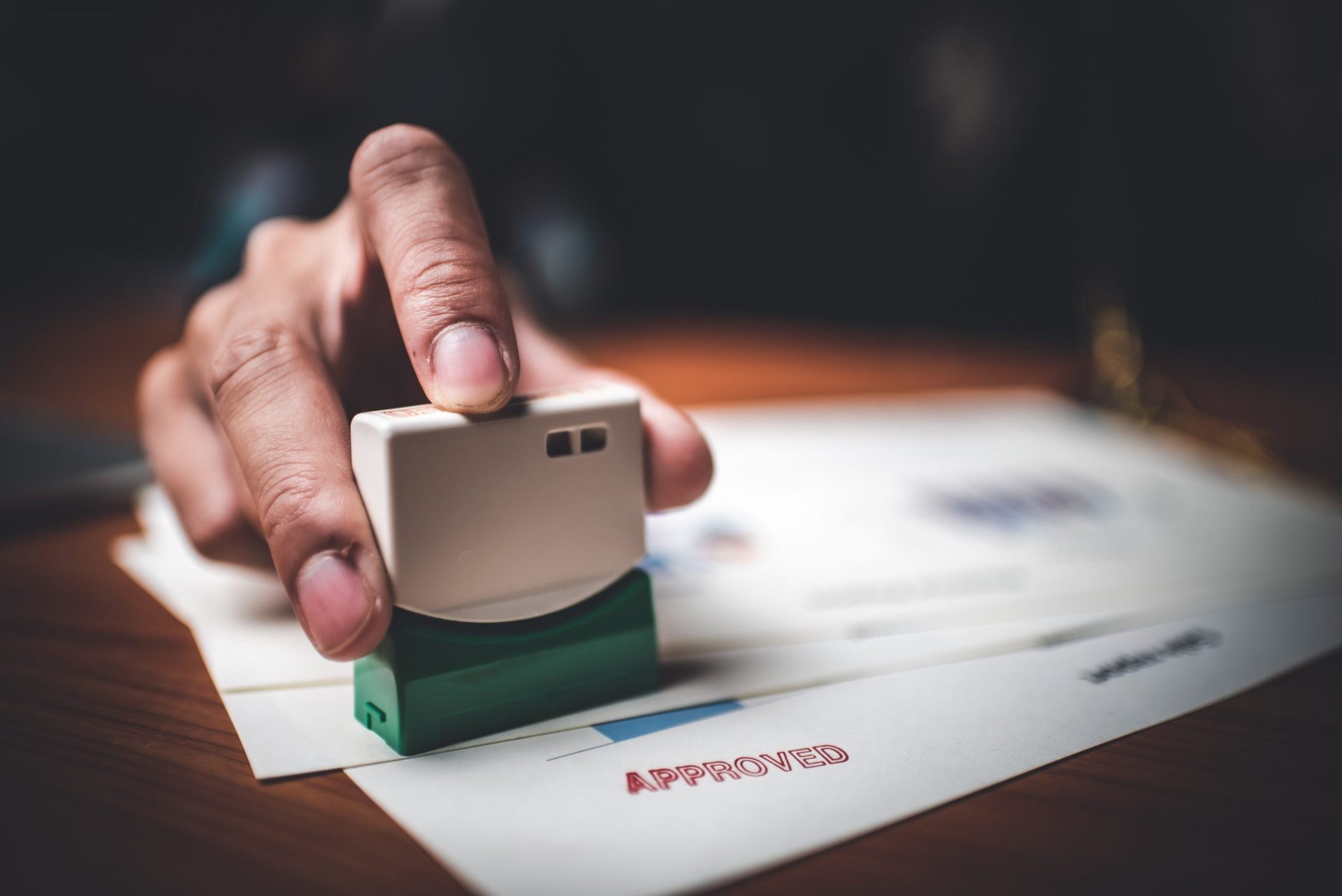 The California Secretary of State appoints notaries public in California. The number of notaries set by the state is based on what is convenient for the people.
To be eligible for an appointment, a person must meet the following requirements:
You must be a California resident at the time of your appointment unless you are appointed to serve on a military or naval reservation.
You must be at least 18 years old.
You must complete a course of study that is approved by the California Secretary of State.
You must pass a written, proctored, closed-book examination.
You will need to pass a background check.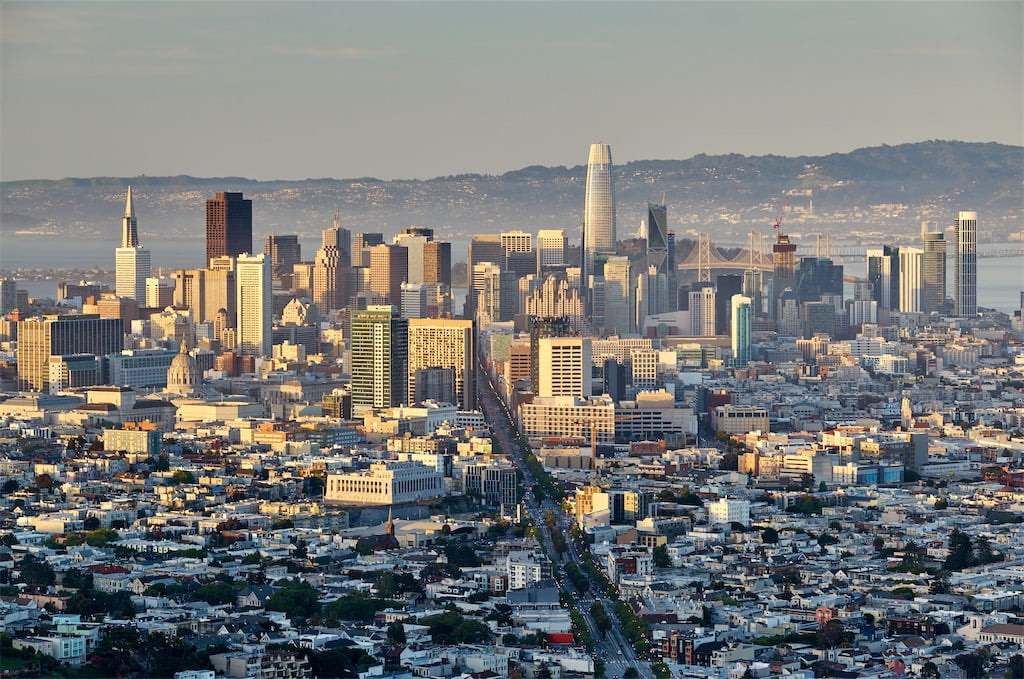 Residence and Citizenship Requirement
A notary public in California must be a resident of California at the time of appointment. A notary public does not need to be a United States citizen. Still, a notary public appointed to serve on a military or naval reservation must be a United States citizen.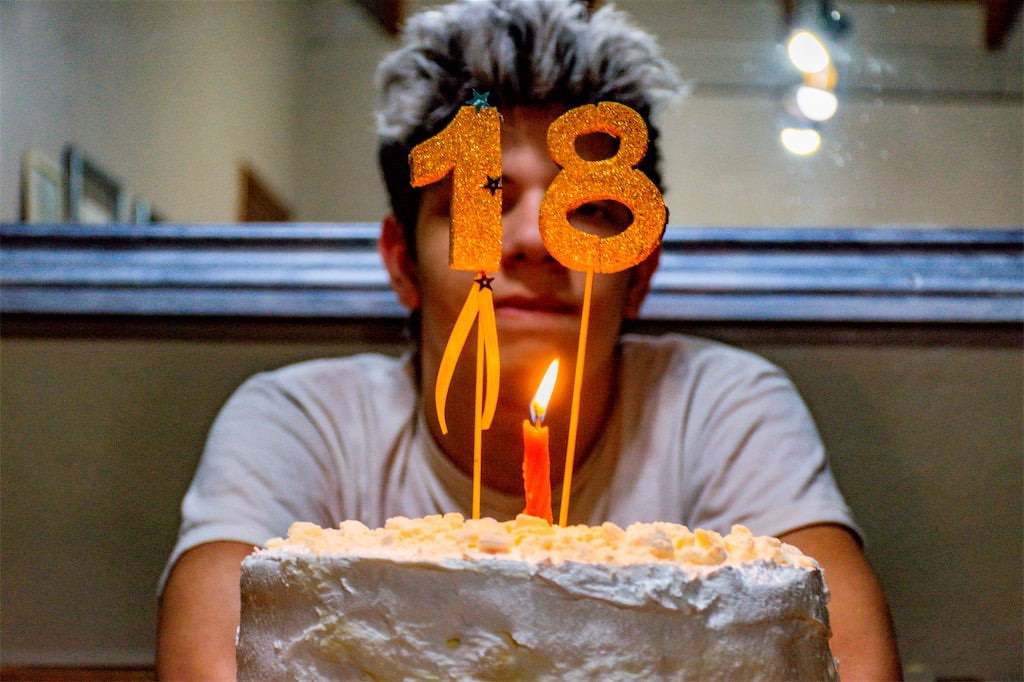 Age Requirement
All notary public applicants must be at least 18 years old.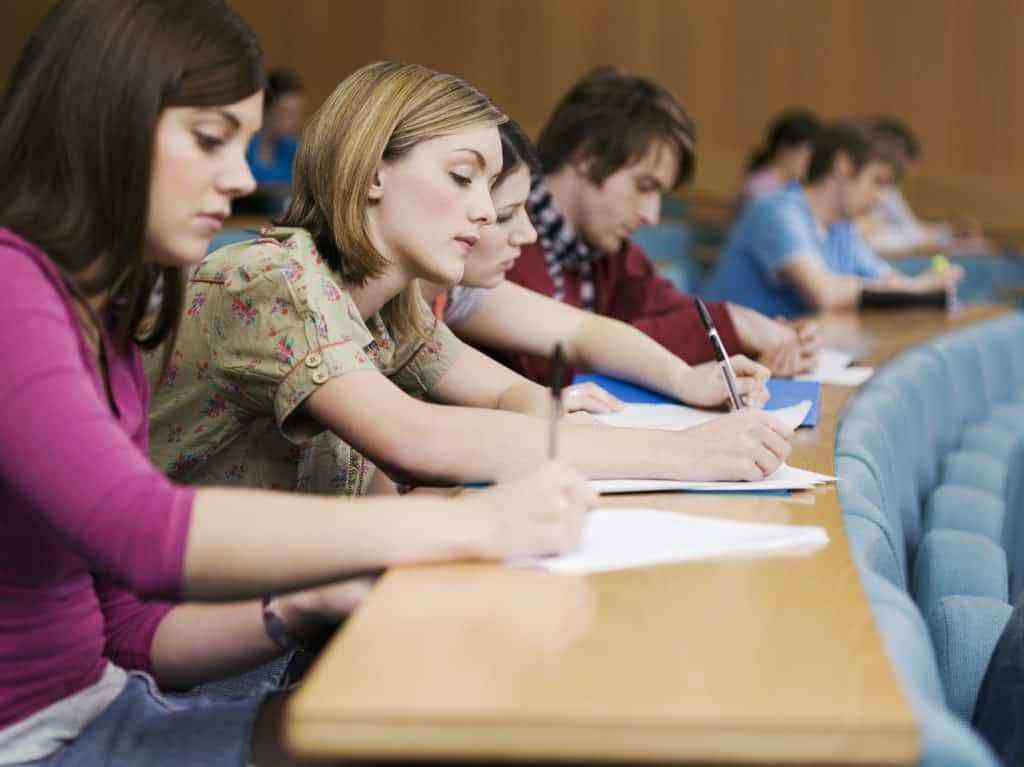 Course of Study Requirement
To become a notary public in California, an applicant must take an approved six-hour course that covers the responsibilities of a notary.
To renew your notary public commission, you must complete a three-hour refresher course authorized by the California Secretary of State. This curriculum is essential to be reappointed as a notary public. However, if your appointment expires before you apply again, you will have to take the six-hour course.
In other words, if you have let your notary commission expire, you will need to take a new six-hour course before reapplying. This is true even if you have already taken a previous six-hour course.
You can also choose to take the six-hour course instead of the three-hour course even if your commission hasn't expired yet.
The Secretary of State reviews and approves courses of study. This includes all the material that a person needs to know in order to pass the written examination. The Secretary of State also compiles a list of all vendors who offer an approved course of study. This list is available on the Secretary of State's website or can be mailed to you upon request. Calnotaryclass.com is an approved course provider.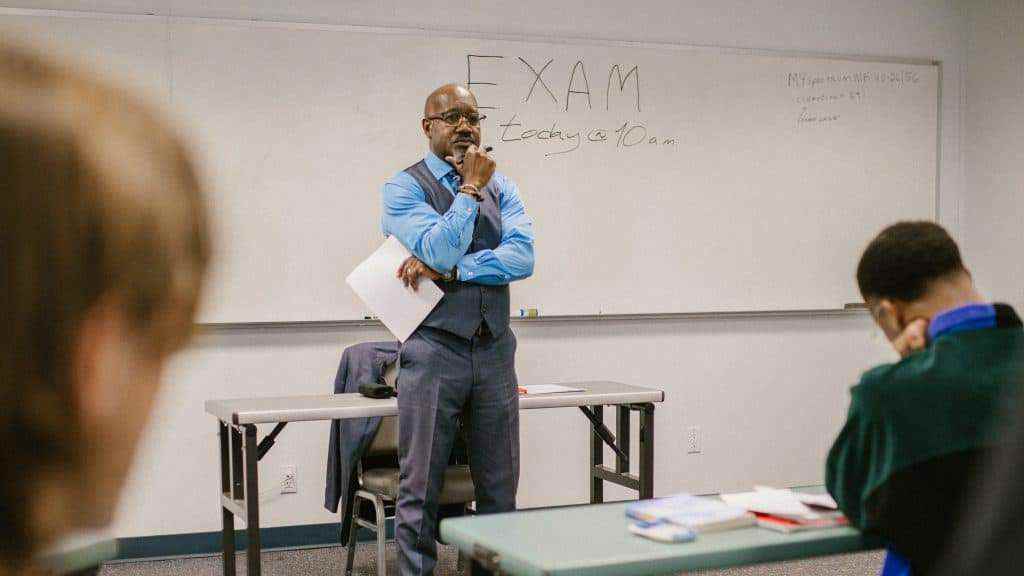 Examination Requirement
People who want to get their notary commission in California have to pass a written test that the California Secretary of State gives. The test is closed-book, so you can't use any notes during the exam.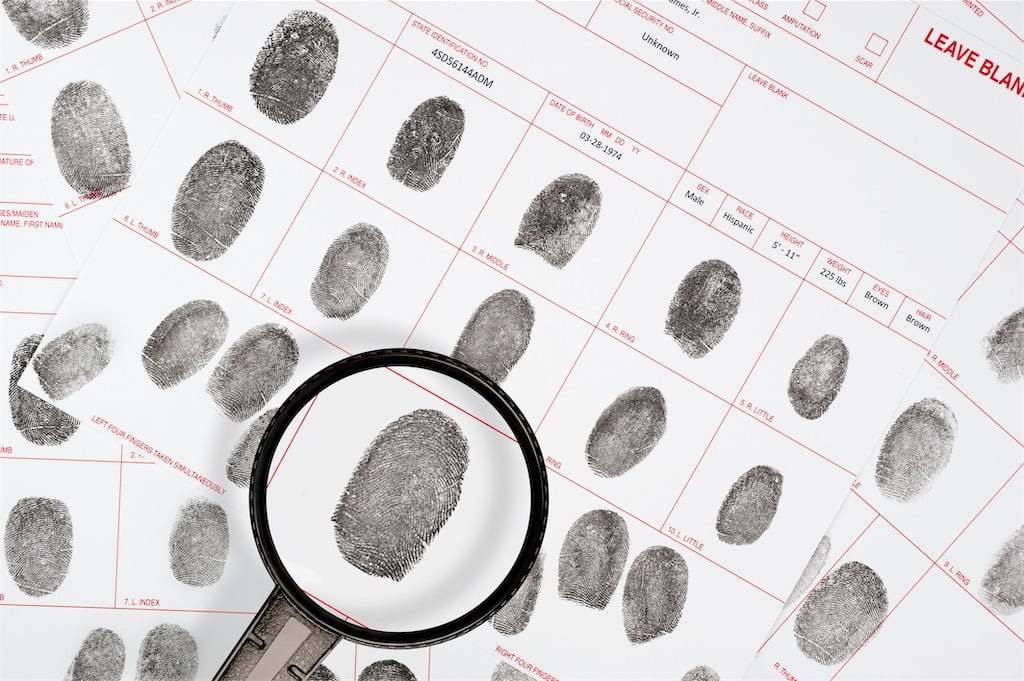 Background Check Requirement
Since 1967, the California Secretary of State has been in charge of appointing notaries public. Notaries public help people with their legal documents and they are supposed to do this with honesty and integrity.
The Secretary of State is responsible for ensuring that notaries public have the honesty, credibility, truthfulness, and integrity needed to do their job. The Secretary of State does this by running a background check on every applicant.
In order to see if someone is qualified to be a notary public, they need to submit an application and a passport-sized photo. The photo will be reviewed to make sure the person meets the qualifications.
State law requires all applicants who want to become notaries public to go through a fingerprinting process as part of the background check. If you pass the examination, you will receive information about the fingerprinting requirements in the mail.
You must submit fingerprints to the California Department of Justice within one year of satisfactorily completing the examination to complete a background check.
The applicant's fingerprints and personally identifiable information will be compared to California criminal history records. The Department of Justice will forward the applicant's fingerprints and other identifying information to the FBI. The Secretary of State in California will be notified whether the applicant has a criminal record in any other state by the Federal Bureau of Investigation.
If you have been convicted of a felony or a crime that is morally wrong or is not good for the job of being a notary, you may be denied an appointment.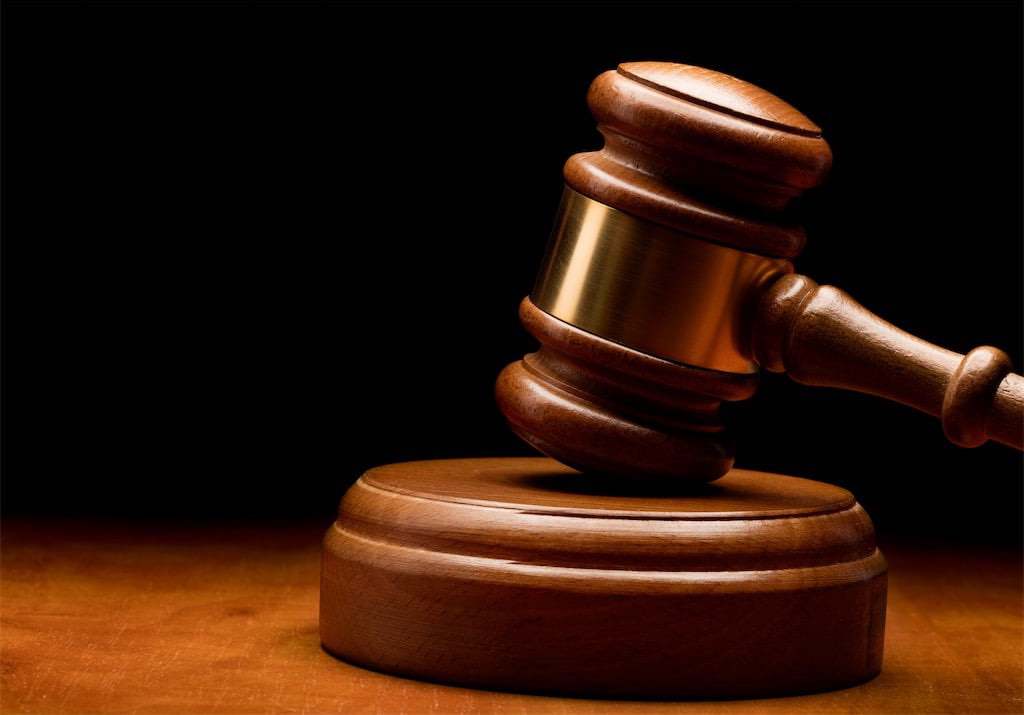 Most Common Disqualifying Convictions
The following are the most frequent disqualifying convictions, however, this list is not exhaustive:
Arson-related offenses
Assault
Auto theft
Battery
Burglary
Carrying a concealed weapon
Carrying a loaded firearm in a public place
Child molestation
Child pornography
Conspiracy
Discharge of a firearm in a public place or into an inhabited dwelling
Drugs, possession for sale, and sale
Embezzlement
Escape without force
Failure to comply with a court order
Failure to pay child support
Failure to return to confinement
False financial statements
False imprisonment
Forgery
Fraud involving, but not limited to, bank cards, credit cards, insufficient funds/checks, insurance, mail, Medi-Cal or Medicare, real estate, tax, and welfare
Fraudulent impersonation of a peace officer
Hit and run
Kidnapping-related offenses
Manslaughter
Pimping and pandering
Possession of an unregistered firearm
Practicing without a license when a license is required
Prostitution
Rape
Receipt of stolen property
Resisting or threatening a peace officer
Robbery
Solicitation
Statutory rape
Tax evasion
Terrorist threats
Theft, grand and petty, including burglary and robbery
Threats to commit a crime involving death or great bodily injury
Violation of Penal Code section 273.5 (domestic violence, spousal abuse, etc.)
If you do not follow child or family support orders, you may be given a temporary term notary public commission. If you are found to be non-compliant after your commission is issued, you may be subject to suspension or revocation of your commission.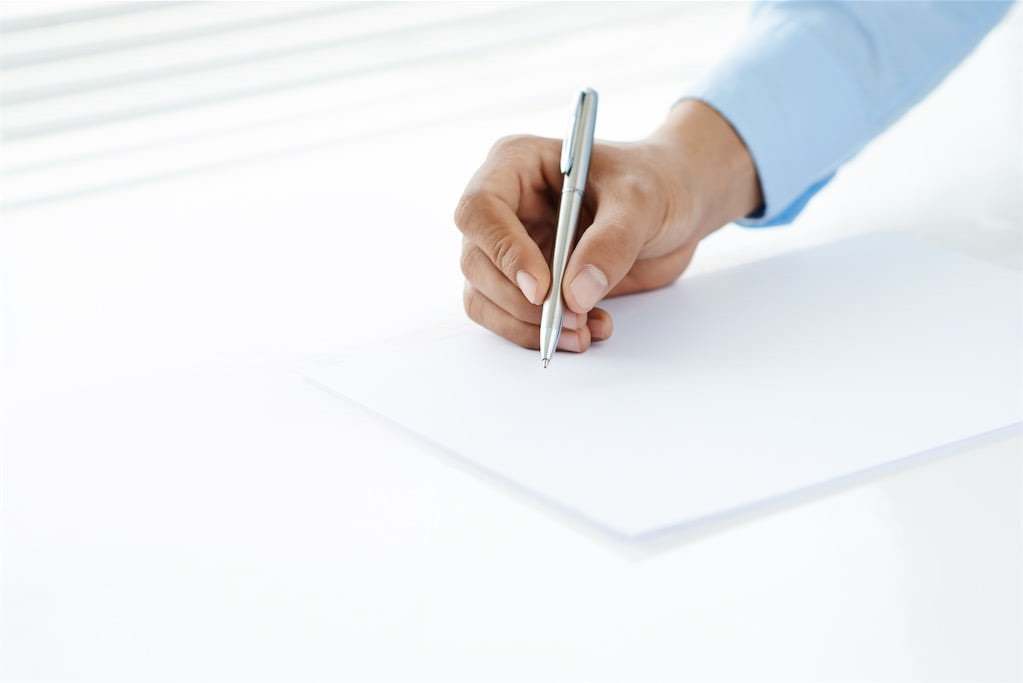 Notary public application
You must list all of your arrests on your application, even if you have not gone to trial yet. You must also list any convictions, even if they have been dismissed. If you have any questions about what needs to be disclosed, contact the Secretary of State's office before signing the application. An application fee is one of the costs to becoming a notary public.
If you don't remember the details about your arrest(s) and/or conviction(s), you can contact the California Department of Justice. The Secretary of State may deny an application if any of the following are true:
Failure to disclose any conviction;
Conviction of a felony; or
Conviction of a disqualifying lesser offense.
If the applicant is denied, they have the right to appeal the decision through an administrative hearing.
Notary Seal
Once you complete the application process, you'll receive a special certificate that allows you to purchase your notary seal (also known as the notary stamp).
Notary Fees
You won't be able to notarize or charge notary fees until your notary commission is approved.
Want to Become a Notary Public in California?