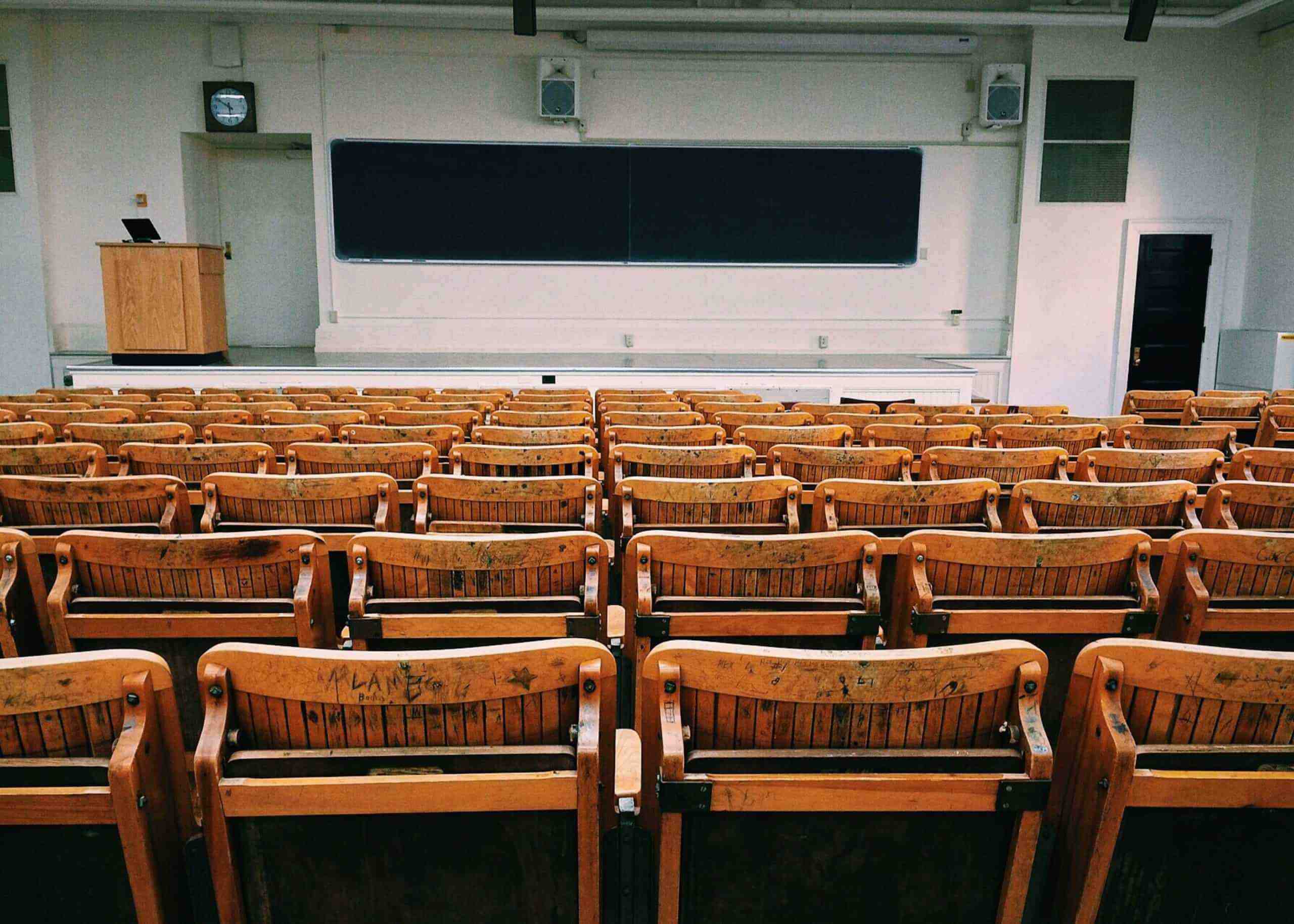 What is the education required to become a notary public?
The California Secretary of State requires that notary publics satisfactorily complete training before they can be commissioned.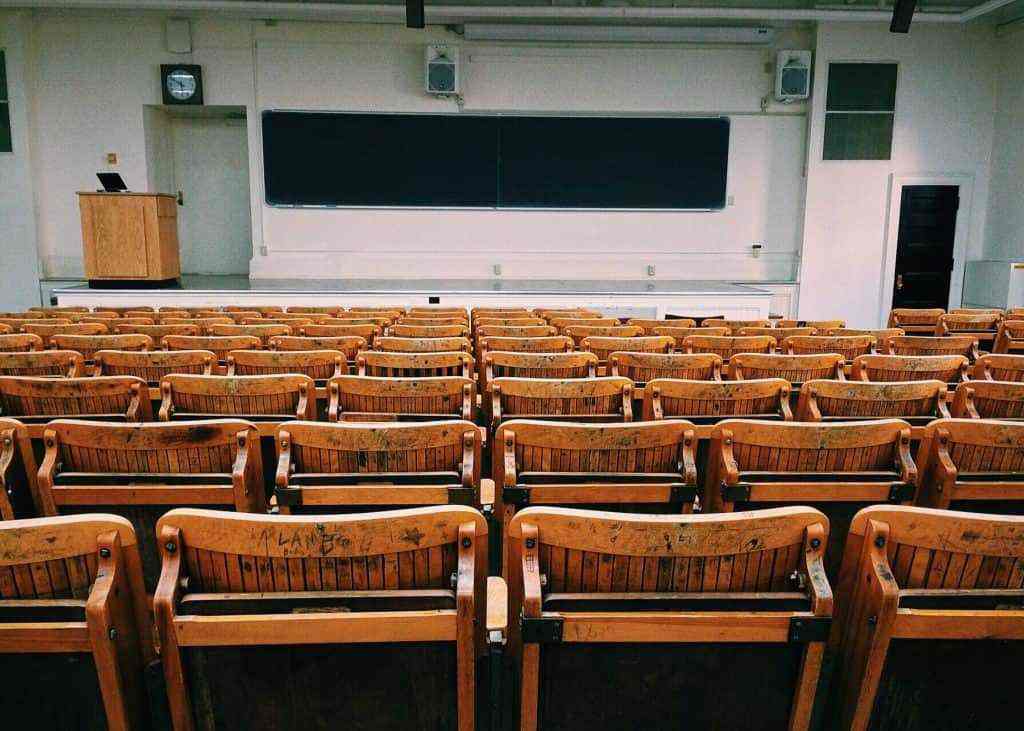 Two different types of courses
The state requires one of two different notary education courses. A six-hour course is required for new notaries or those who let their commission expire. A renewing notary public with a current commission can take a three-hour course.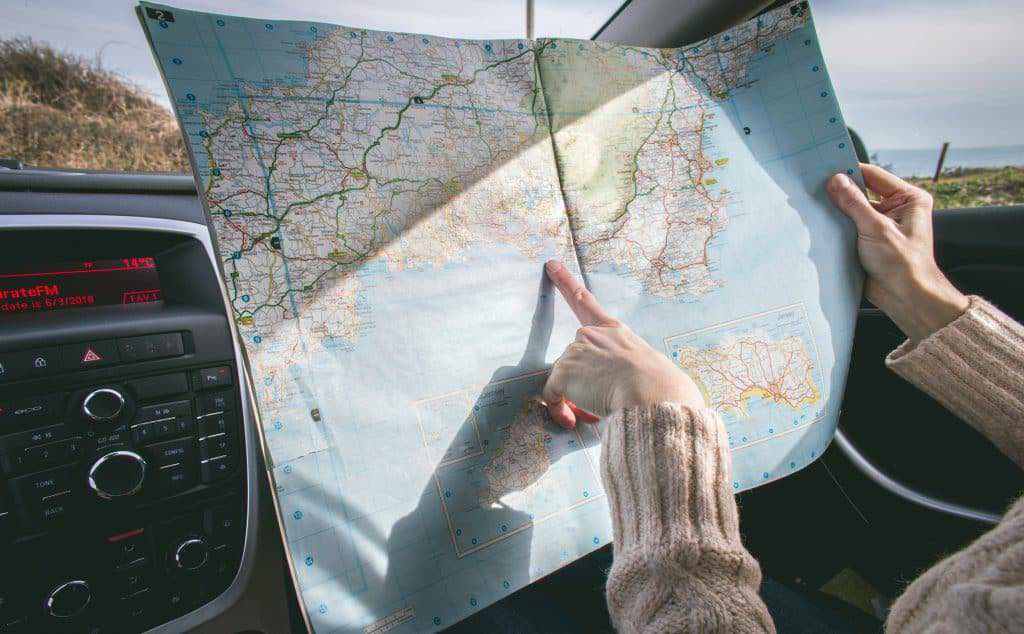 Where can I take notary classes?
Notary public training courses can be taken from an education provider that is approved by the California Secretary of State.
Notary class requirements
These notary course providers must meet a wide array of requirements in order to receive this approval.
You can be confident in your training if you are being taught by a state-approved notary training company like Calnotaryclass.com.
Students who want to take an in-person notary public course should contact a nearby provider and sign up for a class that works around their schedule.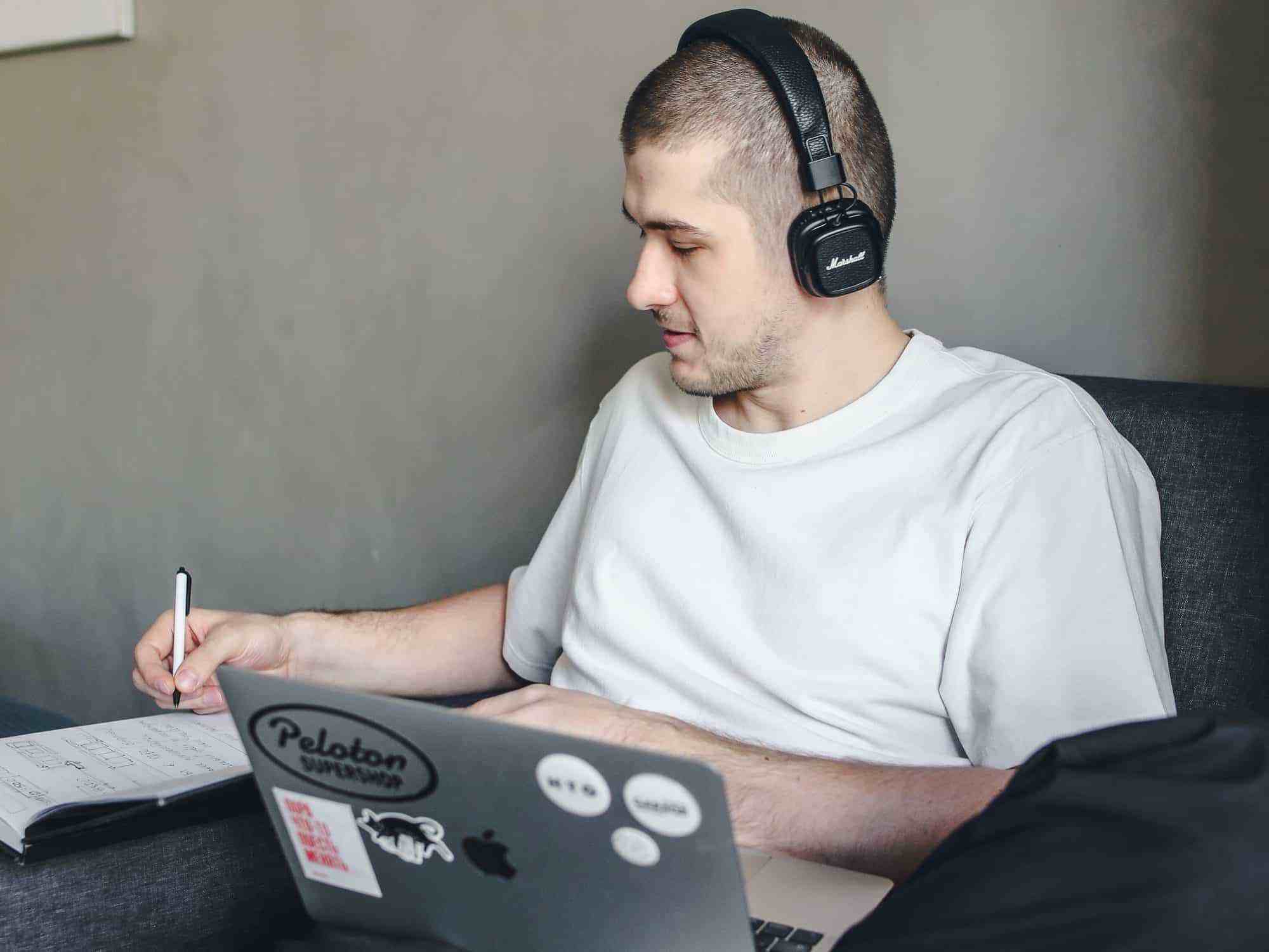 Can you take a notary class online?
You can take your California notary public courses online! This means that you can get your notary public commission without having to take time out of your busy schedule to attend class in person.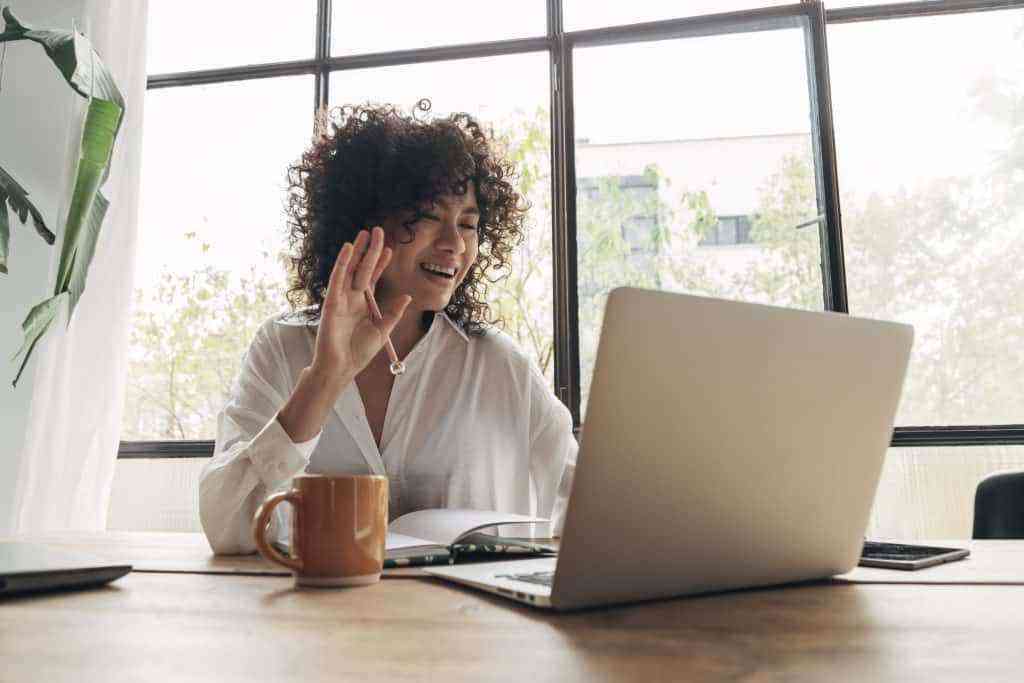 Online notary course requirements
All you need is a connected device and an internet connection, and you can complete the course at your own pace.
A potential notary in an online course can obtain the same high-quality instruction through a more convenient method of delivery.
Online notary education can be completed from a computer, tablet, or smartphone and does not require any additional driving or planning.
Because of this, they are literally the courses nearest to you right now since you're already reading this article through a supported device.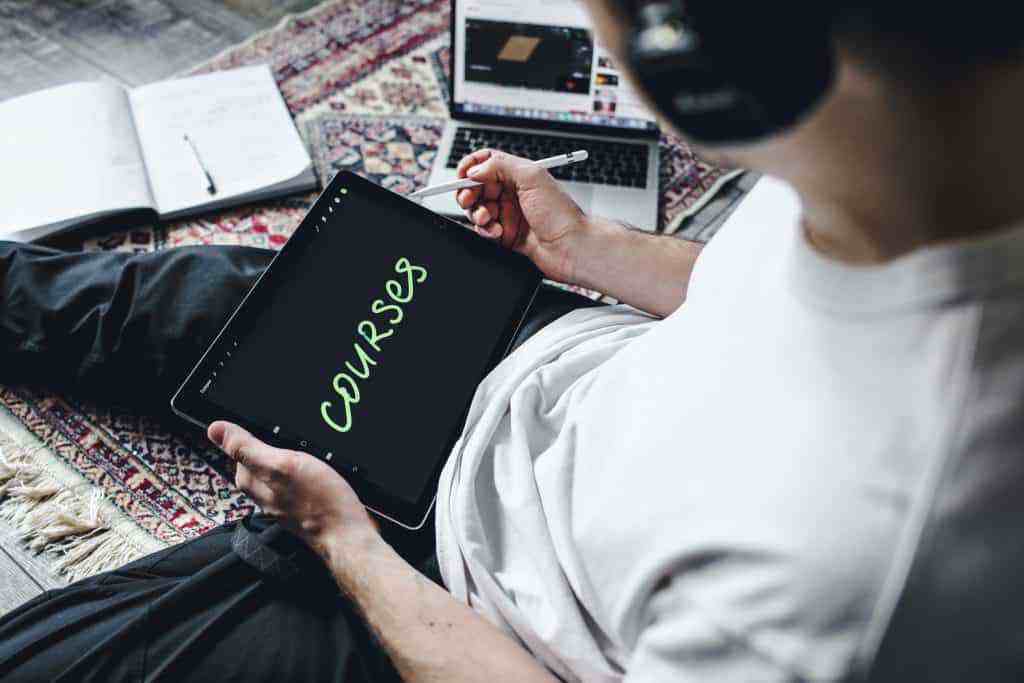 How do I register for online notary training courses?
Student registration in online classes is typically a lot easier than registering for in-person courses because students do not have to worry about locations and times filling up before they can submit their class registration.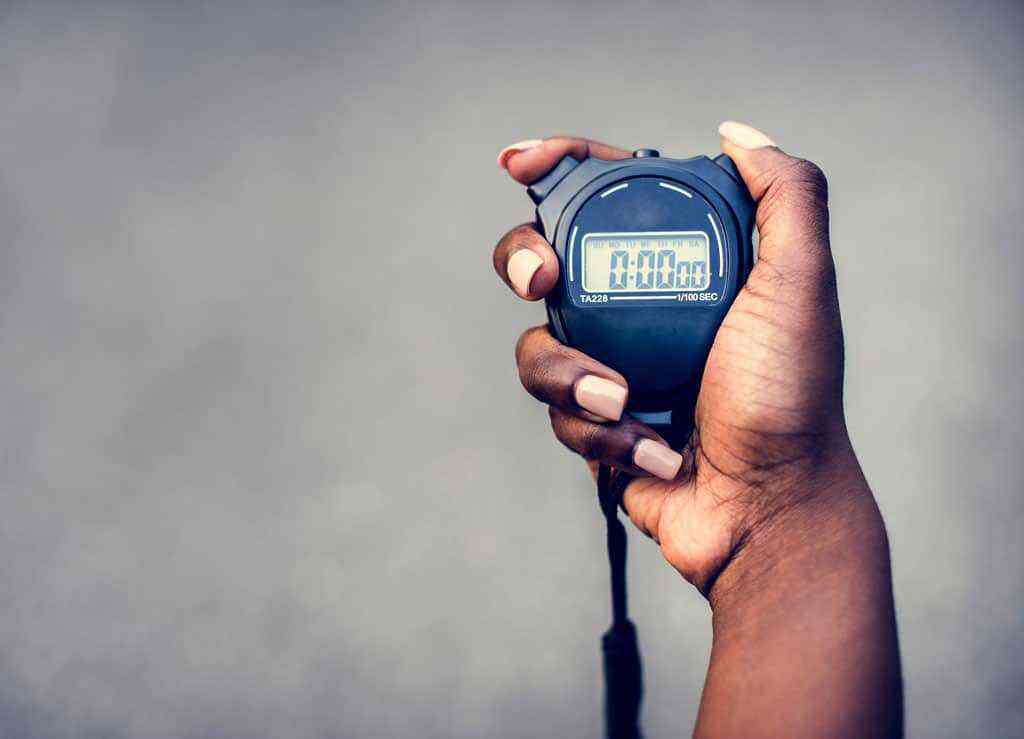 How soon can I begin an online course?
Potential notaries public who register for these courses can typically begin their notary training immediately after signing up for the course.
There isn't any requirement to wait for a live event at a particular location at a particular time.
If you are looking for a notary public training class in Orange County; near San Francisco, Oakland, San Jose, or elsewhere in the Bay Area; in San Diego, Santa Barbara, Fresno, Los Angeles, or anywhere else in California, the California Secretary of State has approved Calnotaryclass.com as an online provider of the required six-hour or three-hour education class.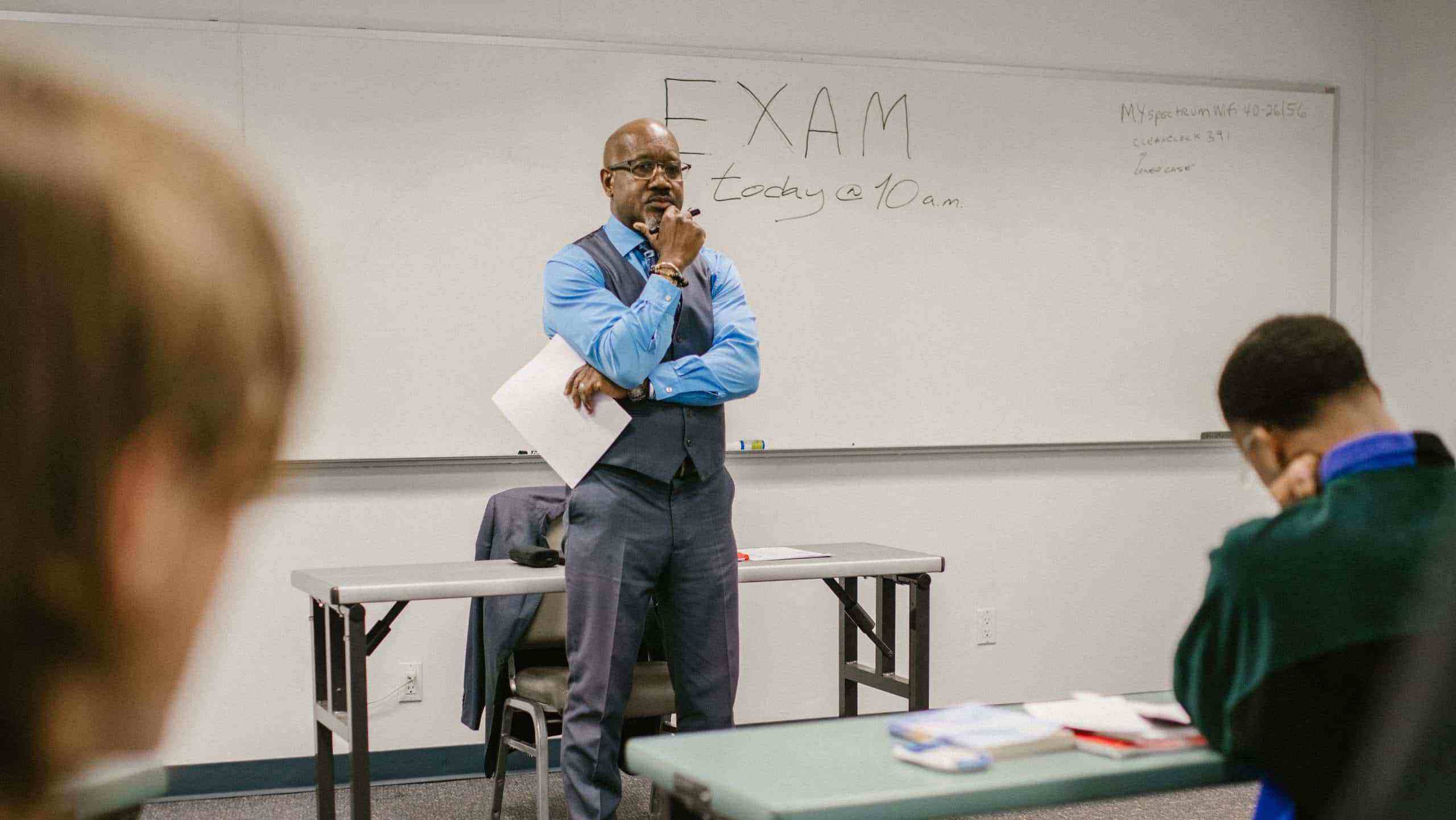 Does training prepare potential notaries public for the state exam?
In addition to the required course, California notaries public must pass a state exam before receiving their notary public commission.
Because the state exam is known to be difficult, prospective class-takers should look for course options that contain the opportunity to practice for this exam in addition to the main content that is required by the state of California.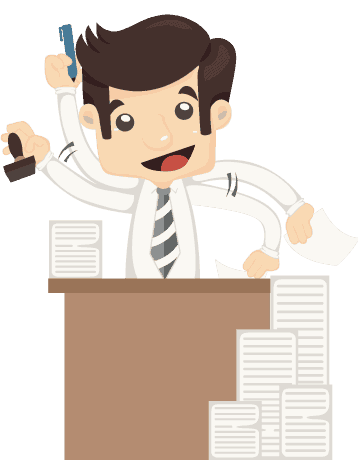 What is the best online notary course near me?
Our course contains helpful information and practice questions that help potential notaries to prepare for the state exam. You can take the practice exam as many times as you'd like and receive a random set of questions each time to help you practice for the actual exam.
Want to Become a Notary Public in California?