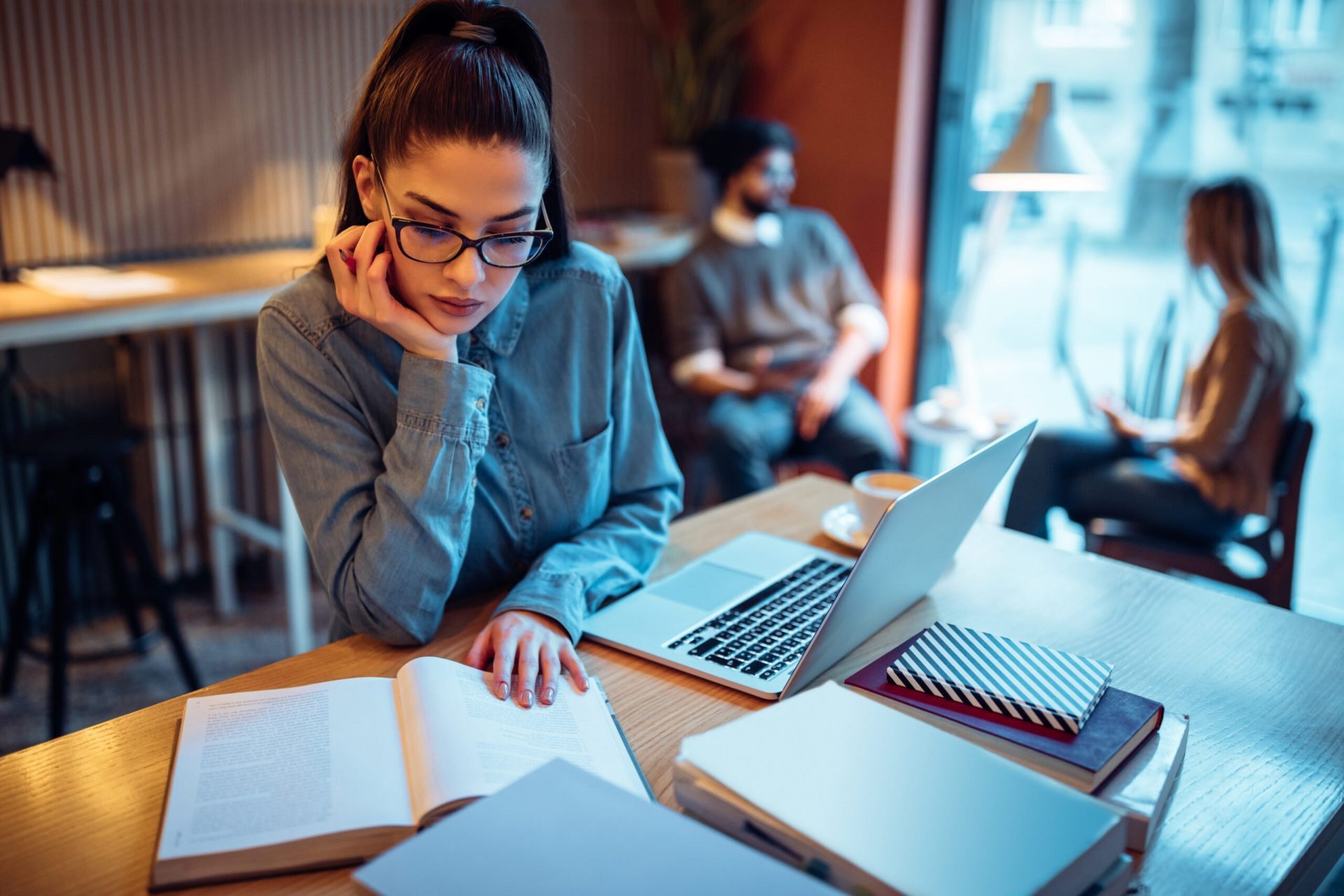 In this digital age, just about anything can be done online. You can shop, bank, and even take classes online. This is excellent news for people who want to get a notary license because reputable notary classes are now available online.
Whether you're looking to become a notary public or want to learn more about the application process, taking an online class is a great way to get started. And best of all, courses are affordable and convenient, helping you to lower the startup costs to becoming a notary public. So what are you waiting for? Start learning today!
What is a notary public, and what do they do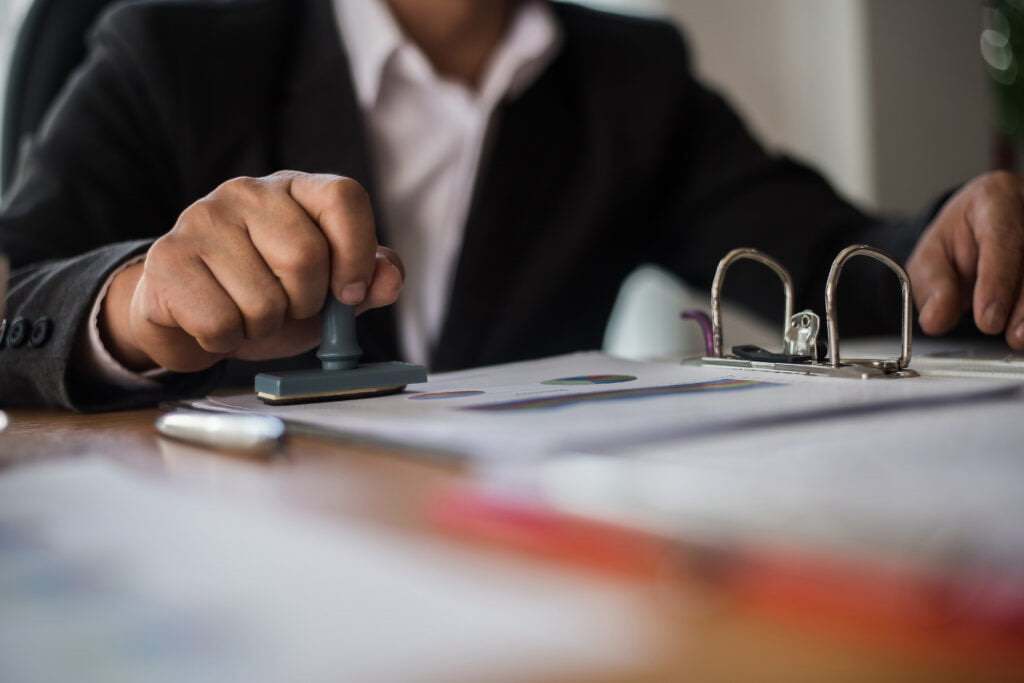 A notary public is an official of the state authorized to witness the signing of documents and administer oaths. Notaries are typically used in real estate transactions, loan closings, and other legal matters.
How to become a notary public in California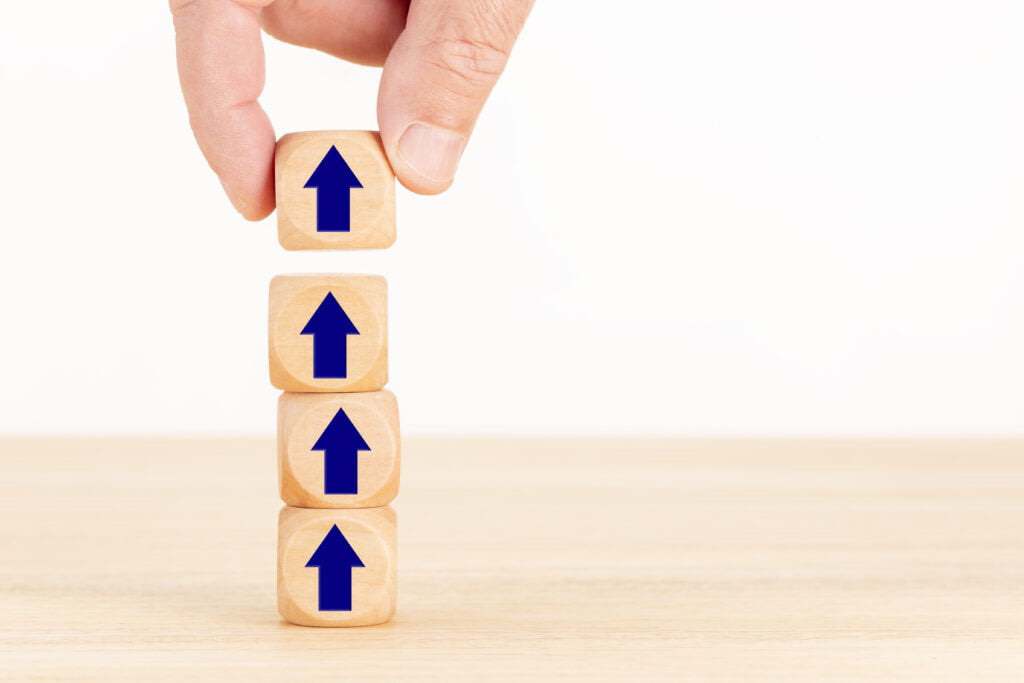 Persons seeking an appointment as a notary public in California must be 18 years of age or older, be lawful residents of the United States, be able to read and write in English and live in California. You will also need to satisfactorily complete a six-hour course on notary law and pass an exam.
What is the cost of taking a California notary class?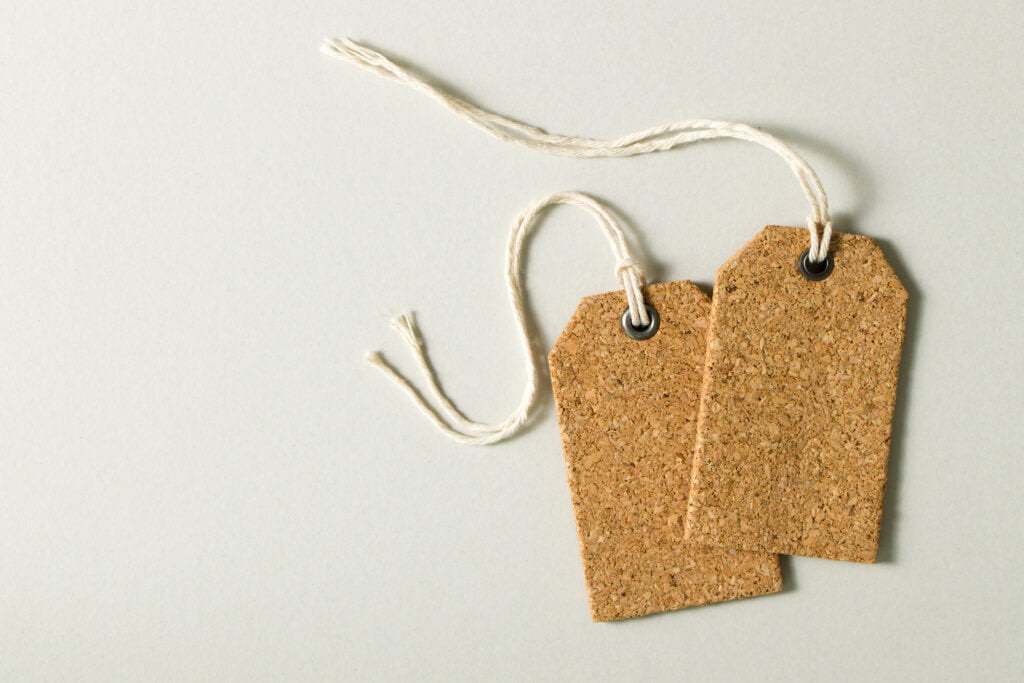 The cost of taking a California notary class online can vary depending on where you take it. You can check the pricing of our California notary course.
What will you will learn in a California notary class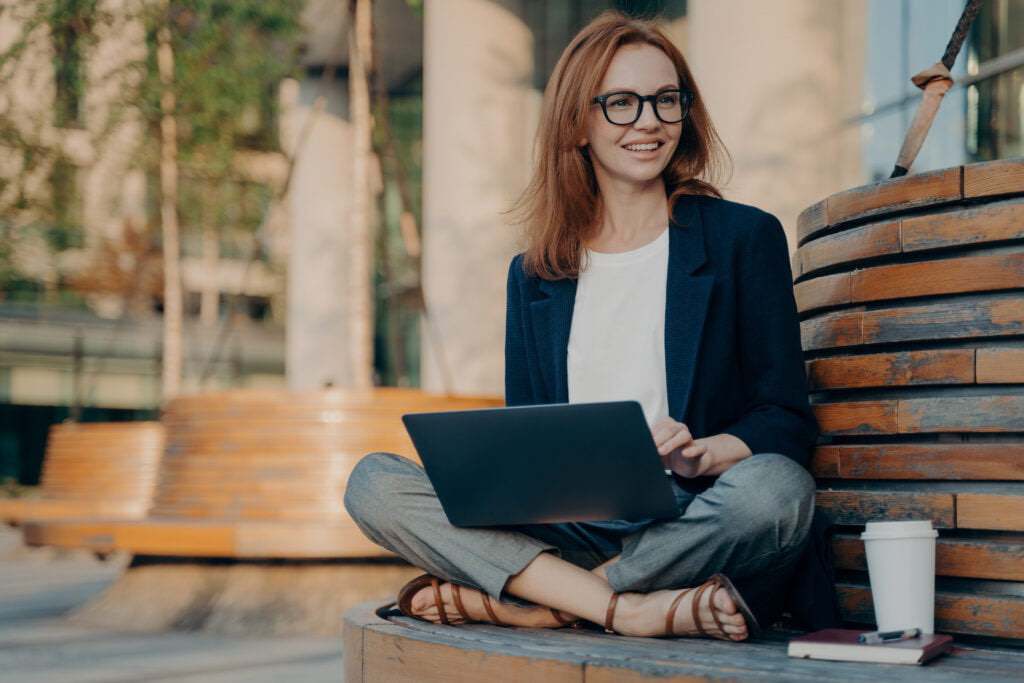 Some of the topics covered in a California notary class include notary law, notarial duties, how to properly fill out documents, and how to administer oaths.
Are there different types of notary public training?
Approved Three-Hour Refresher
Current California notaries public who have commissions that have not yet expired (a valid notary public commission) can take a three-hour refresher notary public course.
State-Approved Six-Hour Notary Training
New notaries public or previous notaries who have let their commissions expire (in other words, those without a current notary public commission) must take an approved six-hour course.
How much are notary classes?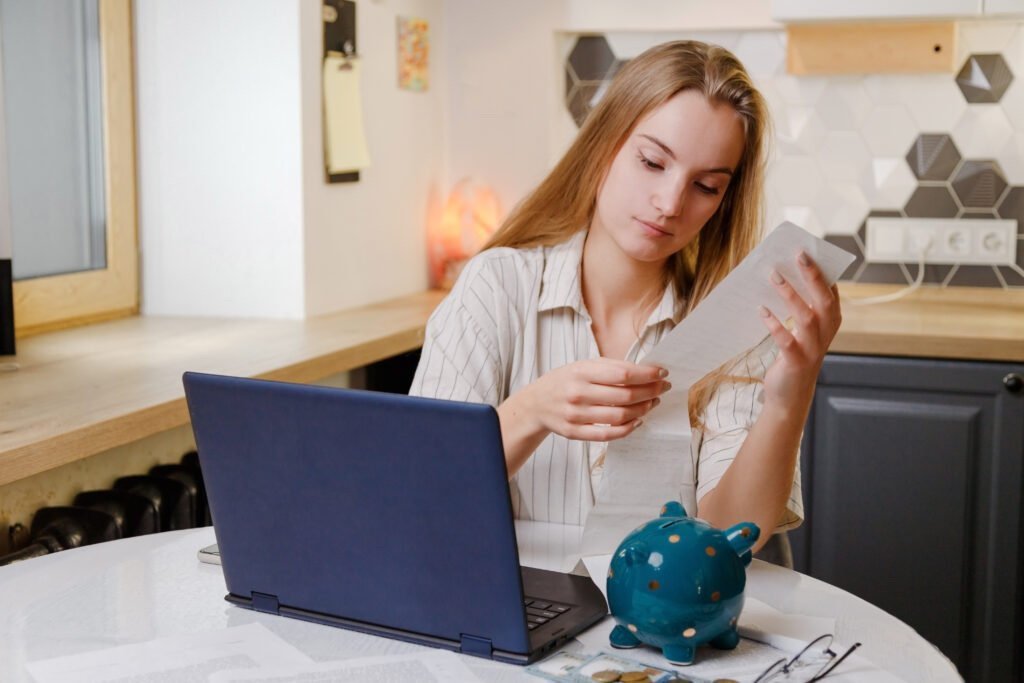 Notary classes can be as much as $200, but our notary class is only $35.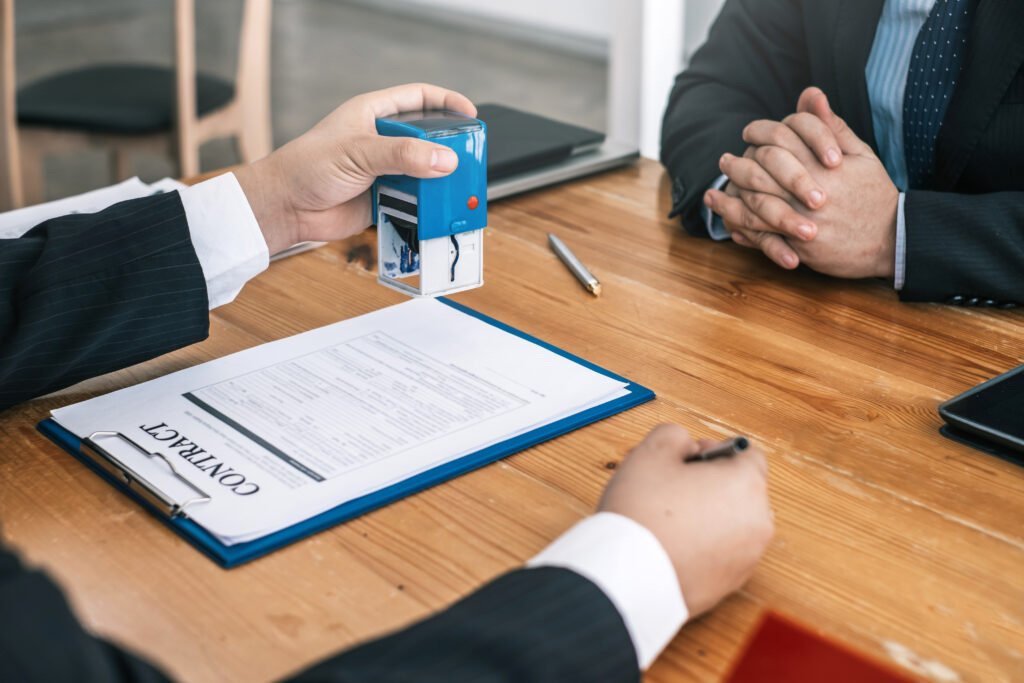 The state requires a notary stamp/notary seal and a notary journal. You can order them from our notary supplies page.
How to prepare for the California notary exam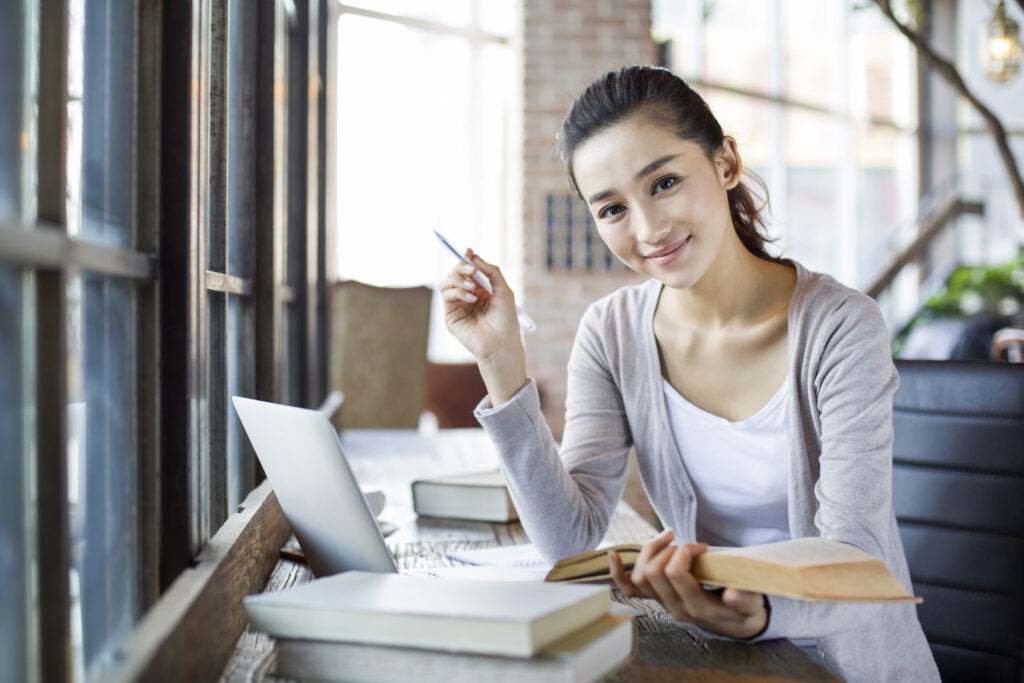 To prepare for the California notary exam, we recommend reviewing the material covered in your online course and taking practice exams. We offer study advice and practice exams to our students as a free bonus.
How to start online training to be a California notary public
To become a notary public, you must take an approved training course and pass the exam. Our online notary training course is easy to access and provides all of the information you need to complete the course and pass the exam. Start our online notary training course today for a career that offers stability and security.
Want to Become a Notary Public in California?