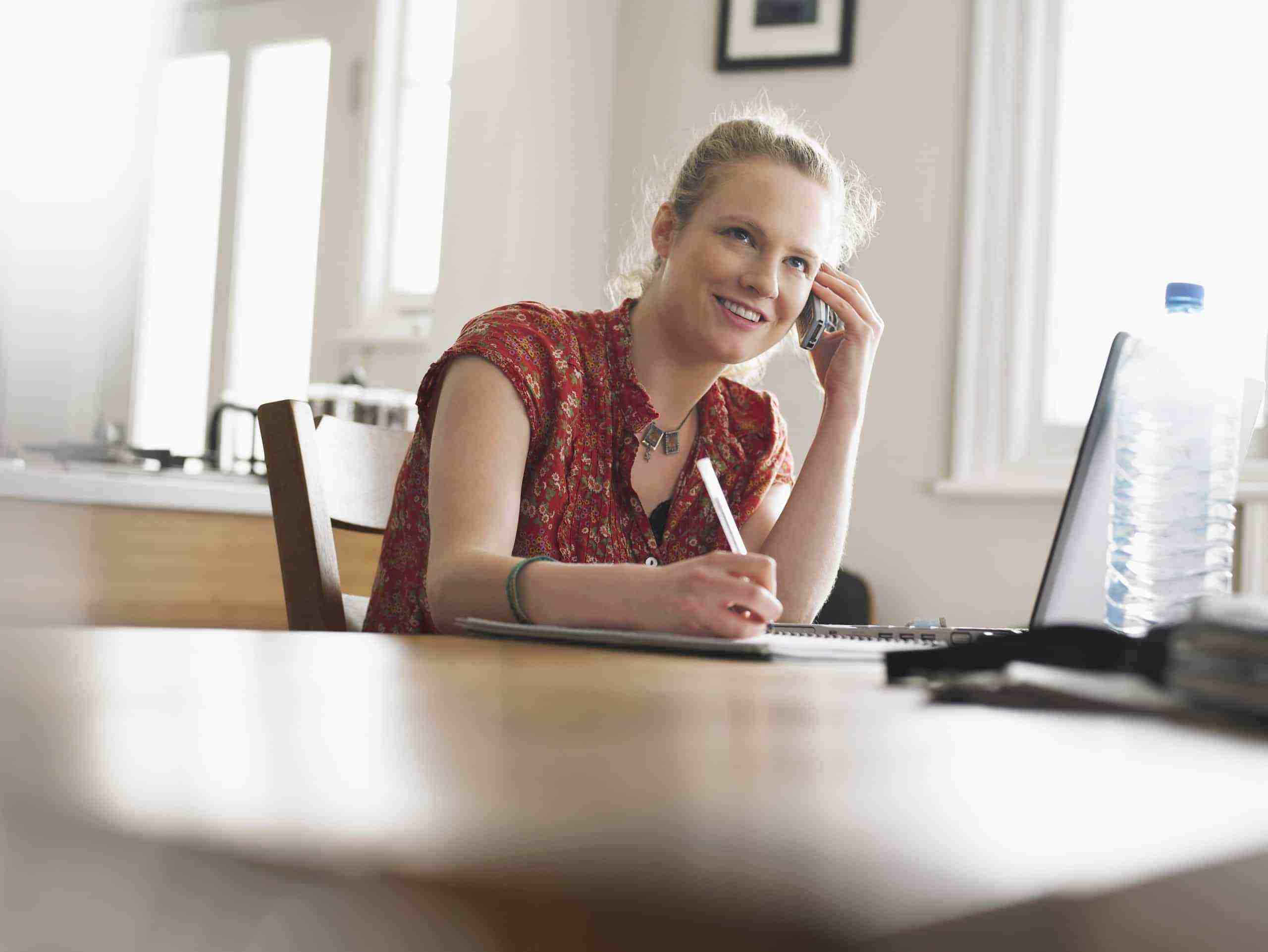 After you know if you can become a notary public in California, one of the first steps to is to complete the CA notary application. The application is one of the first steps rather than the actual first step because other steps must be completed before application submission. This is whether you want to be a loan signing agent and work with real estate documents or notarize any other documents. There are also specific fees along the way.
Required Notary Public Education Course
One of these steps is to take a state-approved notary education course. All CA notaries must be able to provide a completion certificate from a state-approved course during the application process.
Brand new notaries or those with an expired notary commission are required to take an approved six-hour course while those who have a current notary public commission can take a three-hour refresher course.
California Notary Exam
Another step that is required before submitting the application is to complete the California notary exam. To pass, it's helpful to take a practice test.
Color Passport Photograph
A photograph that meets the requirements to be used as a passport photo is required to be attached to the application. This does not mean that a passport is required. All that is needed is the same type of photo that you would submit with a passport application.
Where do I send my notary application in CA?
The California notary public application, along with other required elements and information, is submitted at the notary exam. As a result, it's critical to schedule your exam date so that you can complete all of the necessary procedures to become a notary first.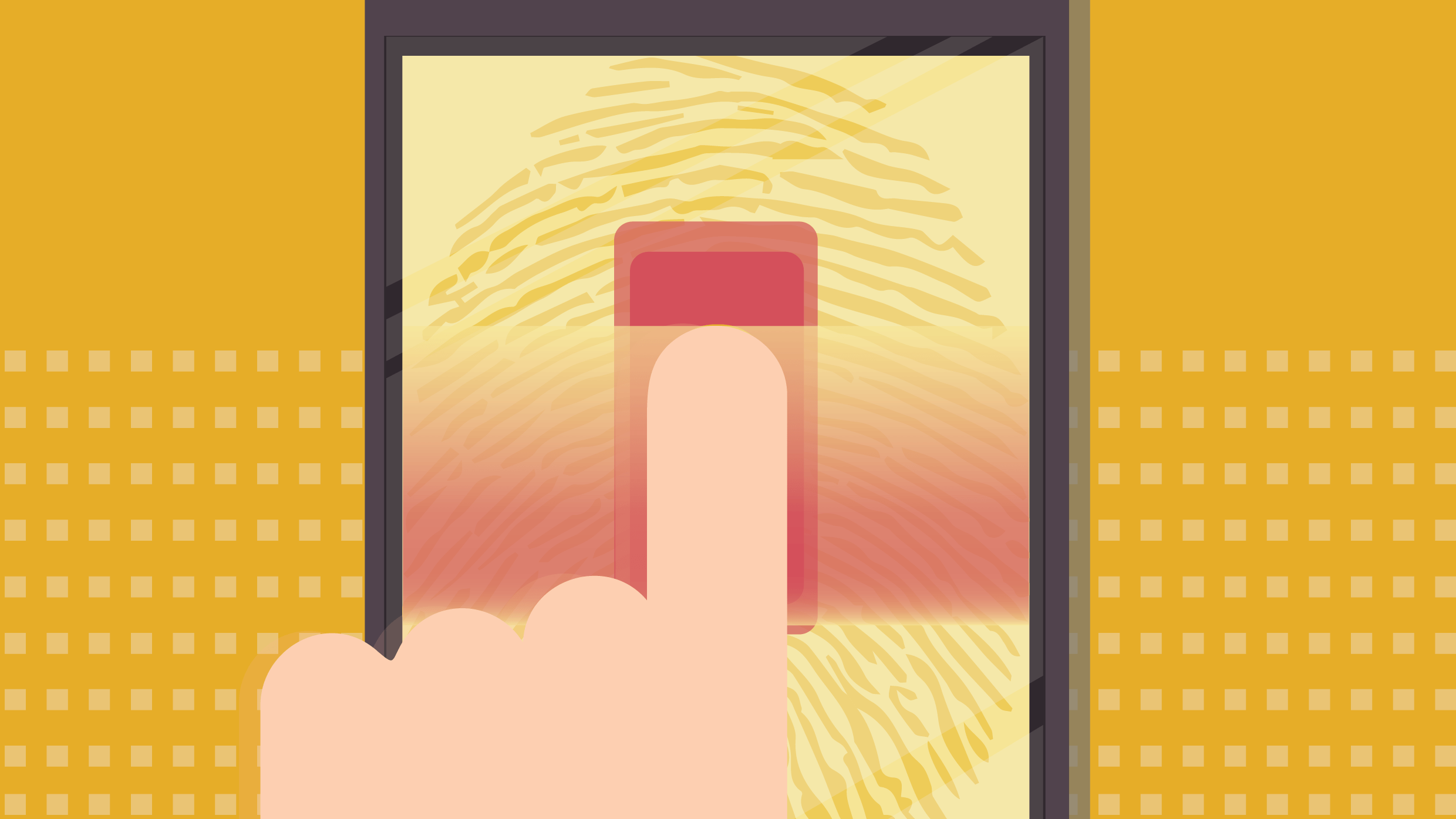 Live Scan Fingerprints
Live scan fingerprints are required as part of the application, but only after you pass the notary public exam. This initiates the process of a background check. A list of live scan providers is sent by the state to your mailing address once you pass the exam.
How do I renew my Notary in California?
The process to renew a notary commission is the same as the initial process to become a notary to receive a new notary public commission. The only difference is that a three-hour course can be used instead of the six-hour class so long as the commission has not yet expired.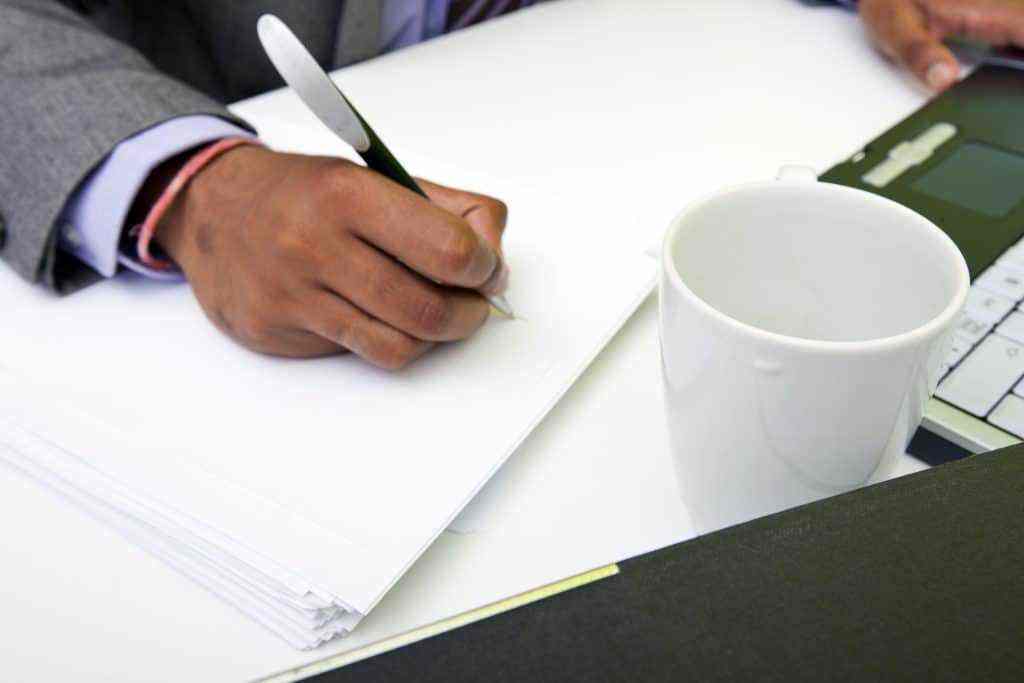 How to Fill Out the California Notary Public Application
The notary public application requires the following information:
Your entire social security number or your unique taxpayer identification number
Your birthdate
Your driver's license number. The number from a California photo identification card can be used instead.
Your full name. Your legal name, which should include your first, middle, and last names as well as any suffixes, must be included. Because the information you provide will be utilized for identification purposes, your last name may not be changed in any way. If you don't have a middle name or if your full name is only an initial, there are specific instructions included on the application form. This will be public information.
Your notary public commission name. This will be the name used on your notary public commission and on your notary public seal. Your first and middle initials may be used, but you are required to use your full last name, which must match the last name that you used in the prior step. You may not use titles or quotes and your name must substantially match the name that is on your photo identification because it will be verified by the county clerk when you submit your oath and bond (a step later in the notary public application process).
The name of your business. If you are self-employed, don't work for a business, or aren't employed, you can type "self-employed" or "self" in the place provided.
The county where your business is located. The county name should not be abbreviated. If you selected "self-employed" in the previous step, make sure you enter the county where you reside.
The telephone number of your business. This information is not required.
The street address of your business. This is the address of the place where you will perform at least half of your duties as a notary public. It cannot be a post office box number, and the city's name may not be abbreviated. You should enter your home address if you are unemployed. If you are self-employed you should enter the place where you work (which may be your home address). This will be public information.
Your business mailing address. You can enter an optional address here if you would like to receive information about your notary public commission at an address that is different than your business address. The mailing address can be a post office box.
Your home address. In this section of the form, you must provide your home address. A post office box cannot be used. This information will be made available to the public upon request.
Other names or aliases. Enter any other names you've used in this field. These might be maiden names, prior married names, or any other names you've used previously.
Fraud or liability disclosure. If you have been held liable in a civil action based on fraud or misrepresentation, the failure to perform the duties of a notary public, or violation of state regulatory law, please provide all relevant information in the box provided. The state may reject your application if any lawsuits exist that you do not disclose.
Professional license information. Provide all information on any professional license or notary public commission that has been denied, revoked, restricted, or suspended.
Criminal history. List all misdemeanors or felonies, as well as any pending charges or arrests or citations for offenses for which a trial is scheduled. You must reveal any DUIs, as well as any convictions that have been expunged or dismissed. The state has a list of the most common disqualifying convictions.
Submit your oath and bond to the county clerk
The final step to becoming a notary public after receiving your notary public commission packet from the California Secretary of State after your notary public commission is approved is to file your oath and notary public bond at the county clerk's office.
Order notary supplies
Although you're officially a notary public after completing the last step you actually can't notarize anything until you purchase your notary supplies. Notary public seals must be purchased from a vendor that the California Secretary of State has authorized to manufacture notary public seals.
Want to Become a Notary Public in California?