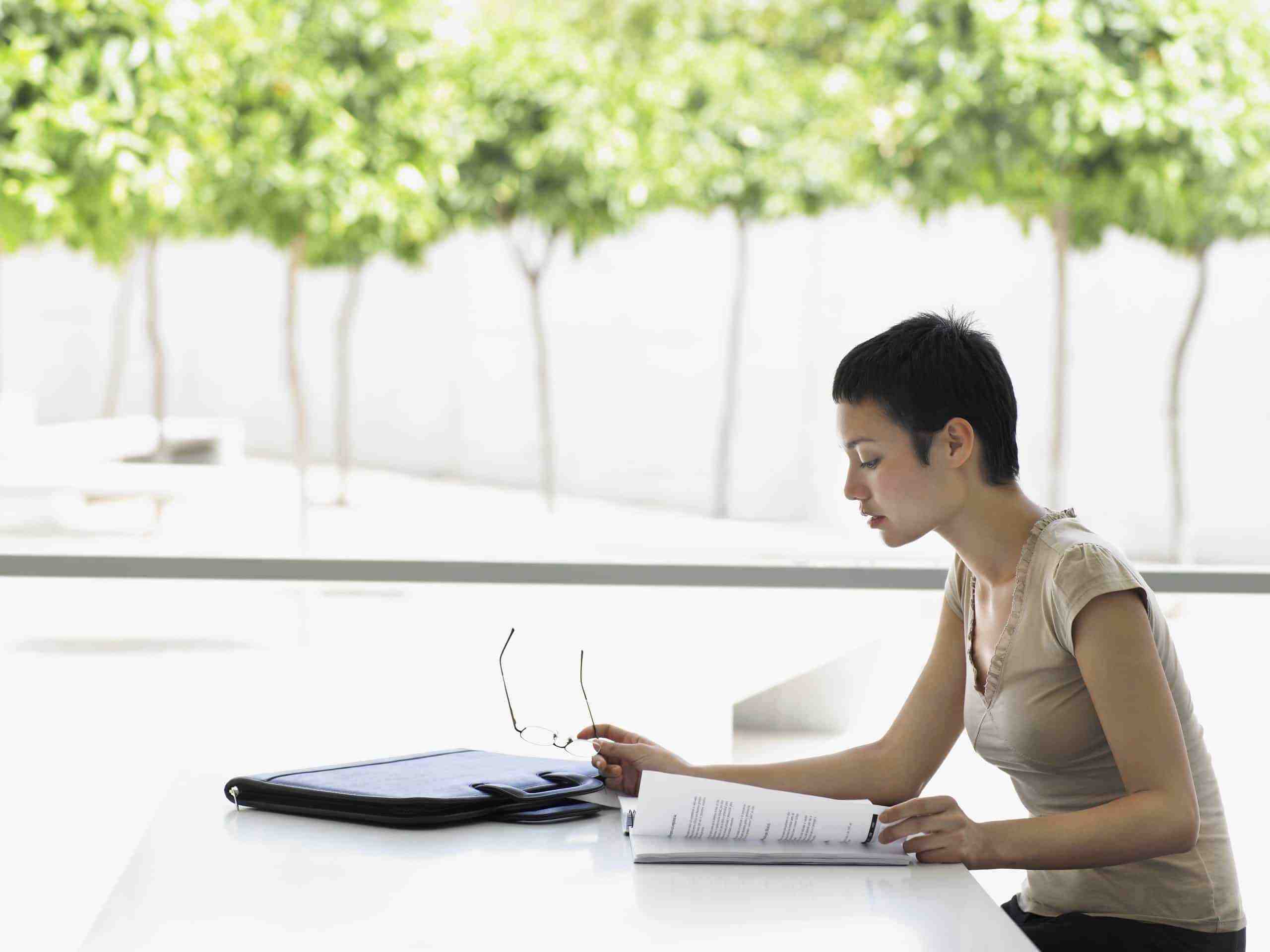 A notary public works as a verified and legal witness providing their signature in exchange for proof of identity. Standard notarized legal documents usually comprise of contracts, mortgage documents, and wills. If you're considering giving into providing such services then here are some hints and considerations.
What is a notary business?
A notary business is a business that provides notarial services such as acknowledgments and jurats to its customers. These services can be provided as an add-on to an existing business such as a bank or mailbox store or as the sole form of business for mobile notaries or loan signing agents.
State notary public license
The requirements to become a notary public vary from state to state. A notary business needs an active state notary public license and, depending on the state, general liability insurance and/or a surety bond. The state will issue a notary commission if an applicant meets all of the requirements of that state.
There is more to starting a successful notary business than the simple registration with your state. Costs for supplies and other fixed or recurring business expenses must be taken into consideration. Your notary supplies and other expenses should be professional but can also be affordable.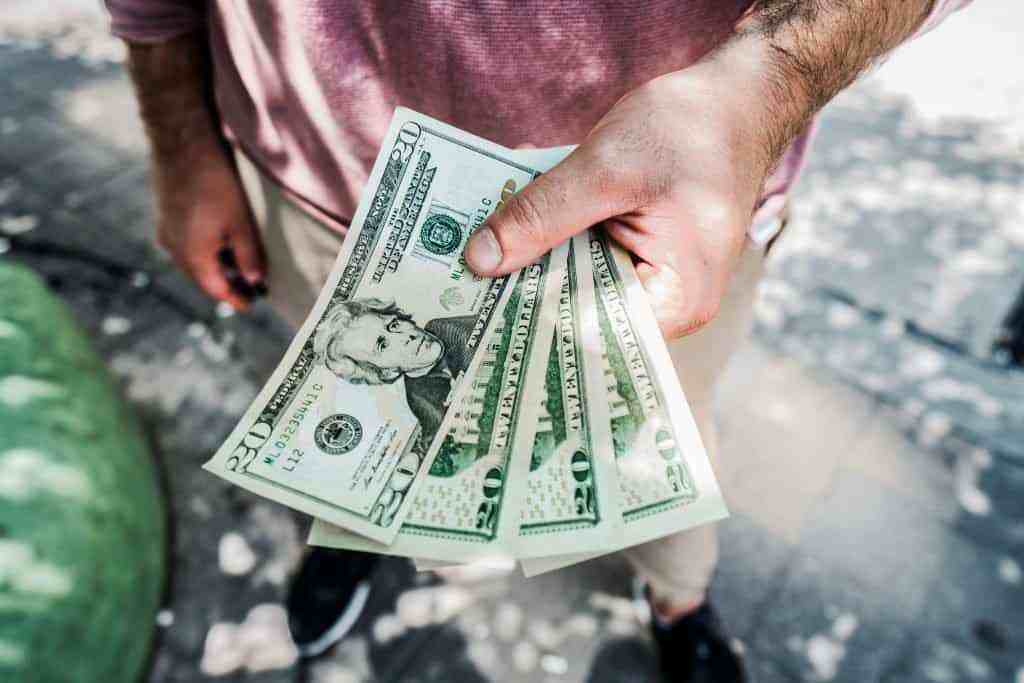 How much money do notaries make?
The cost of the notary public services that you provide will depend on your state laws and your business arrangement with your clients.
States typically have laws that set maximum fees for the notarization itself but allow notaries public to charge for extra services such as travel, the copying or printing of documents, or other similar services.
Some notaries public start their own mobile notary business and provide signing services to customers at their own locations. OA notary public can also add loan signings to their signing services and become a notary loan signing agent.
Notaries public may also notarize as part of an existing job such as a bank teller or mail or copy center employee. For these notaries public, the act of notarizing documents is part of their regular job and they do not get paid extra. This is also the case for notaries that work for mortgage companies and notarize real estate transactions.
As a result, the salaries of notaries public can vary dramatically depending on the type and frequency of notarial work that is completed, but you can typically earn a lot more if you start your own mobile notary business and become a notary signing agent.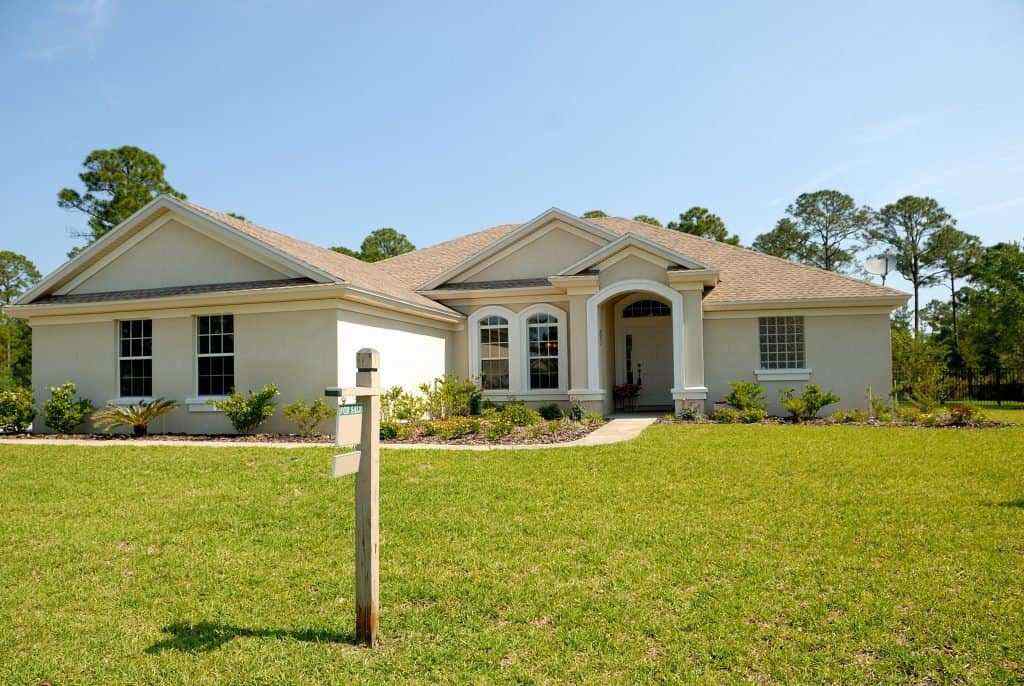 Want to work for someone else?: What businesses need notaries?
A notary public on staff can be beneficial for any firm that must execute legal documents. So if you don't want to start your own notary business, but want to become a notary public to help you get another job, being a notary public might give you an advantage in the following types of businesses:
Banks and other financial institutions – Banks usually provide free notarization services for both their existing customers and to get other customers to walk in the door.
Mailbox stores and copy centers – These locations typically have notaries on staff so customers can have documents notarized.
Law offices – licensed attorneys typically employ paralegals or legal secretaries with a notary public commission.
Insurance companies – Insurance companies, especially local ones, often rely on an in-house notary public to acknowledge insurance documents.
Mortgage companies – Loan officers typically require that a notary public notarize loan documents.
Title companies – Titles companies, which oversee the process of transferring property titles between buyers and sellers, rely on notaries public to acknowledge documents.
Real estate companies – Title companies often work closely with realtors who use a notary during closings.
Escrow companies – Escrow officers are typically notaries public.
Car dealerships that specialize in new and pre-owned vehicles often require notary public signing services for sales contracts or vehicle title transfers when required by law.
Most large corporations have their own in-house notary public that they use regularly.
Construction contractors – Larger construction firms often have a notary public on staff.
Public or private schools or other educational institutions – Schools often use notaries public.
Any company that needs notarization on a regular basis should consider hiring a notary public on staff.
In addition to the types of companies that employ notaries public on staff, some government agencies may also have internal notaries on staff.
The idea is that a government agency will provide services to members of the public and use their internal notaries so that these members of the public don't need to find a separate notary public somewhere else.
Does being a notary look good on a resume?
Definitely! Most employers will see this as a valuable resource especially if you're applying for a job in one of the industries listed above.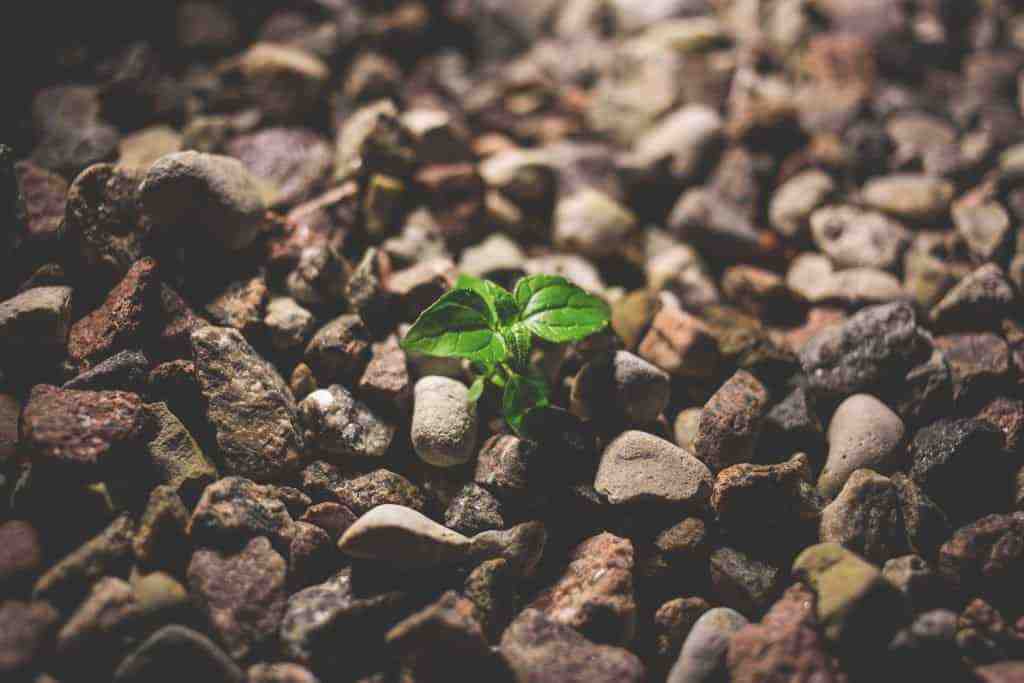 Starting your own notary business?: Start small and grow big
Some new notary publics who start their own notary business try to offer various types of notary services immediately after receiving their notary commission. Instead of starting with the simpler standard notary acts, they want to jump into the more difficult business of loan signing.
Instead of potentially biting off more than you can chew, stick with one or two services at first and get used to them before moving on. That way you won't find yourself not knowing how to provide a notary service when you run a mobile notary business and are on-site at a client's location.
Once you have more expertise, it's time to add new services to grow your notary business. This way you slowly become an expert at each service rather than struggling with them all at once. You also will lower the risk of looking like you do not know what you are doing when you conduct signings.
During your early days as a notary public, keep in mind that you'll undoubtedly make mistakes or have to refer back to the notary law to know what to do— you're still a human.
Mistakes are simply opportunities to learn and how you react to this knowledge may have an impact on your career. That's why it's so important to start with simple notarizations and then move on to other notary services.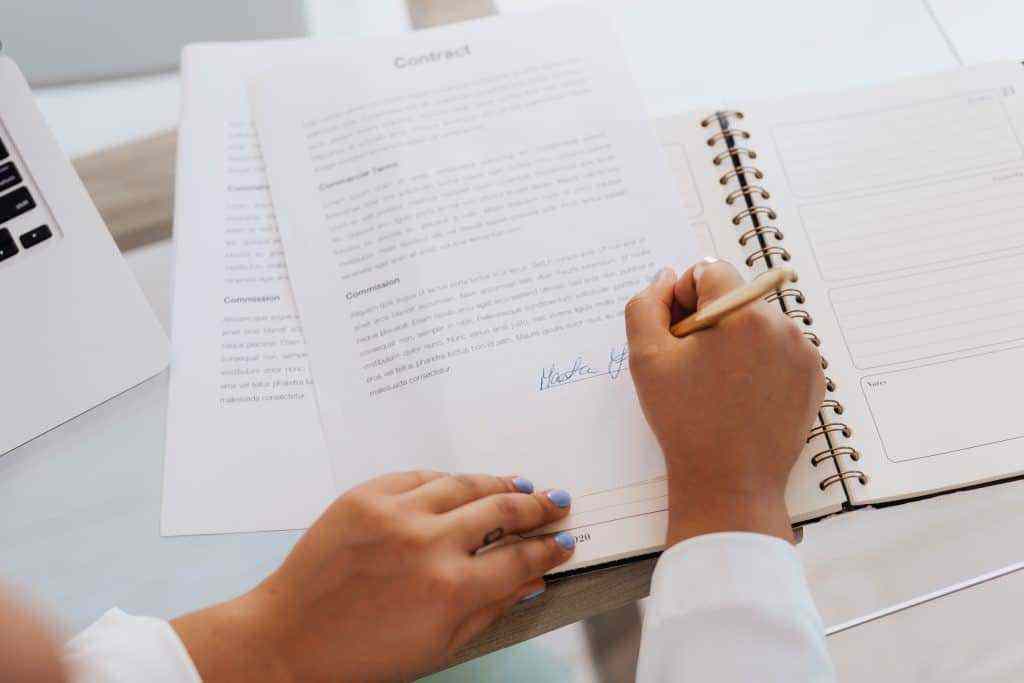 Standard notary acts
Performing routine notary services frequently involves traveling to clients to notarize non-real estate-related documents. We consider conducting real property signings like real estate loan closings a more advanced type of notarization.
Or, you might also work at a location where notary customers come to you such as a bank, escrow company, or a mailbox store.
This approach is also the simplest method to start a notary business. It just requires your notarial commission and any other standard state requirements.
Performing standard notary acts is a great way to get experience to know the notary public business before moving on to becoming a loan signing agent.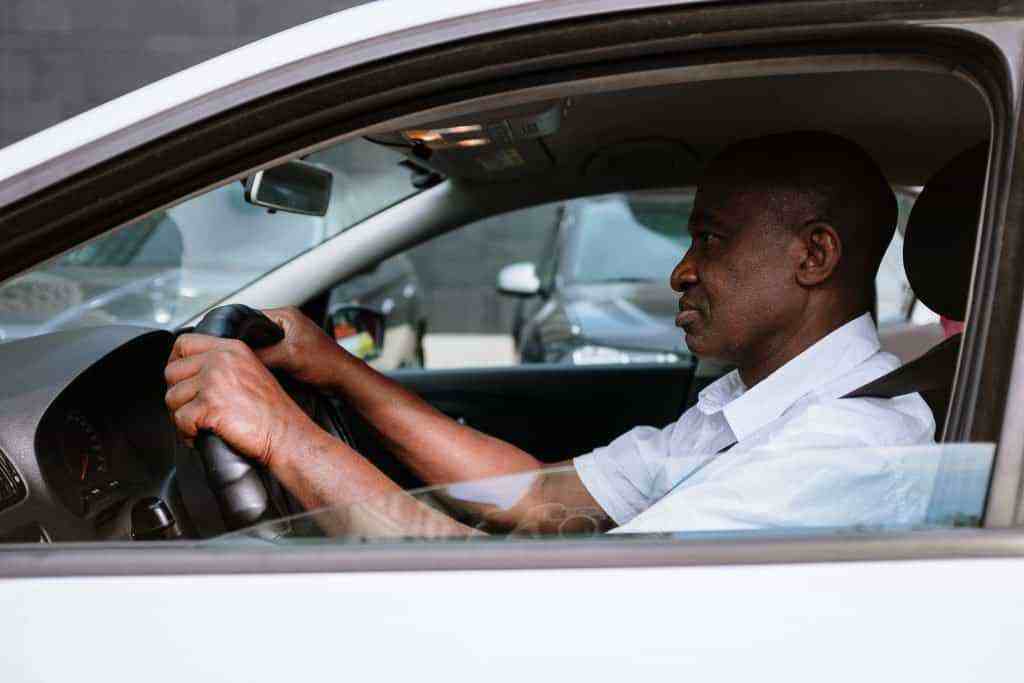 What is a mobile notary?
A mobile notary is a notary public who comes to your house or workplace to notarize a single document or a set of documents. Legal papers such as wills and trusts, automobile titles, and personal loan papers are all examples of documents that need to be notarized. The notary public verifies the identity of each signer and records the transaction as required by the laws of their state.
How do I become a mobile notary?
You need to have a notary public commission in order to set up your own mobile notary business. You must also meet any specific state requirements regarding business licensing and/or any insurance or bonds that are required. After that, it's usually just a matter of finding reliable transportation and advertising yourself.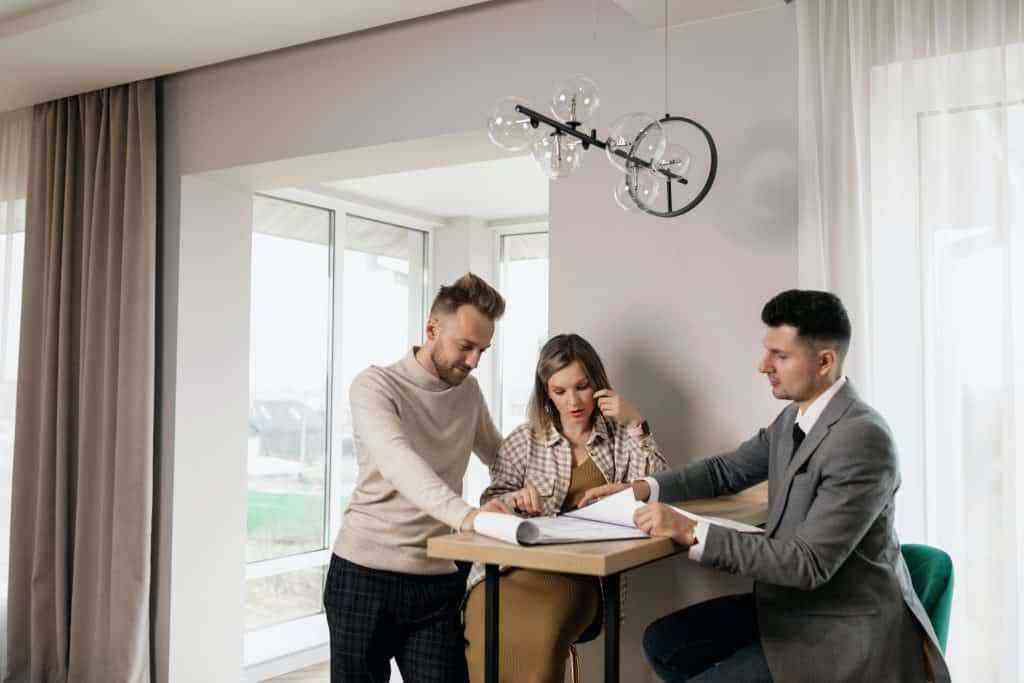 What is a loan signing agent?
Notaries who notarize real estate loan paperwork packages are known as notary loan signing agents. Notary signing agents may also want or need other licensing or certification credentials related to the mortgage business. Notary laws regarding signing professionals can vary from state to state.
Actually attracting customers who want to put their signatures on loan documents in front of you might be difficult, but don't worry; they're there and ready to engage your services.
As you develop your expertise, you may begin selling your services as a notary public to mortgage companies, signing, and title companies.
That way you'll get assignments directly from these companies for mortgage and property signings instead of seeking out new business by yourself.
Is becoming a loan signing agent worth it?
Loan signing agents are mobile notaries who will assist real estate buyers and sellers with signing the documents required for a mortgage closing.
They can earn up to $75 to $200 per appointment. Earnings can vary depending on your location and whether or not these referrals come directly from escrow offices.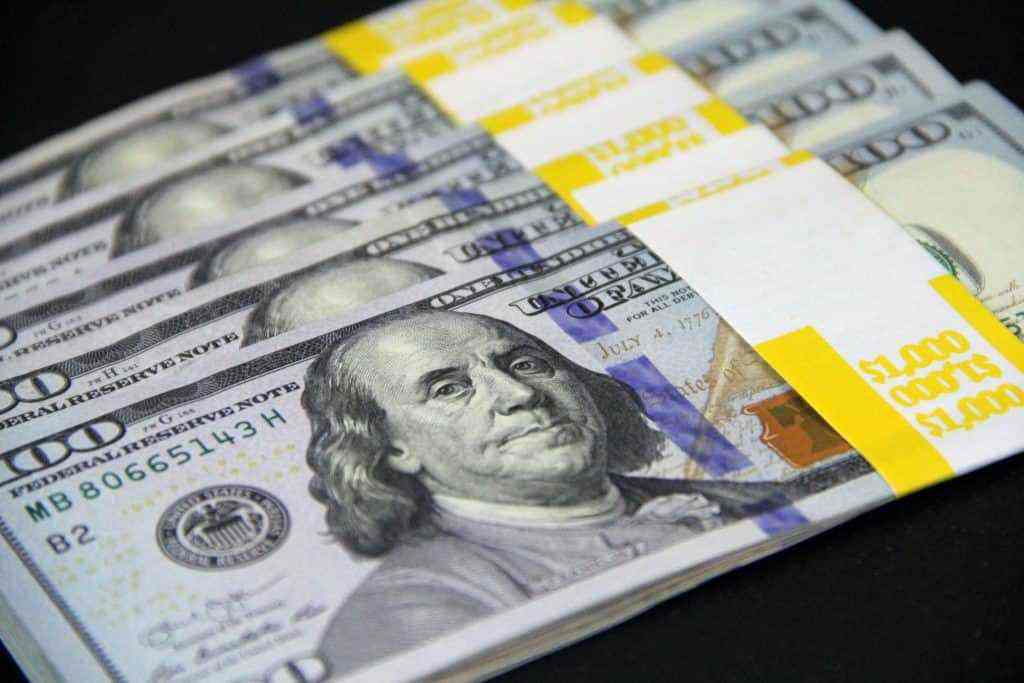 How much do notary signing agents make?
According to Mark Wills of the Loan Signing System, $100 per signing is a good number for notary signing agents to use in predicting income.
We agree because you'll likely underestimate your potential profit and then be happy when you earn more instead of overestimating and making less than you had hoped.
Also according to Mark, full-time notary signers work from 40 to 45 hours per week, including driving to appointments and many can handle around fifteen signings a month.
That works out to about $6,000 every month or $72,000 annually.
And if you can charge an additional $50 per signing because you can generate direct business that can add at least $50 per appointment, which adds $39,000 more per year for a total of $111,000 earned each year.
Since you work for yourself you could also choose to earn more by working more than 45 hours per week.
Most of your earnings directly translate to profits because of low overhead. That means you get to keep a lot more of your earnings compared to other types of businesses.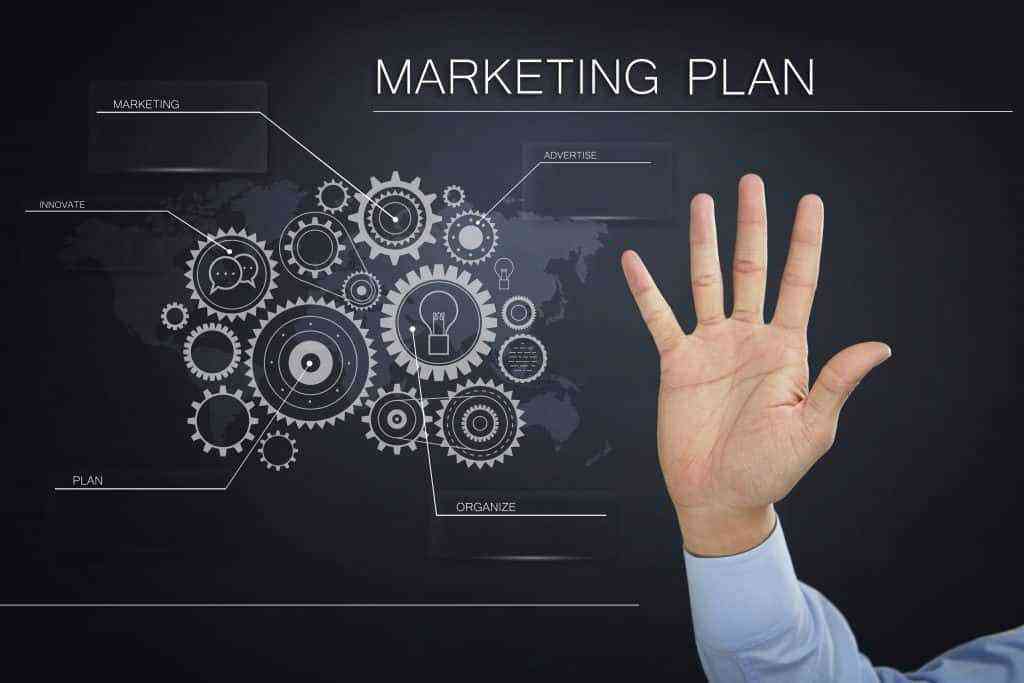 How do notary businesses get clients?
To get notary clients, you may promote yourself as a notary public on social media, business cards, printed communications, and of course word-of-mouth. You can also register yourself in specific online notary directories or general business directories such as Google Local Business or Yelp.
Notaries should be networking with one another to share best practices, learn from each other's mistakes, and develop their businesses. It is one of the most efficient methods for expanding a notary business without spending a lot of money.
You can help with their extra capacity when you're referring to work to them that might fall outside your comfort zone. In turn, they may refer work to you when their appointment calendar is full.
You may hire a seasoned notary to serve as an advisor and learn more about how to operate a notary firm.
When you are researching a potential notary coach, pick carefully. Check their experience and qualifications, specifically if they are charging you to act as a mentor. A good and efficient notary coach should continue generating income from his or her work while offering coaching services. That way you'll know that you are being taught skills that work today instead of years ago.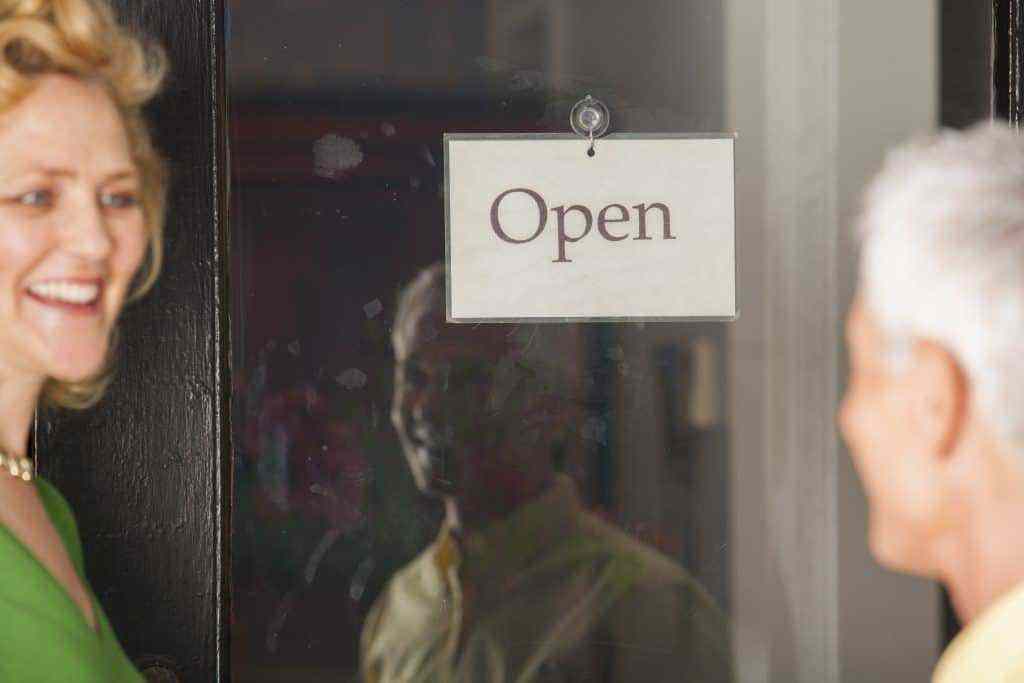 How do I start a notary signing agent business?
The first step is to obtain your notary commission from the Secretary of State.
The second step is to take optional training courses to become a notary signing agent.
The third step is to fulfill all of the federal, state, and local requirements for opening your notary business. When opening any new business it's recommended to utilize licensed attorneys to be sure that you comply with all applicable laws.
The fourth step is to start marketing yourself so that potential customers begin calling you.
Does a notary public need a business license?
A notary public needs a notary commission from the state in order to perform notarial acts, but needing a business license depends on whether you are a notary public that is running your own full-time business, a part-time business, or a notary public that is working for someone else. If you're working for someone else you probably do not need a business license because that would be the role of your employer.
However, if you are a notary signing agent or other notary public who operates their own business, then it's likely that you'll need a business license or some other license to operate in your state, county, or city.
These requirements can really vary across the country so it's recommended to consult a licensed attorney to see what is required in your location. It's also recommended to consult a licensed accountant for tax and other financial guidance.
What are the costs involved in opening a notary business?
The startup costs of becoming a notary public can vary based on your location. Training and licensing fees range between $20 to $300, depending on your state. If required by your state, bonds generally cost $35-$125.
Notary supplies such as your notary stamp and notary journal cost between $30-$100, depending on the supplies that you select.
Notary classes, which may be required by your state, can cost between $35-200. Additional optional courses to become a notary signing agent can cost between $100-$500.
If your business plan involves a physical location, then you incur the typical expenses associated with purchasing or leasing buildings including rent or mortgage expenses, utilities, and insurance.
If you have a mobile business, make sure you have dependable transportation and insurance so that you can travel to your clients.
Regardless of which type of notary business you'll operate you'll also need a business bank account, likely need a business credit card, and other services that require the paying of ancillary fees.
These expenses can vary based on your location or personal choices so it's recommended that you research these expenses in your area.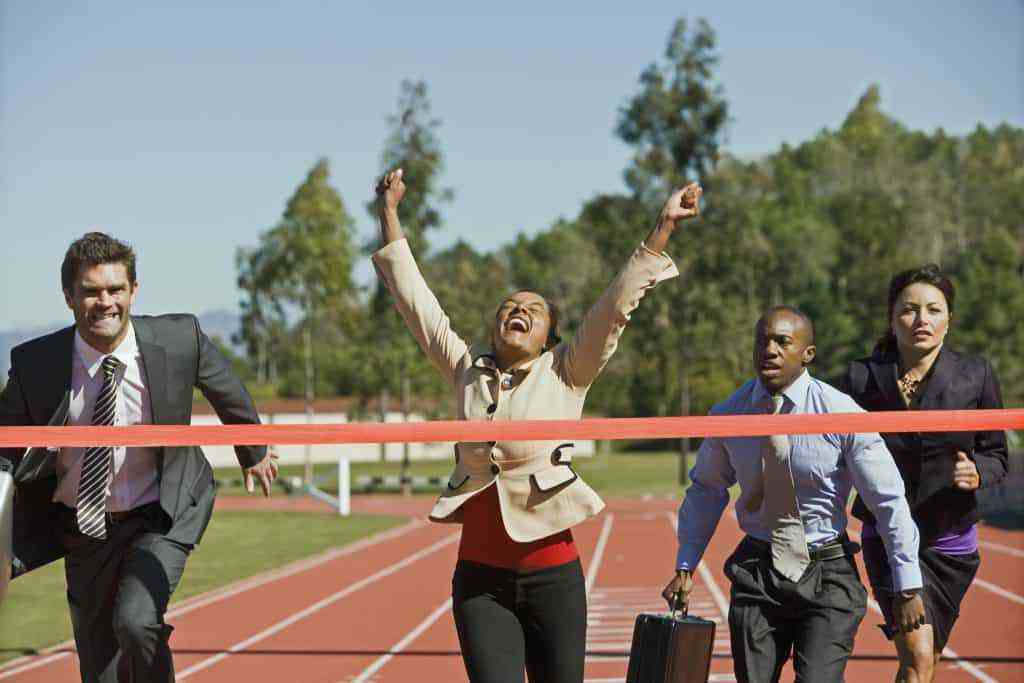 How can I be a successful notary?
Although it's not the most exciting, the first step in becoming a successful notary is to follow all federal, state, and local laws in setting you your business and/or performing notarizations. After all, you can't be a successful notary public if your business is shut down.
So that means earning your notary commission and following all of your state's requirements for the application process including taking a notary public class if one is required as well as potentially passing a background check and obtaining a notary bond.
The next step is to acquire customers, but that's sometimes easier said than done. Some signing agent courses provide instruction in this area and some notaries public choose to go with a notary mentor to help them along the way.
Want to Become a Notary Public in California?