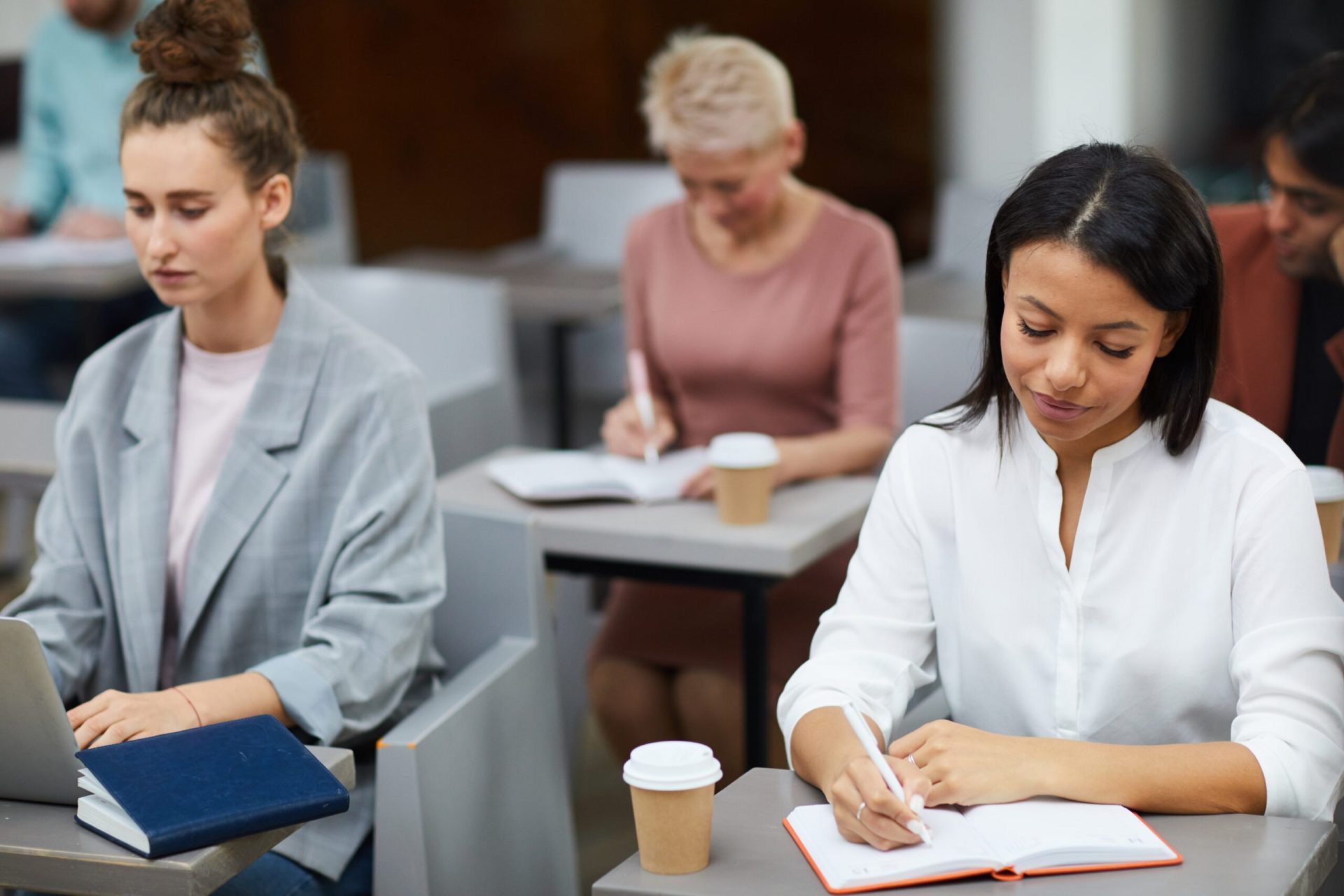 There are many benefits to becoming a notary public in California. Find out why you should consider taking these classes!
In California, there are specific requirements that must be met to become a notary public. Many people take advantage of notary classes offered throughout the state to complete the necessary training. This article will provide an overview of these classes, including what is covered and how to find them. Read on to learn more!
California Notary Public Requirements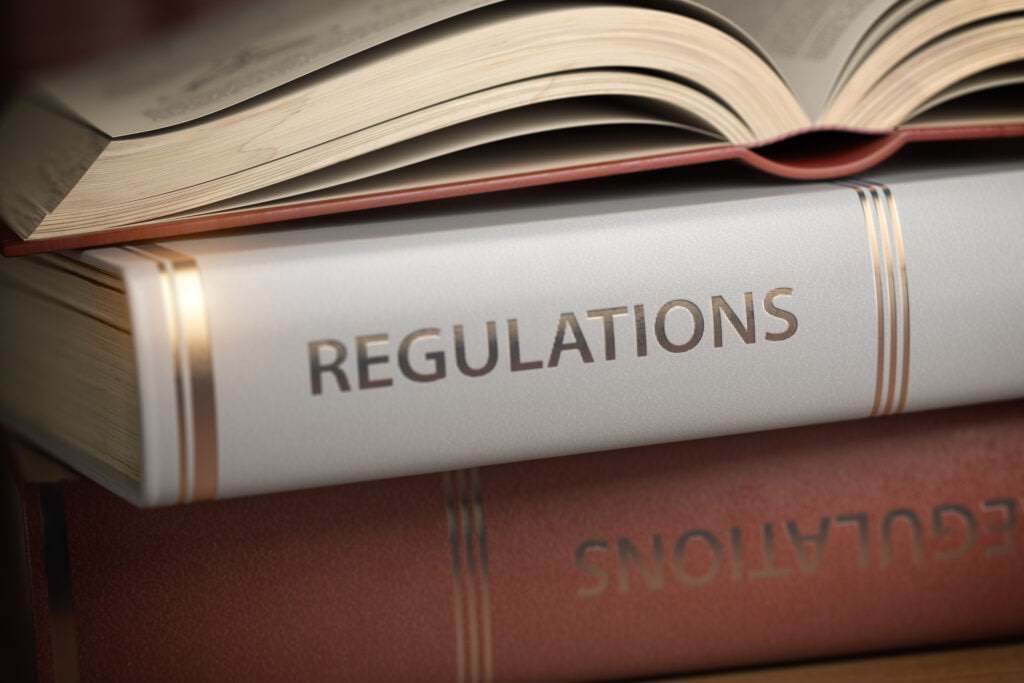 To become a notary public, you must meet all of the following requirements:
You must be at least 18 years old.
You must be a United States citizen or legal resident alien.
You must be able to read and write English.
You must have completed a course authorized by the California Secretary of State.
Pass the written state exam.
Clear a background check.
California Notary Training Courses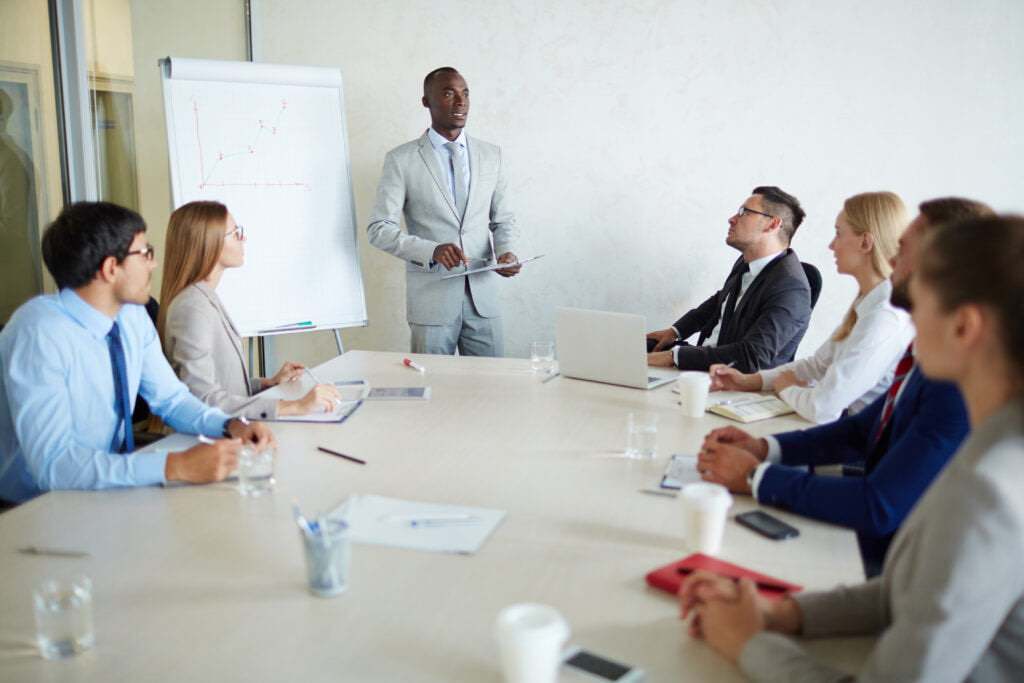 The office of the Secretary of State determines and approves notary public training courses of study submitted by notary education vendors.
A proof of completion certificate is issued once a student completes a training course offered by an approved vendor.
Notary Education Course Length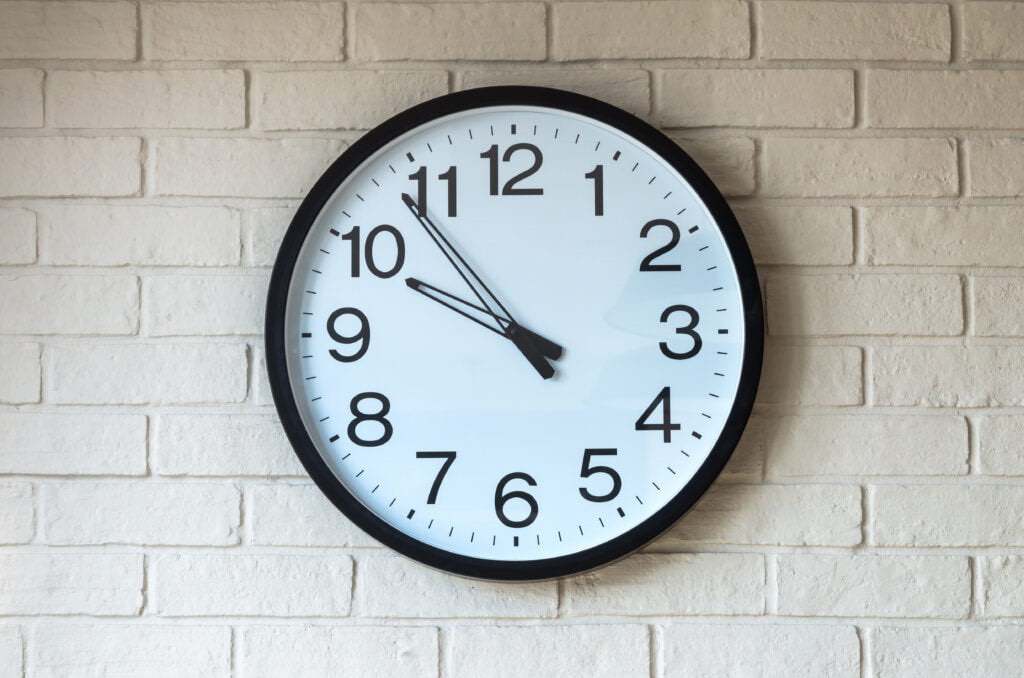 State law allows for two different course lengths, depending on whether the notary public is brand new or renewing a current notary commission.
State-Approved Six-Hour Notary Training Course
Before appointment, all individuals wishing to become a notary public must complete a six-hour course of instruction approved by the Secretary of State.
State-Approved Three-Hour Notary Training Course
People currently notaries public in California and have a valid notary commission can take an approved three-hour refresher course before reappointed.
A three-hour refresher course is only acceptable if the commissioned notary public reapplies for his or her current commission before it expires.
If the notary commission expires before course completion and a completed application is received, the person must take another approved six-hour course before being reappointed as a notary public.
Notary Course Types
In-Person Notary Class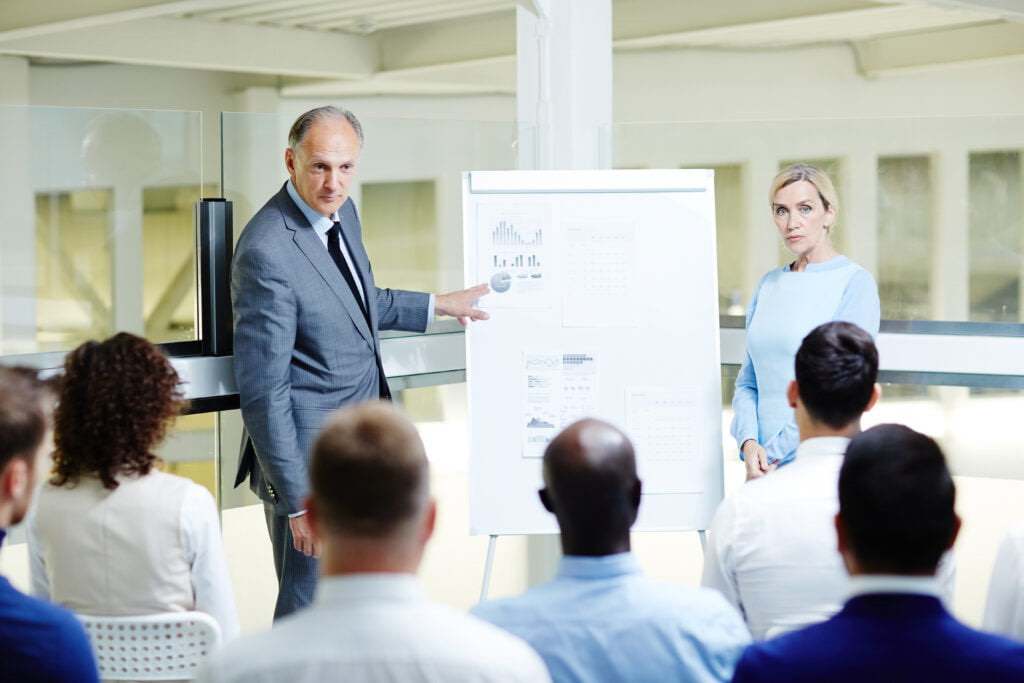 These are generally a lot more expensive than online courses, but they usually provide the convenience of finishing all activities in one day. They usually also administer the state's examination, live scan fingerprinting, and other necessary components in addition to fulfilling the required number of hours of training.
Online Course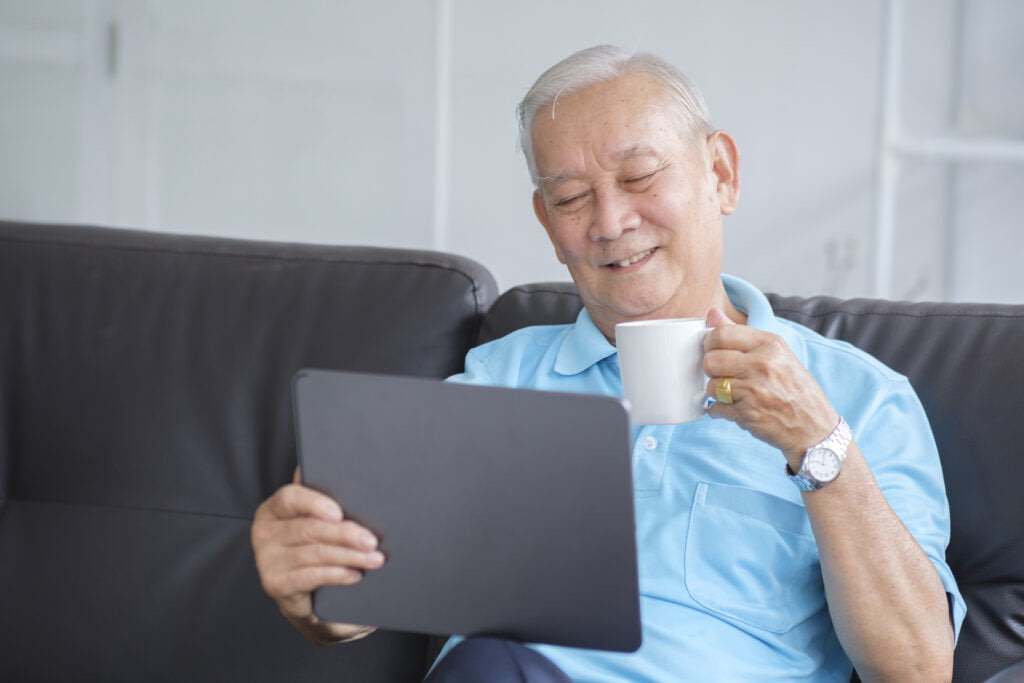 These generally cost less than in-person courses since the businesses providing them do not have to rent a facility, pay an instructor to come to the event, print physical books, etc.
Online courses are increasingly popular among students with hectic schedules. Instead of leaving your busy schedule for a full day, these courses typically allow you to work at your own pace and stop and restart the course as often as necessary.
Online students may also have other pursuits that don't allow them to leave, so they finish the course material during lunch or at other times. The remaining stages in the application process can also be done while a schedule is kept.
There are also two different types of online courses:
Instant Access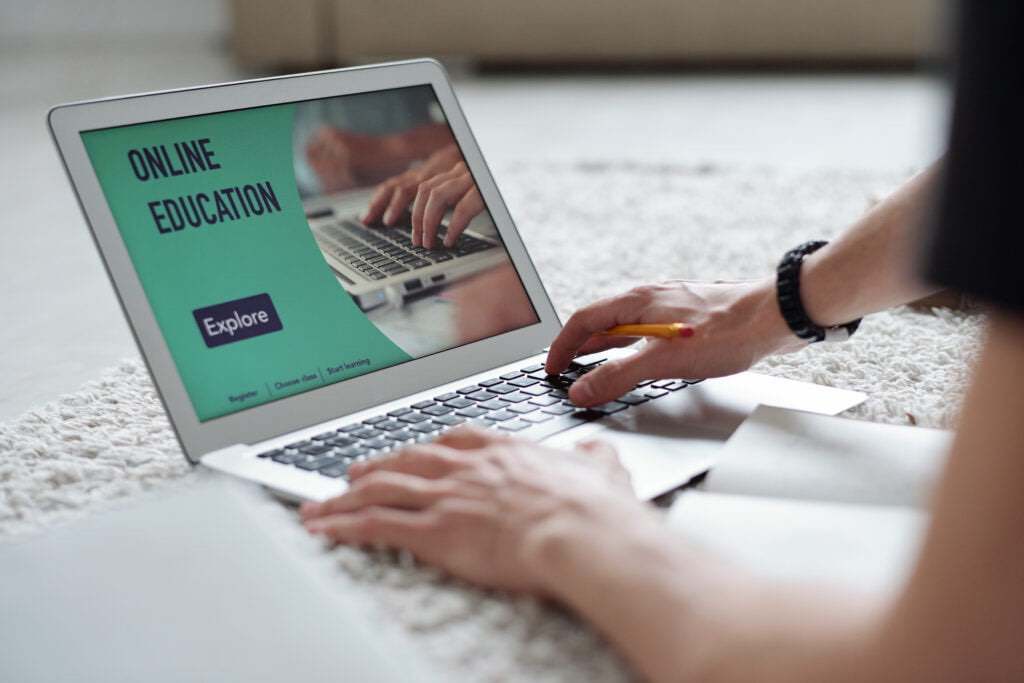 These courses are self-paced and allow the potential notary to work through the course on their schedule. These courses offer all of the benefits associated with online courses listed above.
Live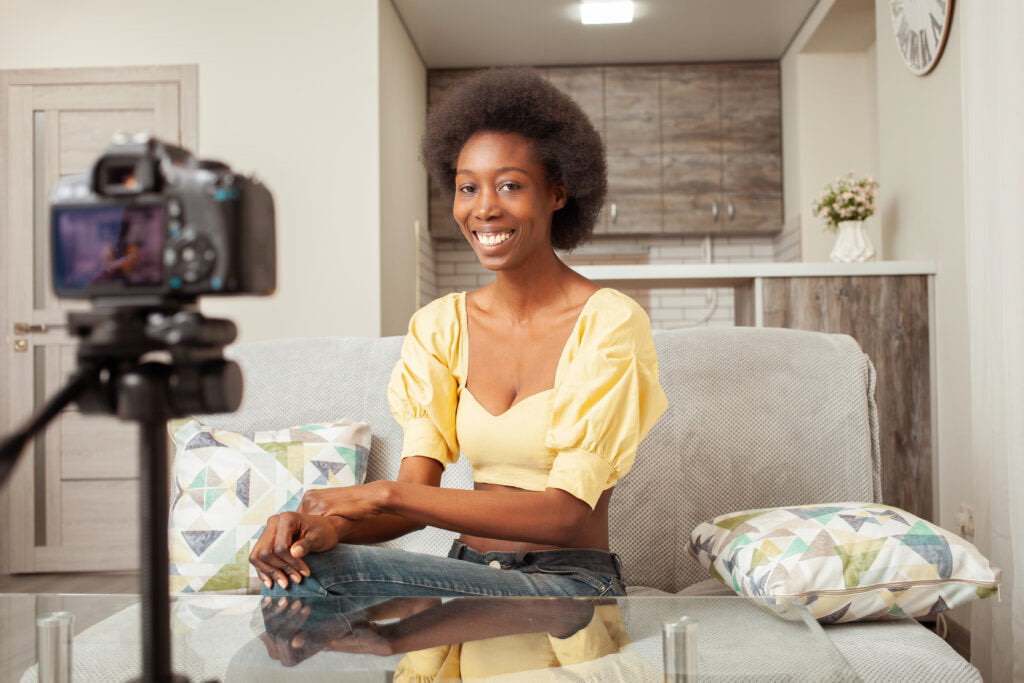 These courses are hosted on video conferencing software so potential notaries can take the class from an instructor live. Unfortunately, these courses do not offer any scheduling benefits typically associated with online courses because students still have to join the course on a specific date at a particular time. These courses can also cost as much as an in-person course, which can be confusing since the course provider doesn't have to pay to rent a location.
We offer an instant access online notary course that is approved by the California Secretary of State because we feel that this type of course fits most types of students.
The state of California does not release the pass/fail rate for their notary public exams, but from our experience, the vast majority of students who take our approved training course and study for the state exam do pass on their first try.
Exam Prep for Notaries Public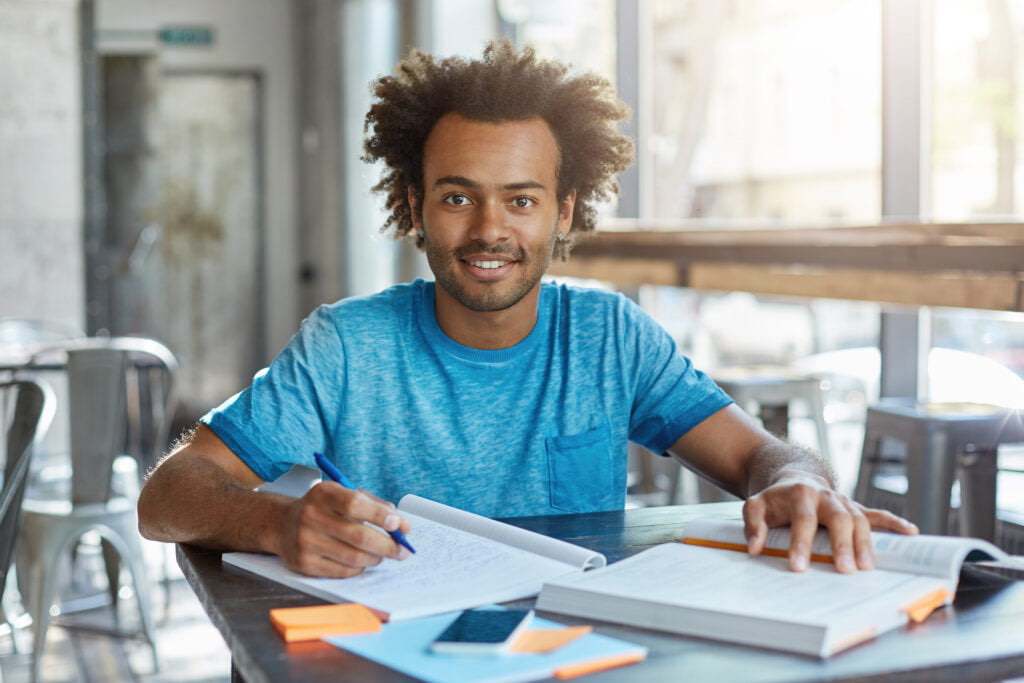 To help our students pass, we include a California notary public state exam prep course as a free bonus so our students can further study for the notary test.
We frequently have students who took courses from other training companies but failed the state exam join our test preparation course to assist them to pass the next time.
And, in the rare event that our students fail the state exam, we provide continuous access to our course free of additional charges until the student's next registered state exam date.
So, the California notary public exam is challenging without the proper training materials.
Want to Become a Notary Public in California?