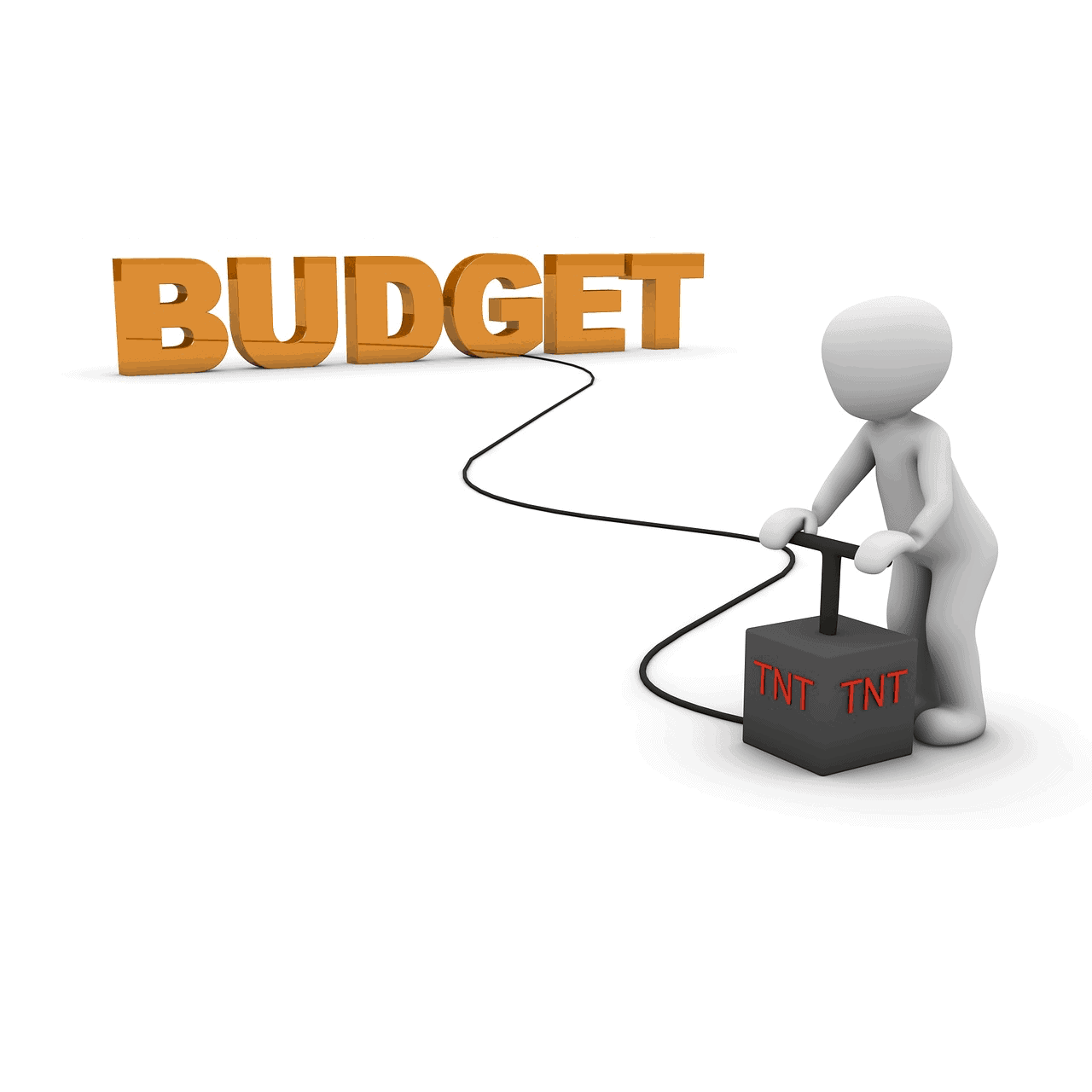 A question that we get asked a lot is "How much does it cost to become a notary in California?"
The answer to this question isn't as easy as you might think since there are a lot of different variables involved.
Add the following items to find out how much it costs to become a California notary public:
The cost of the required California notary training course.
The cost to apply to the state. It's best to find this information on the State of California's website since  they are the best source of the information. At this time the cost of applying is $20.
The cost to take the state's exam (currently $20).
The cost of live scan fingerprinting (varies between $10-$50 depending on where you get it done).
The cost of your surety bond. This cost can vary based on where you purchase your bond, but a bond can be purchased for less than $40 at our notary supplies partner.
The cost of your supplies (e.g., seal/stamp and journal). This is the part of the costs that can really change depending on what types of supplies you decide to buy.
So how much does it cost to become a notary in California?
The answer is it depends.
Since these prices can vary and really depend on the quality or quantity of the notary supplies that you decide to buy, it's hard for us to know the exact price.
However, it's pretty safe to assume that the total cost for becoming a new California notary public can be around or under about $120. That includes this California notary public training course, your state application fee, live scan fingerprinting, and all of the required notary public supplies and the required bond. The major variables are which supplies you choose to purchase and the cost of live scan fingerprinting in your county. This can vary widely with costs ranging from about $10 to about $50 for the same service.
Note that this final cost could be lower depending on what you decide to buy. You might not be planning on notarizing a lot of documents so you might decide to purchase lower quality supplies. You might not need the best notary stamp or notary journal.
The cost could also go up if you plan on notarizing a lot and choose to purchase premium supplies (like a better quality stamp or journal), other training courses, or a notary training course packaged with notary supplies.