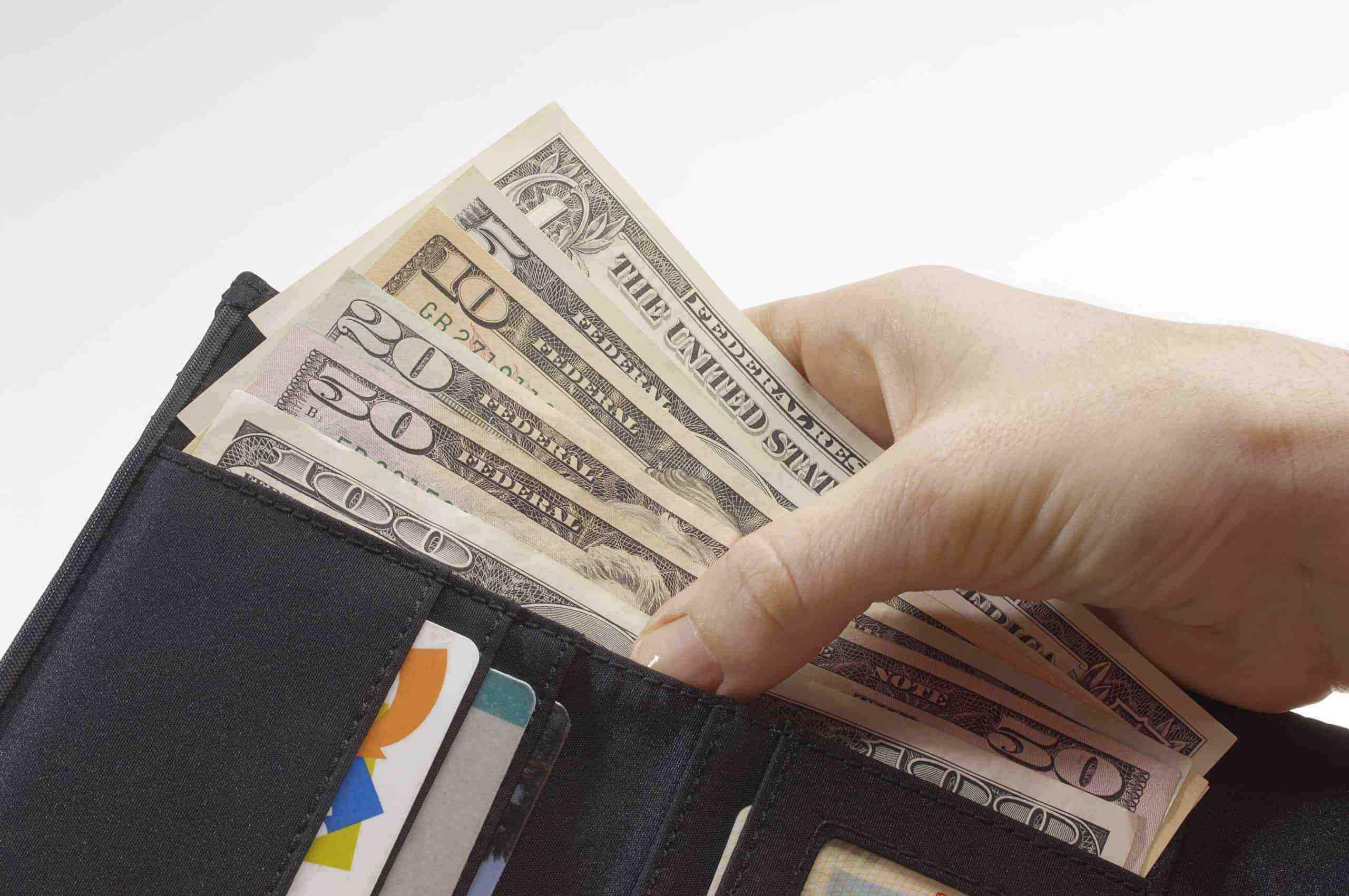 As an approved notary public training course provider in the state of California, a question that we get asked a lot by upcoming California notaries is, "How much does it cost to become a notary in California?"
Although this sounds like a pretty easy question, the answer isn't as easy as you might think since many different variables are involved.
These variables include things you can control, like the quality of supplies that you choose to order, and things that you can't control, like the California Secretary of State's application and exam fees, as well as your location in the state since things like live scan fingerprinting, can cost different amounts in different parts of the state.
Wait, did we say that the cost to become a California notary public can differ depending on where you live?
Yes, we did, and we'll cover that in more detail later in this article.
If you want something notarized, you can look at our article about how much notaries can charge.
Here are all of the costs involved with becoming a California notary public.
The cost of the required training course.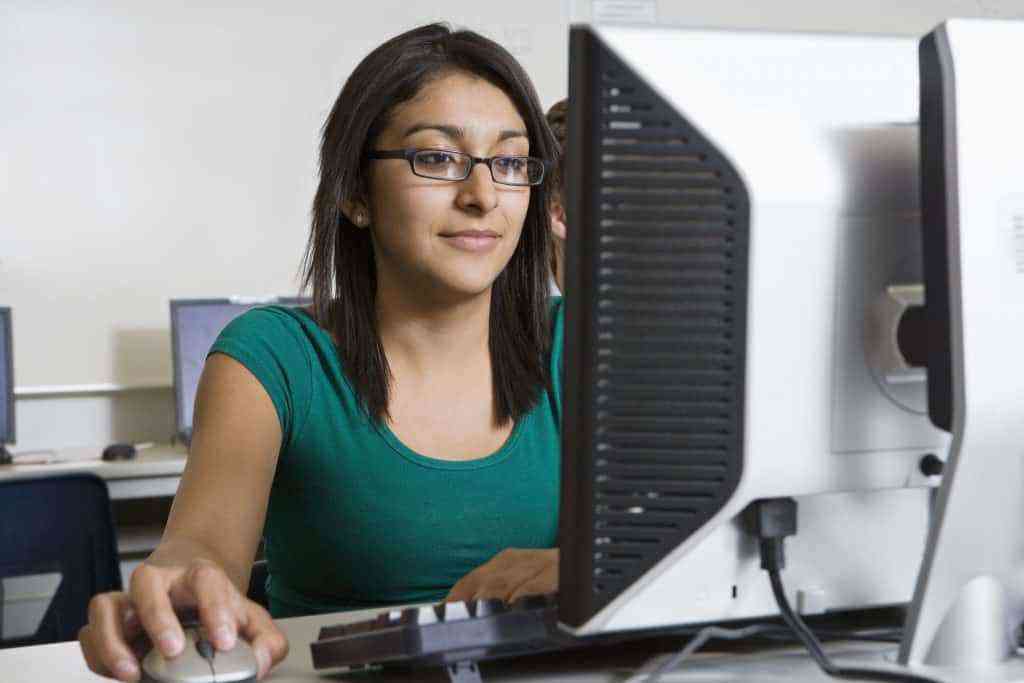 The first step in becoming a California notary public is to take a California notary training course approved by the California Secretary of State. The price of these courses can vary depending on where you take them.
In-person California notary public education can cost hundreds of dollars, but it makes sense if you think about it. An in-person class typically has to rent a venue for the course. And this cost gets passed on to the students in the price of the course and your cost to get a notary license.
Online courses are typically much less expensive. We say "typically" because we've also seen online CA notary courses priced hundreds of dollars.
Since this article aims to come up with the total cost of becoming a notary in California, we have to put some numbers here to start a running tally.
We're going to take the easy way out and say that a notary public course costs $35(the price of our course), but keep in mind that this can also vary depending on where you decide to take your course.
Total cost so far: $35
The cost to apply to the California Secretary of State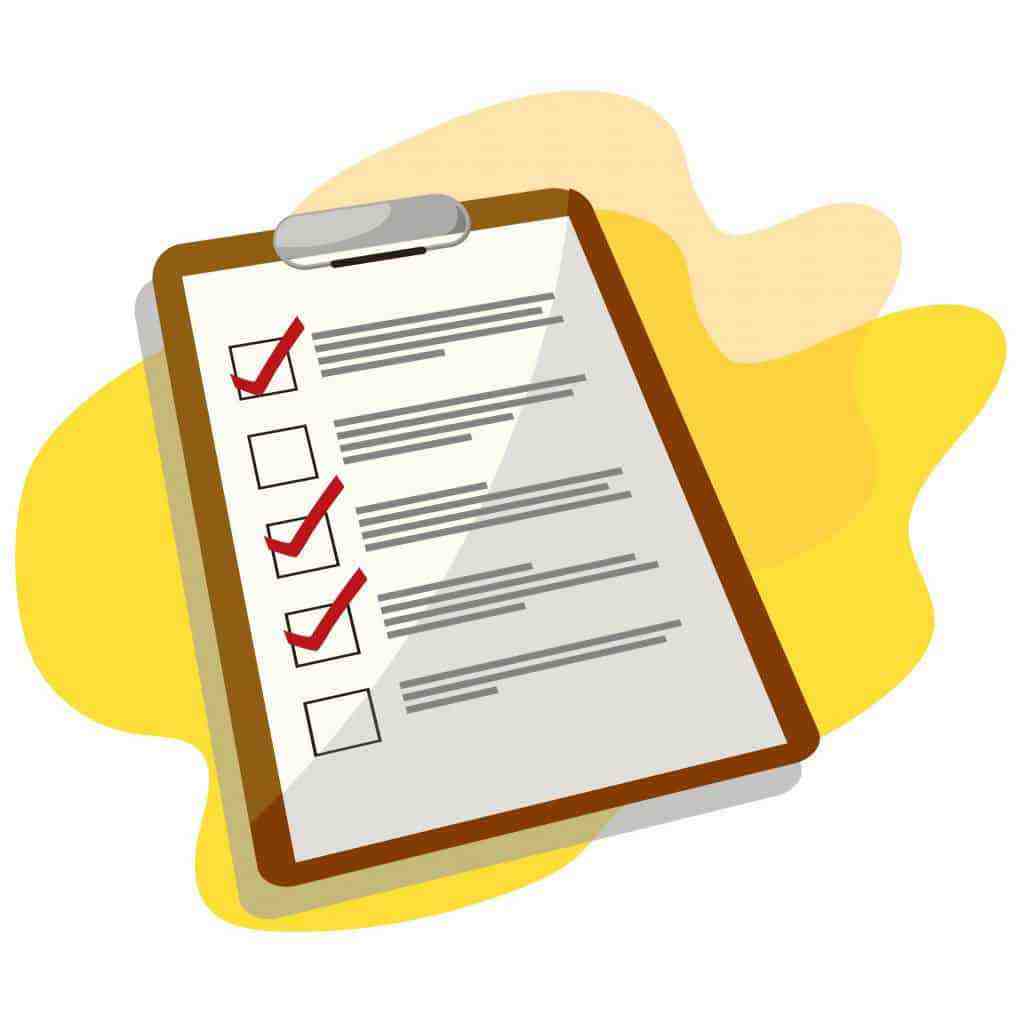 There are two main costs concerning the California notary public application: the notary public application itself and the cost of a passport photo.
The notary public application itself
The form to become a notary in California has an application fee of $20.
There's nothing to be done about this price since it's always $20. We've seen some states like Colorado have a sale on notary public application fees, but to our knowledge California never has.
A passport photo (not an actual passport)
The state also requires that a passport photo be included with the application.
That doesn't mean that a passport is required to become a California notary public. It means that the state wants a picture of the applicant, and they want the same type of photo used for passports.
There are a few different ways to get a passport-style photo that meets the requirements to obtain a notary public commission and become a California notary.
From the post office or other passport office
If you recently applied for a passport and had your photo taken at a post office, they probably gave you an extra photo. That was the case when my family had passport photos taken recently.
So, if you are lucky enough to have recently had passport photos taken and have an extra, then there isn't any additional cost for this.
Print one yourself
Or, if you have a decent printer and camera (most smartphones should work), you can take and print a passport photo yourself. Someone else should take the picture, but you know what I mean. Just be sure that you follow all of the passport photo requirements. There may even be smartphone apps that can assist with this.
The local drugstore
But if you didn't coincidentally have passport photos taken recently and you don't want to take them yourself, then you can have one taken at a drug store that has photo services, such as Walgreens, CVS, or Rite Aid. These usually cost $15.
We're going to assume that most California notary public applicants will need a passport photo and don't want to take them themselves, so the total cost for this step is $35 (application fee plus passport photo fee).
Total cost so far: $70
The cost of the California notary exam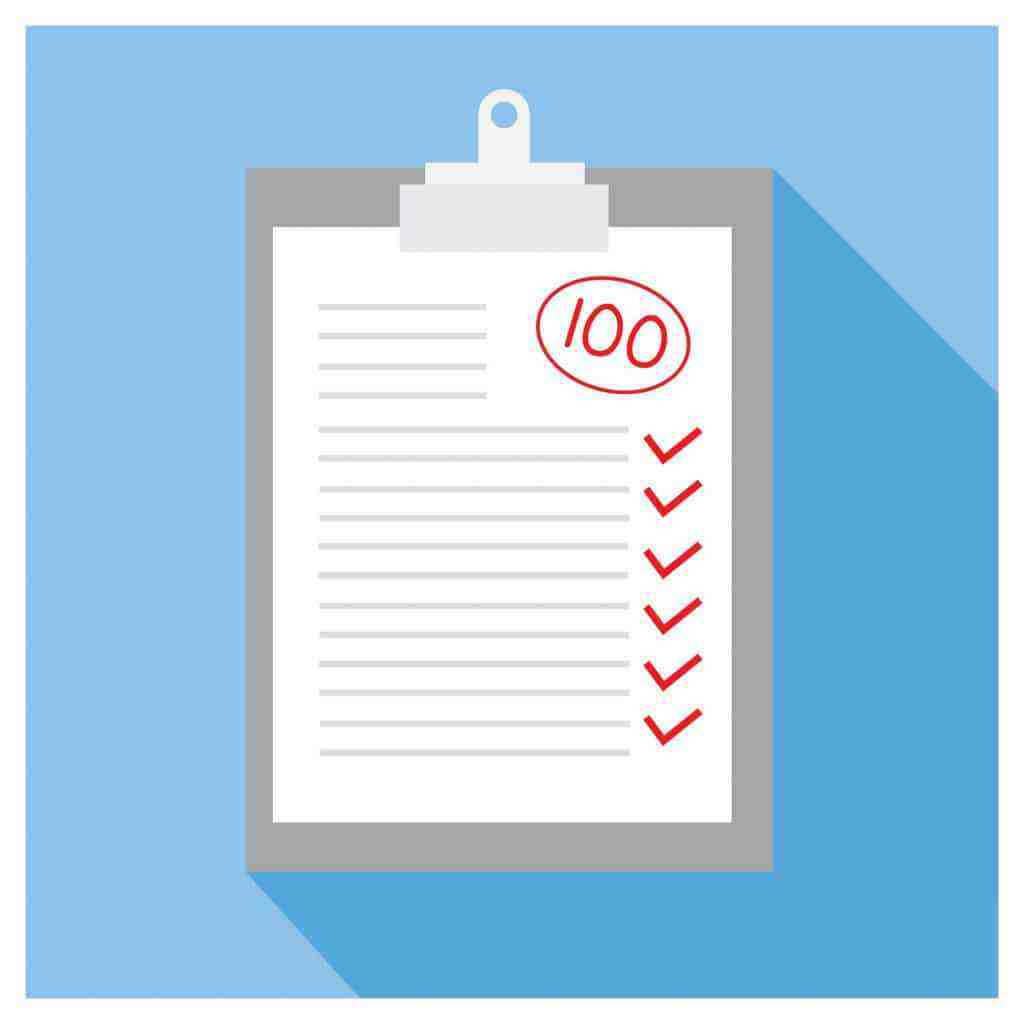 The California Secretary of State requires that all California notary public applicants pass a written examination to become a notary in California. This examination tests applicants' knowledge of notary laws and procedures.
The fee to take this notary public examination is $20.
Total cost so far: $90
The cost of live scan fingerprinting for a background check
Because notaries public are public officials that verify signatures, they must be honest and not have a history of dishonest actions. Therefore, the state requires that California notary public applications submit to a background check.
This background check is initiated by live scan fingerprinting.
Fingerprints are one of the most unique and unparalleled ways to identify an individual. And, in recent years, live scan fingerprinting has become the gold standard for accurate and reliable background checks.
Here's how it works: first, fingerprints are captured electronically using a special scanner. Then, those fingerprints are sent to a central database for comparison. If there's a match, that person's background information will be pulled up. And if there's no match, the search will come back clean.
Livescan fingerprinting is fast, efficient, and incredibly accurate. That's why it's become the go-to method for initiating background checks.
And it's here where the cost can start to vary, depending on where you live.
After you pass the exam, the Secretary of State will send you information about where you can take your live scan fingerprints. Most notary public applicants choose a location close to where they live or work, so the price depends on what's close to you or how far you are willing to travel.
The live scan fingerprinting fee that can vary is called the rolling fee. This is the fee charged by the location for taking your fingerprints.
We've browsed the list of approved live scan providers and have seen costs as low as $10 at some local police stations up to around $50 for private live scan providers, but most charge about $30.
But there's one thing that doesn't change: the background check fees that go to the government. These cost $49.
So, if you pay the typical $30 rolling fee, the cost for live scan fingerprints is $79.
Total cost so far: $169
The cost of your surety bond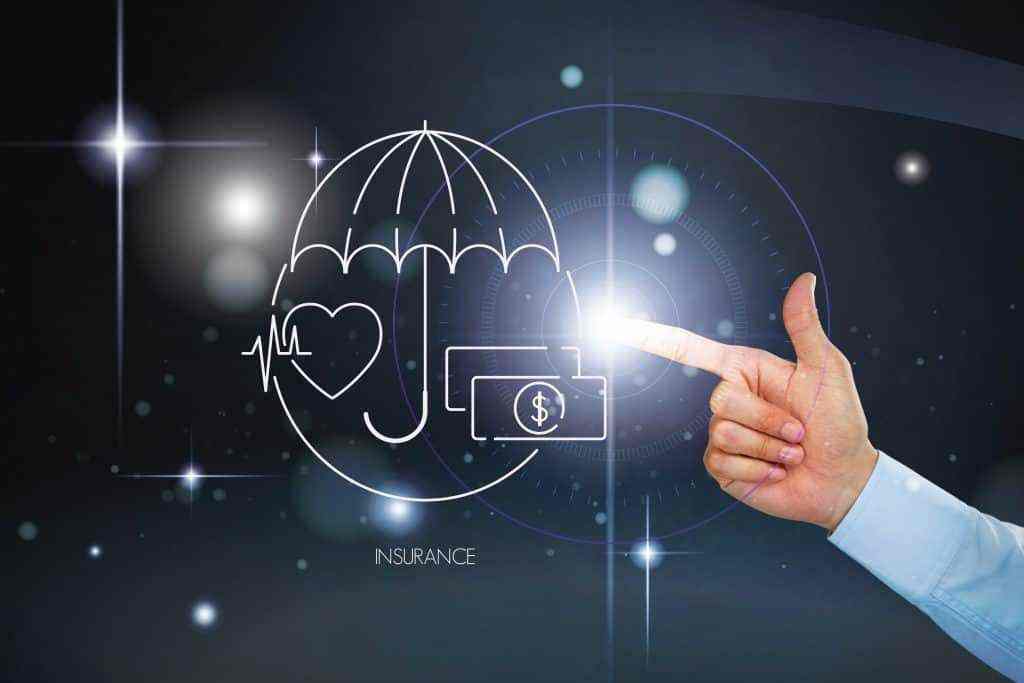 The California Secretary of State requires that all notaries public file a $15,000 surety bond with the county clerk where the notary public's commission is filed.
Don't make this mistake
Some of our students hear this and mistakenly assume that a $15,000 notary bond costs $15,000, but that's not the case.
The surety bond is like an insurance policy that protects the public in case any errors made by the California notary public cause financial or other harm. It protects the public by compensating them for damages incurred due to the bonded party's actions.
This cost can vary here, but the state-required notary bond costs $38 from one company.
Remember that this bond protects the public, not the notary public. If the notary public wants similar insurance to protect the notary from any errors, the notary public can purchase optional errors and omissions insurance. Depending on the coverage, this costs an additional $40 to $170 that same company.
And although it's highly recommended to get errors and omissions insurance, it's not required by the state of California, so we're not going to include it in our running total. This is another place where the costs can vary.
Total cost so far: $207
The cost of your notary supplies (notary stamp, notary journal)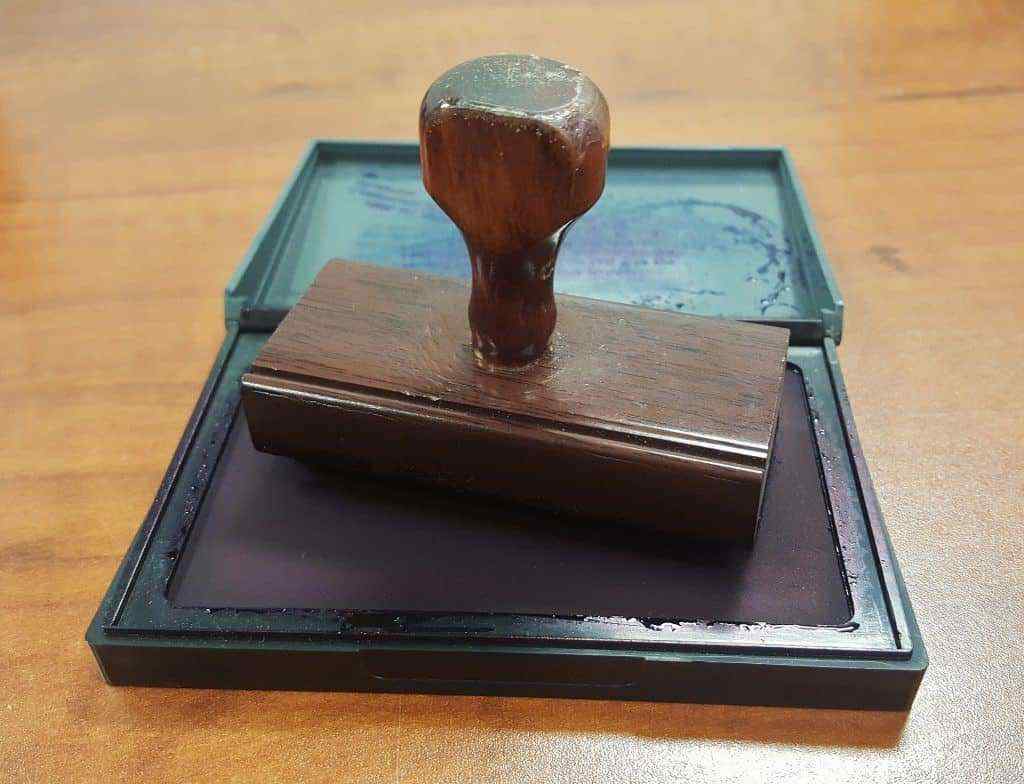 After completing all the above steps and receiving your notary public commission, it's finally time to purchase your supplies.
Notary stamp
When most people think of California notaries public they probably think of the notary stamp, which is the first required supply item.
The official name for the notary stamp is the "notary seal," so keep that term in mind as you search for supply providers. Also, remember that you can't purchase this until the state sends you a certificate authorizing you to. That certificate comes along with your notary commission packet.
A notary public seal from our supply partner costs between $15 to $35, depending on features and quality. We typically don't recommend going with the cheapest notary supplies because they won't last as long.
Notary journal
The second required notary supply is the notarial journal. This is where the notary public logs a history of all notarial acts.
Notarial journals are an essential part of any notary's work, as they provide a record of all the notary's activities.
Keeping accurate and up-to-date notarial journals is vital to maintaining a successful notary practice.
Again, depending on quality, the cost of a notarial journal can range between $15 to $30.
We'll choose budget supplies for our running total and go with the $15 option for both, making our cost for this section $30.
Total cost so far: $237
So how much does it cost to become a notary in California?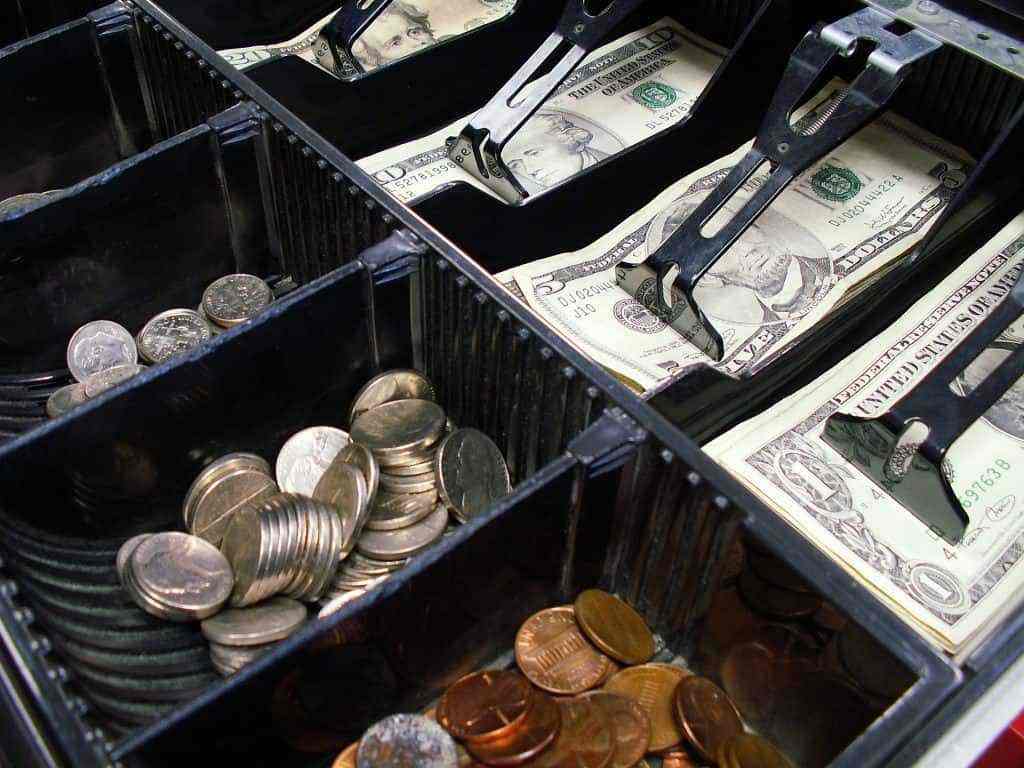 The answer is it depends.
There are a lot of factors to consider. Ultimately, it's up to you to decide what's best for you.
Since these prices can vary and depend on the quality or quantity of the notary supplies you decide to buy, it's hard for us to know the exact price for you, in your location, for your choices.
However, if you go with the same choices we made in this research, you can become a notary public in California for a grand total of $237.
That includes a California notary public training course, your state application fee, live scan fingerprinting, and all of the required notary public supplies and the required bond. The major variables are which supplies you choose to purchase and the cost of live scan fingerprinting near you. You can also save some money if you already have a passport photo or if you take one yourself.
Note that this final cost could also be higher or lower depending on what notary supplies you decide to buy. You might not be planning on notarizing a lot of documents, so you might decide to purchase lower-quality supplies as we did in our example. But if you are planning on notarizing a lot or starting a business as a notary signing agent, you might want to purchase the best notary stamp or journal.
The cost could also go up if you choose a different training course, or a notary training course packaged with notary supplies.
Want to Become a Notary Public in California?