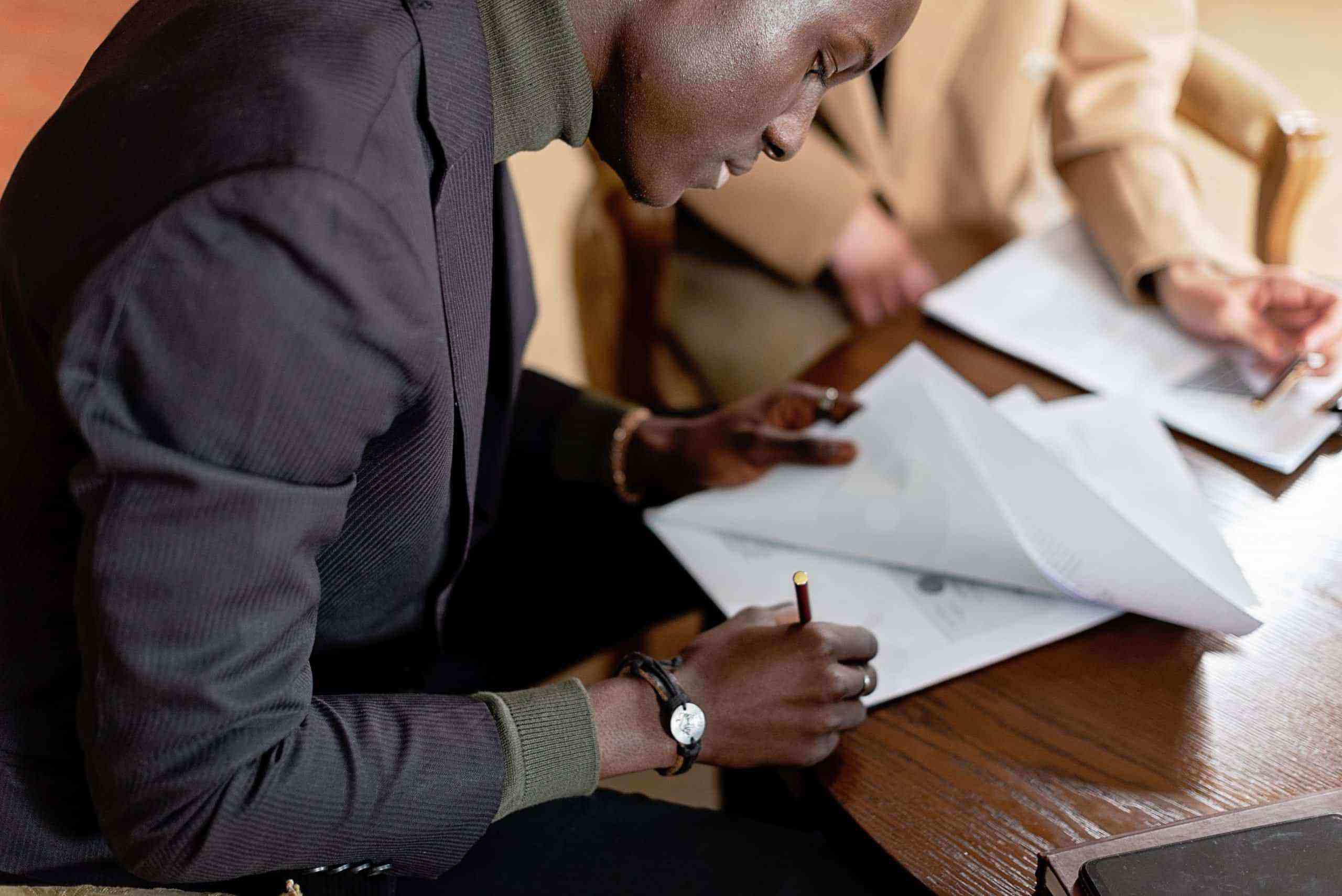 The state of California requires that notaries public need a variety of notary supplies to fulfill their notarial duties and notarize documents. This is one part of the cost of becoming a notary public. The notary's responsibility is to carry a set of notary supplies that will enable them to perform all necessary tasks for any document they may need to certify. This includes real estate documents. In California, a notary public has specific duties and responsibilities and general rules and regulations governing how those duties must be performed. There are even laws setting the maximum fees that they can charge.
What supplies do I need as a notary?
Some state rules and regulations require that every notary has specific notary supplies. Other notary public supplies are not required by notary laws but are still highly recommended.
Supplies required by state notary laws:
The state of California requires the following notary supplies.
Notary seal (commonly known as the "notary stamp")
Notary journal (the book that you sign in)
Notary bond
Optional recommended notary public supplies:
Although not required by the state, it is highly recommended that notaries purchase the following when receiving their commission.
Errors and omissions insurance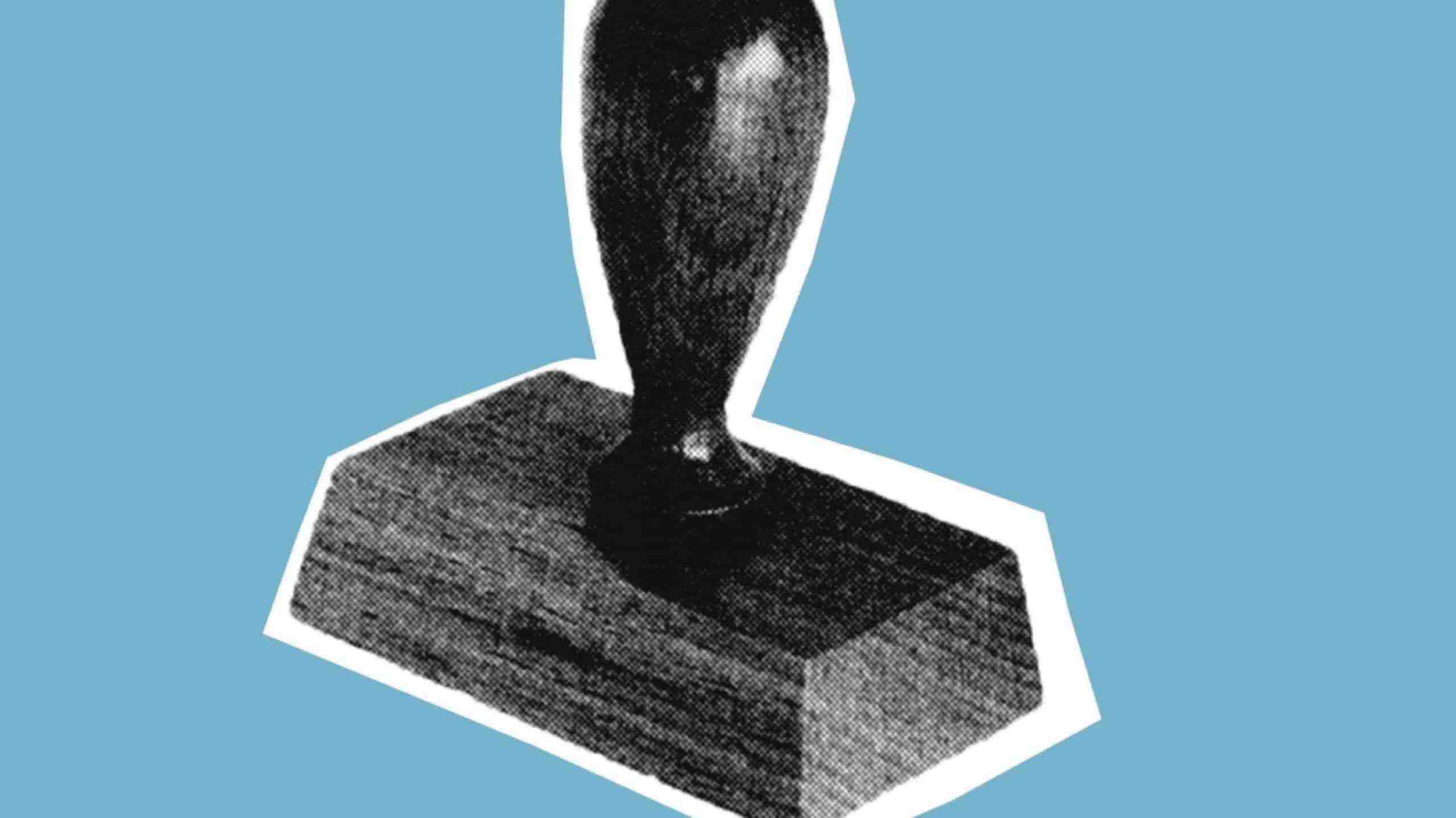 What is a notary seal?
A notary seal, commonly known as a "stamp," is an ink impression that will affix the required information to the documents they are commissioned to certify after signing. There are many different types of notary seals/notary stamps.
Along with other required information such as the name and official title of the notary public, county, state-issued identification number, and commission expiration date, all California notary public seals are only sold from authorized vendors.
Is a notary stamp the same as a seal?
Yes. Although the official name for this notary accessory is the "notarial seal," it is often referred to as the "notary stamp." When you hear the term "notary stamp," you should think of the notary seal.
What is a notary seal embosser?
The most common type of notarial seal ("stamp") is the self-inking notary stamp, but California state law also allows for using an embosser. An embosser imprints a seal into a blank paper, creating a raised impression of the seal. An advantage of an embosser is that it is more difficult to falsify since the impression is raised on the paper.
A disadvantage is that the embosser's impression typically does not appear when scanned or photocopied so a notary's customers might have difficulty submitting notarized documents to the requestors of the documents via email or other electronic methods. This is because it forms an impression instead of an ink stamp.
Since submitting documents electronically after signing is very common, we recommend using a rubber notary stamp instead of the embosser. The notary laws of many other states no longer allow embossers for this specific reason.
What are the best notary stamps?
The word "best" can mean different things to different people and usually means "best" for their specific situation. Some notaries public might think that budget supplies and notary seals/notary stamps are the best, while others only want quality materials. The "best" notary stamp for you is the one that best meets your requirements.
Because the state of California authorizes notary seal vendors, notaries public should feel confident in their preferences for what is "best" for them when purchasing their notary stamp or seals from these vendors.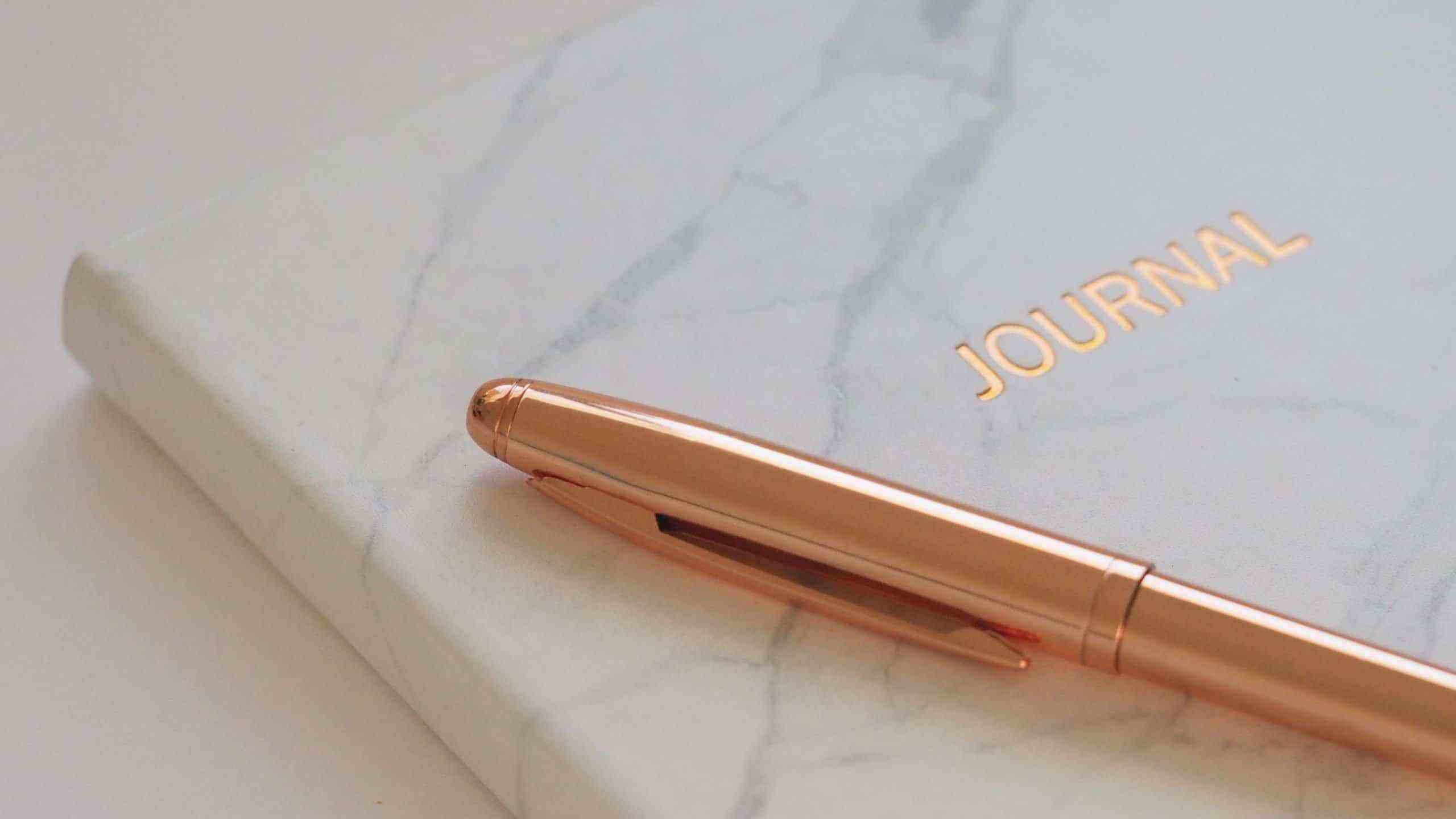 What is a notary journal?
A California notary public is required by state law to keep an official record of every act (e.g., jurat, acknowledgment, copy certification, proof of execution by a subscribing witness). This record includes details about the document(s) they are acting on, which states their name and how many principal witnesses were present for that particular act. The book that holds these recordings of acts is called the notary journal but can be thought of as the notary record because its purpose is to document the notarial acts.
That state only allows notaries to have one active, sequential journal, but extra notary journals are often handy.
Can notaries share an office journal?
No. California law requires that every notary public maintain one active sequential notarial journal that is secured so that no one else can access it.
Where can I buy notary stamps and other supplies?
Many retailers sell stamps and notary supplies. Most notary accessories can be purchased by anyone, even if they are not a notary public. The notary stamp is different. A notary stamp order must come from an authorized seal vendor, and the notary public must include a certificate authorized by the state to purchase the seal ("stamp"). The state sends this certificate to the notary public when the notary commission is approved. Other notary products, including the notary journal, do not require this letter of authorization.
Shop notary stamps and other supplies.
Should I buy a notary supplies package?
A supplies package typically includes all the supplies needed to be a notary public and is an easy option after receiving a notary commission from the state. Some of these packages even include the notary bond. Although these packages can be of great value, the cost of these packages can sometimes be more expensive than purchasing the items separately from other retailers. It is highly recommended that you compare prices before buying any of your notary public supplies.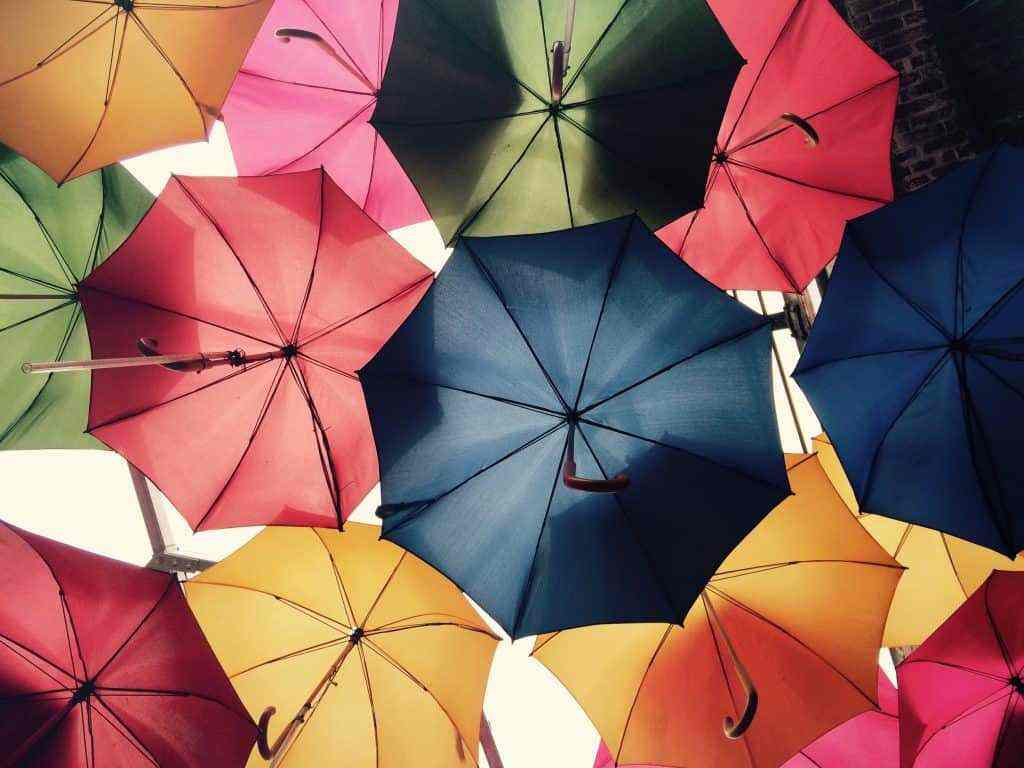 What is a notary bond?
A notary public bond is officially referred to as a surety bond. This can be thought of as insurance that protects the public in the event of any wrongdoings by the notary while performing their official duties. This ensures that the notary maintains fidelity to their oaths and responsibilities.
In the state of California, all commissioned notaries public must have a $15,000 notary bond.
Where can I buy a notary bond?
Notary bonds are sold through insurance agencies. We recommend starting there if you already have a relationship with an insurance agency. However, if you don't want to use your existing insurance agent or if you want to compare pricing, you can find many companies that specialize in selling notary bonds online. Bonds can often be purchased from companies that sell notary public supplies.
How much does a notary bond cost?
The state-required $15,000 notary bond can typically be purchased for about $38-$150, depending on where you purchase it from. Many insurance or supply companies provide bundles with E&O insurance.
What is errors and omissions insurance?
Errors and omissions (E&O) insurance is an optional type of liability insurance that can protect notaries public in case of any mistakes they may have made while performing their duties. It's important to note that this form of insurance is separate from your state-required notary bond, which protects the public. In other words, the notary bond protects the public, and E&O insurance protects the notary public. The state does not require it, but it is strongly advised that notaries public obtain this form of coverage for their protection.
How much does E&O insurance cost?
The optional E&O insurance can typically be purchased for about $30-170, depending on where you purchase it from and the amount of coverage purchased. Many insurance or supply companies provide bundles with notary bonds.
Optional: E-Notary supplies
California allows for the electronic signing of documents which is called electronic notarization. Notaries public who wish to use this type of notarization must purchase a digital certificate solution from an authorized certificate vendor. Please note that electronic notarizations must still be accomplished in the physical presence of the signer. That means that the signing must still be in-person. California does not allow for remote notarizations.
Want to Become a Notary Public in California?