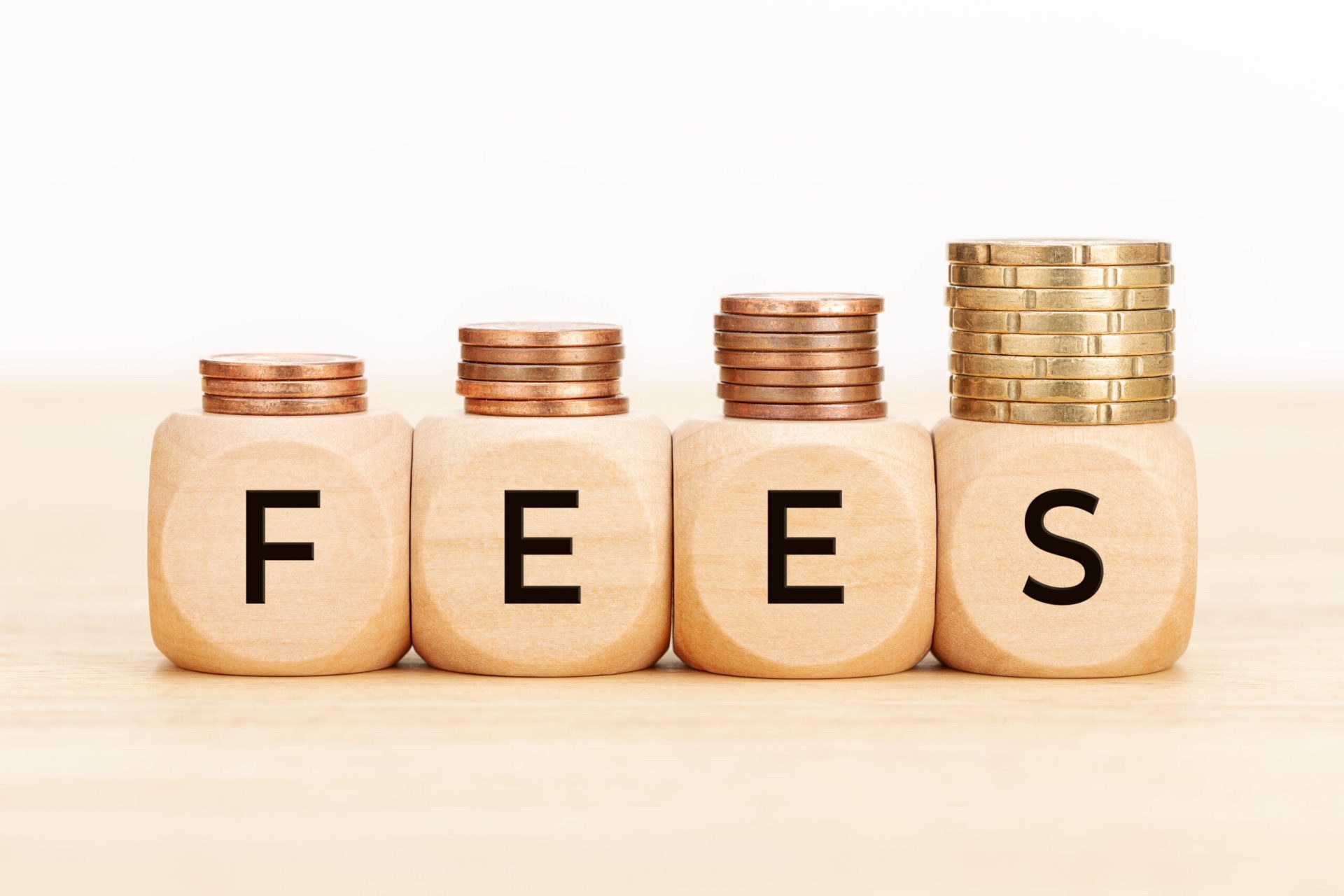 Notaries serve as impartial witnesses to document signatures. If you need documents notarized in California, you may wonder just how much do notaries cost or how much to get something notarized.
So how much does a notary cost for a notarization near me? Notary prices for notary services like a notarial act can vary depending on the type of document that needs to be notarized and the notary's location. Some legal documents require multiple notarizations, while other important documents only need one. However, the state has set maximum fees for notarization. Notaries can choose to charge less than the maximum fees or even charge nothing at all. Yes, there is such a thing as free notary services! Hint: you can usually find them at your own bank.
Some notaries might offer free notary services while others perform notary services for fees up to the state's maximum. That's usually the case for UPS store locations or any other mailbox-type store.
So that means that different notary publics might have their own fees discounted from the maximum. Remember that the fees may go up if additional administrative services like making copies, faxing, or other non-notarial acts are required.
We have another article if you're looking for what it costs to become a notary yourself.
Notary Public Fees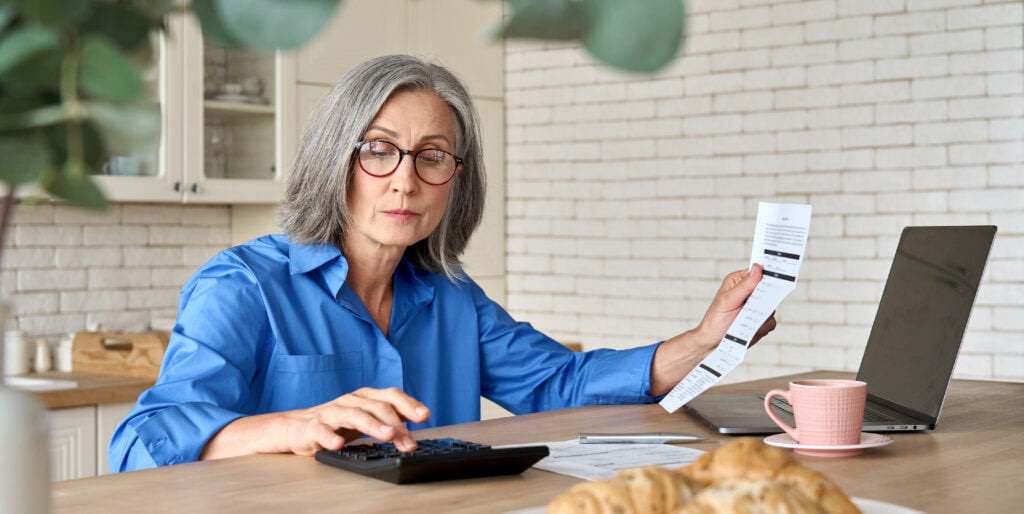 Notarization fees are regulated by California state law and are generally low-cost. So how much does a notary charge?
In most cases, a California notary public may charge a maximum notary fee of $15 for each signature. This includes writing the certificate, affixing the notary stamp, and acknowledging the signature.
$15 is also the maximum charge for administering a verbal oath or affirmation to one person and performing a jurat and affixing the seal to the document.
So, if you're one person who needs one document "notarized," the most it will probably cost you is $15.
Maximum fees for less common notarial acts
Notaries can charge a maximum of $30 for all services related to taking a deposition. The California notary public may charge an additional $7 for each person who swears an oath and an additional $7 for the certificate of the deposition.
A notary public may also charge $0.30 per line item copied from the notary public's journal.
Additional Notary Services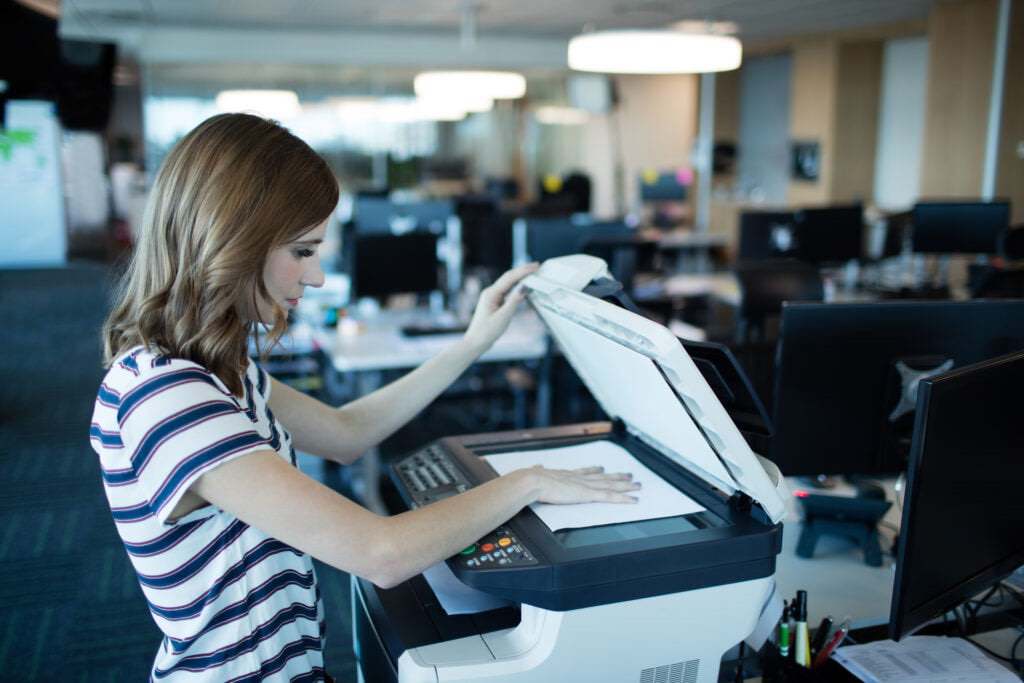 California notary publics may charge additional mobile notary fees for travel or other services. The notary public should provide an itemized receipt and may itemize the fees in the notary public journal so there isn't any confusion about the fee charged for the notarization itself. It should be clear that the signers having something notarized pay notary fees separately from the additional fees.
For example, a notary public who meets you at your home or place of business to notarize your legal document may charge an additional fee for travel. If the notary public makes copies of the documents that need notarized, he or she can charge for those copies.
Be sure to ask the notary public ahead of time what, if any, additional fees will be charged for services like travel or making copies.
Notaries that start their own notary business to work as loan signing agents (also known as notary signing agents) for title companies or real estate agents can earn a higher average salary because they typically charge a flat fee to the title company. Performing loan signings is a great way to increase your notary income.
Mobile notary fees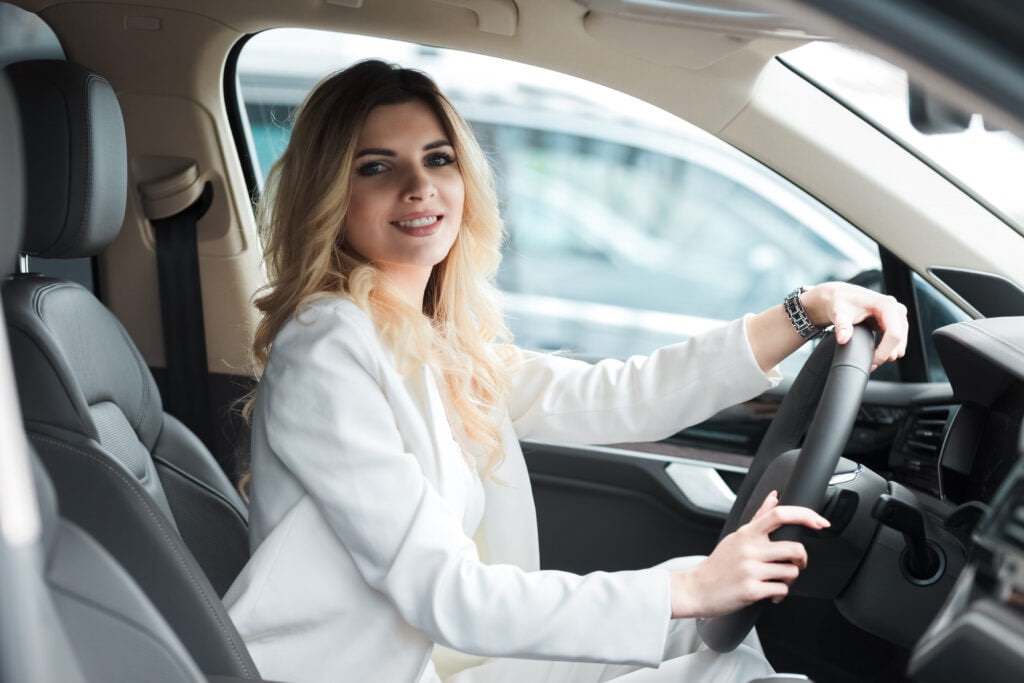 Notary charges for mobile notaries may include a travel fee, fees for waiting, parking, preparing loan documents (such as printing, stapling, etc), and other expenses associated with notarizing. Additional travel fees might also be charged on weekends or holidays.
Additional notary service fees
A notary might also charge fees for administrative tasks like copying documents, faxing documents, mailing documents, or other related services.
Discounts for Notary Fees
While it's not required, some notaries choose to give discounts or waive fees altogether for those who cannot afford to pay. If you're worried about the cost, it's best to ask the notary public upfront how much their services will cost.
Also, many banks provide notarial services free of charge. Some of them might only do it for those with accounts, but others provide free notarial services for anyone.
What should I do if I'm charged too much?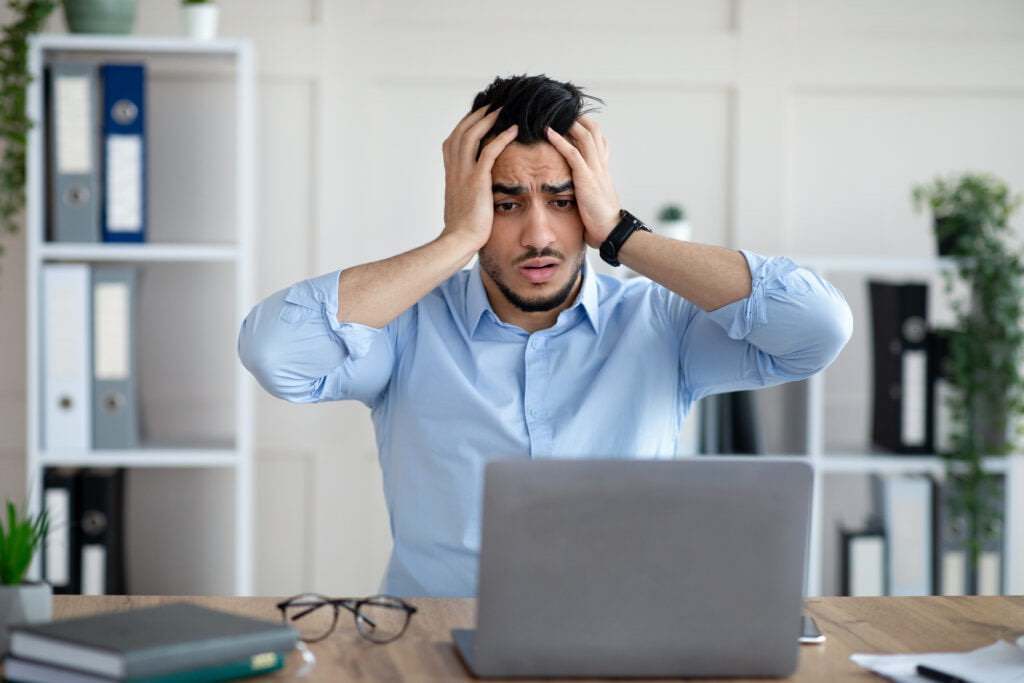 Notaries usually know what the legal limits for their charges are. If they charge too much, it could cause them legal trouble.
You can ask the notary what the cost will be in your state. You should be given a receipt at the end of the notarization so you know the price you paid.
If you think you were charged too much to notarize documents, you can file a complaint with the California Secretary of State's Notary Public Section. Keep in mind, though, that loan papers are typically charged by the package, and the cost for the actual notarizations is itemized in an invoice to the closing company.
What Notaries Can't Do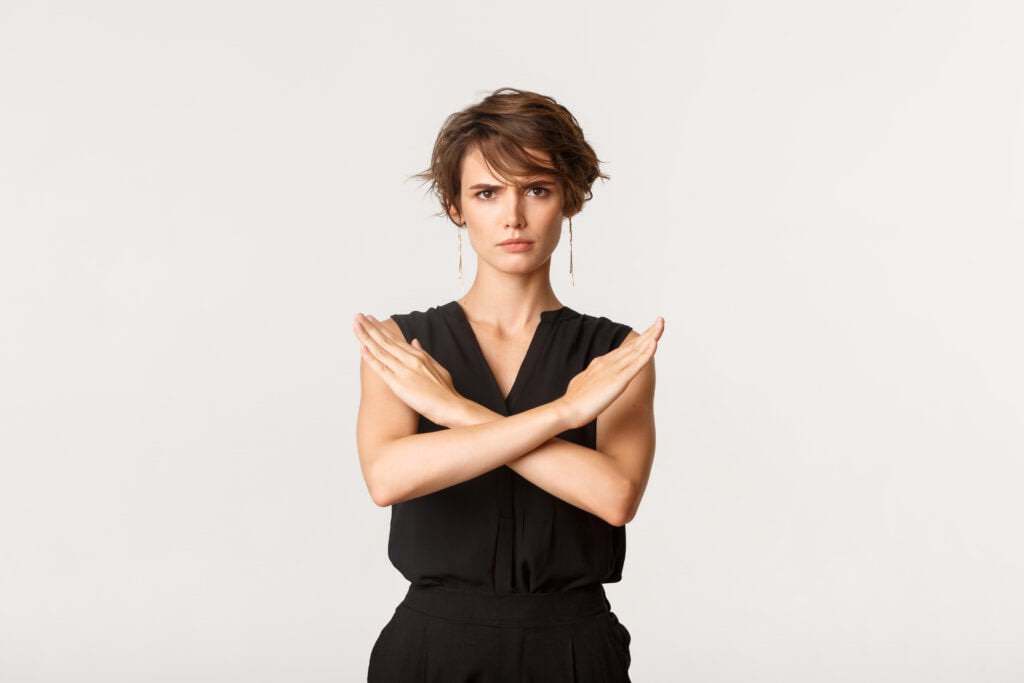 If you're preparing papers for notary public services, remember that notaries aren't attorneys. Furthermore, if they act incorrectly, they may face disciplinary action. Notaries are not required to study the contents of a contract. They don't have the power to decide whether the documents in question are legitimate or fair. If you want legal assistance, contact an attorney in your area.
How much do notaries make?
According to ZipRecruiter, California notaries make an average notary salary of $51,703 annually. This figure can vary depending on experience, location, industry, and demand for the notary's services. Ultimately, a notary's income depends on the amount of work they put in and the demand for their services. Notary publics who become Notary Signing Agents and start their own business can make $100k/year or more.
California Secretary of State Contact Information
You can find contact information on the California Secretary of State's website.
Want to become a CA notary public?
If you want to become a notary public in California, the first step is to see if you meet the requirements.
Want to Become a Notary Public in California?