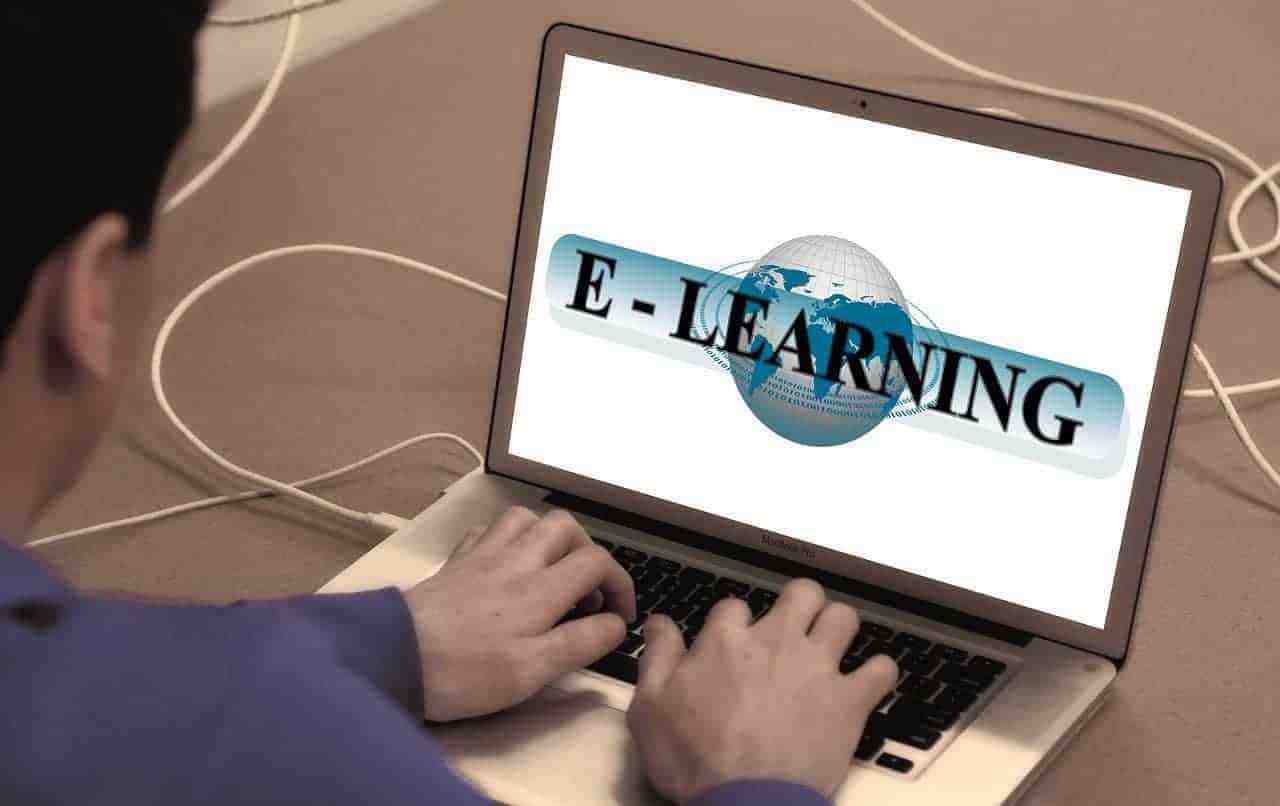 Many people find our website looking for a California notary public online class and exam. If you're looking to become a notary public in California, then there's some good news and some bad news.
The good news
We offer a 100% online notary public course that's been authorized by the California Secretary of State's office. That means you can take your course from your home, office, or even on the go from a mobile device. So that means that you've found half of the answer to your question. And we have one of the lowest costs.
We also offer a 200+ question practice California notary exam as part of our training course. We want you to be prepared to take the state's official exam.
So what's the bad news?
The bad news is that you can't take the California notary exam online. We'd offer it if we could, but the state wants the exam to be completed in person.
To find when and where the exam is being administered in your area you can visit this website.
What to do next?
Since we sell an online notary class we'd obviously like to help you along your journey. That means we'd recommend signing up today to start preparing for the exam to ensure your success. But don't worry; we won't be offended if you don't sign up today. Feel free to come back and sign up closer to the exam in your area if you want.
Want to Become a Notary Public in California?