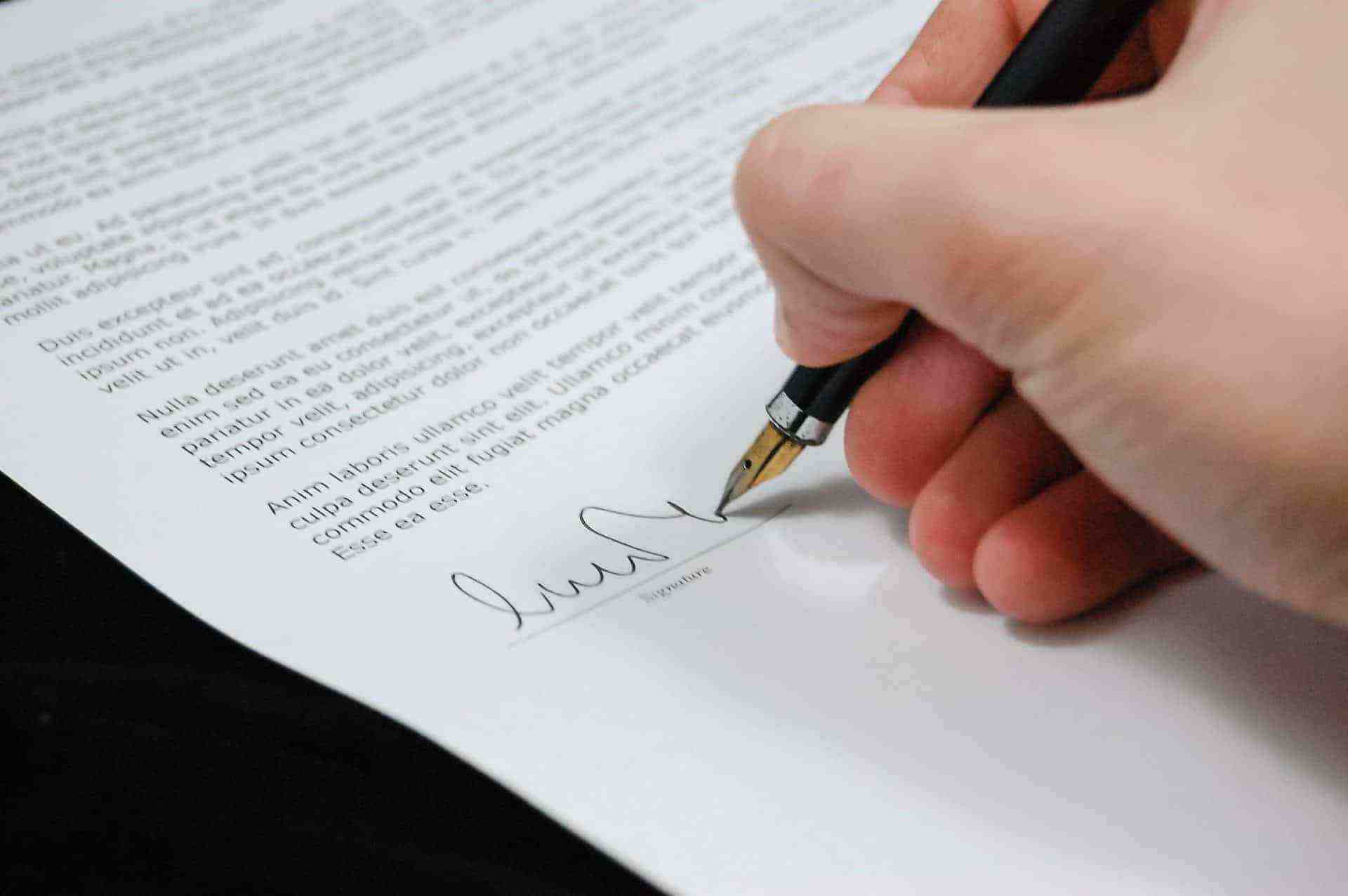 A notary public is not a licensed attorney, is not authorized to practice law, and is not allowed to give any legal advice. That is, of course, unless the notary public also happens to be an attorney. This includes advising clients of the contents of the document.
Notary publics are responsible for authenticating signatures or the authenticity of a document, but are not responsible for the contents of the document.
So what does that mean in plain English? Unless you're a lawyer you are not to worry about what the document says. All you are concerned about is either validating the signature or the document, depending on what notarial service you are providing.
So, even though you might see something surprising in the document that you want to mention to the client you are not allowed to.
But also keep in mind that it's your role to be sure that the client does not have any impaired judgment. So, if you do see something surprising and suspect that the client is impaired then you may refuse to perform the notarial service because of the impairment, but not the contents.
Want to Become a Notary Public in California?