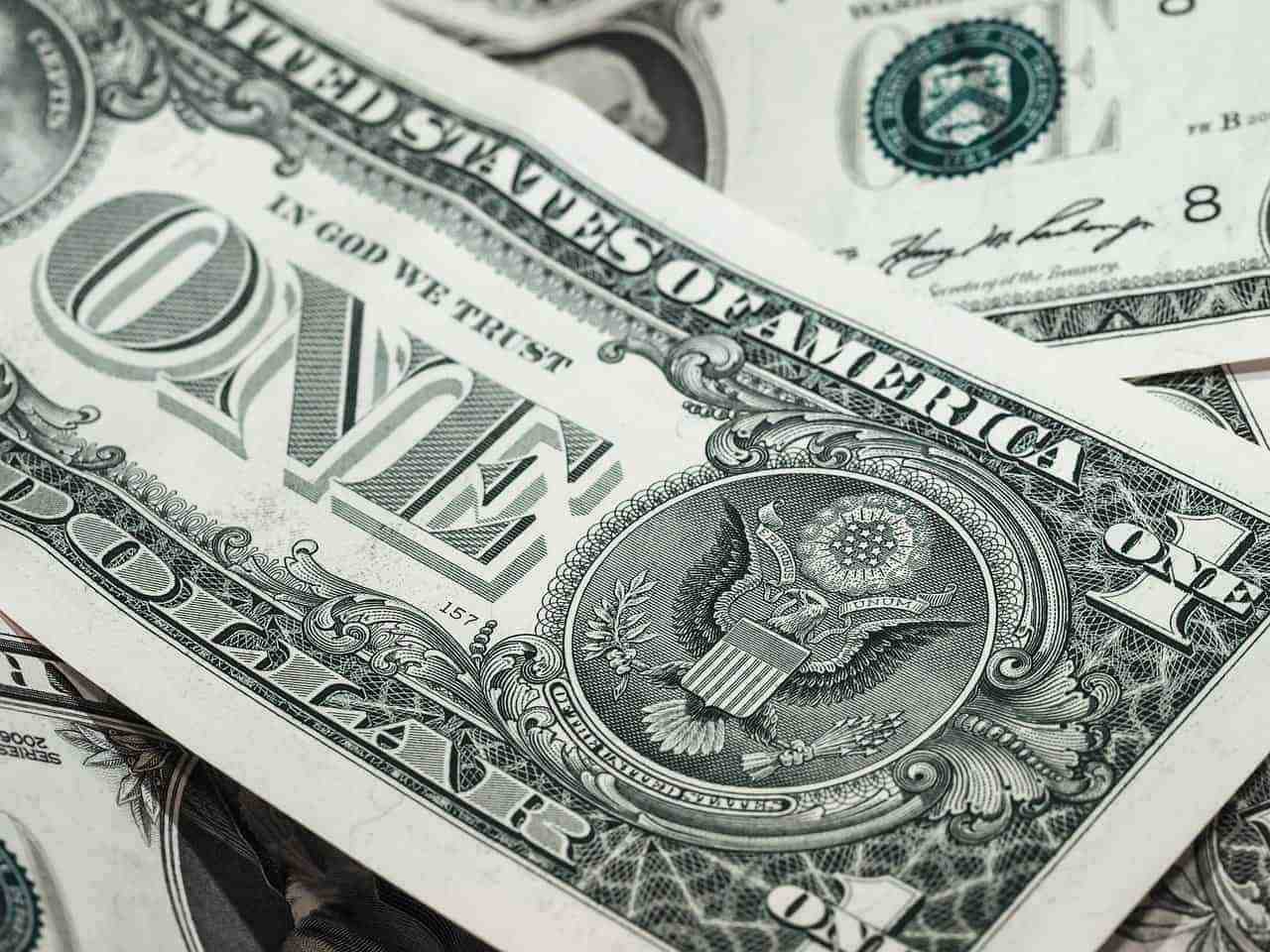 If you're looking to meet California's notary public requirements by taking a state-approved course you might have seen all sorts of different pricing options, including "free" courses. Some California notary trainers claim to offer a free online notary public course, but that's usually just to get you into the door. If you read the fine print you'll notice that the course is free, but the proof of completion certificate isn't.
That doesn't make any sense since the California Secretary of State requires the proof of completion certificate to prove that you completed your California notary public education course. They won't give you any credit for a course that doesn't give a certificate and the certificate can be thought of as kind of like the ticket to take the notary exam.
Worse still, some trainers give the course for free but require you to pay for their "training materials," which are needed to take the course. We think that if training materials are required for course completion, then they should be part of the price of the notary training online course. There should not be an extra fee to get them.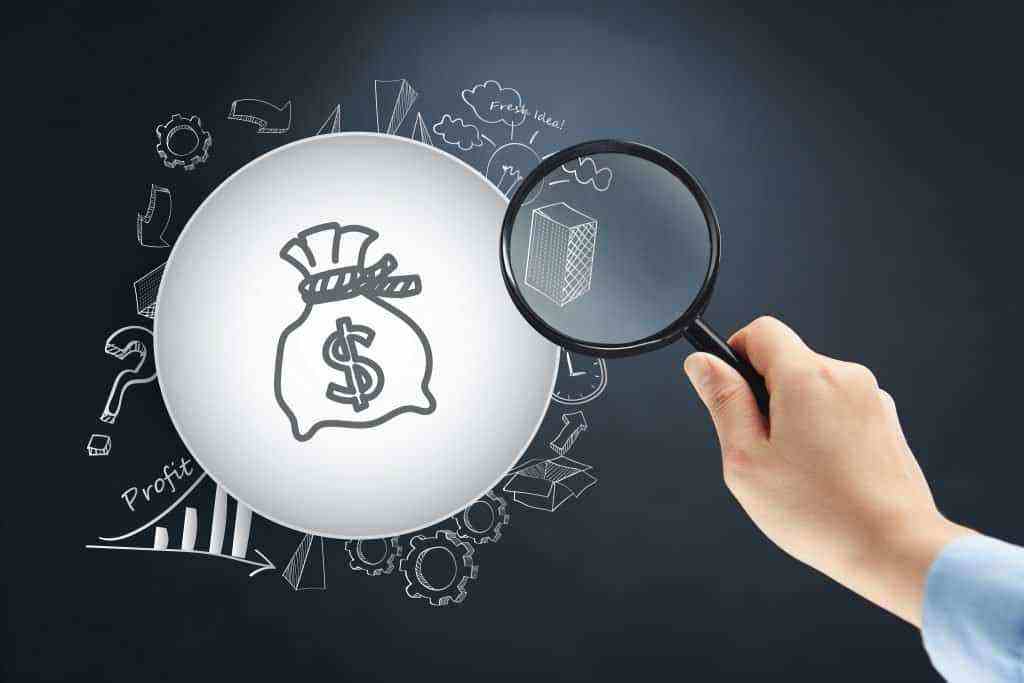 Why offer a "Free Online Notary Public Education Course?"
So why do these other companies offer you a "free online notary course" that's not free?
It's to get you to spend hours with their course so when you find out it's not really free you'll still pay their higher cost just not to have to start over with another notary course. They know that time is money, so they'll start wasting your time so that you pay them more money!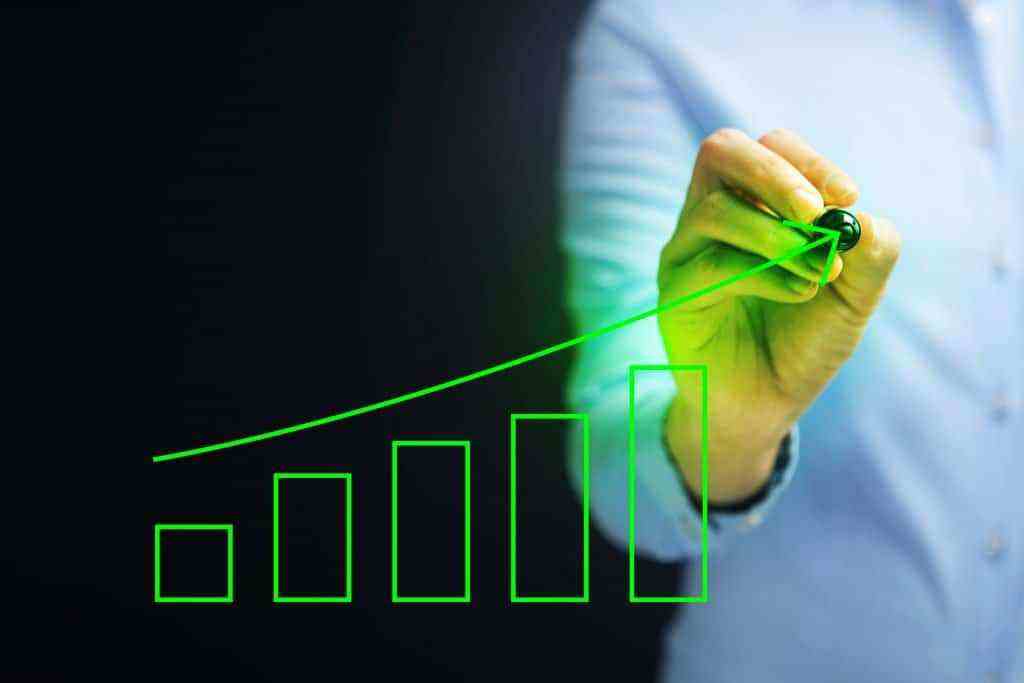 Did you say "higher cost?"
We've found that the "certificate fees" for the "free online notary public courses" usually cost more than our online course. And, yes, our notary training course includes the certificate.
We're not sneaky. We have one cost, and it includes everything that the California Secretary of State requires for notary public training: from the education course itself to the completion certificate and everything in between.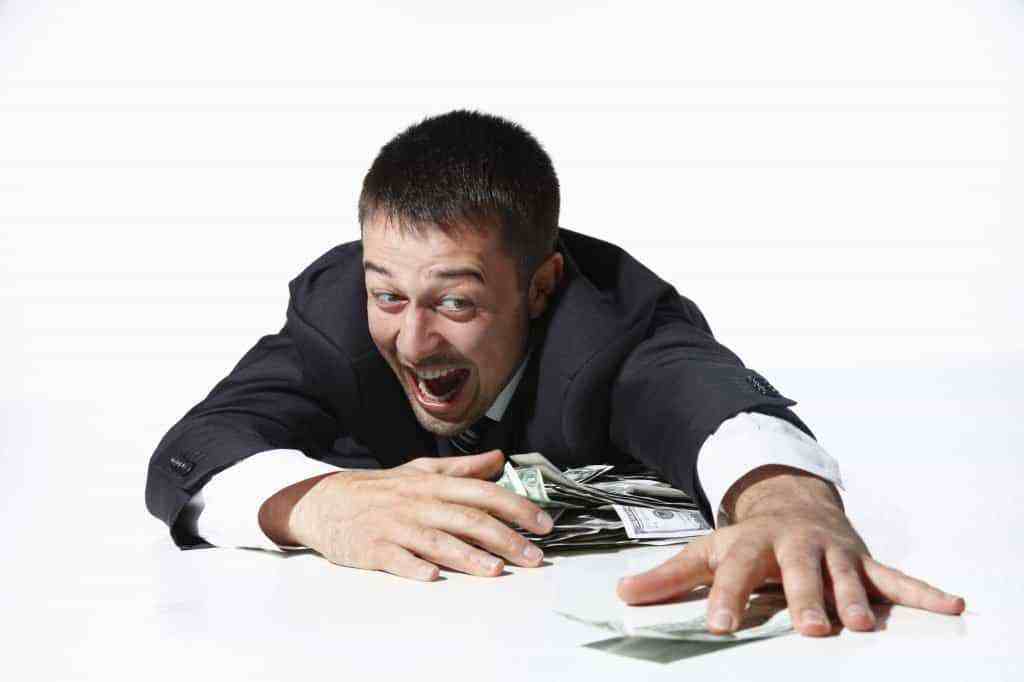 How much should notary public online training courses cost?
We want to be completely open to the costs of becoming a notary public. That's why we created the following blog post: How much does it cost to become a notary in California?
We recommend paying close attention to all the costs involved in that post. Potential notaries public are also often fooled by "bundle" offers that seem to be a good deal, but are either more expensive than purchasing everything separately or do not include everything that you need, so the actual cost is much higher.
You might find a bundle that looks less expensive than the total in our post, only to find out that many of the "included" items like the state application, state exam, live scan fingerprinting, and passport photos require additional fees, which can sometimes double the actual cost of the bundle.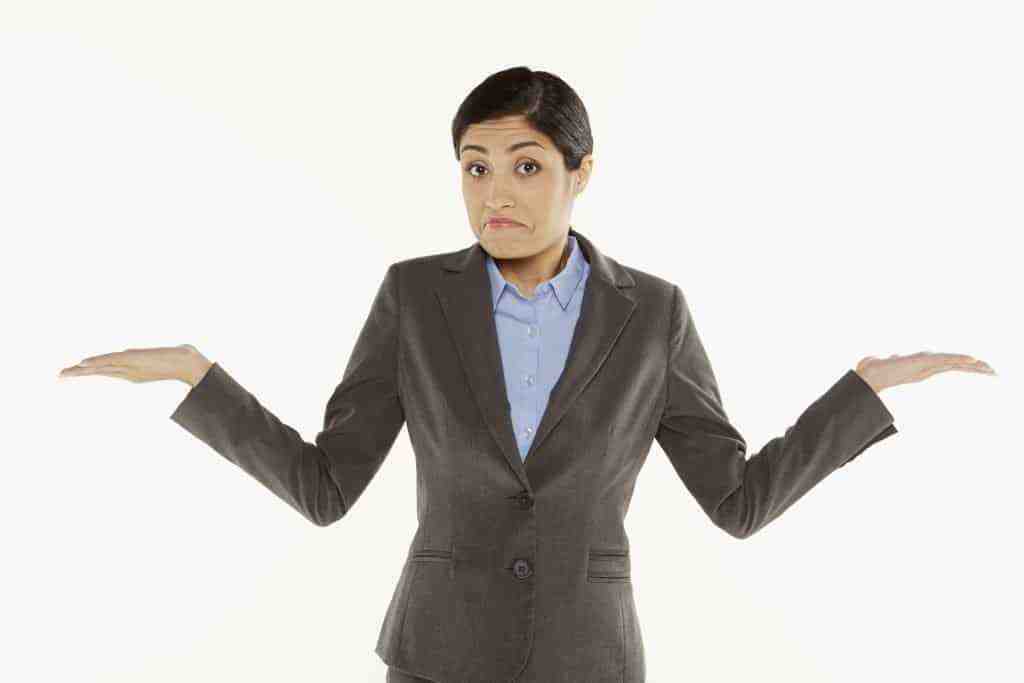 Are there any "Free Notary Public Courses?"
Maybe someone out there offers a legitimate free notary course, but do you want to spend more time looking for one and possibly be tricked into taking an online course that's not free?
And why would someone invest time and money into creating a course only to offer it for free? It's an old saying, but if something sounds too good to be true…
Instead of navigating through confusing course pricing, you can sign up for our clearly-priced California Notary Course and start your online training today so you can notarize real estate or other legal documents and start earning notary fees.
Want to Become a Notary Public in California?