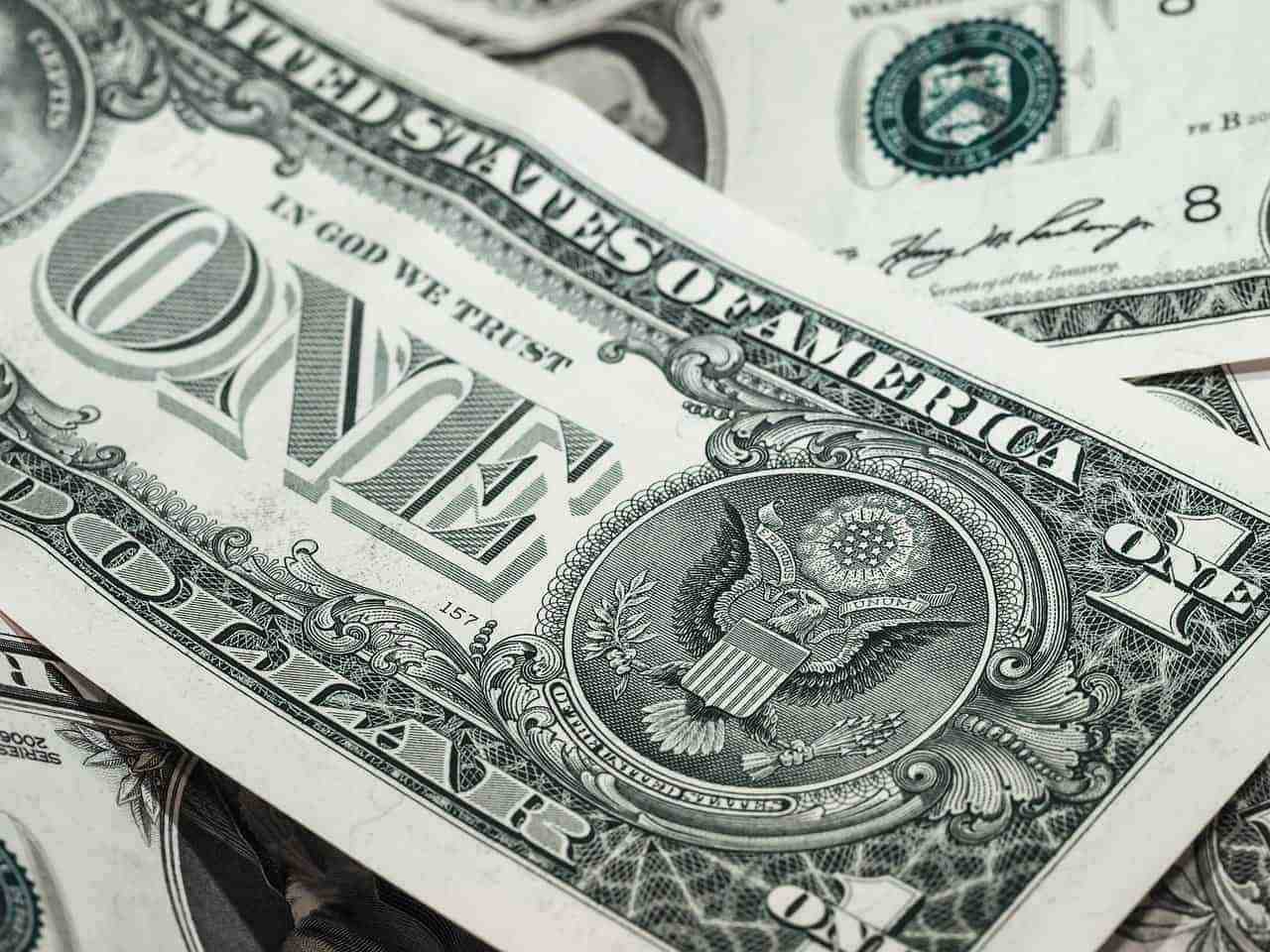 Some California notary trainers claim to offer a free online notary course, but that's usually just to get you into the door. If you read the fine print you'll notice that the course is free, but the proof of completion certificate isn't.
That doesn't make any sense since the state requires the proof of completion certificate to prove that you took a course. They won't give you any credit for a course that doesn't give a certificate.
Why offer a "Free Online Notary Course?"
So why do these other companies offer you a free course? It's to get you to spend hours with their course so when you find out it's not really free you'll still pay a higher cost just to not have to start over with another trainer. They know that time is money so they'll start wasting your time so that you pay them more money!
Did you say "higher cost?"
We've found that the "certificate fees" for the "free online notary courses" usually cost more than our course. And, yes, our course includes the certificate. We're not sneaky. We have one cost and it includes everything that the State of California requires for notary training: from the course to the certificate and everything in between. No surprises!
We want to be completely open with the costs to become a notary public. That's why we created the following blog post: How much does it cost to become a notary in California?
Are there actually any "Free Online Notary Courses?"
Maybe, but do you want to spend more time looking for one and possibly be tricked into taking a course that's not really free? Or, do you want to sign up for our California Notary Course and start training today?