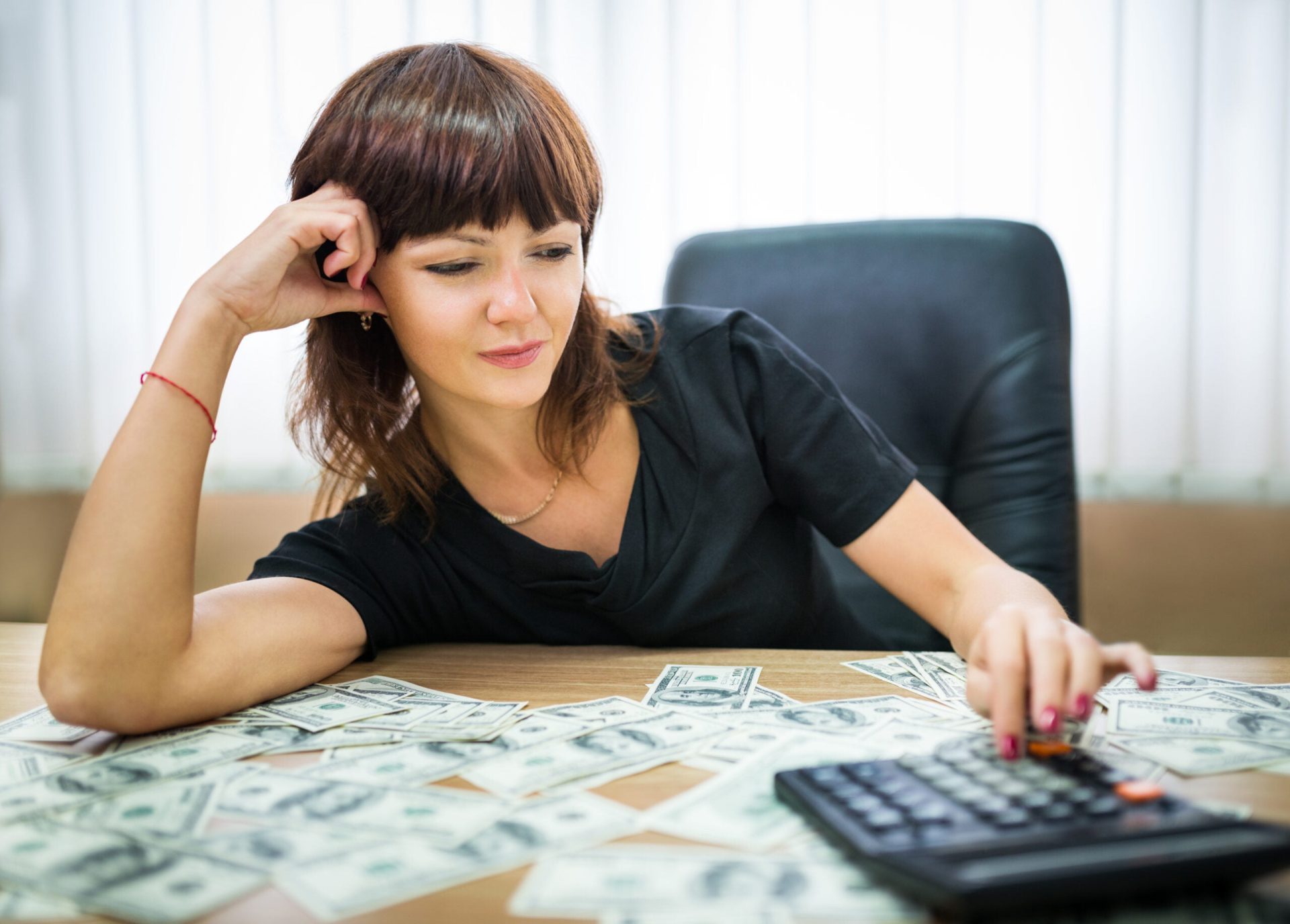 Notaries Public are an important part of the legal system, ensuring documents are properly executed. But what is the average salary for a Notary? And what factors influence how much a Notary can make? Read on to find out!
Factors that affect how much you can make
There are a number of factors that will affect how much you can make as a Notary Public.
The type of work you do – Notaries who just witness signatures will make less than those who prepare documents, travel to the customer, and notarize documents.
The location – Notaries in rural areas will usually make less than those in major metropolitan areas.
The number of hours you work – Part-time Notaries will make less than those who work full-time.
Your experience – More experienced Notaries will usually charge more than those who are just starting out. This is because experience has taught them where to focus their business and they have built up business through referrals and repeat customers.
Whether you work for a company or are self-employed – Those who are self-employed can set their own fees, while those employed by a company will have their fees set by their employer.
You could be employed by an agency where you notarize lots of documents. In addition, many banks require notaries in their offices when a client wants to notarize documents. They are paid at the expense of the company, which also collects the notary's fee.
Annual salaries of different types of notaries public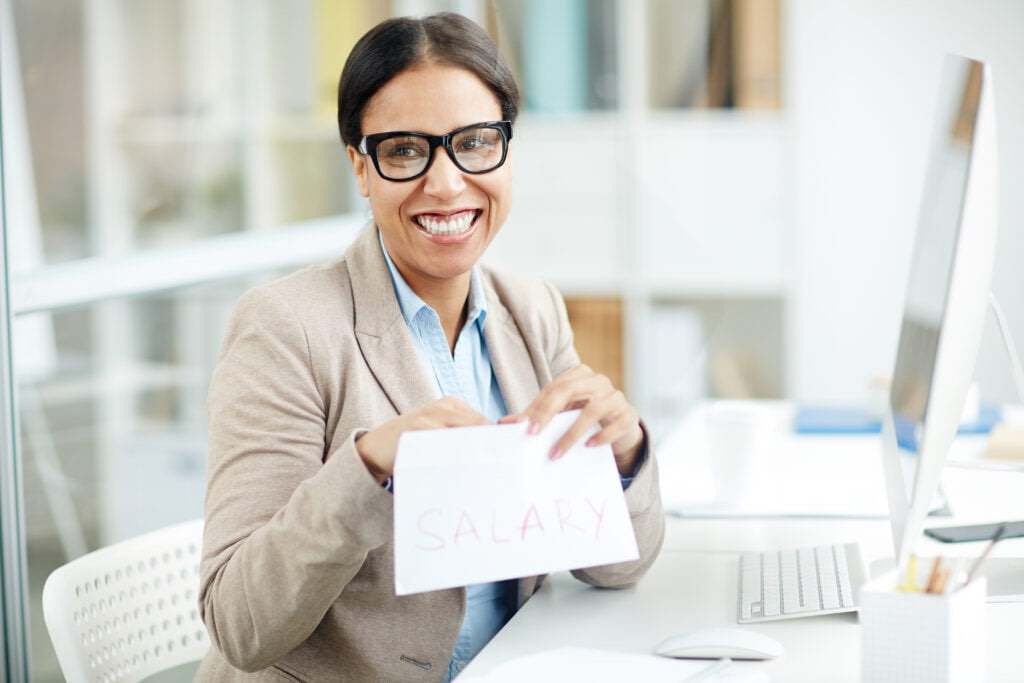 The Bureau of Labor Statistics (BLS) does not have data for Notaries Public, but they do have data for occupations that are similar.
However, Indeed.com lists salaries of notary public jobs.
According to Indeed, as of the writing of this article, the average annual salary of a notary public in the United States is $47,889.
Keep in mind, though, that this average includes jobs where being a notary public is a secondary role. This includes bank employees, loan officers, and those who work in mailbox stores. This means that some companies pay notaries public up to $126,864 per year while those in mailbox stores can make about $34,684 per year.
Out of the nine highest paying cities for notary publics in the United States, Indeed lists four of them in California.
Los Angeles, CA: $52,410 per year
Long Beach, CA: $48,564 per year
Riverside, CA: $47,680 per year
Modesto, CA: 47,170 per year
The other cities that round out the list are in New York, Texas, Nevada, and Washington.
The salaries listed are what you can make as an employee, which is explained in more detail later in the article.
Loan signing agents can make even more
If you want to go into business strictly as a notary public, then what you can make per year can vary dramatically.
Notary publics who work as a notary loan signing agents can make $75 to $200 per appointment with real estate documents, so what you can make depends on the number of appointments you can get.
As an employee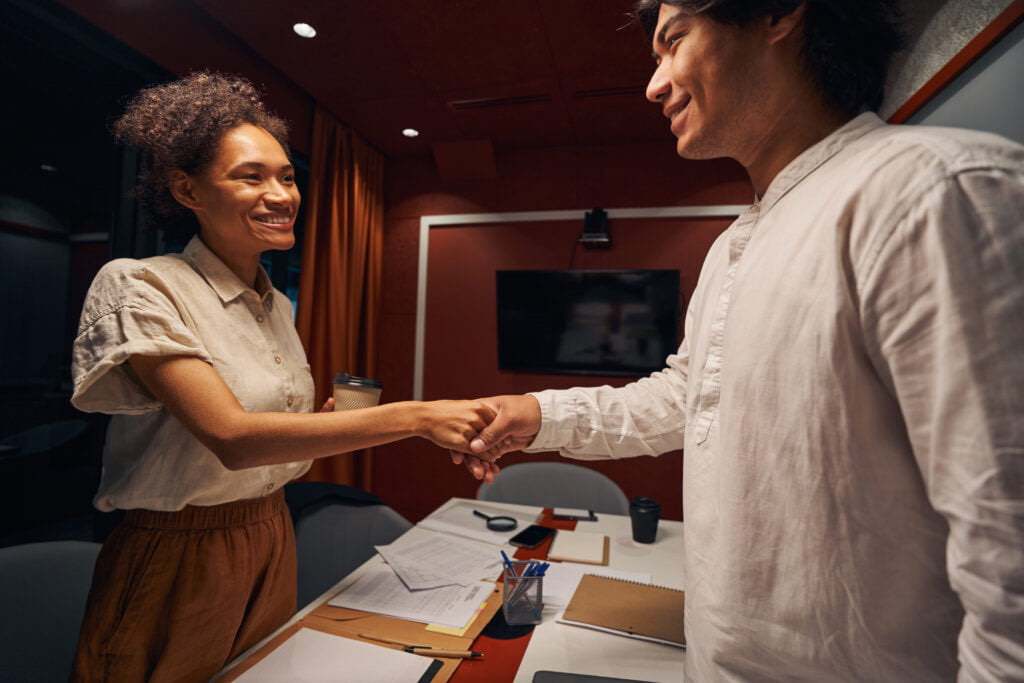 If you're employed, you might be asked to become notaries and do signings for the company, although it's not your principal responsibility. The company will likely reimburse you for any notary supplies. Banks and law firms typically employ notaries.
You could work for a government agency where you'd notarize documents related to the agency's business. In addition, many banks require notaries in their offices for when bank customers want to notarize documents. They are paid at the company's expense, which also collects the notary's fee.
Storefront Notaries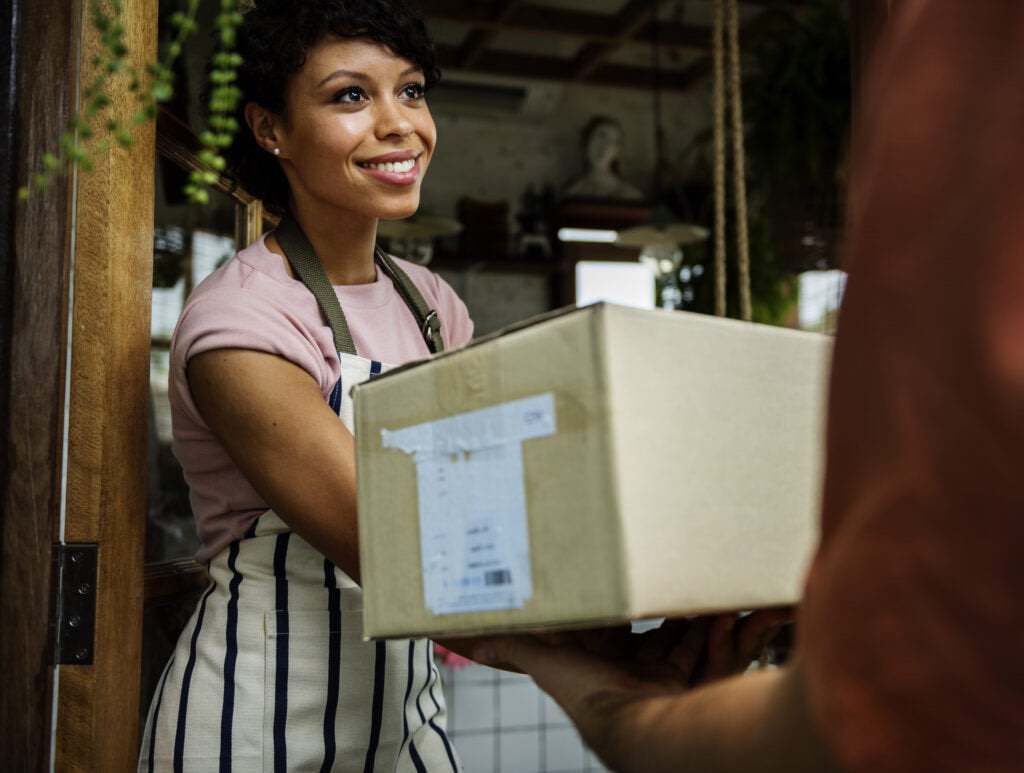 These are the locations where employees are also notaries public. They could include mail services, tax offices, and sometimes even grocery stores. Many businesses that offer such services provide them to attract more people.
The company will set the notary fees, which are generally the maximum amount for fees allowed by the state.
As a business owner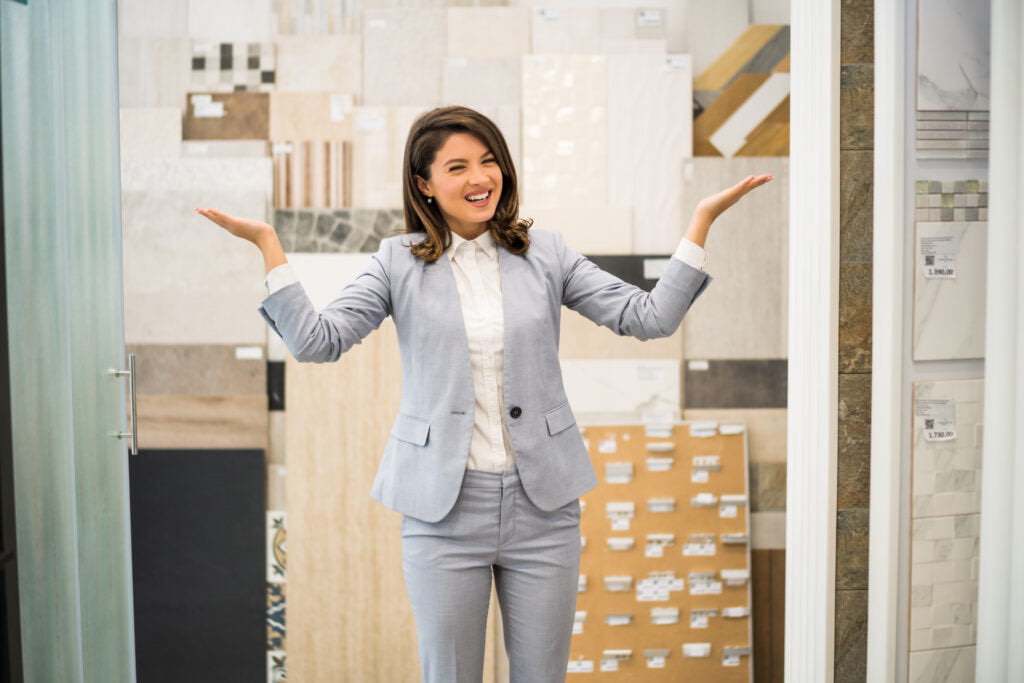 If you own your own business, you can become a Notary Public and offer your services to the public and become your own boss. You can set your own fees, although most states have guidelines for how much you can charge. We train California notaries public, so we have an article that explains the maximum California notary fees.
You'll also need to purchase your own notary supplies and surety bond, as well as potentially carry liability insurance.
Starting your own notary business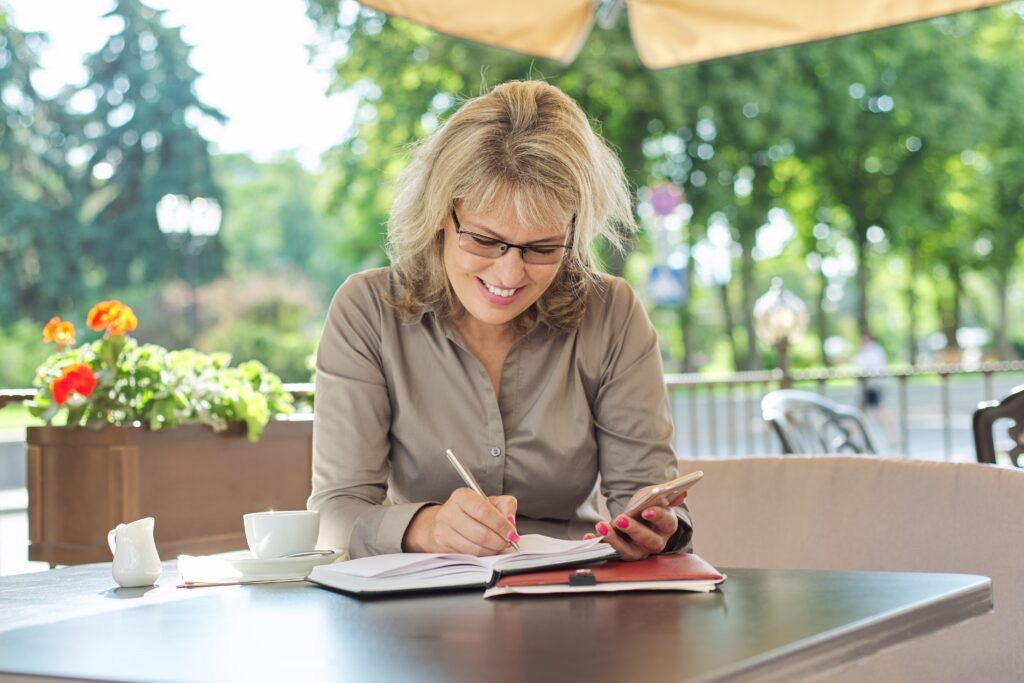 It can be tough to find work when starting your own notary business, but once you do, it can be very lucrative. The key is to build up a list of regular clients who will use your services regularly and to treat your business as a real job, with one of the advantages being that you can set your own hours.
One way to find clients is to offer your services for free to family and friends. This can help you get started and give you some experience. This helps you to get the word out so that these customers can refer others to you.
You can also search online for companies that need notaries.
Another option is to become a mobile notary. This involves going to the client's location to notarize documents. This can be a great option if you have a flexible schedule and don't mind traveling.
Many notaries work part-time as a side hustle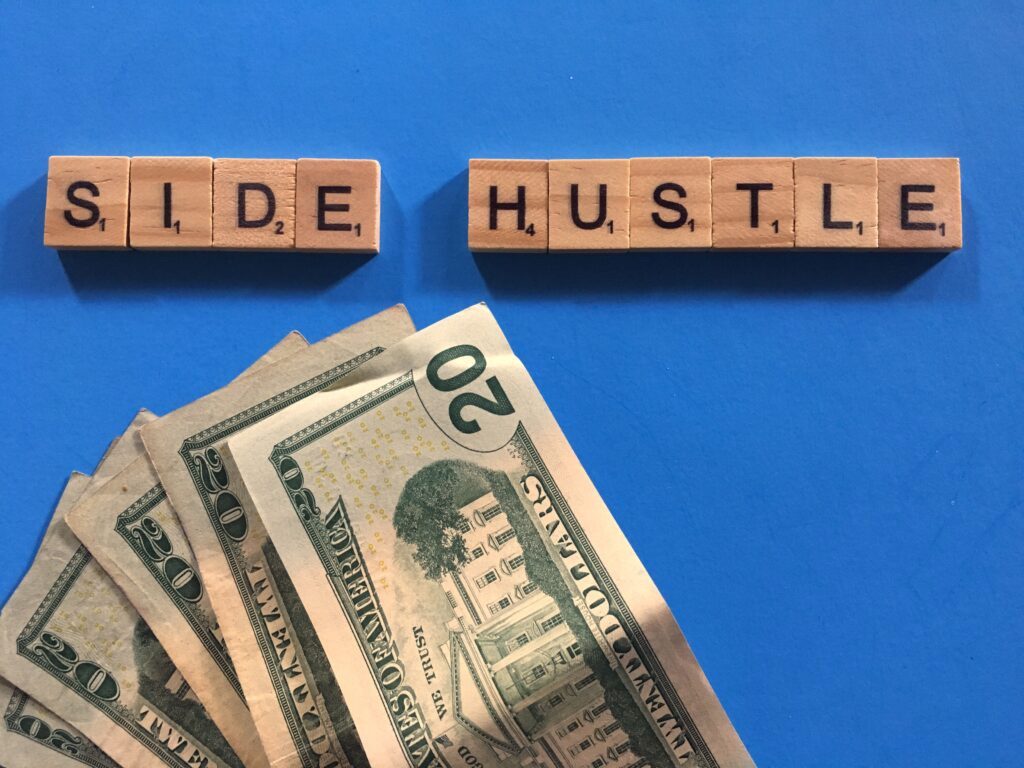 Many notaries are not aiming for full-time jobs. Although five-figure earnings are very rare if working part-time, part-time side-hustle employment is a viable alternative.
Think of all of the people that work a second job as delivery or ride-sharing drivers. Many people become notaries public instead of these popular alternatives as a second income as well. Why become a driver when you can earn a comparable amount of money becoming a notary public?
You can definitely earn more income in addition to your current job if you perform notary work as a side hustle. This can increase your income potential as you earn extra cash with your signing services.
Experience counts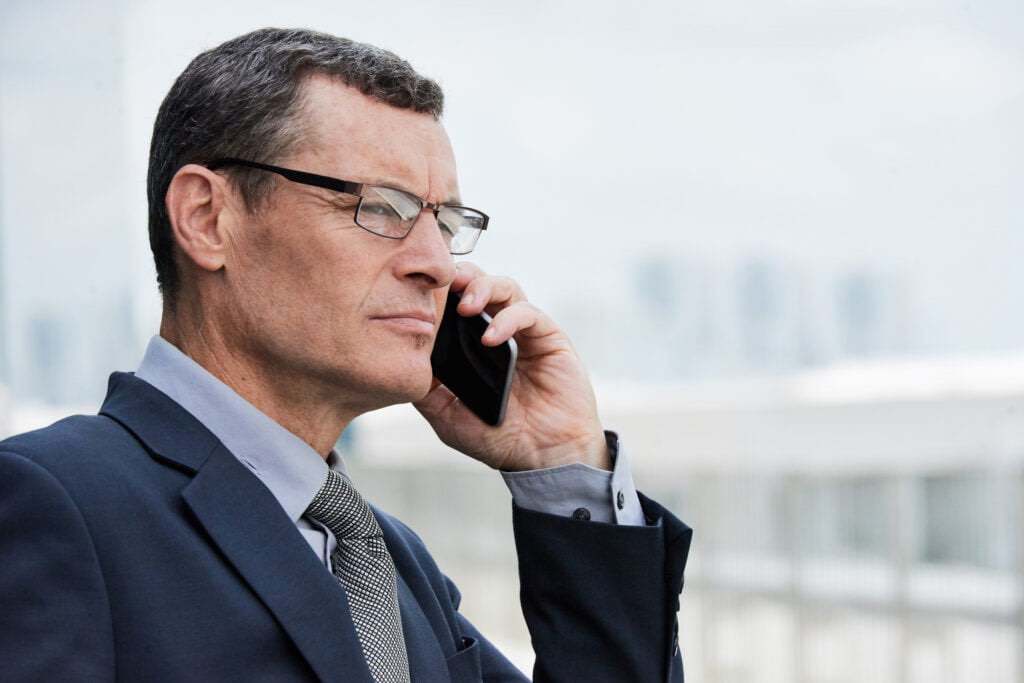 You can make money from various sources, but the biggest one is focusing primarily on acquiring good work experience so that you receive referrals. Notaries generally do not earn huge fees in the beginning, but you must be patient, especially during their initial years. It's not a simple business that can be incredibly rich and easy. However, once you have six to twelve months of experience, you should be receiving referrals from previous customers at least weekly.
What is a mobile notary?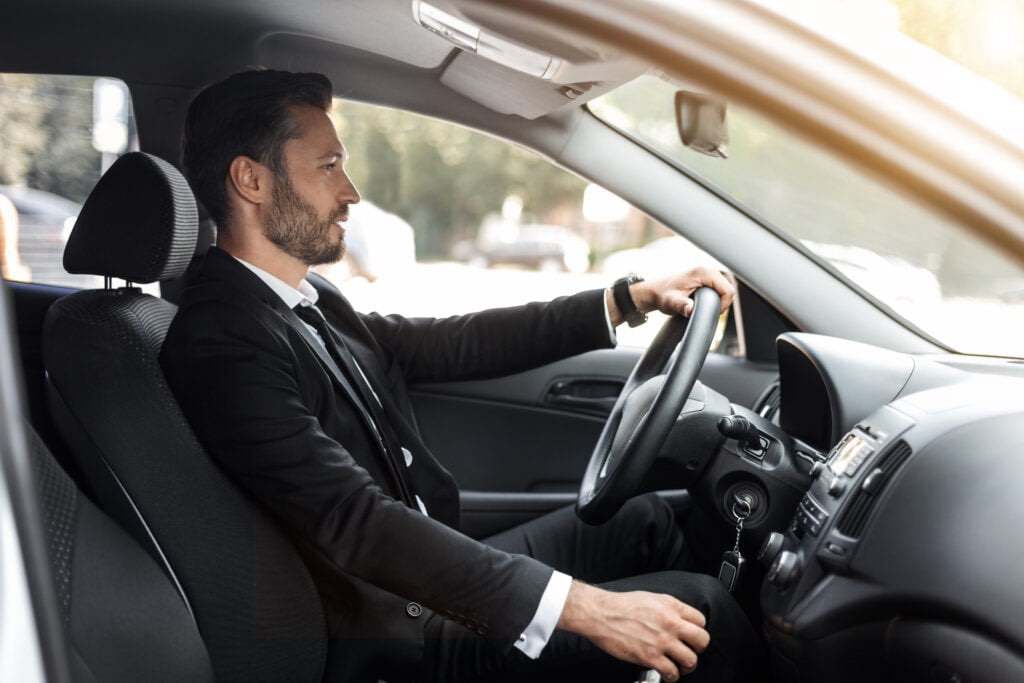 Mobile Notaries are notaries public that come to the office or home to notarize documents. A Mobile Notary checks a signer's identity, watches as the signer sign the documents, and signs, and stamps the documents. It is a simple but crucial task. They can work closely with real estate agents or escrow officers to assist in loan document signings.
A mobile notary can work part-time or full-time, making it a great option for those with a flexible schedule. It is also a great way to earn extra money if you are already working another job.
How much does a mobile notary make?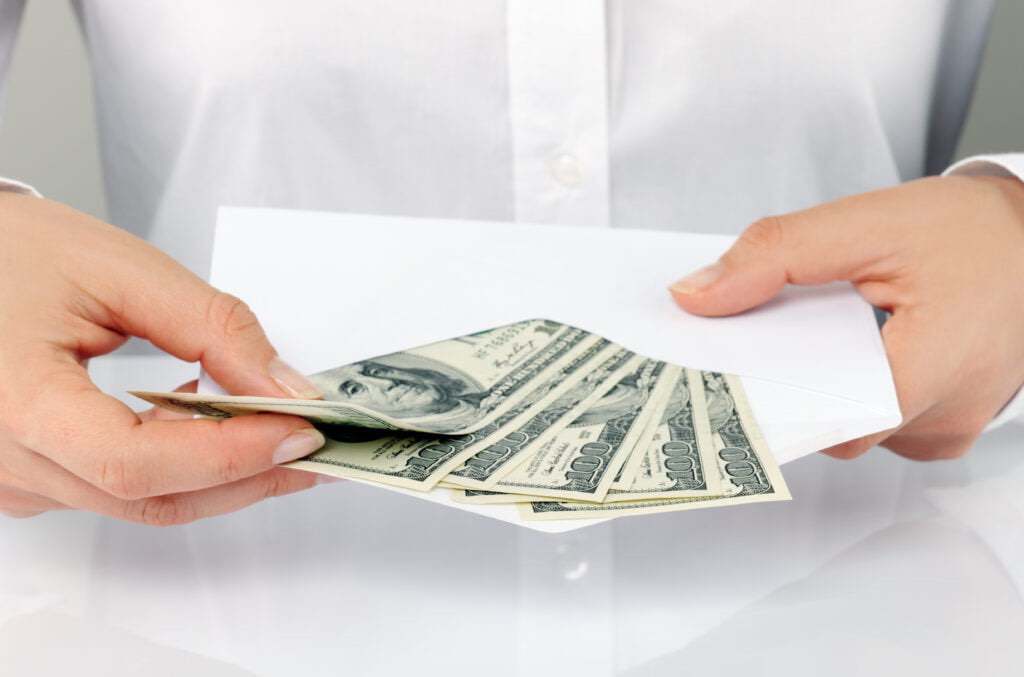 It is impossible to answer easily. As mobile notaries, the chances are very high that you can make more than a notary working for another organization. You can be a business owner by taking control of your own company and focusing on business growth. This can be very hard work, but it can pay off with dedication.
The most common forms of signing are:
Loans
Loan Modifications
Refinances
HELOCs (Home Equity Lines of Credit)
Reverse Mortgages
Structured Settlements
Mobile Notary Business Startup Costs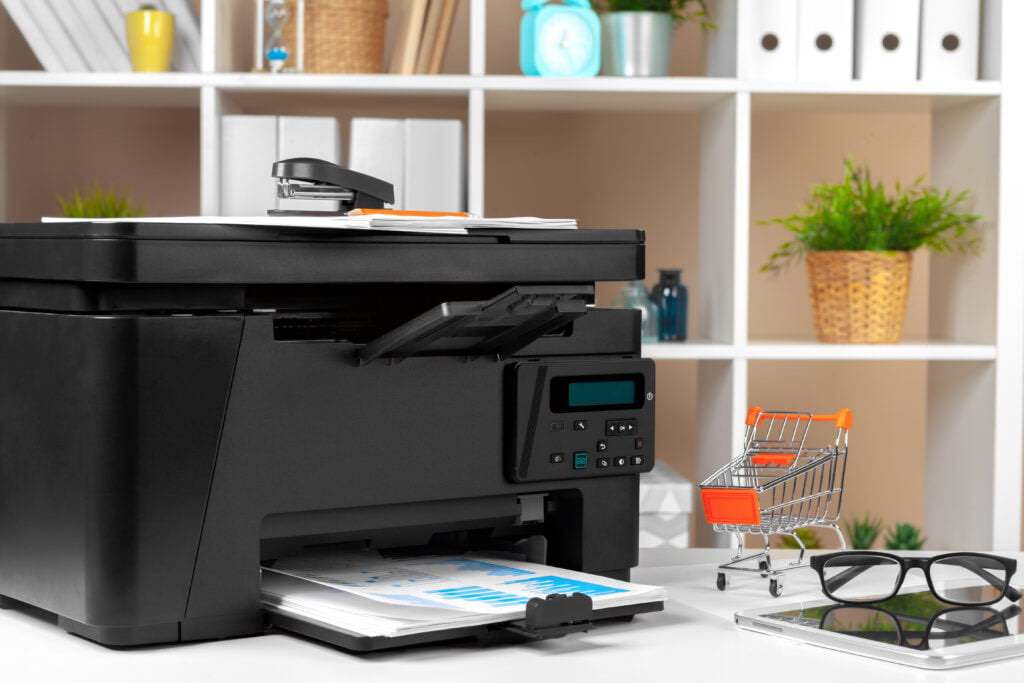 There are always costs involved with starting a business. Mobile notaries will need the following at a minimum. If not purchased in full up-front and placed on a credit card, the monthly payments should be calculated into your monthly expenses.
A training program
Some states (California included) require notaries public to complete a state-approved training program. The cost of the program will depend on the state in which you reside.
Commission application
The price of receiving a notary public commission can vary by state. At a minimum, you'll have to pay an application fee, but you might also be required to pay for fingerprinting, a surety bond, or other expenses related to the application. We've written about the cost to be a notary public in California.
A Notary Stamp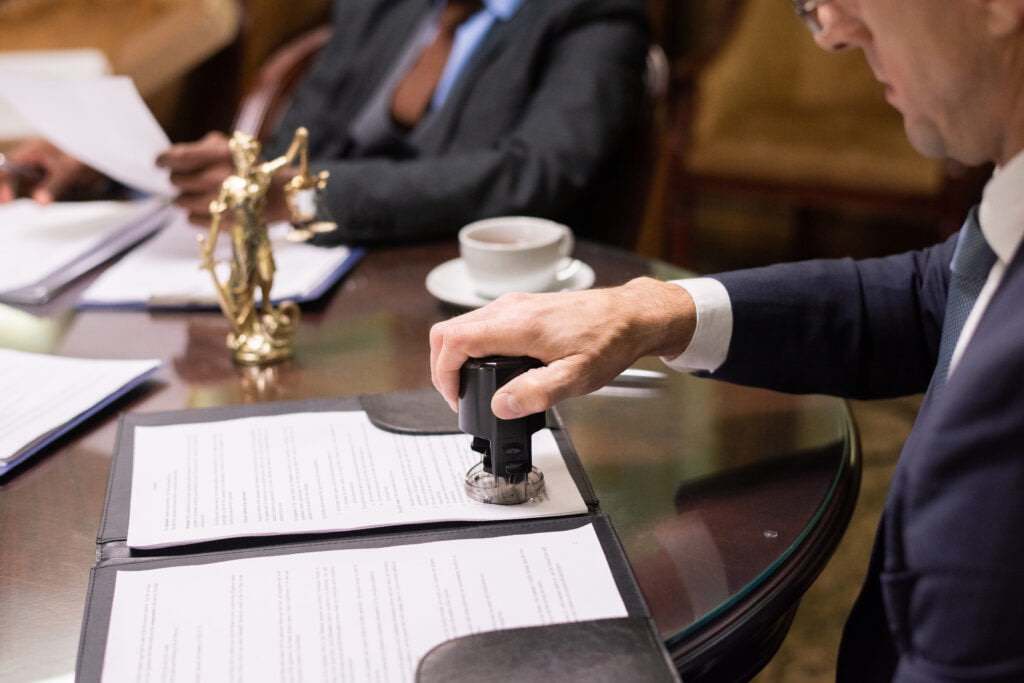 It might not seem surprising to some, but a notary stamp is required. Notary stamps generally cost around $20.
A Notary Journal
This is where notaries public keep a record of all of their notarizations. Notary journals generally cost around $20.
A bag or briefcase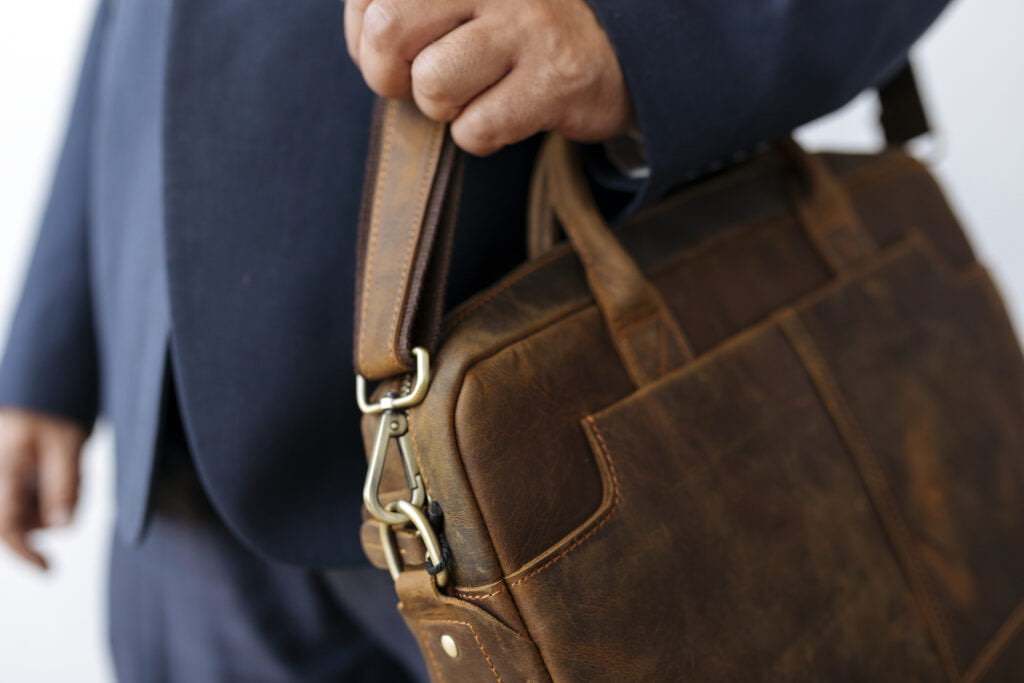 You'll also need a bag for storing your supplies, documents, and any handbooks or notes from your training course for quick reference. There are many options, but ensure it's able to carry all the items necessary to get the document signed.
Errors and Omissions Insurance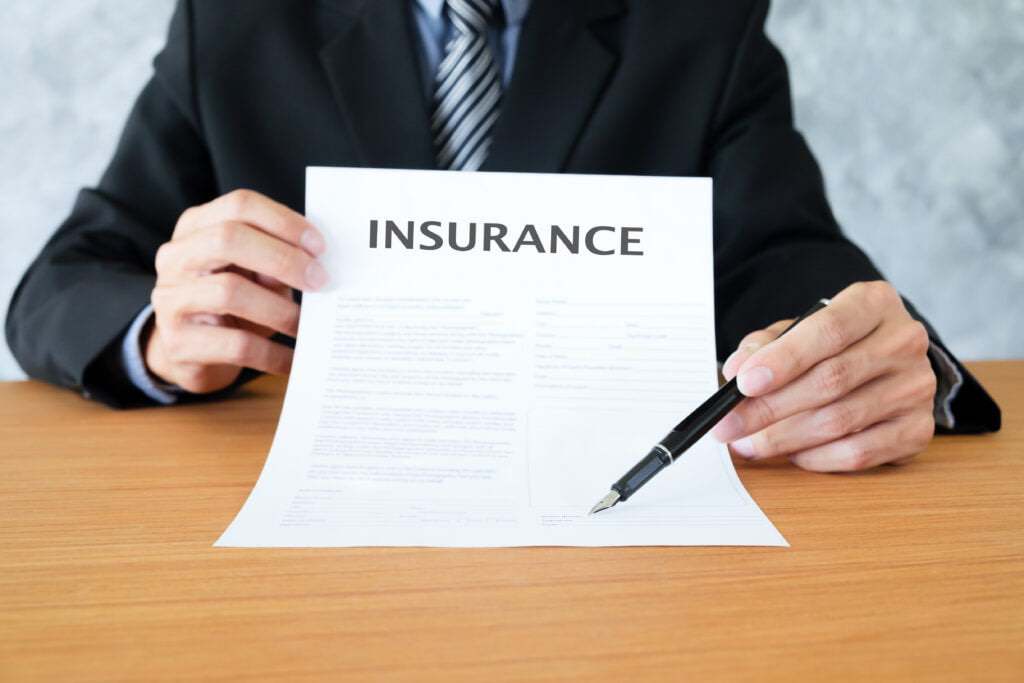 This insurance protects you from any damages that might occur as a result of your notarizations. The price of the policy will depend on the state in which you reside and the amount of coverage you desire. This is typically optional and in addition to the surety bond, which can be required by the state.
A laser printer and scanner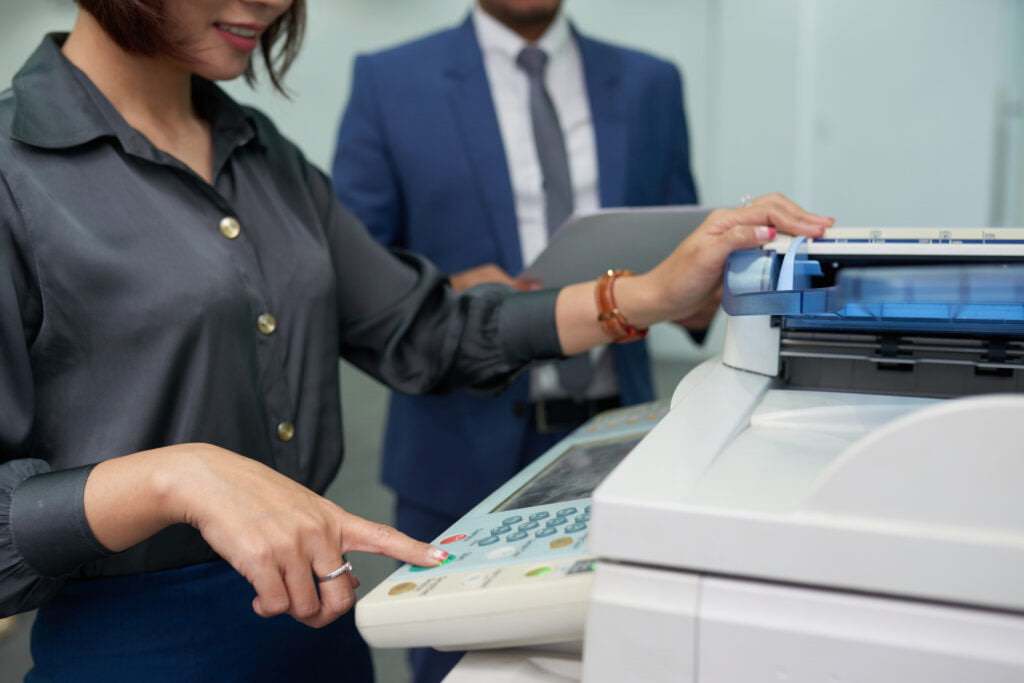 The most expensive tool needed is a laser printer that has two trays. It allows printing documents in legal and small letter formats. It would be better if it also included a scanner. The price of the printer will depend on its features. We recommend investing in a quality printer as it will save you time and money in the long run.
Paper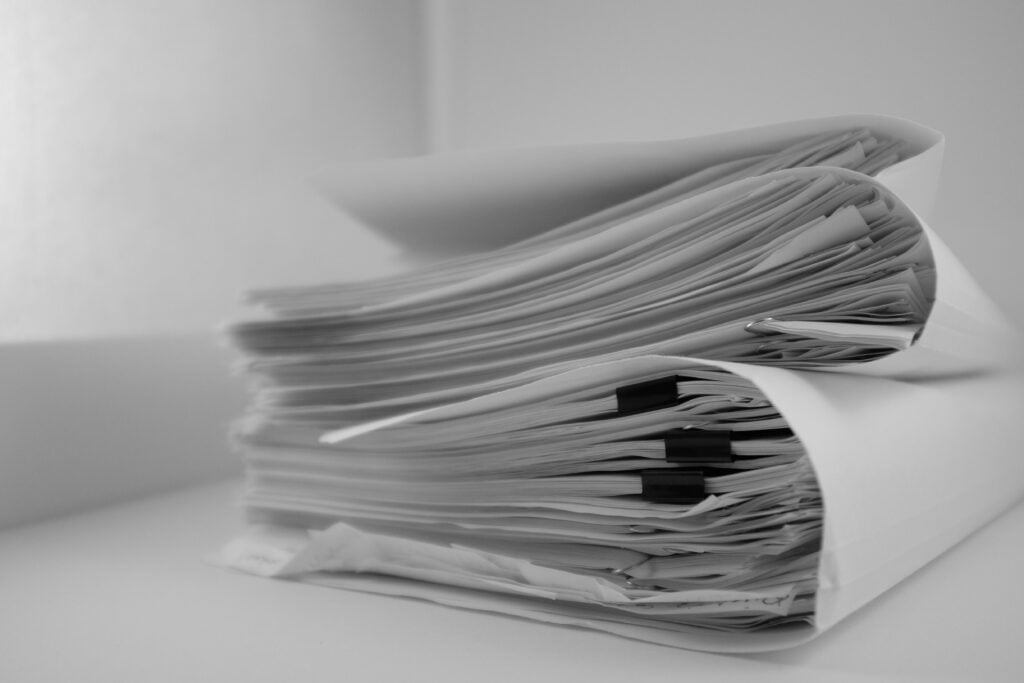 A relatively minor, but the important expense is paper. You will take papers everywhere you go. Visit the shops in your region or online for the best rates.
Business cards, marketing materials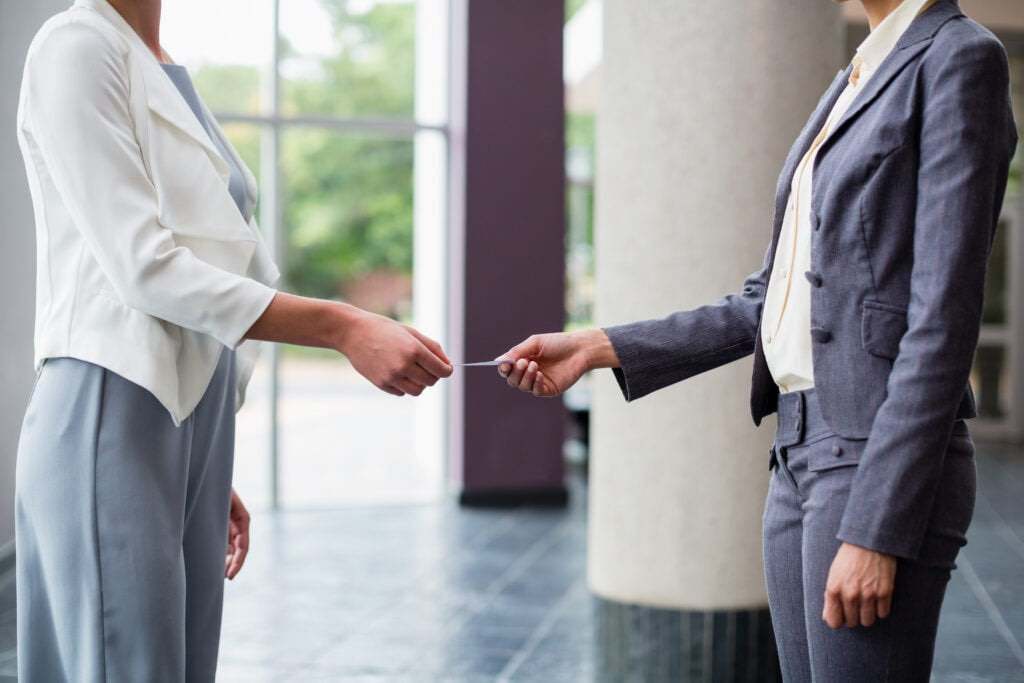 You will need to market your services to potential clients. Creating a website, Yellow Pages ad, or other means of marketing your business will be an ongoing expense. The cost will depend on the method you choose for marketing your business.
As you can see, the cost of becoming a mobile notary public is relatively low.
What about remote online notaries?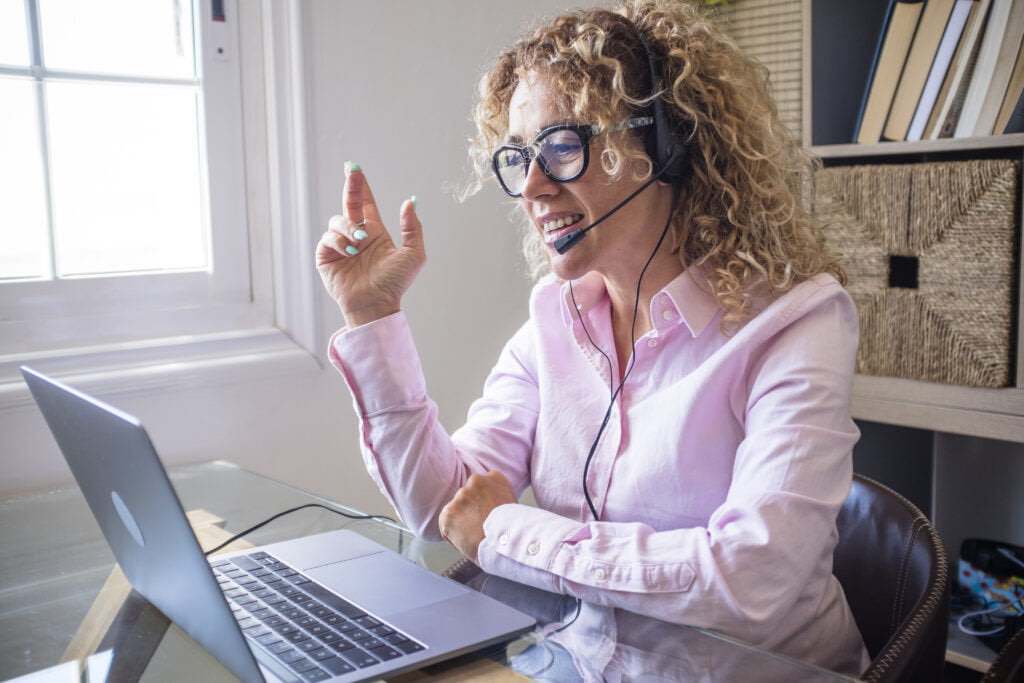 This really depends on your state. We offer notary training courses in the state of California, which currently does not allow remote online notarization (e.g., through Zoom or similar platforms). Some states do allow it, so please check with your state's requirements.
Loan Signing Agent and Notary Signing Agents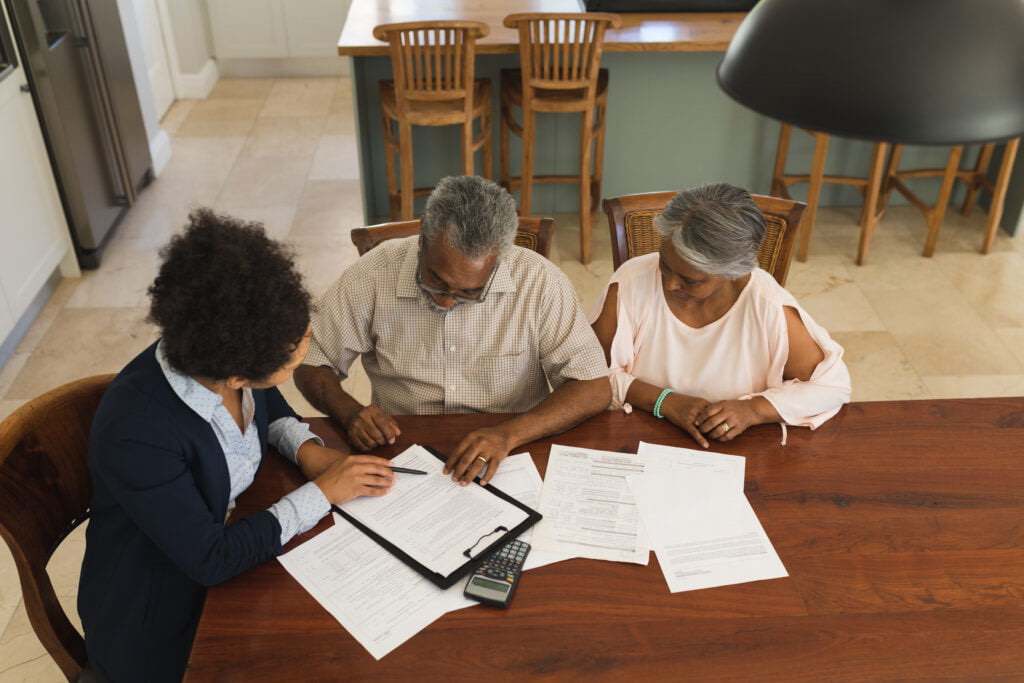 A Secret they Don't want you to Know
Some people (including Mark Wills of the Loan Signing System) say that notary loan signings are the best-kept secret in the business. You could easily make a good living by working part-time or growing into a six-figure business without a college degree.
Notary loan signings are conducted by notaries public who have been specially trained to perform certain notarizations on behalf of different types of lenders.
In many states (California included) this training is not required by the state so is technically optional.
However, state-required training does not typically focus specifically on how to perform loan signings because not all notaries public perform these notary services.
A notary loan signing agent typically charges between $75 to $200 per transaction, depending on the type of loan, the complexity of the documents,
Of course, there are outliers on both ends. It is not uncommon for some loan signing agents to make $50 per transaction while others may charge over $500.
The takeaway here is that a notary loan signing agent can certainly make a good living by working part-time or full-time in this career.
Be realistic
You will probably not be able to work for more than 8 hours in a single day. Do not be fooled by projections of 8-10 private signings each day. This is a fantastic objective, but it is not realistic.
You will also want to account for drive time between signings, as well as the time it takes to perform the notarization.
All businesses have administrative time. I find this hardly enjoyable, but it needs to happen. You will want to account for time spent on record-keeping, marketing, billing, and other administrative duties.
Marketing is also credited for helping people get more clients. The more clients you have, the more money you can make.
But both administrative tasks and marketing take away from the amount of time that you have to drive to or perform signings.
What are the cons of being a notary?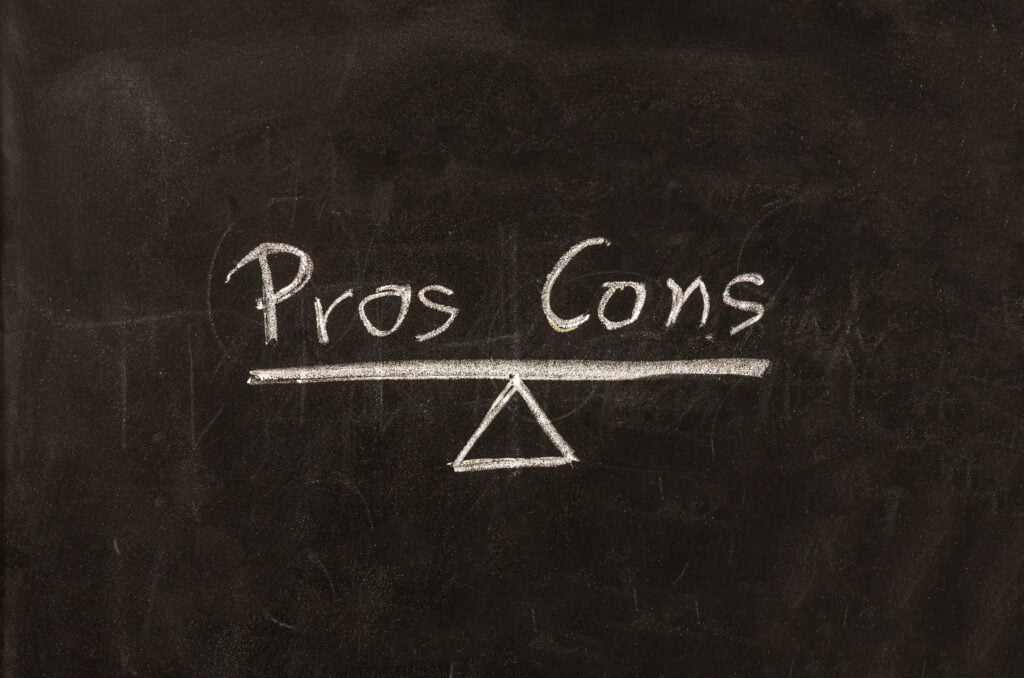 The main con of being a notary is that it can be time-consuming and there are administrative duties involved.
A notary loan signing agent has to be able to travel to the location of the signing.
This means that you have to be available at the times that your clients need your notary services.
Another con is that you have to be able to work with people. This can be challenging for some people, as you will be meeting new clients all the time and working in different environments.
Some people may not like the idea of having to market themselves or their services. But this is necessary if you want to grow your business.
Another con is that you have to renew your notary commission every four to six years (depending on your state), and there are fees and expenses involved.
So, if you are thinking about becoming a notary loan signing agent, keep in mind that there are some pros and cons to consider.
What is the highest paid notary?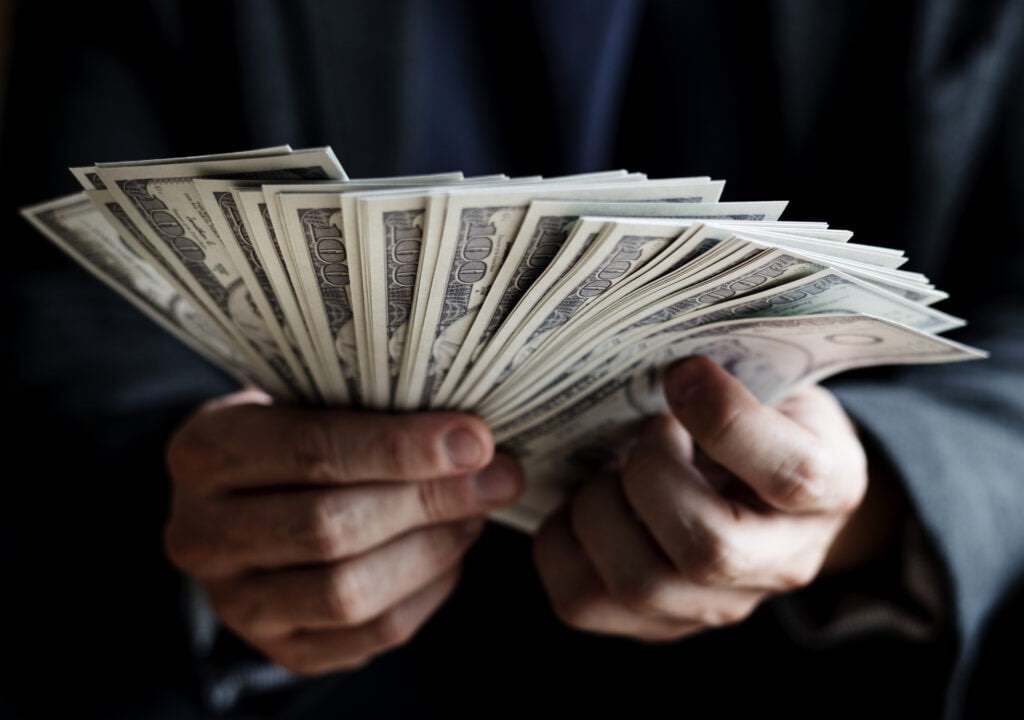 There is no definitive answer to this question because notaries are paid differently in different states and regions. In general, though, the highest-paid notaries are those who have a lot of experience and who work in high-demand areas.
Notaries who work in the legal or financial industries may also be able to command higher fees than those who work in other fields. Ultimately, the amount a notary can charge will depend on the going rate in their area and the type of services they provide.
Final Thoughts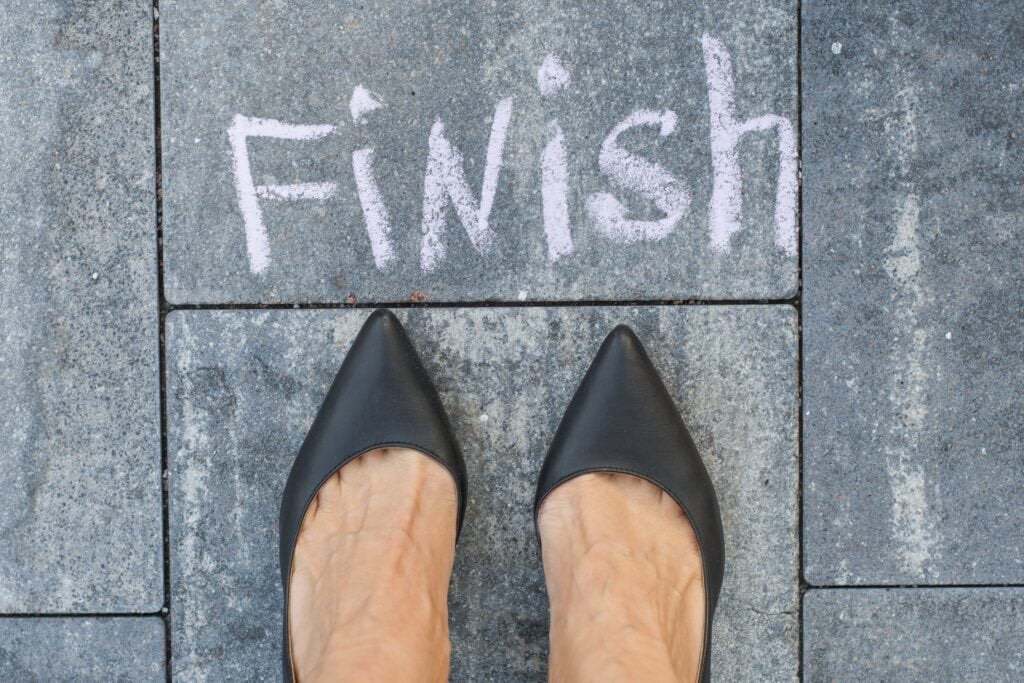 Whether you're working part-time or full-time as a notary public, the job can be quite rewarding. It's a great way to earn some extra income and help people at the same time. Just remember that experience is key, so be patient in the beginning and focus on building up a list of satisfied customers. With a little hard work, you can become one of the highest-paid notaries in your area.
Want to Become a Notary Public in California?