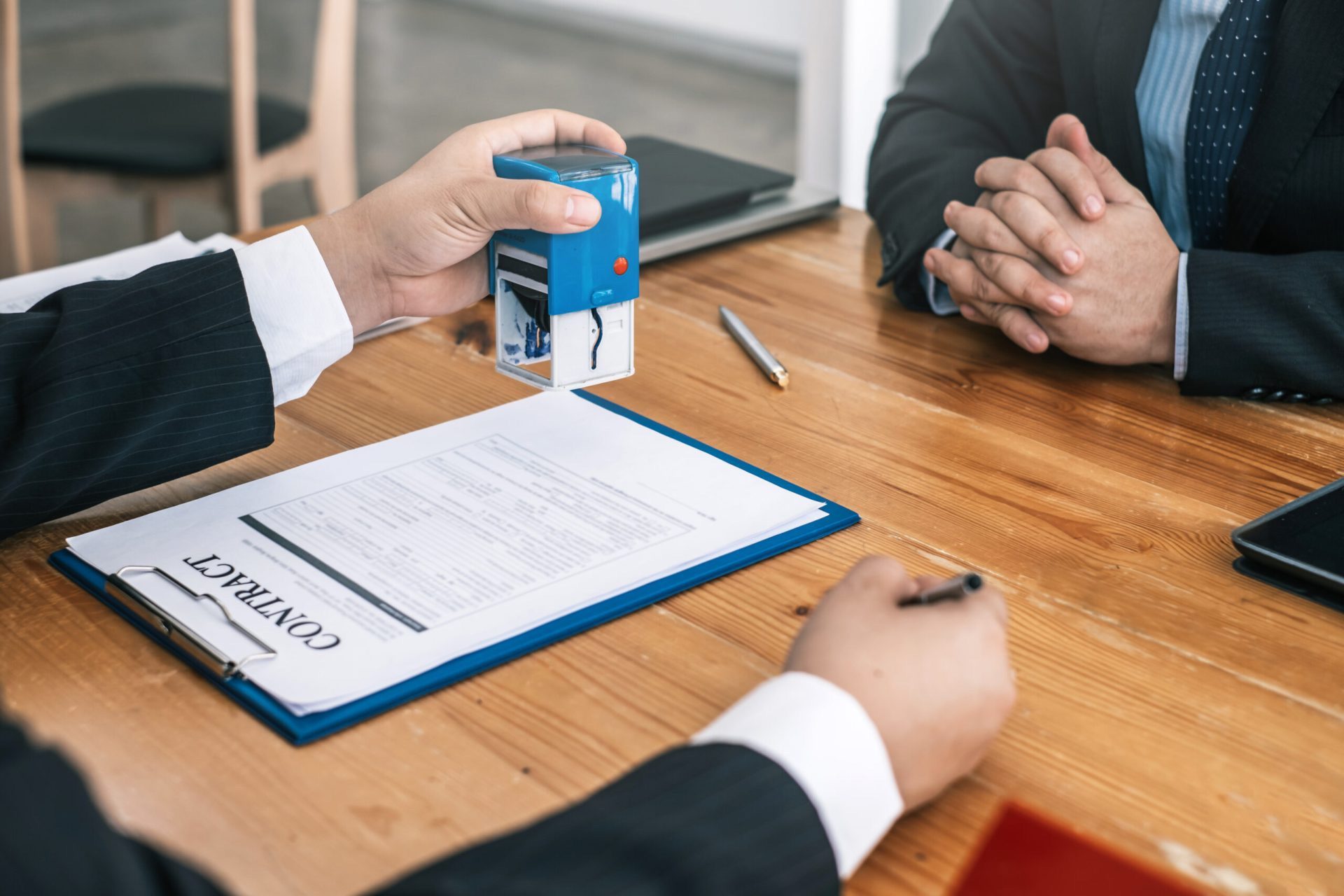 So you're considering becoming a notary? Good news—it's a great way to earn some extra income! But is it worth your time and effort? Let's take a look at the pros and cons of being a notary so you can make an informed decision.
Types of Notaries Public
There are three main types of notaries:
Notary Public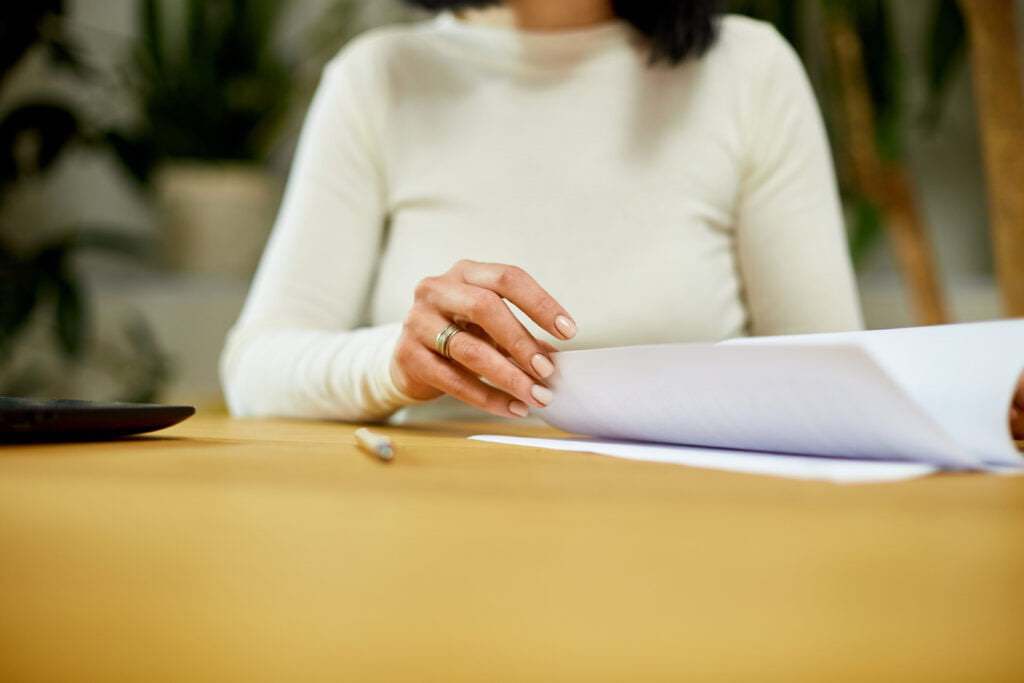 A notary public is a public officer who is authorized to perform certain legal functions. These functions include witnessing the signing of important documents and verifying the identity of the person who is signing them. Notaries are also responsible for taking oaths and affidavits. They help to prevent identity theft by verifying the signer's identity.
This is what you become when your state approves your application to become a notary. You will be able to notarize documents for people who need them notarized.
All notaries fit inside this category. This includes the notaries you see at mailbox stores that provide basic notary service as well as the most seasoned mobile notaries who travel to their customers and loan signing agents who notarize loan documents.
Mobile Notary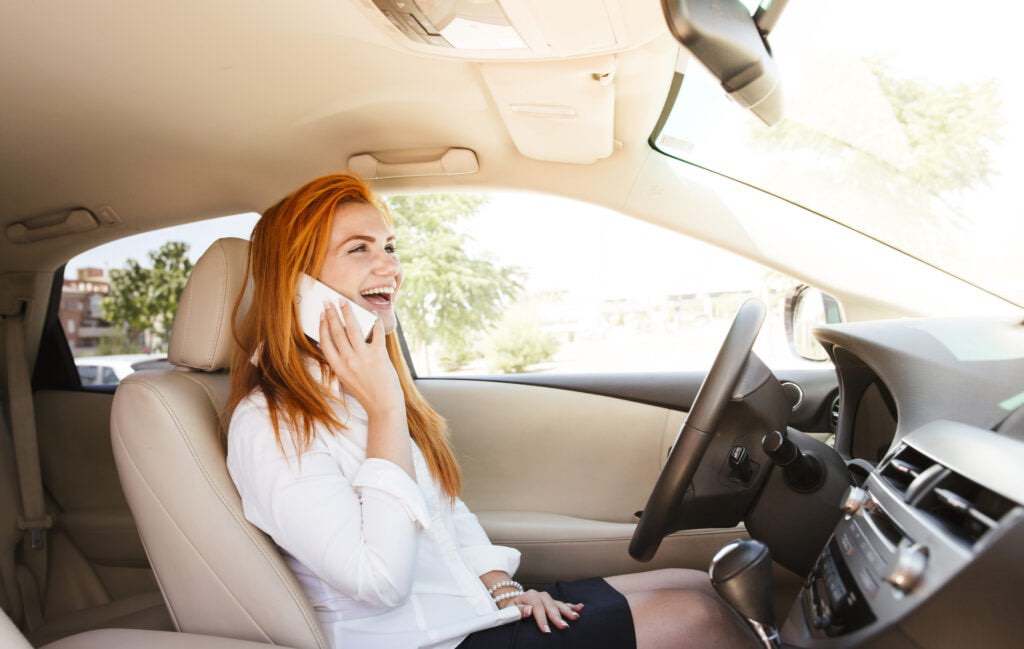 A mobile notary is a notary public that provides services to clients at the client's convenience, such as at home or in the workplace. You could meet your clients at their homes or business, or you could meet them at a coffee shop. Mobile notaries are prepared to handle the unique challenges that come with providing notary services in different environments.
Mobile notaries also typically can charge for travel expenses or fees for other services, depending on state law. Because of this, mobile notaries typically earn more notary income than notaries public who work in offices (e.g., mailbox stores or banks) where being a notary isn't the primary job.
Notary Signing Agent (Loan Signing Agent)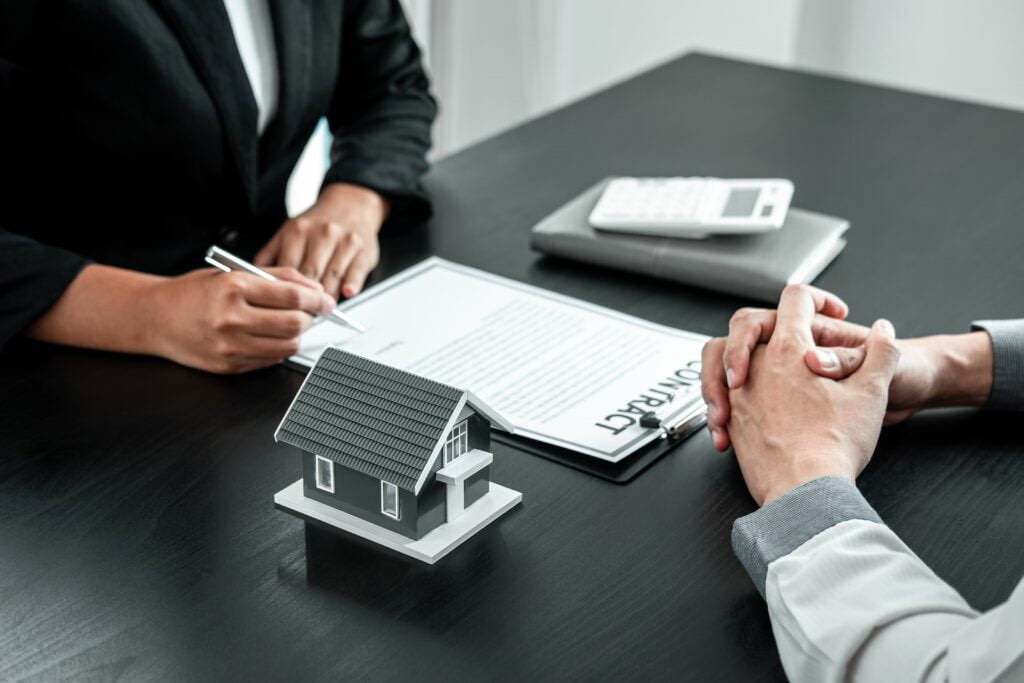 Notary Signing Agents, also called Loan Signing Agents are experts with additional training in mortgages and the different types of loan documents involved in a mortgage. They work with borrowers to help them sign all the necessary loan documents, put their initials in the right places, and complete any other required information. They ensure that the documents in real estate closings are properly signed.
Many Notary Signing Agents are mobile notaries who travel to their clients, but some work from offices.
Becoming a Notary Signing Agent provides notaries public with the most income potential and many of them make great money running a full-time notary business.
They usually get work from title companies, law firms, escrow officers, escrow offices, real estate agents, or signing services.
The Pros of Being a Notary Public
It's a great way to earn some extra income.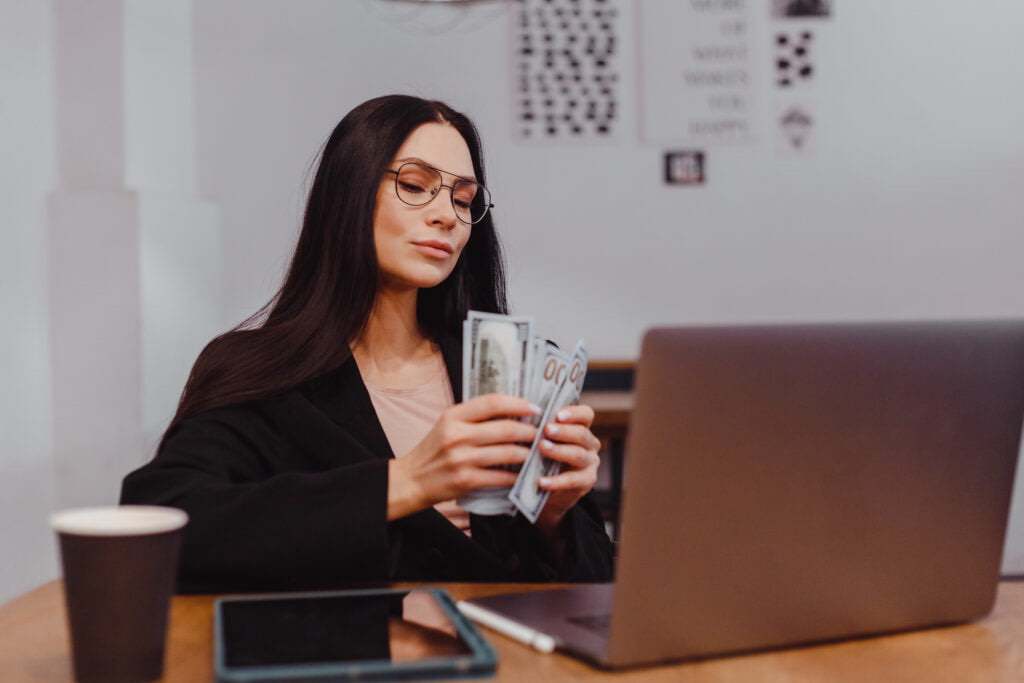 Becoming a notary public can be financially beneficial. Notaries can charge for their services, which means that they can earn some extra money. In some cases, notaries (especially if the notary is also a successful notary signing agent) can even make a full-time living by providing their services to businesses and individuals.
Many notaries earn extra cash as a side gig working few hours as part-time jobs outside of working hours at their regular place of employment.
You can set your own hours.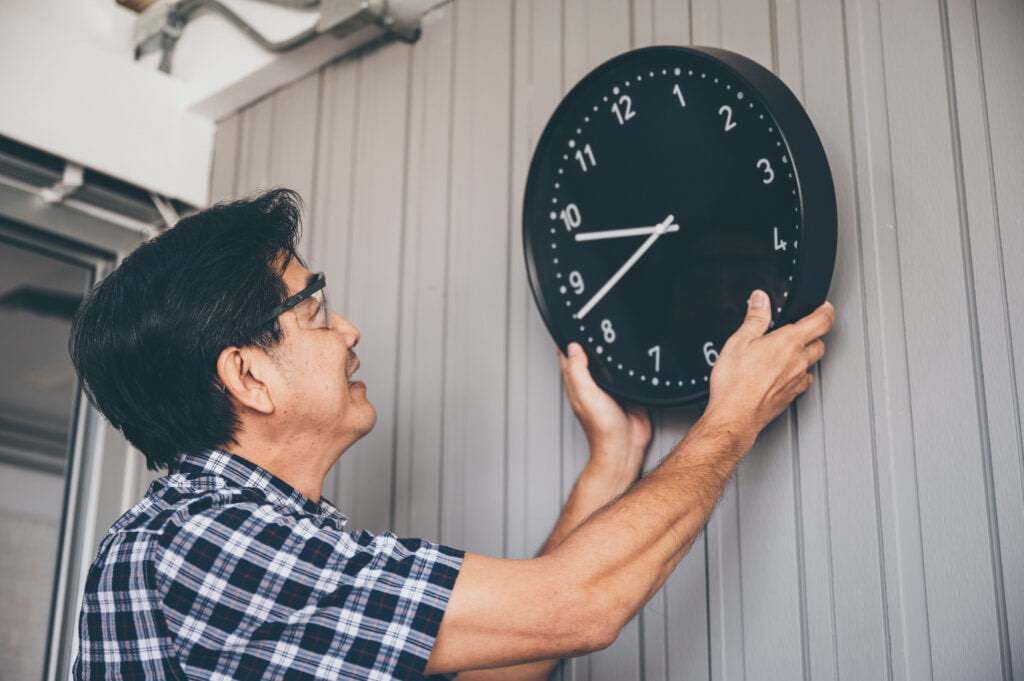 Another benefit of being a notary public is that you can set your own flexible hours. If you only want to work part-time or on weekends, that's up to you. And since most notarizations only take a few minutes to complete, you can easily fit them into your schedule, no matter how busy you are. Being a notary is a great choice if you want a flexible work schedule.
It's a relatively easy process to become one.
For starters, it's a relatively easy process to become certified and receive your notary commission. In most states, all you need to do is fill out an application and pay a small fee. Other states, like California, have a more lengthy notary application process.
After you've received your notary commission from your state, you may start notarizing documents for anybody in your state. There is always a demand for notarial services since notarizations are frequently required for legal documents such as wills and real estate contracts.
You get to help people in your community.
As a commissioned notary, you have the opportunity to help people in your community. One example is by witnessing their signing of a last will and testament. This is an important task that needs to be done carefully. Making sure everything goes according to plan after someone dies is very important.
It's a great way to build your professional network.
A commissioned notary has the opportunity to meet new people from all walks of life. This is a great way to grow your professional network. You never know when one of those connections will come in handy in the future.
You can work from home.
You can also choose to work from home, allowing clients to visit you at your home office. This can help you save on childcare or transportation costs.
There are many resources available to help you succeed as a notary
These include online courses, books, and state-specific notary public handbooks.
A college degree isn't required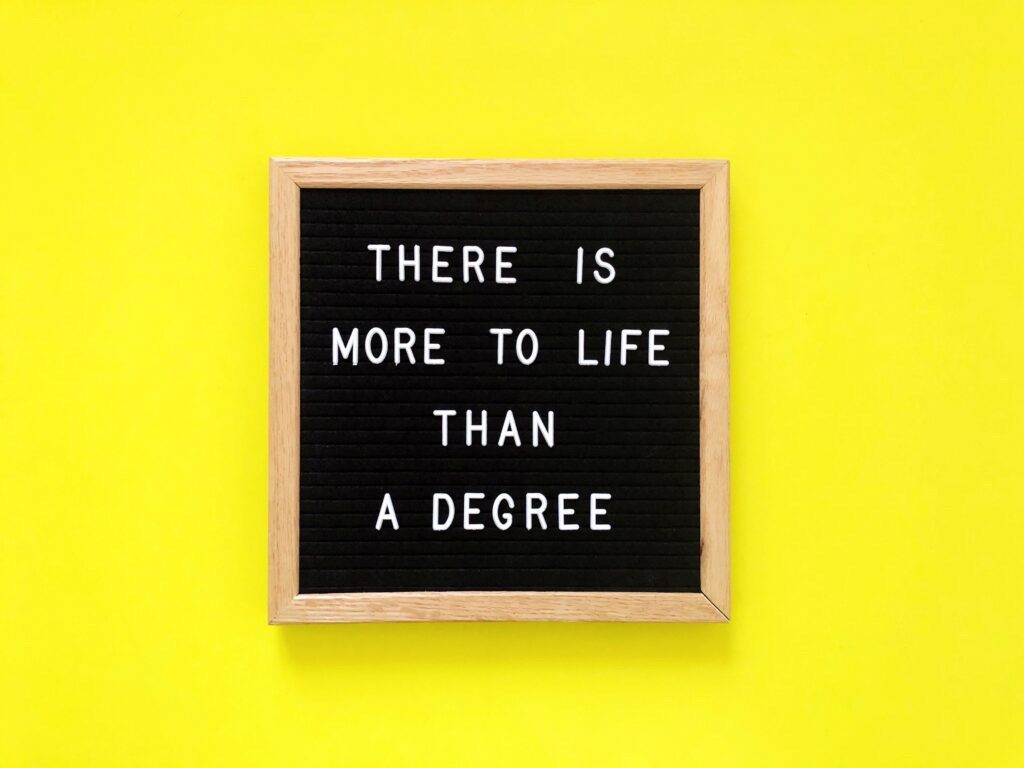 Many loan signing agents have college degrees, but it is not required to become one. These people earn as much or more money as those with four-year undergraduate degrees and many work only part-time because they would rather be their own boss in the evenings after being on call all day on weekdays!
The Cons of Being a Notary Public
Commission Renewals
One of the main drawbacks is that you will need to renew your commission every few years. This usually means paying another fee and resubmitting the application. The procedure is usually very similar to the first one.
Potential Liability
Another downside of being a notary is that you may be liable for any errors or omissions that you make while performing a notarization. This means that if you accidentally mistype something or fail to include a required statement in the document, you could be held financially responsible. That's why it's important to double- and triple-check all documents before affixing your seal. There are also Errors and Omissions insurance policies that can protect the notary if errors are made at a signing appointment or when performing other notarization services.
Possible Stress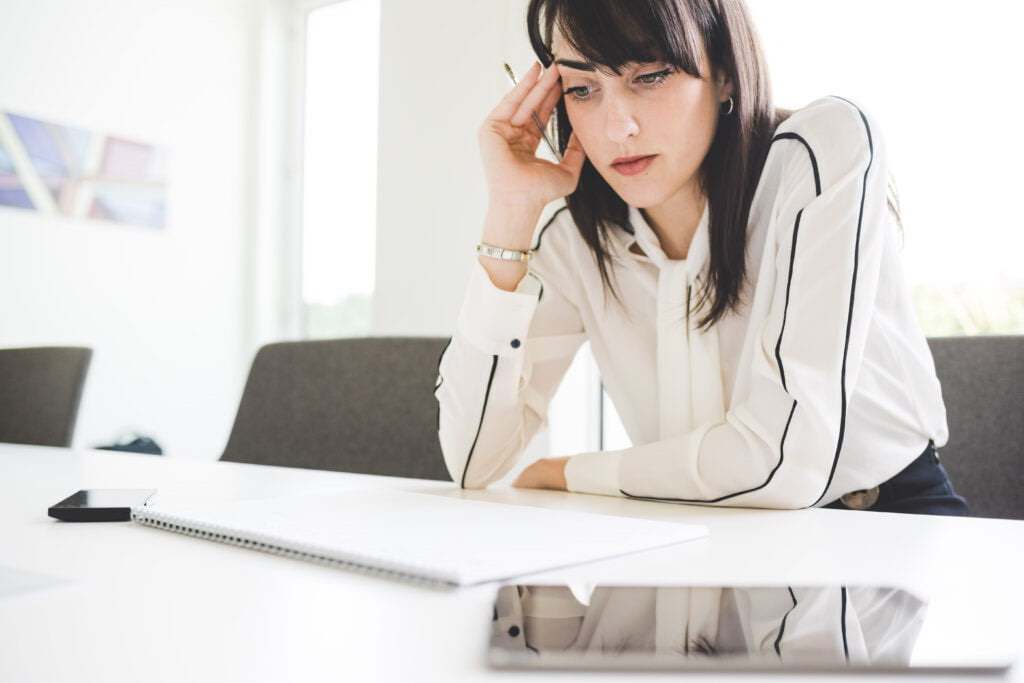 Notaries sometimes have to witness or attest to time-sensitive documents with high stakes attached. This means that something could go wrong, causing stress.
Some Investment Required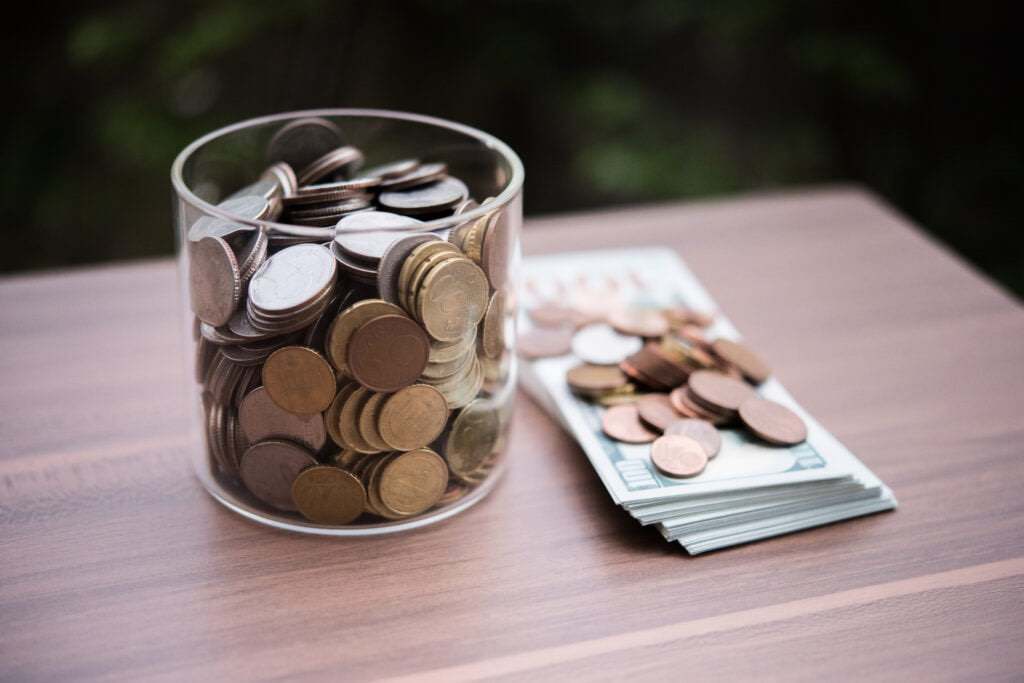 To become a notary, you will need to invest both time and money. You'll need a surety bond, which is different than the insurance mentioned above. In some states like California, you will need to take a class and pass an exam to receive a notary commission. You will then need to purchase the notary supplies necessary to do your job (e.g., seals, stamps, etc.). And of course, you will need to devote time on an ongoing basis to marketing your services and finding new clients.
And there are additional courses required if you want to advance your notary career by becoming a Loan Signing Agent.
However, this investment is typically much less than other self-employment opportunities.
The pay is not always great, especially if you only do it part-time
While some loan signing agents command high fees, others only earn quite a bit less per job. This is especially true if you're just getting started and don't yet have a lot of experience or a large network of clients.
All states have maximum fees that can be charged for notary services. For example, it's $15 per signature in California.
Notaries that work in mailbox stores typically charge those maximum fees. Mobile notaries can add on travel expenses if their state allows it (California does).
And Notary Signing Agents are paid a specific amount per loan signing. This can range from $50-$200 depending on the source of the signing and the experience of the loan signing agent.
The bottom line is that being a notary public can be a great way to earn extra money, but it's not for everyone.
You may have to travel to meet with clients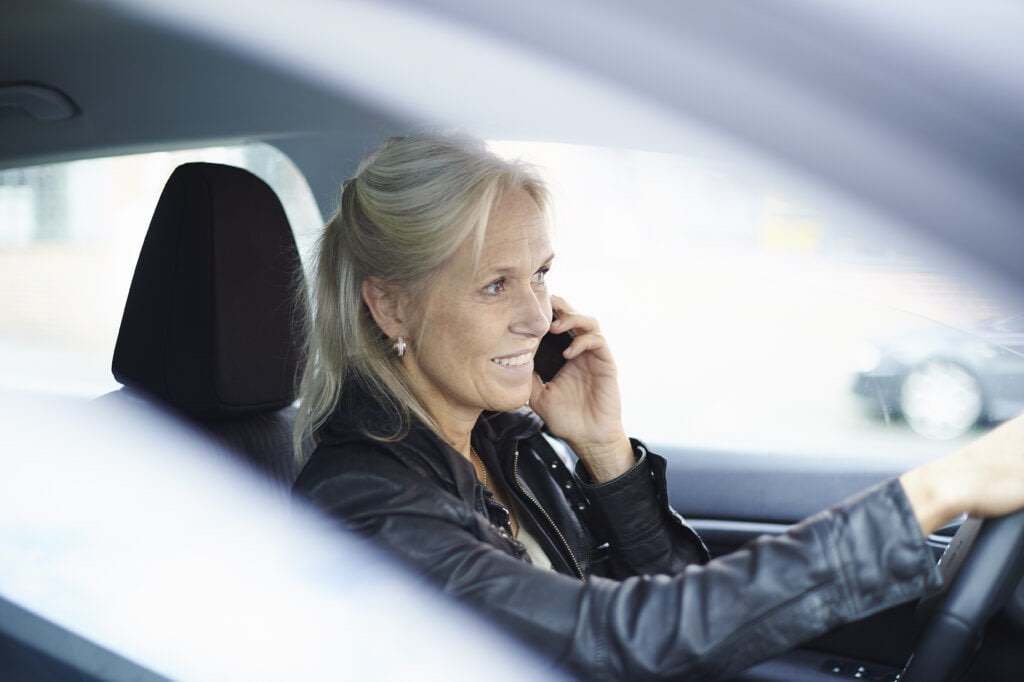 Mobile notaries and Loan Signing Agents travel to their clients. This involves driving to different locations. This might be a con for you if you do not enjoy driving and want to work from home or in an office. Many states, including California, do not have any limits on charges for travel fees, but some states limit the amount that can be charged or do not allow travel fees at all.
You may have to work evenings and weekends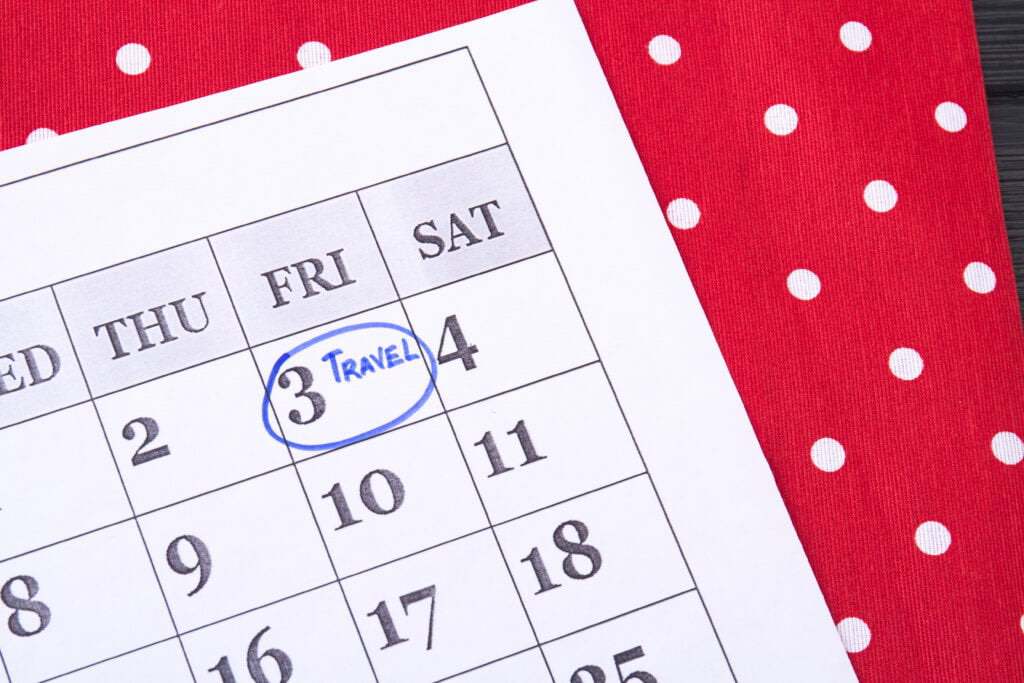 Notaries are often called upon to notarize documents outside of normal business hours. This means you may have to work in the evenings or on weekends. Some people see this as a con because it can interfere with their personal plans. Others view it as a pro because it gives them the flexibility to choose when they work.
You may have to deal with difficult clients.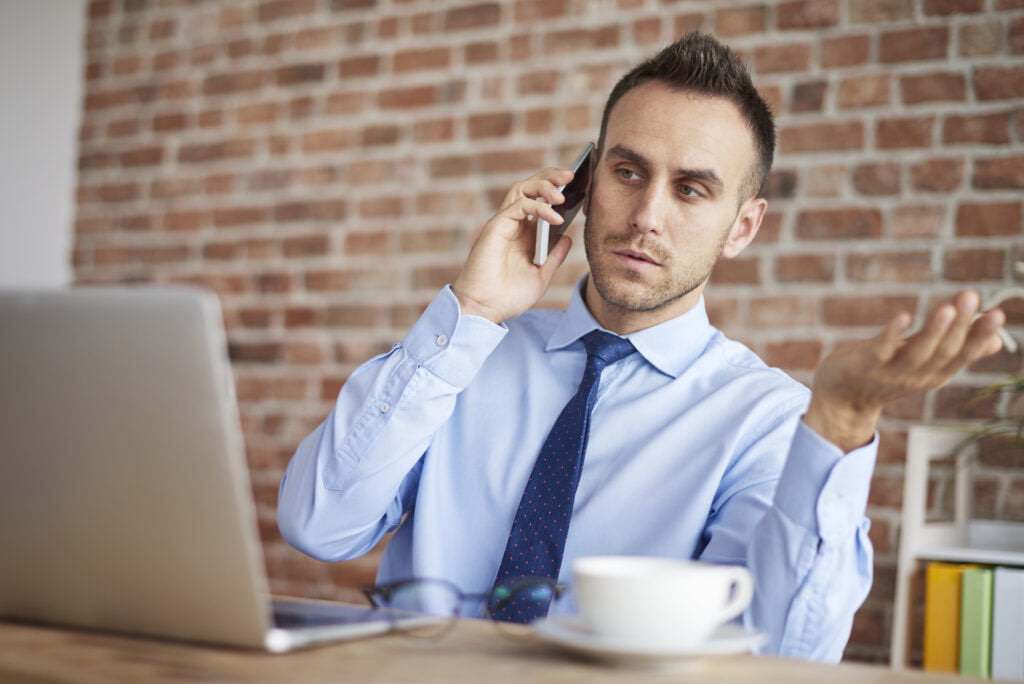 Like any job, being a notary public comes with its fair share of difficult clients. While most people you meet will be nice, there will always be a few who are angry, rude, or just plain difficult to deal with. This is something you'll have to learn to deal with if you want to be successful in this business.
You may have to witness unpleasant situations
As a notary public, you may be asked to witness the signing of a will, which can be an emotionally charged situation. You may also be asked to notarize documents for people who are going through a divorce or other difficult life events. This can be tough to deal with if you're not prepared for it.
You are responsible for keeping up with changes in the law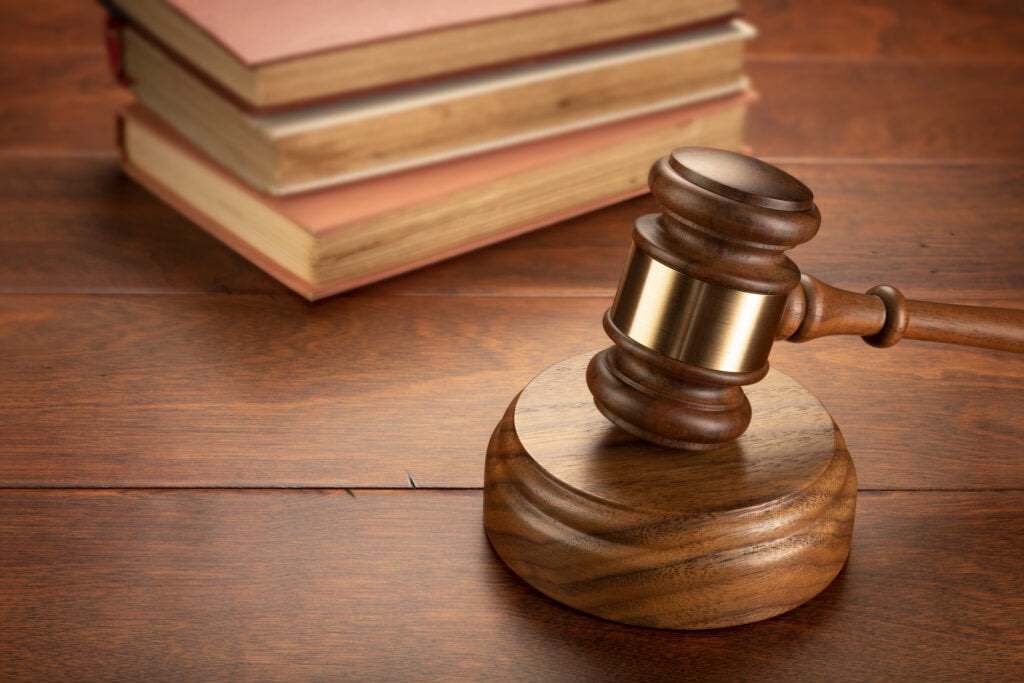 Notaries are required to keep up with changes in the law. This means staying current on the latest notary news. Failure to do so could result in you losing your commission.
You may be on call 24/7
As a notary public that works for yourself, you may choose to be on call 24 hours a day, 7 days a week to increase your income potential and make a lucrative income.
This means that people may need your services anytime, day or night. While this can be inconvenient, it's also one of the great things about being a notary public. You can choose to work when it's convenient for you
So, is it worth it to be a notary?
Overall, being a notary is worth it! The pros far outweigh the cons, and as long as you are prepared for the minor downsides, you will enjoy the many benefits that come with the job!
Want to Become a Notary Public in California?