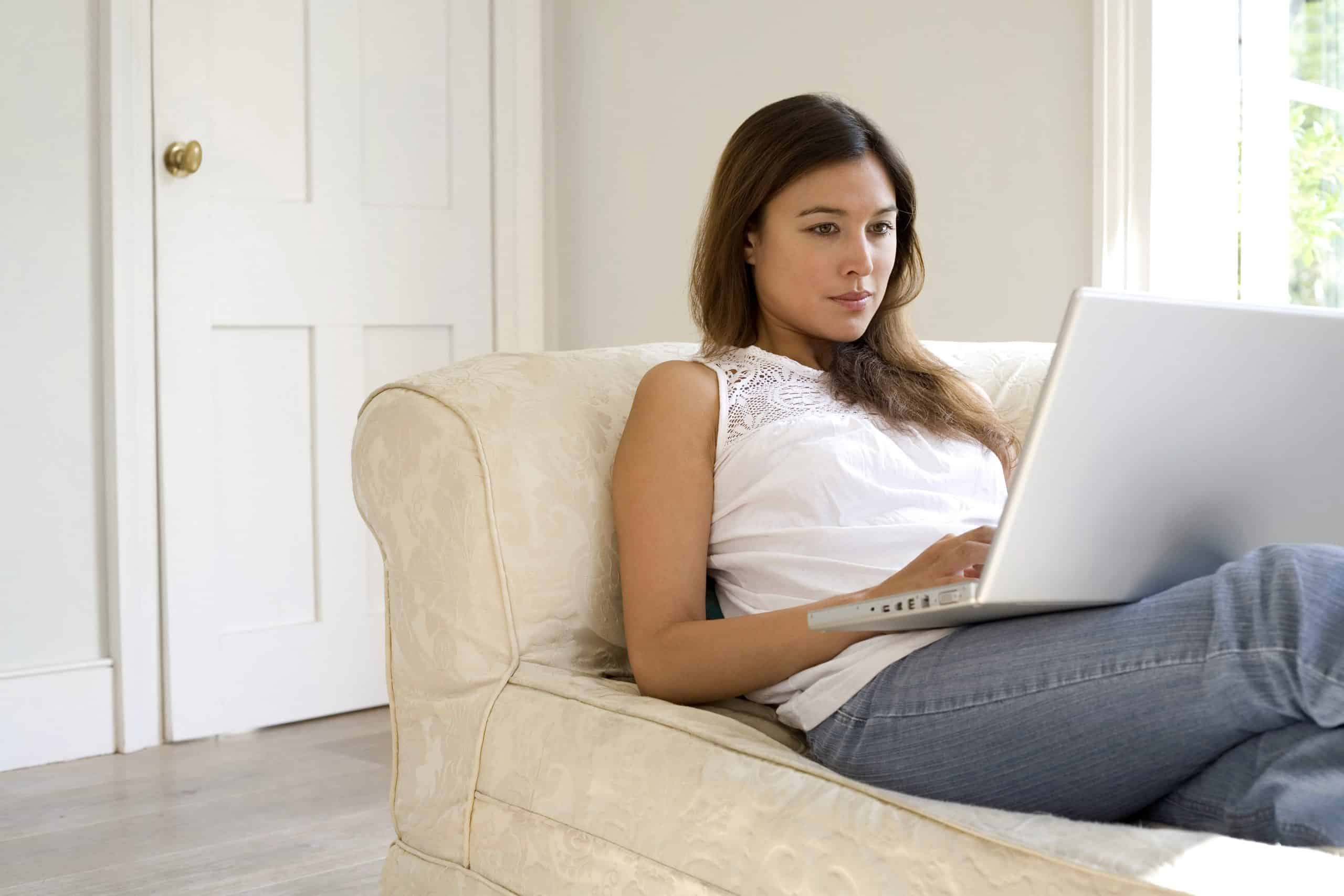 California requires that both new or renewing notaries public complete a state approved course of study before applying to become a California notary public.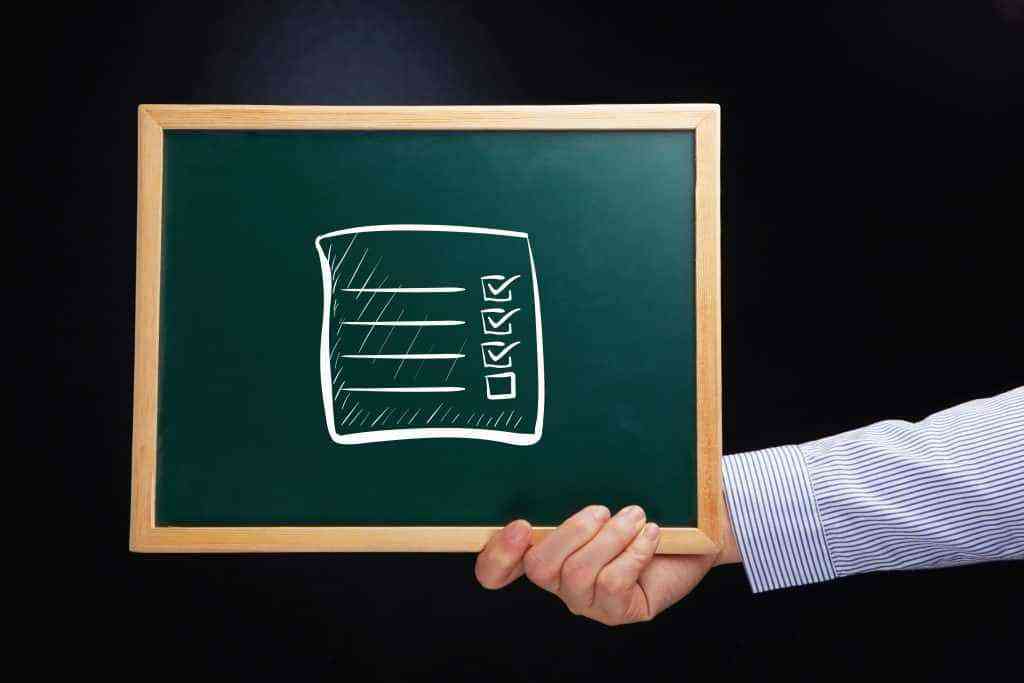 California Notary Public Course Requirements
A brand new notary public is required to take a six hour course. This course is also required for any notary public who has let their commission expire before beginning the renewal process.
However, renewing notaries can take a three hour refresher course if they submit the application to the Secretary of State and pass the state exam before their commission expires.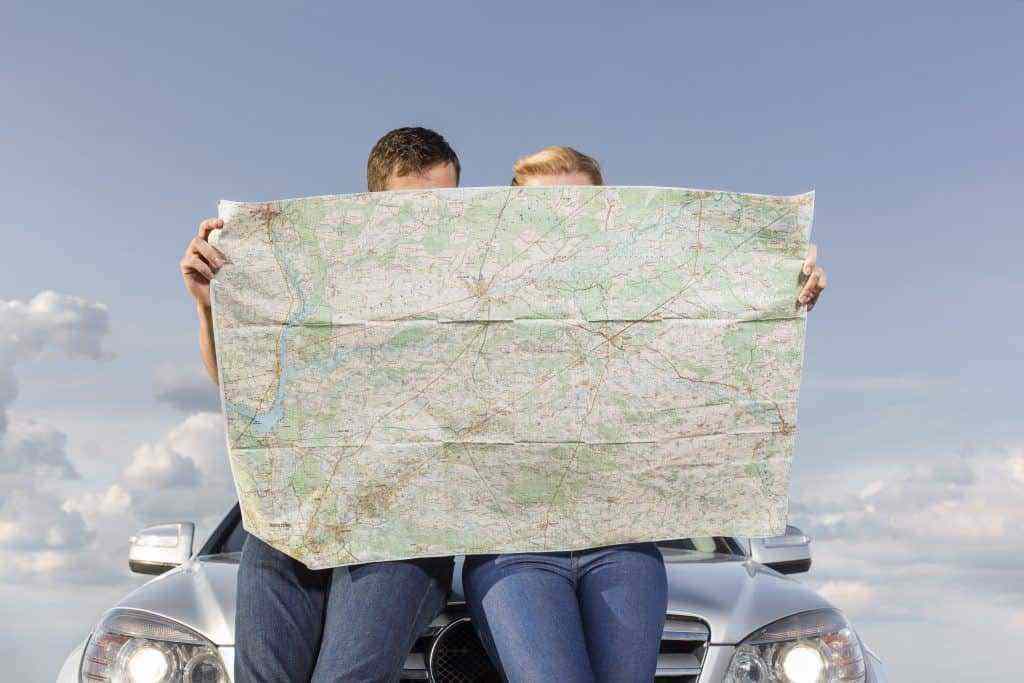 Where can I take notary classes?
Notary public applicants must take the course from an approved provider. Approved providers are private companies that have created notary public training courses. The state lists its approved providers on the Secretary of State website.
These providers offer courses that are offered either in-person or online. We'll be focussing on online notary education in this article.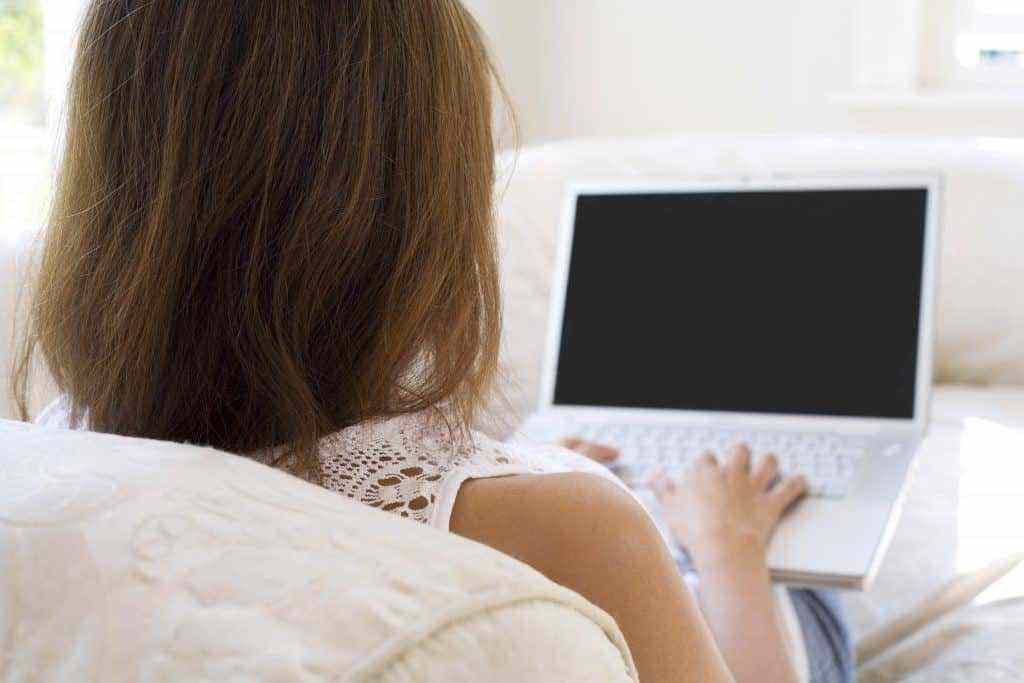 Online Notary Public Classes
California notary public applicants can complete their three hour or six hour course of study training online through a state approved online notary public education provider.
Potential notaries can complete this training from a computer or mobile device. Like in-person courses, online courses provide a proof of completion certificate required by the California Secretary of State for the notary commission application.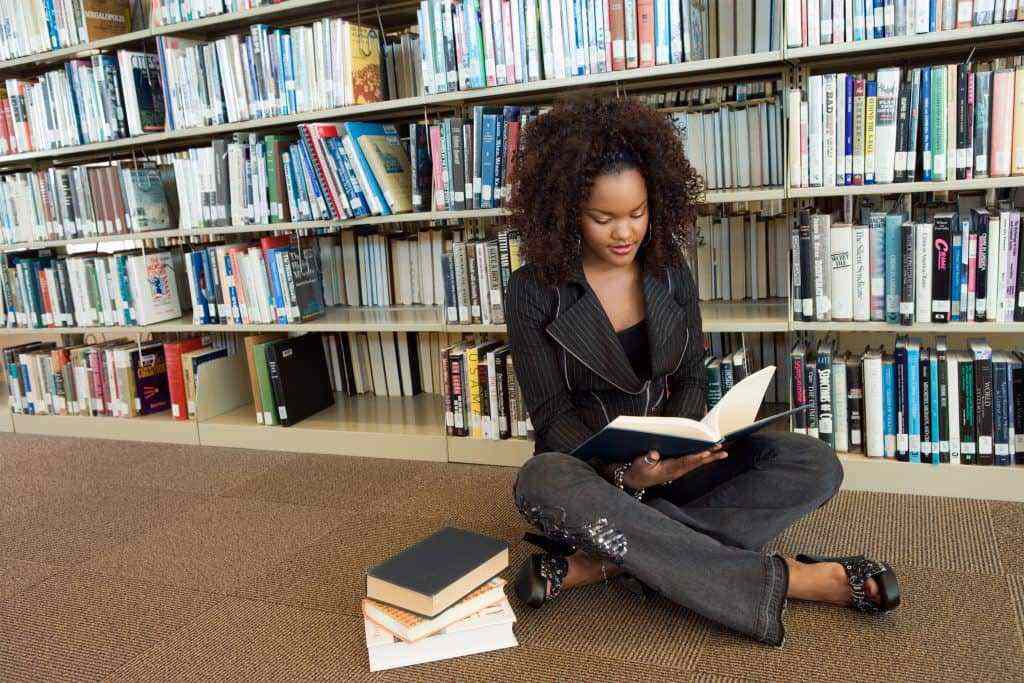 Notary Public State Exam Preparation
California's motivation for requiring applicants to complete an approved training course is probably because they want to give notaries public the resources they need so they know what they are doing when they are on call as a notary public.
However, many students of these courses feel that the goal of notary education is to help them pass the state exam.
Some students find that in-person courses better support them in this goal, but others find that in-person courses do not offer the extra resources and support they need to pass the state exam.
Although there is some benefit to a live instructor, this environment does not allow students to easily go back and review content or move through the notary public education at their own pace.
Because of this, online courses typically can give much more flexibility in preparing for the notary public exam.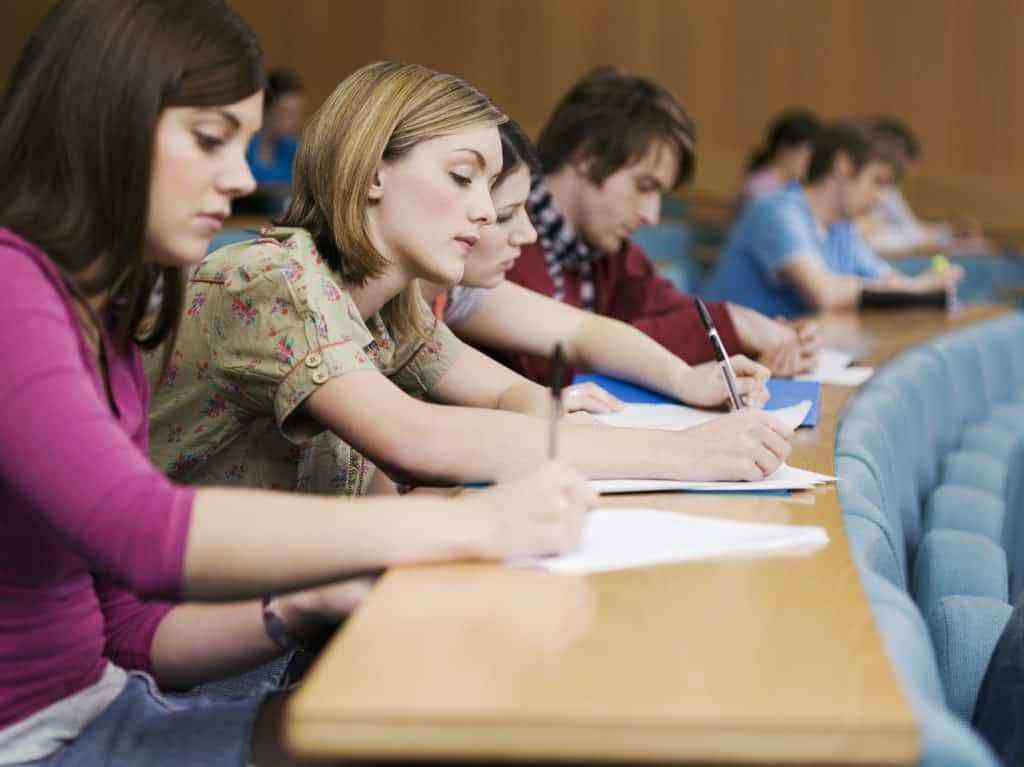 California Notary Public Practice Test
In-person notary public courses can sometimes include the state exam in a one-day session that includes the approved education. This can be a great option for students who can absorb material quickly, but it usually doesn't include enough time for a practice test.
Some online notary public courses include practice exams that allow students to prepare before taking the state exam fully.
These practice exams allow students to pinpoint material from their six hour course or three hour course that they need to further study before taking the state exam. For many students, this can increase the chances of passing the test the first time.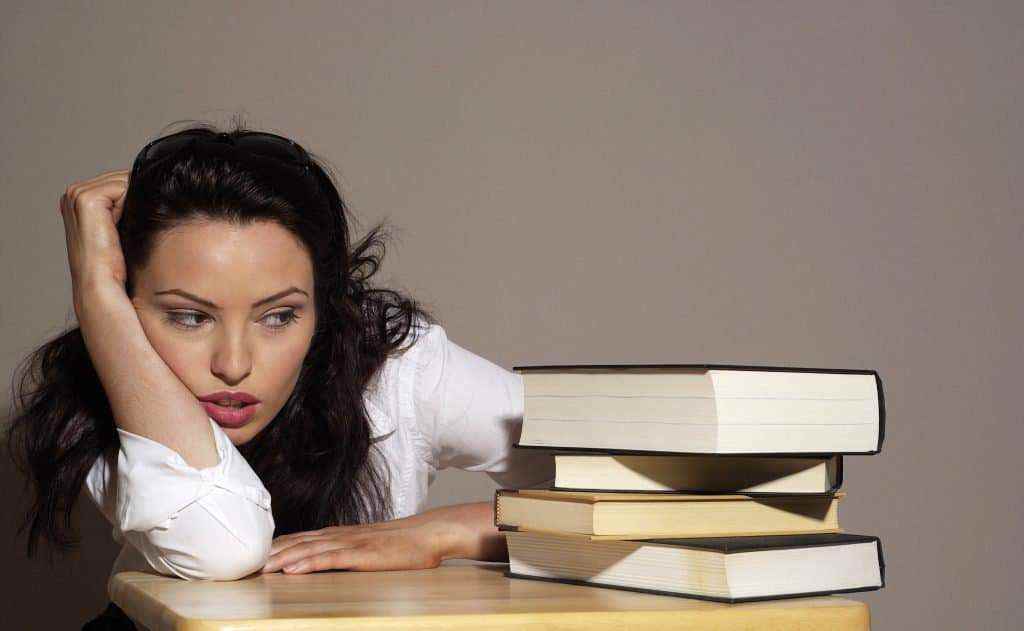 How hard is it to pass the California notary exam?
The California notary exam can be difficult for students that have not put sufficient time into studying the information in their notary public education course of study.
In fact, many students who do not adequately study the material covered in their training course fail the state exam on the first time taking it. This means that they will have to retake the exam, which leads to further expense because they have to purchase the notary exam again and take time out of a busy work schedule to take the state exam on another date.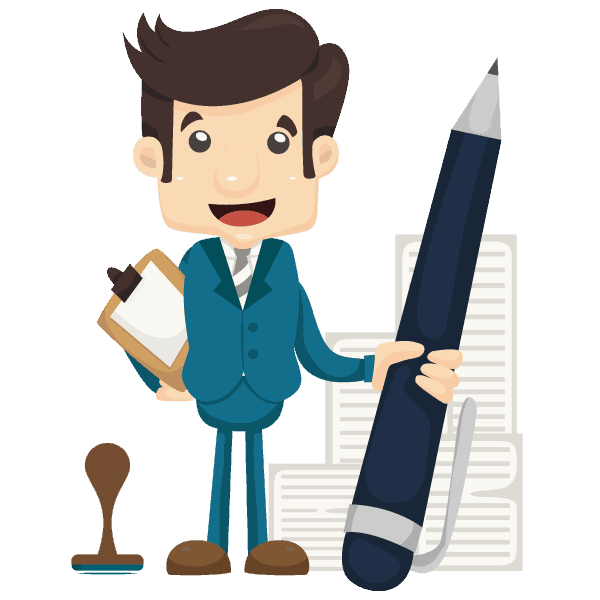 Where can I take an approved California Notary education course online?
The California Secretary of State's office lists all of its approved training vendors on its website. Some of these providers offer online training, which allows notaries to complete their training and earn their proof of completion certificate in the comfort of their home or office.
We offer an online course that includes free exam prep you're interested in becoming a notary public in the state of California.
Want to Become a Notary Public in California?